Platinum Plate Sponsor
Omaha Dines
Whether it's a quick stop at an under-the-radar neighborhood spot or a treat-yourself-night of fine dining, eating out is always an experience. That's why The World-Herald has created Omaha Dines, a one-of-a-kind website and newsletter for local dining news.
Read Sarah Baker Hansen's latest review or be the first to know about new restaurant openings, menu changes or food trends. Omaha Dines gives you easy access to Food Prowl, our best-of-Omaha series. Craving a burger, a waffle, a bloody Mary or a solid patio? Sarah's Faves can help you sort through your options.
Visit OmahaDines.com to sign up for the weekly newsletter and download the Omaha Dines app.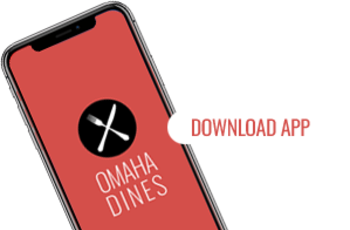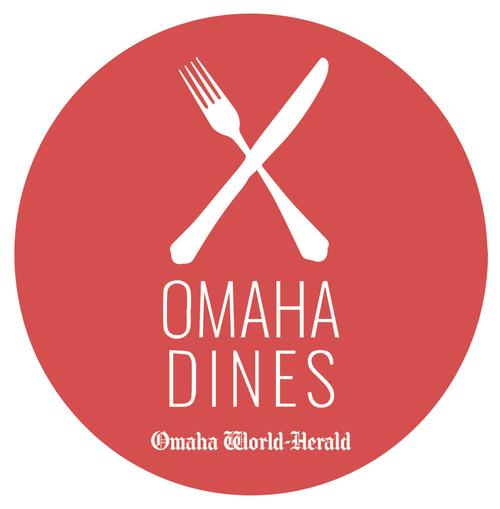 Address: 1314 Douglas St, Omaha, NE 68102
Phone: (402) 444-1000
Omaha Dines Website