The weeklong Native Omaha Days Festival (this year from July 24-31) draws people to gather and celebrate Black culture and North Omaha. Since its founding in 1977 by Vera Johnson and Bettie McDonald, the biannual event has grown to offer a rich variety of activities and attractions. Their vision to create this epic North Omaha reunion draws thousands to reconnect and celebrate the community.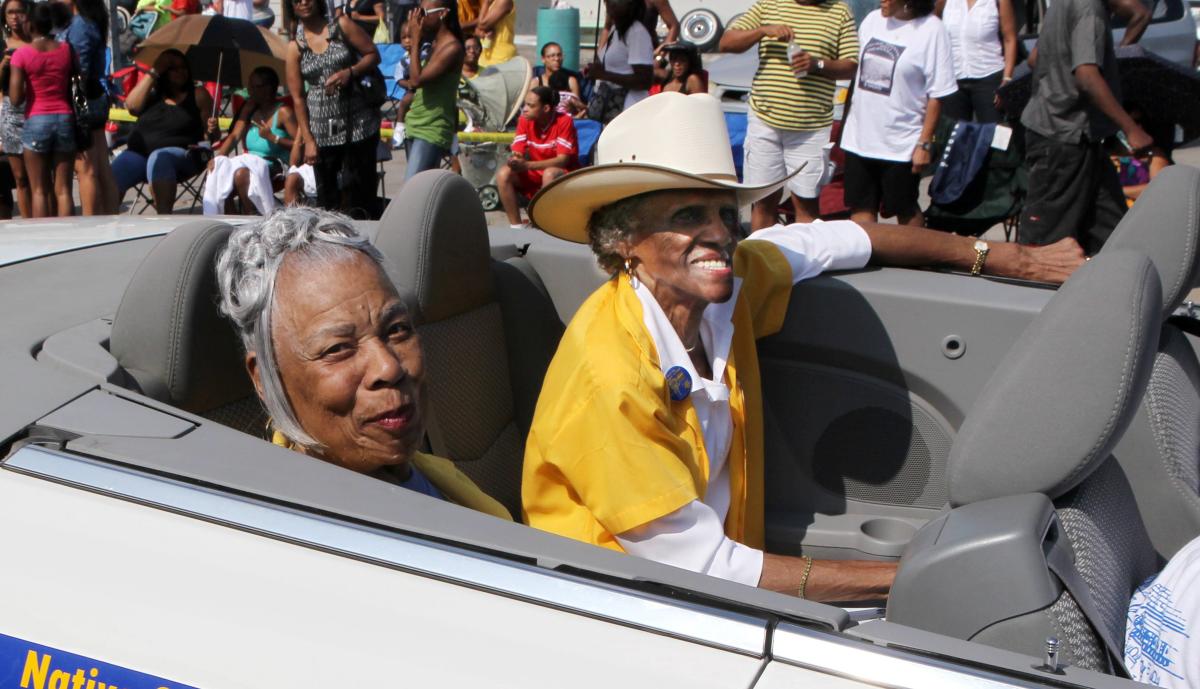 Whether you're looking for family fun, history, food, live music or a chance to compete against returning Omaha athletes, Native Omaha Days Festival has something for you.
History
The artistic community hub Culxr House will screen the documentary "Divisible" on Thursday, July 27 from 7 to 9 pm. The film explores the history of redlining in the United States, specifically Omaha, and how the discriminatory practice still affects communities today.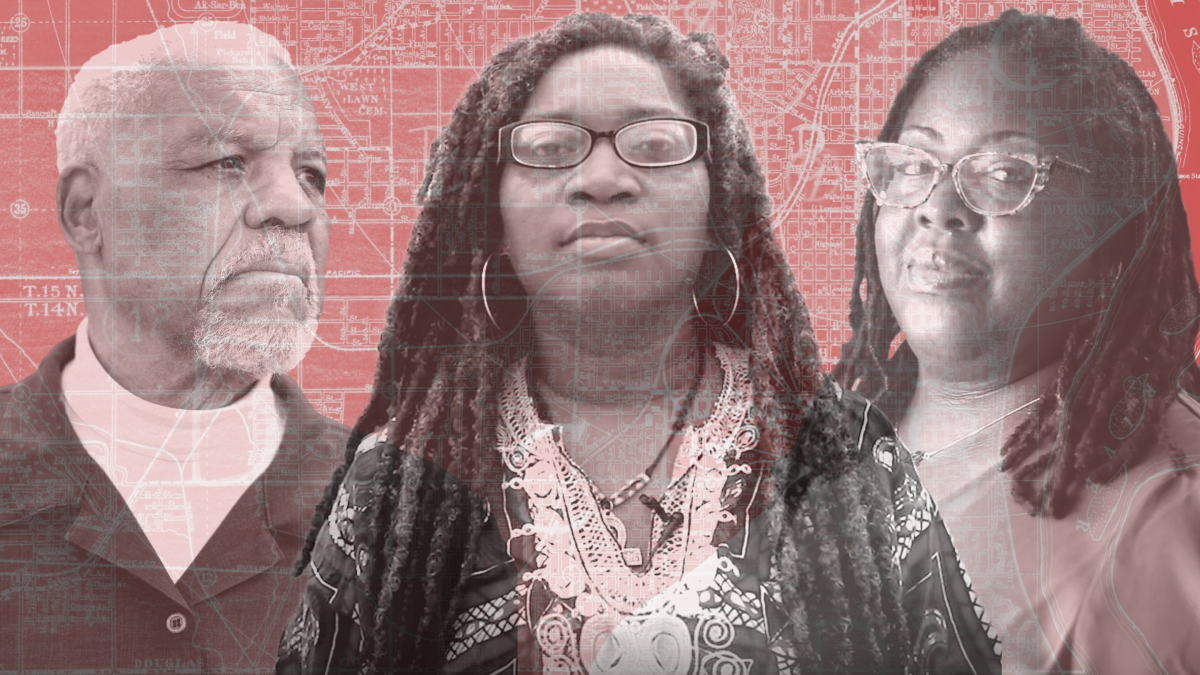 Visit North 24th Street on Friday, July 28, from 4-8 pm for Stroll Down Memory Lane. A trolley will pick up visitors at 24th and Burdette for a free North Omaha Historic and Village Revitalization Tour. Learn why North 24th Street was once known as "The Street of Dreams" and witness the exciting developments underway in the North Omaha community.
PHOTO CREDIT: Bryan Bell
Hear about the area's legacy – its hosting of jazz greats, thriving businesses, and the historical figure, Malcolm Little, later known as Malcolm X, who was born here. Explore the new businesses and cultural attractions that make this neighborhood vibrant, like boxer Bud Crawford's gym B&B Sports Academy, Culxr House, the Malcolm X Birthsite, The Union for Contemporary Art, North Omaha Music and Arts Academy, and the Great Plains Black History Museum.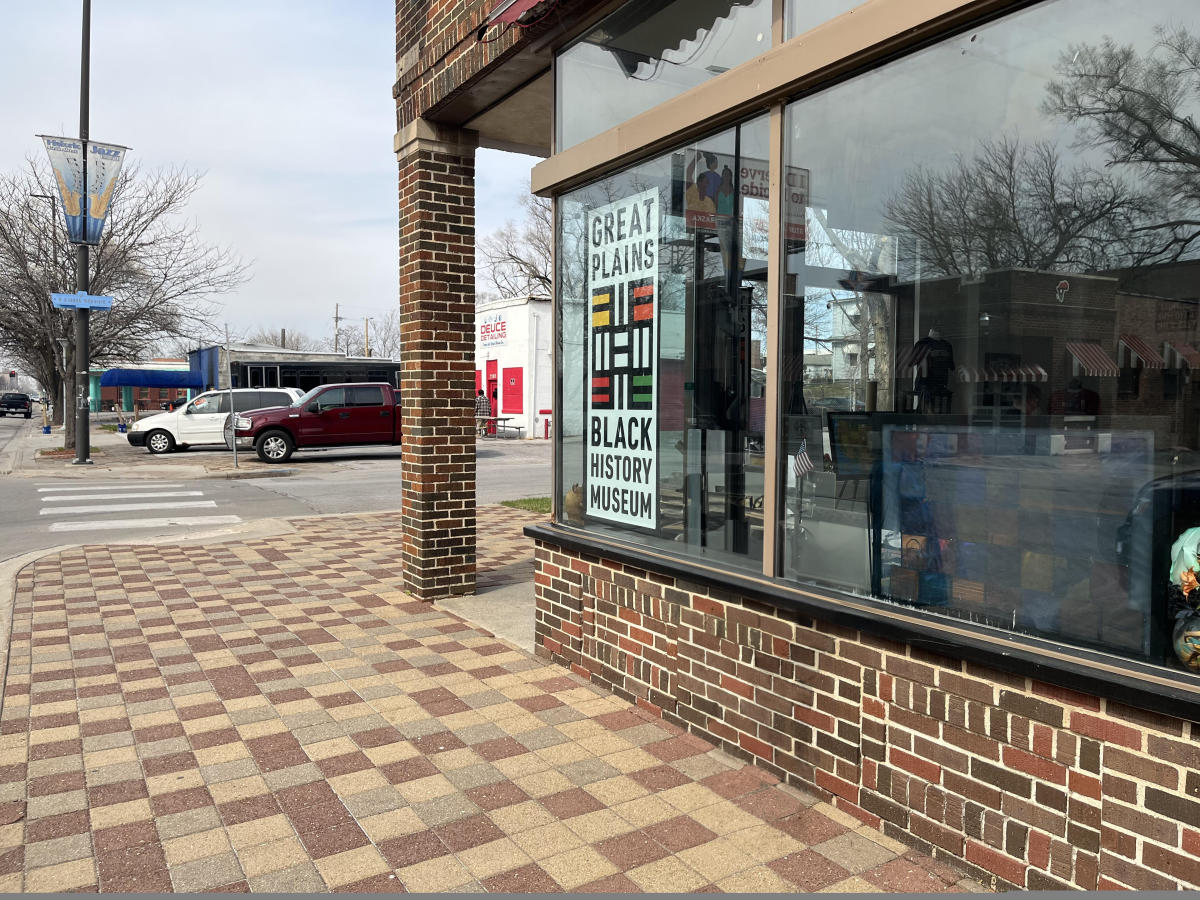 Note: From July 24 to July 29, the Great Plains Black History Museum, located in the historic Jewell building, will feature local Black authors who will sell and sign books.
After your trolley tour, grab a bite from one of the many food trucks, shop the Festival Square Market at the Bryant Resource Center, or peruse offerings from Black-owned businesses at the Fair Deal Village MarketPlace or Revive Center Market. Live music in Dreamland Park accentuates the enchanting evening.
Tip: For those who want to see history memorialized, there is another historical event happening on Friday, July 28 at 11:30 am. In honor of Vivian Strong, the Nebraska State Historical Society and the Strong family will place two markers along 24th Street near Patrick and Grant Streets. Strong was a 14-year-old girl fatally shot in the head by a white police officer June 24, 1969. Her death sparked riots in North Omaha for three days. Earlier this summer, a stretch of 21st Street was renamed in Strong's honor.
Music
Celebrate hip hop by attending a panel discussion Hip Hop Thru the Decades at Culxr House on Monday, July 24 from 6 to 8 pm.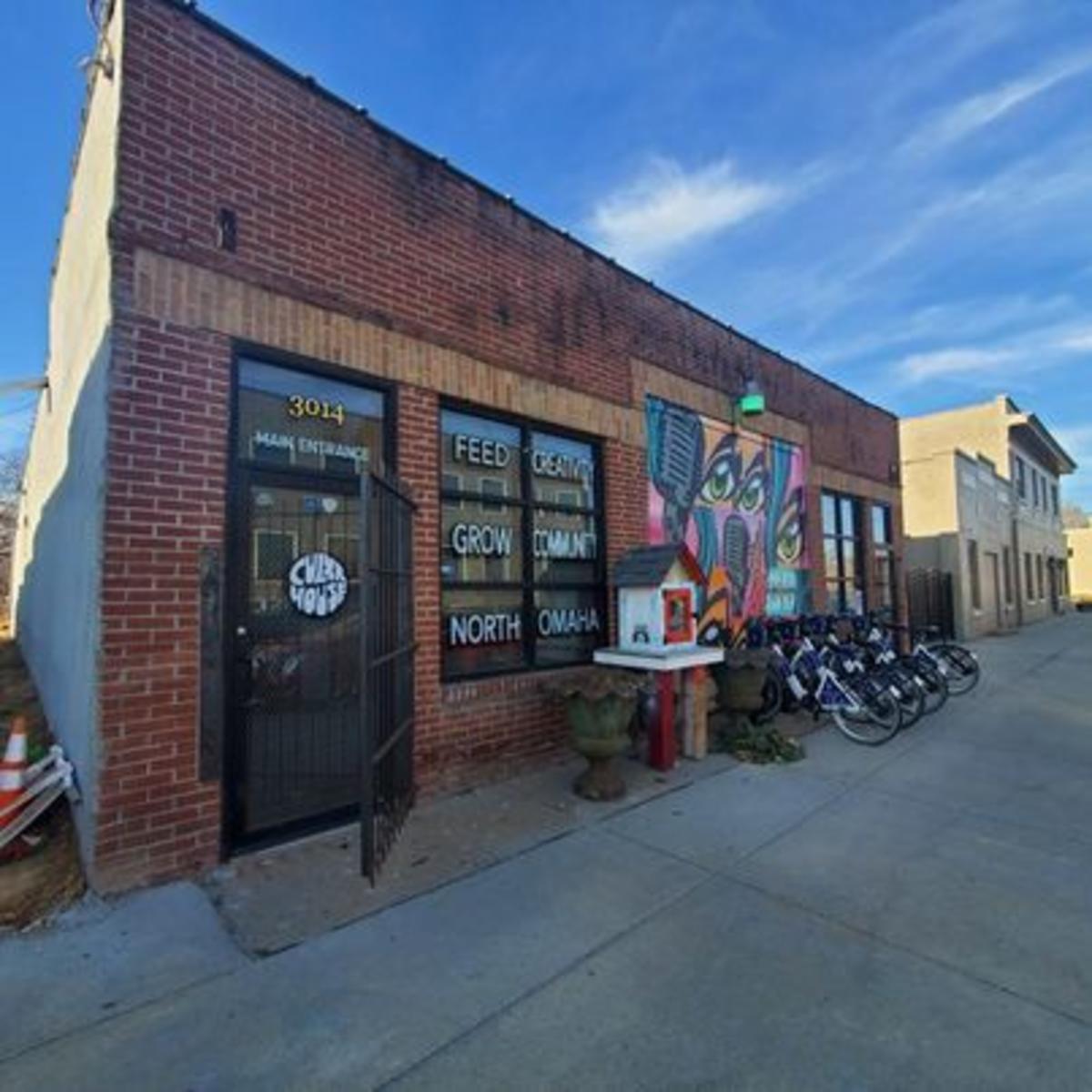 Gospel enthusiasts won't want to miss Gospel on the Green on Tuesday, July 25 from 6 to 7:30 pm and Gospel Fest On Wednesday, July 26 at 6 pm at Morning Star Baptist Church. A variety of choirs and gospel artists will perform. 
At Tribute to Omaha's Music Legends on Sunday, July 30 from 6:30 pm, Nate Bray & The Soul Supreme Band and other guest musicians will pay homage to Preston Love, Buddy Miles, Luigi Waites and more at Slowdown.
Food
Food vendors will be present at many Native Omaha Days Festival events, but check out North Omaha restaurants while you're in the neighborhood. Big Mama's Kitchen and Catering is located in the Highland Accelerator Dining Room and serves pig ear sandwiches and sweet potato cheesecake.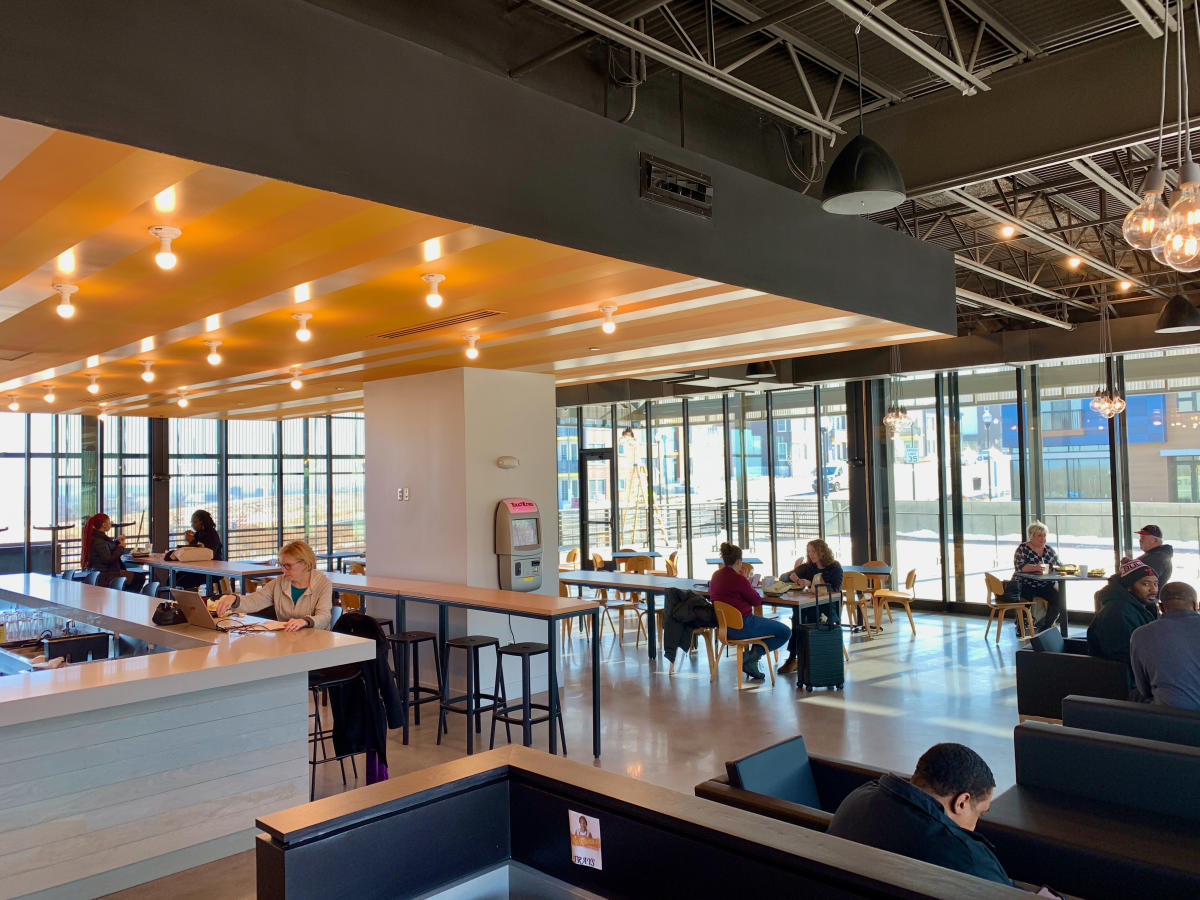 Sharing the space, Dena's Place makes strong cocktails, and Best Burger serves grass-fed beef burgers, chicken sandwiches and black bean burgers. Downstairs, grab a hot drink to go at Hardy Coffee Co.
Farther north on 30th Street is Time Out Foods serving some of Omaha's most delicious fried chicken. Loyalists swear by Get-N-Go Fish on North 24th Street. Also on North 24th, Jackson's Fair Deal Cafe serves hearty potato casseroles and loaded salads and Ital Vital makes cold-pressed juice and smoothies. For more food listings, dig into visitomaha.com/dining.
Outdoor Fun
Golfers tee up at on Friday, July 28 at Native Omaha Days Festival Golf Tournament, a stroke play tournament at Dodge Riverside Golf Club with prizes. The ticket price includes a barbecue meal and a golf cart.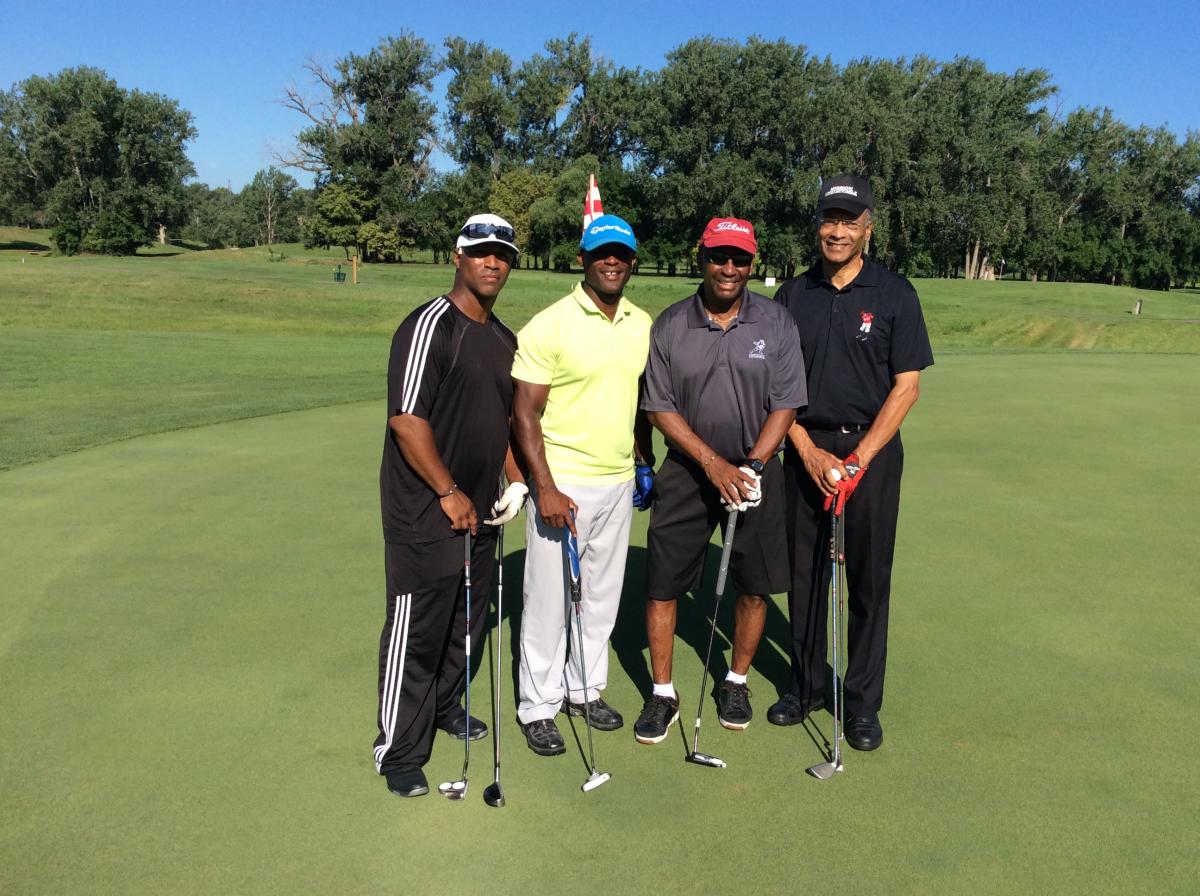 PHOTO CREDIT: Bryan Bell
On Saturday, July 29, the Native Omaha Days Festival Homecoming Parade – aka "the largest rolling meet and greet on 30th Street" – features incredible drill teams and dance teams, floats, Shriners in tiny cars, and a fleet of Corvettes.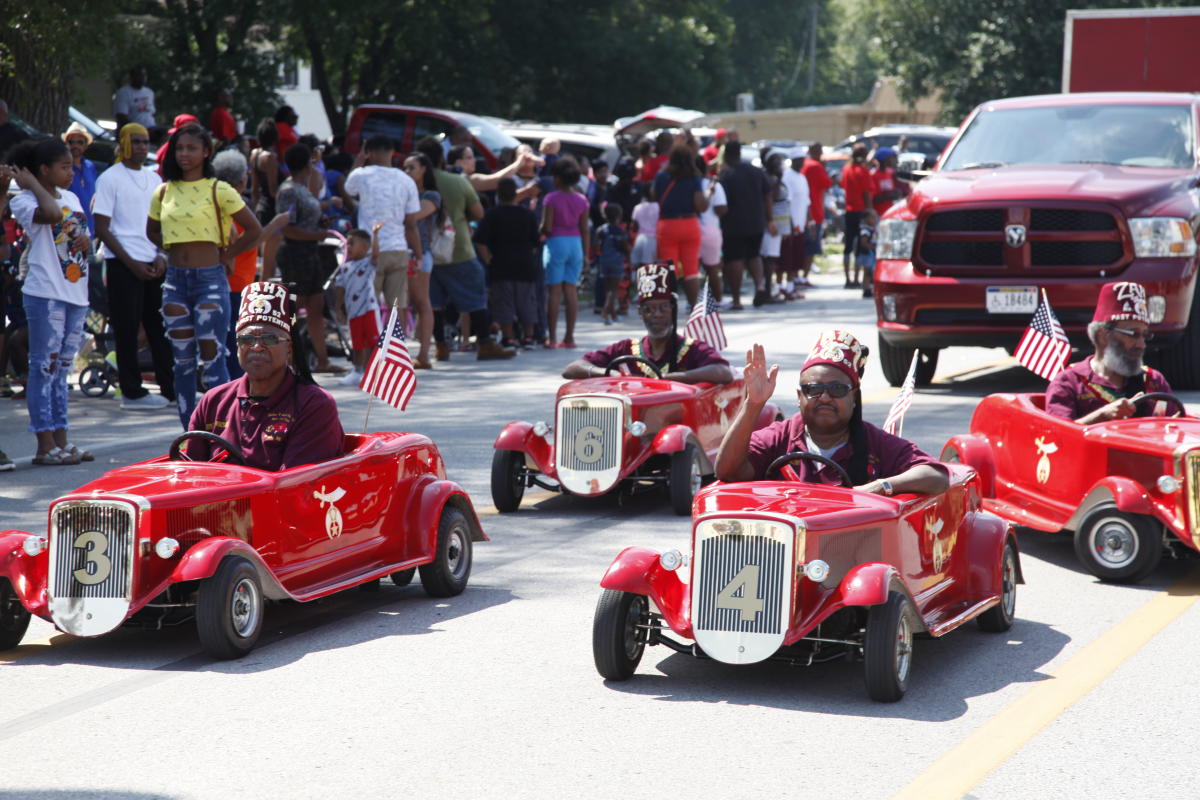 PHOTO CREDIT: Preston Hogan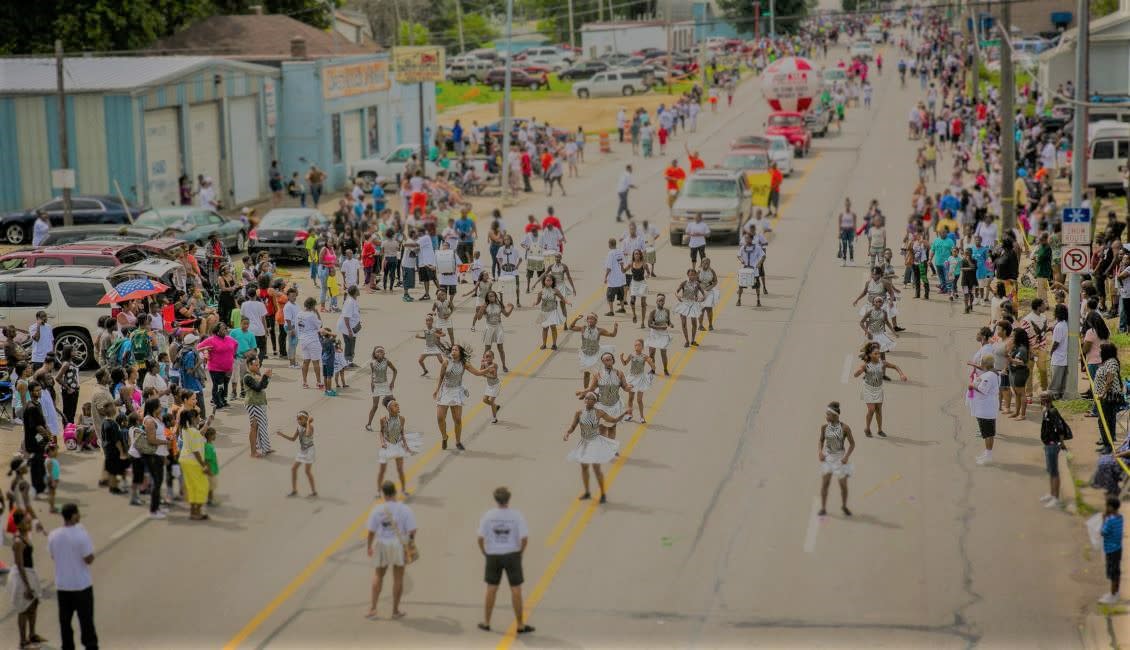 PHOTO CREDIT: Preston Hogan
This year, recently deceased Omaha actor John Beasley is the Honorary Grand Marshal in Memoriam. An image of him in LED lights will travel the route. Watch for Destruction Drill Team. One hundred dancers deep and celebrating 10 years in 2023, Destruction is ready to turn it out. After the parade, head to Family Fun Day for bounce houses, costumed cartoon characters, food trucks and games.
For more ideas about how to celebrate North Omaha during Native Omaha Days Festival and beyond, go to our Things to Do in North Omaha page. Or head to VisitOmaha.com and plan your trip today. You can find Native Omaha Days Festival at nativeomahadaysfestival.com.