10 Things to Do in Omaha with Kids
Find the perfect getaway destination for family fun in Omaha!
Here are a few "out of the box" Omaha kids activities to entertain little (or big) ones for a fun-filled family weekend.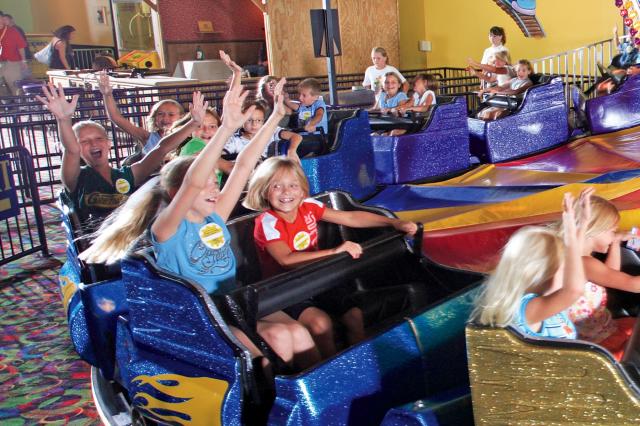 1.   Unleash at Amazing Pizza Machine, where 60,000 square feet of indoor fun includes laser tag, Go Karts, bumper cars, mini-bowling, more than 170 arcade games, and more.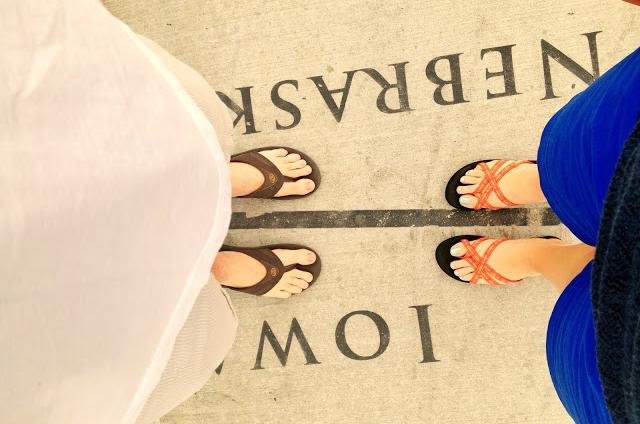 2.   Go Bobbing on the Bob Kerrey Pedestrian Bridge. Bobbing is taking a picture while standing in two states at once. Share photos with #ItHappensOnBob.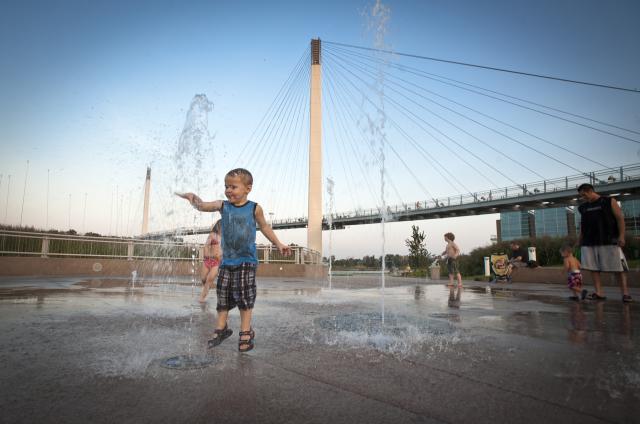 3.   While visiting "Bob," get froggy at the splash park located on the Omaha side. The circular plaza features water sprays shooting into the air – offering a great way to cool off and have fun.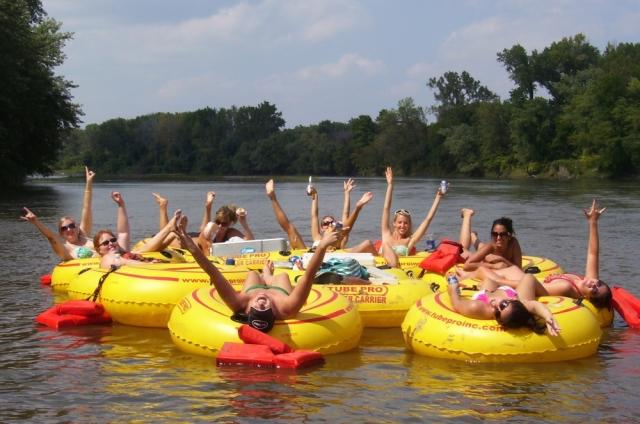 4.   Float down the Elkhorn River with Tubing & Adventures. Not just for adults, kids will enjoy cruising down the river taking in the sights and sounds.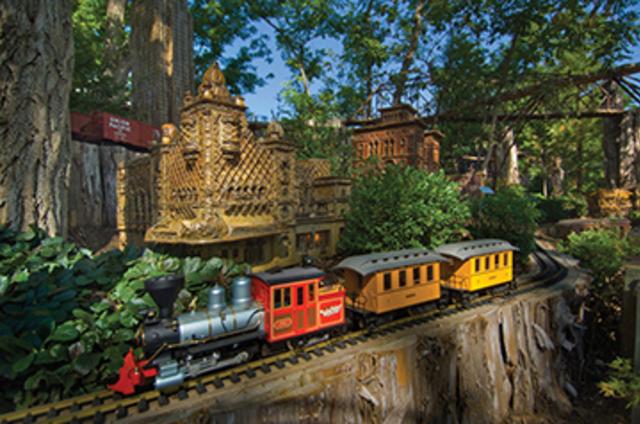 5.   Check out the model railroad garden at Lauritzen Gardens. A favorite among lil' engineers with G-scale model trains travel twiggy trestles.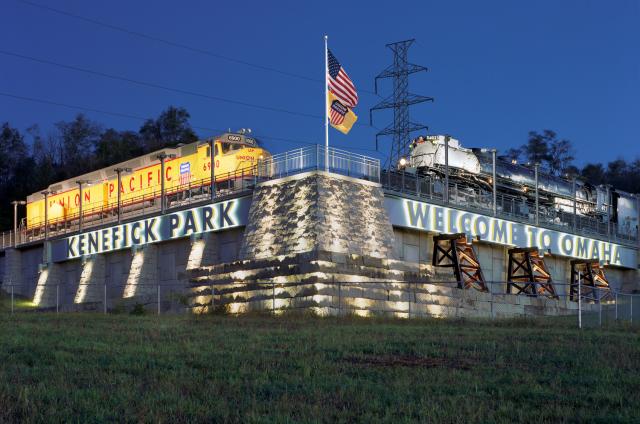 6.   Walk up to Kenefick Park and visit the Centennial No. 6900 and Big Boy No. 4023 – two of the most powerful locomotives ever built.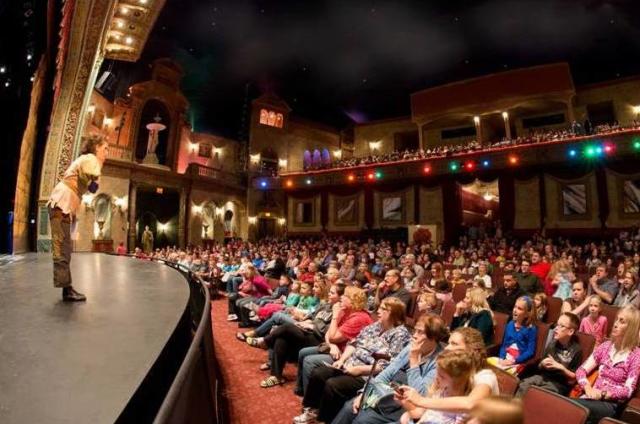 7.   Catch a kid-friendly show at the Rose Theater. This fully-restored 1927 vaudeville palace is now a beautiful children's theater showcasing childhood favorites.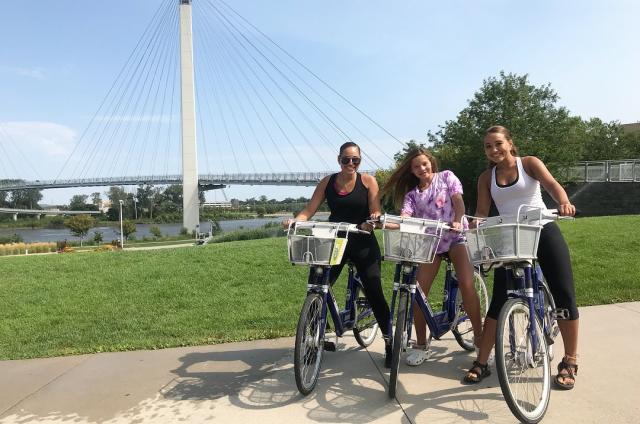 8.   Rent Heartland B-cycles and go for a family ride through an Omaha city park (for ages 12 and up).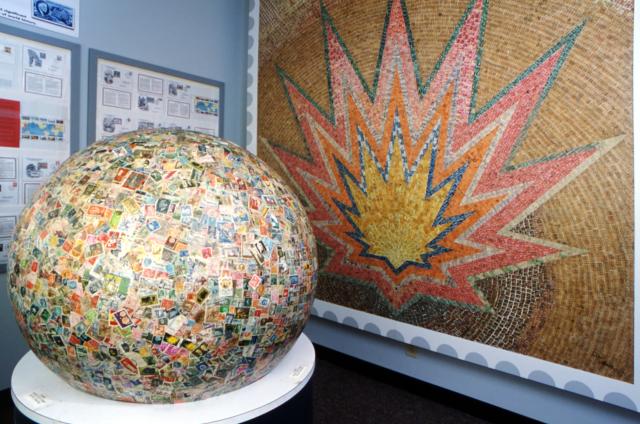 9.   Visit the world's largest ball of stamps at Boys Town and pick out stamps to take home from the "penny bin." 
Sculptor Seward Johnson's 26-foot-tall, 35,000-pound sculpture "Embracing Peace" is modeled after an image photographed at the end of World War II when many people celebrated in New York City streets. It will spend six months in Memorial Park as part of the park's…
You can't stop the beat! Join 16-year-old Tracy Turnblad in 1960s Baltimore as she sets out to dance her way onto TV's most popular show. Can a girl with big dreams (and even bigger hair) change the world?
Design and test-fly a supersonic jet. Pilot a drone to deliver medical supplies to a remote village. Experience flight as a bird or futuristic wing-flapping aircraft. Take an elevator ride to the edge of space. Multi-touch timeline with an opportunity to add to a collaborative…
Come one and all for carnival rides, games, food and a beer garden at American Heroes Park. Special live music performances by Yellow Brick Road (an Elton John tribute band) on Friday and Uncle Kracker (singer and rapper) on Saturday.
Recurring weekly on Thursday, Friday, Saturday
Union Pacific developed, owned, and operated America's first ski destination at Sun Valley, Idaho, from 1935 to 1964 as part of a 20th Century program to increase destination travel on Union Pacific passenger trains. Hoping to draw on the European model, then UP Chairman Averell…
Things to Do with Kids in Omaha Photos