About Visit Omaha
Mission Statement:
To stimulate economic growth for our community by increasing visitation.
Key Objectives: 
​• Successfully sell and promote our community as a desirable visitor destination.
​• Influence tourism development to ensure future destination success.
​• Deliver a positive and memorable customer experience.
​• Collaborate and enhance relationships with local organizations, businesses and stakeholders.
• Operate as an efficient, high performing organization.
Organization Description:
Visit Omaha creates sustainable visitor demand for the community through: meeting, event, sport and leisure marketing; collaborative relationships; broad industry experience; and unprecedented product knowledge. Visit Omaha's efforts result in economic growth and job creation for our community.
Guiding Principles:
Relevance: We are committed to being consistent, accountable, transparent, perseverant, and dedicated to excellence.
Innovation: We are committed to being creative, pioneering, collaborative, and problem solving.
Gratitude: We are committed to being appreciative of both the big and small contributions that make our organization and industry valuable to our community.
History:
Visit Omaha (a.k.a. Omaha Convention & Visitors Bureau) began operating on December 1, 1980 as the Douglas County Department of Conventions and Tourism. In 1997, the name was changed to the Greater Omaha Convention and Visitors Bureau (GOCVB), but was still operated by Douglas County. In 2002 during the development of the new city-owned convention center, the first Interlocal agreement between Douglas County and the City of Omaha was established to transfer control of the GOCVB to the city and to add the GOCVB's executive director to the Mayor's cabinet. The Interlocal agreement was renewed in 2007 and again in 2013 for a ten-year term, ensuring the department would remain a City entity through 2023. In 2016, the name was changed to Visit Omaha, Omaha's Official Tourism Authority in an effort to simplify and better brand the department.
Visit Omaha continues its efforts in showcasing Omaha as a destination for leisure, convention, meeting, sport and motor coach visitors. The current team enthusiastically supports the economic growth and development of the entire Omaha metro area.
Visit Omaha Awards:
View the complete list of awards and designations.
DMAP Certification:
Visit Omaha is certified through the Destination Marketing Accreditation Program (DMAP). The globally recognized DMAP accreditation ensures that Visit Omaha's policies, procedures and practices meet the highest standard in the industry.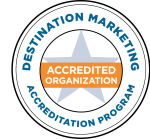 Staff Directory
Administration
Contact Visit Omaha, at 402-444-4660 or toll-free at 866-937-6624.
Deborah Ward

Executive Director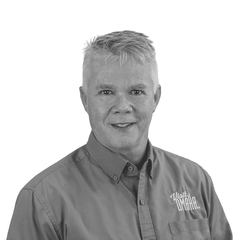 Dean Miller

Vice President of Operations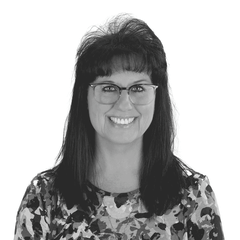 Jodie Jordon

Office Manager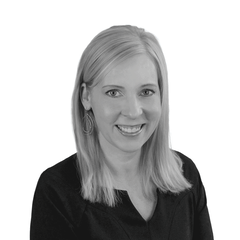 Shannon Wiig

Director of Visitor Services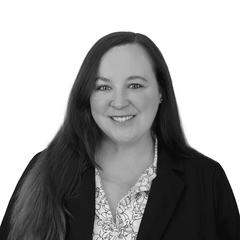 Christine Eipperle

Visitor Services Manager
Sales & Services
To contact Sales & Services please call 402-444-4037.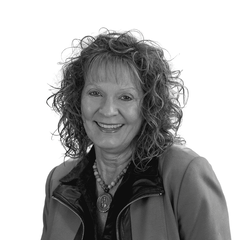 Cathy Keller

Vice President of Sales & Services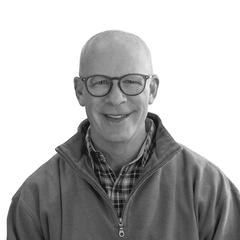 Mark Rath, STS

Director of Sports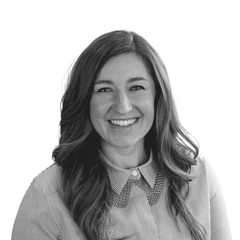 Mattie Scheeter, CMP

Director of Sales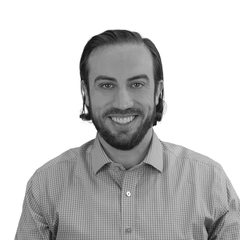 Matt Heck

Senior Sales Manager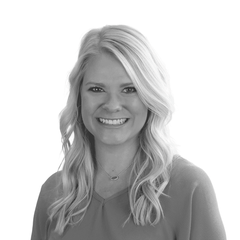 Jessica Settje

Tourism Sales Manager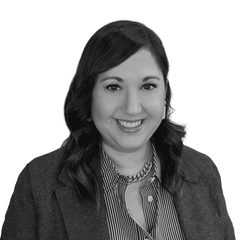 Jen Swanson

National Sales Account Manager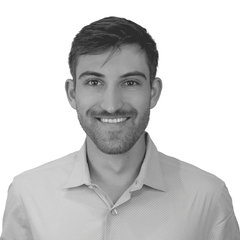 Bryan Schlotterbeck

Research Analyst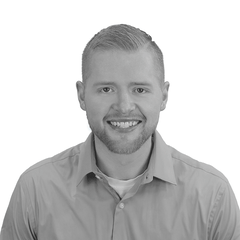 Noah Huber

Sales and Marketing Coordinator - Sales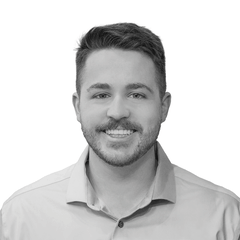 Matt Duhs

Sales and Marketing Coordinator - Sports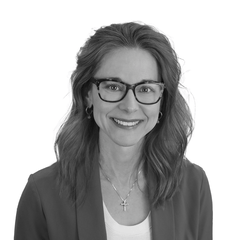 Erin Brungardt

Director of Convention Services
Marketing & Public Relations
To contact Marketing & Public Relations, please call 402-444-1763.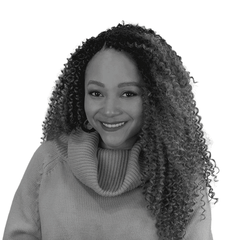 Jasmyn Goodwin

Vice President of Marketing & Communications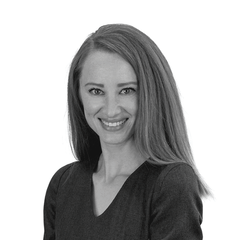 Erin O'Brien

Director of Marketing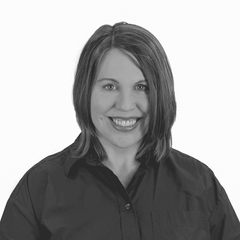 Megan Feeney

Marketing Content Manager
Noelle Agenor

Social Media Manager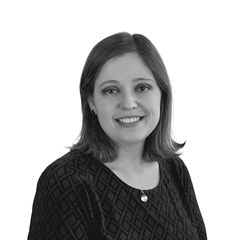 Lynn Mace

Marketing Research Analyst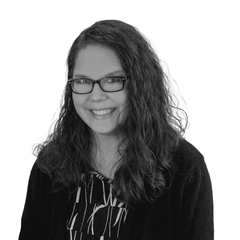 Amy Cunningham

Graphic Designer
The Omaha Visitors Center is staffed with knowledgeable ambassadors ready to assist you with ideas and directions. Two airport information desks are located in each terminal at Eppley Airfield.  
For Visit Omaha job opportunities, please see our careers page.