Arts & Music Lover – Itinerary
You're looking for an interesting getaway, something to stimulate the senses and maybe ignite your imagination – and Omaha has the art and music to inspire. Because you love the arts, we bet you love a beautiful meal too. Below is a recommended itinerary to jumpstart your culture-filled visit to Omaha.
Day 1 - Arrival
P.M.
Dinner and a Movie at Film Streams
Dinner and a movie is a classic combo for a reason. Head to Omaha's historic Dundee neighborhood and catch a flick at Film Streams' Dundee Theater. While there, enjoy dinner at the adjoined Lola's, a charming plant-filled eatery that transforms into a wine bar setting at night.
Day 2
A.M.
Breakfast at Cereal-Centric CTRL
Revel in childhood nostalgia at the vibrant CTRL Coffee & Cereal Bar, offering build-your-own cereal bowls, cereal milk lattes, iced coffee and '90s video games.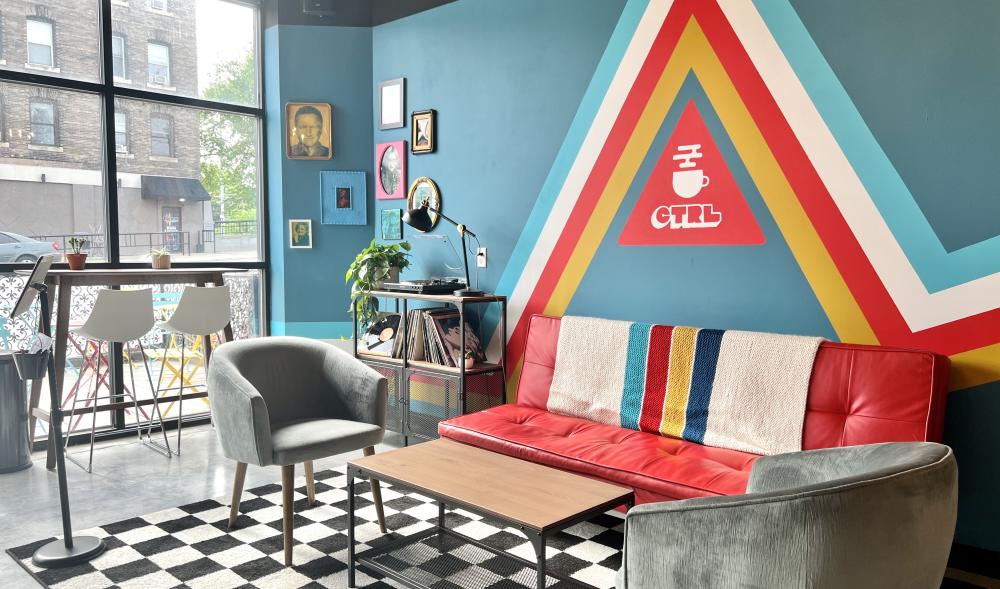 Head to KANEKO & Bemis
Peruse KANEKO, a turn-of-the-century warehouse art center hosting innovative artists, exhibitions, performances, workshops, and events. Afterwards, cross the street to Bemis Center for Contemporary Arts to check out its ever-rotating art exhibitions.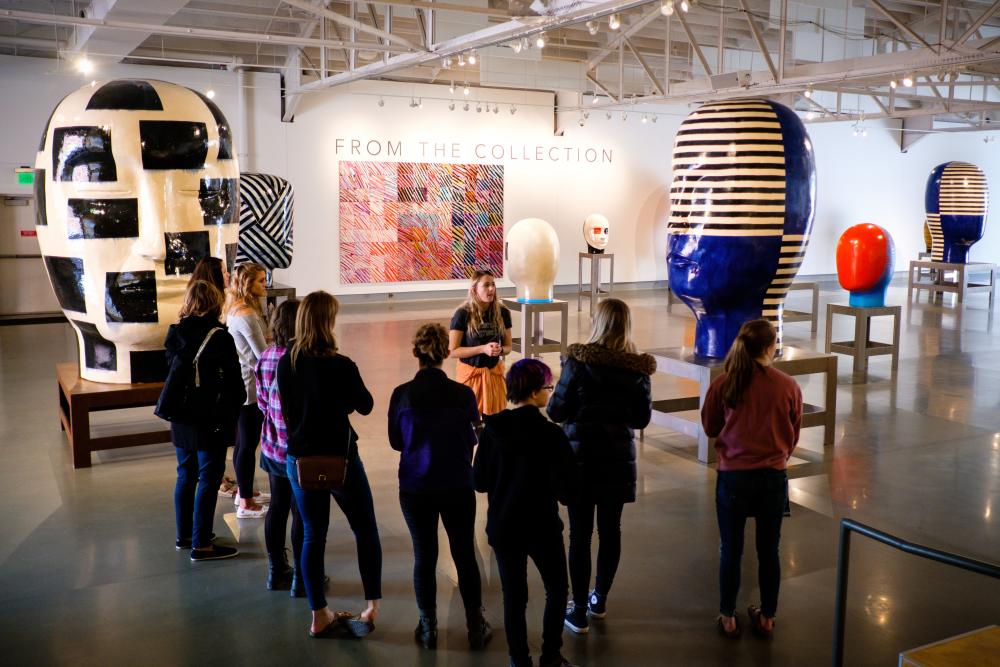 P.M.
View Public Art Around the City
Experience an expansive selection of Omaha public art displays throughout the city. Take a self-guided walking tour downtown and view one of the country's largest community murals and one of the world's largest collections of bronze and stainless steel works of art.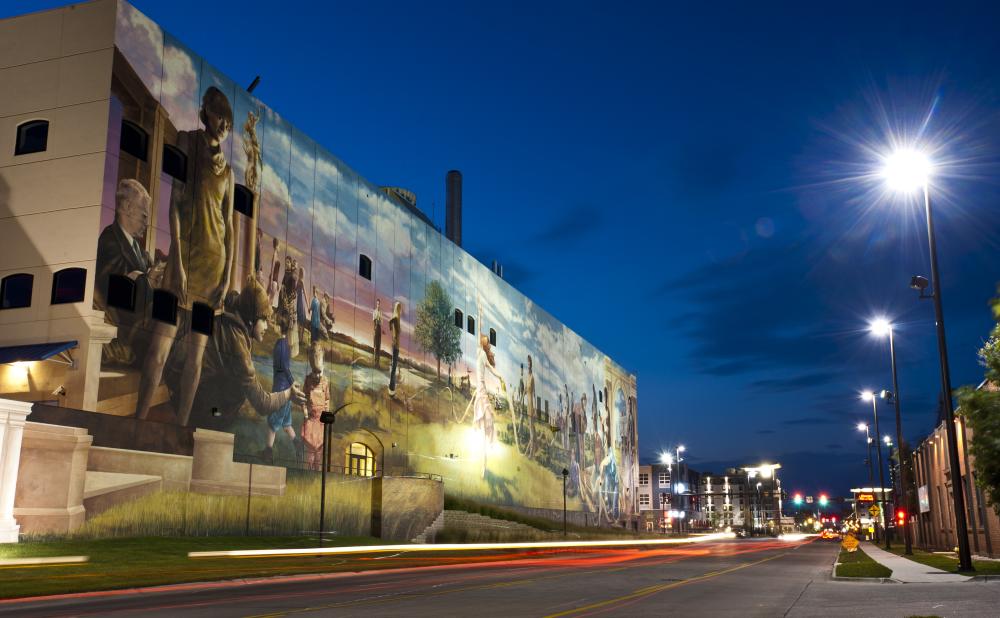 Dinner in the Old Market 
The Old Market Entertainment District is home to an array of beautiful restaurants. Spots art lovers will appreciate include: La Buvette Wine & Grocery, a quaint European-style wine bar; M's Pub, serving New American food in a modern, industrial setting ; and Gather in Omaha, where artwork graces the walls and chefs source from their on-site vertical farm.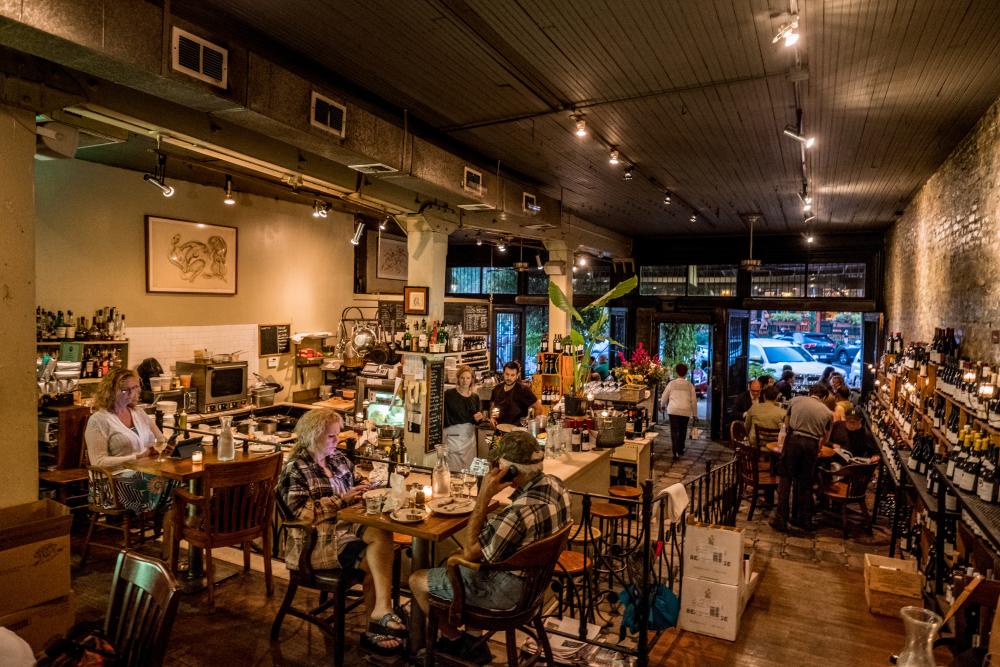 Catch a Live Show
The Orpheum Theater and Holland Performing Arts Center continually house world-class performances and events. Steelhouse Omaha will host more intimate 
shows beginning May 2023. Omaha's downtown CHI Health Center arena hosts everything top touring acts, and little culture lovers will enjoy live productions at The Rose Theater.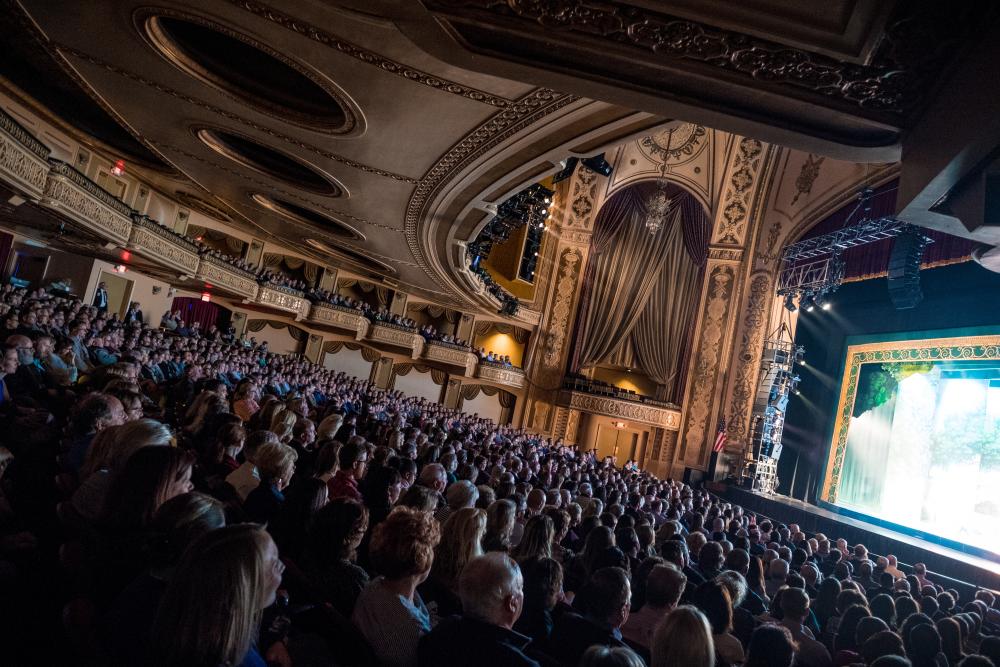 Day 3
A.M.
Brunch at A Foreign Taste
On a weekend morning head to the sophisticated A Foreign Taste, which offers a menu of worldly flavors in a classy atmosphere where the mimosas and wine flow. Cheers!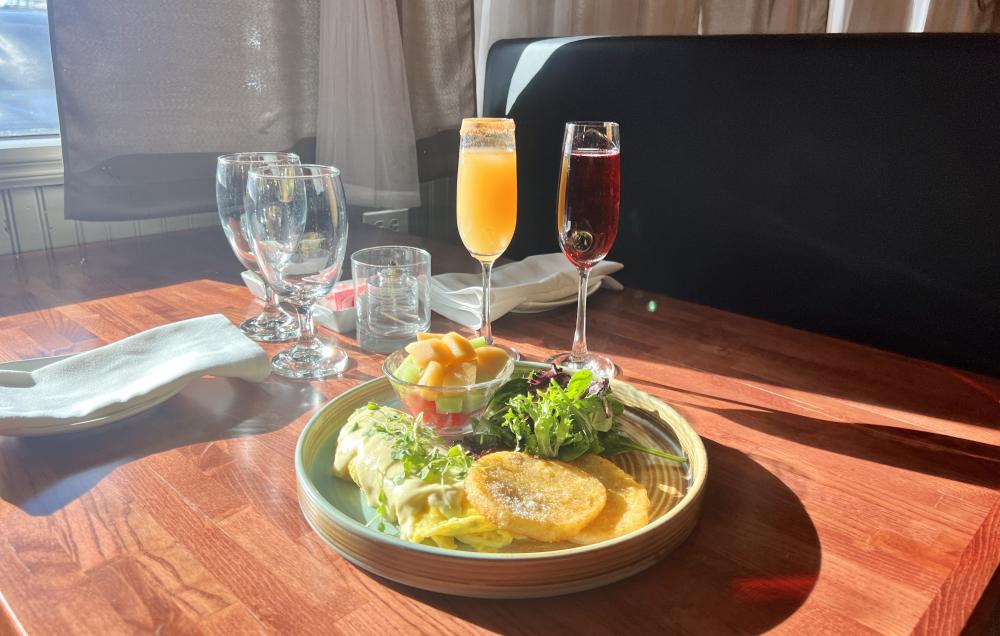 Explore North Omaha's Cultural Institutions 
The Union for Contemporary Art offers opportunities to experience and create art in its many forms with exhibitions, performing arts, and co-op studios. Culxr House is a community hub hosting art exhibits, open mics, music showcases and pop-ups.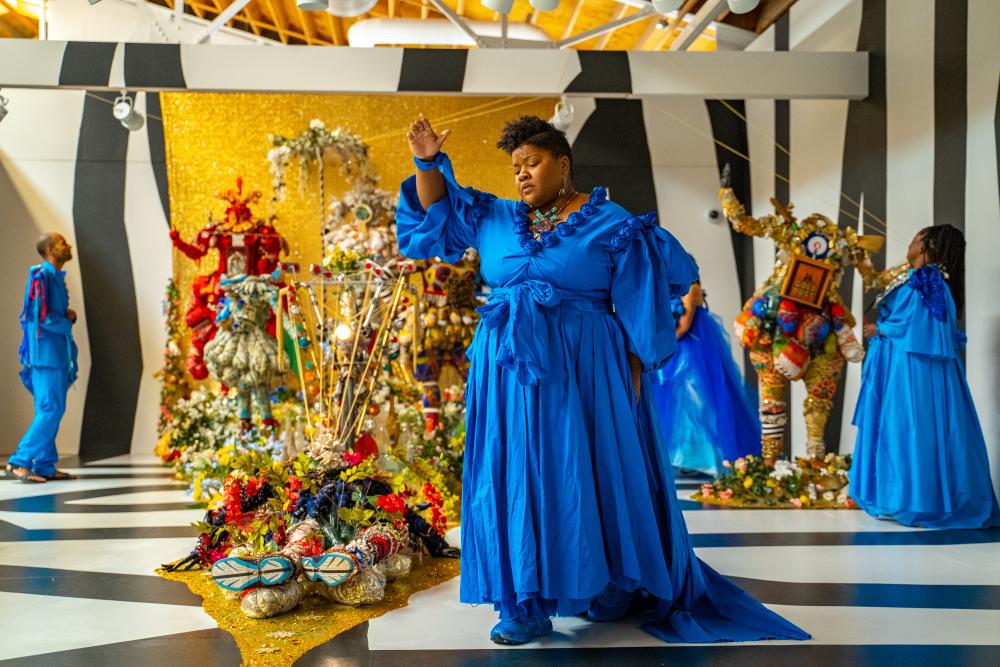 P.M.
Head to Benson for Murals and Coffee
Your Omaha cultural tour continues in Omaha's historic Benson Entertainment District. First, stop in the whimsical themed coffeeshop Edge of the Universe. After caffeine and conversation (and maybe a board game), view the murals lining the eclectic strip.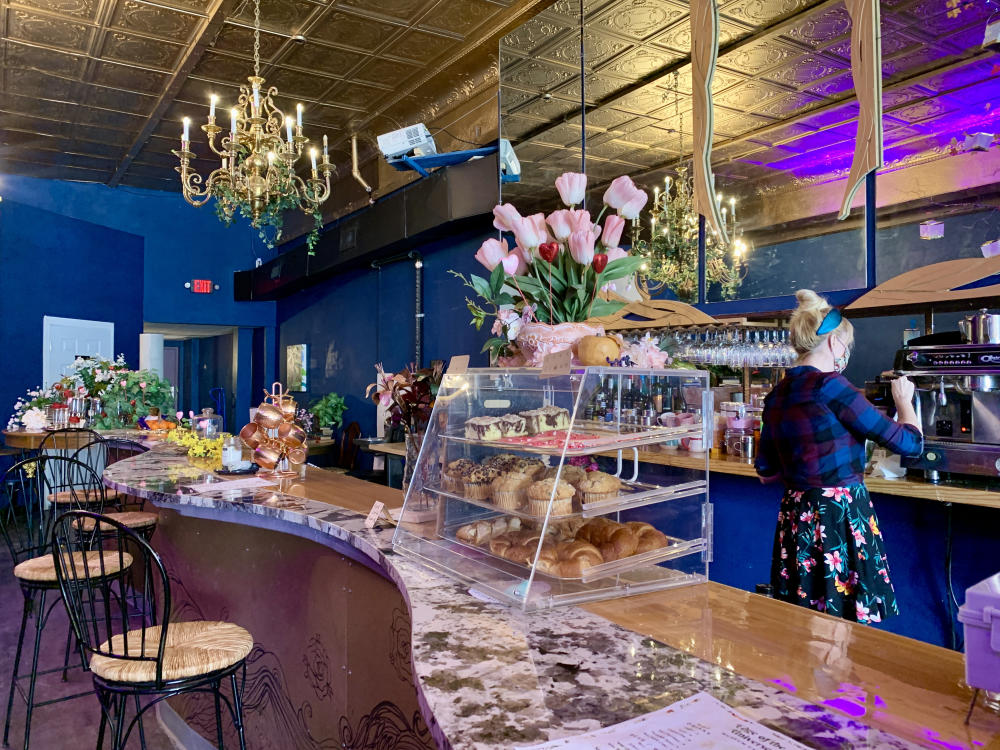 Dinner in Benson
You won't have to walk far for an early dinner. Enjoy beautiful food at Au Courant Regional Kitchen, order artful sushi at Yoshitomo, or go comfort food-style at Burrito Envy and Tequila Bar.
Music in Benson
Benson is the music capital of Omaha, home to some of the coolest venues in the city – Reverb Lounge and The Waiting Room Lounge are known for hosting a variety of local, national, and international stars. Plenty of other bars offer live music nightly.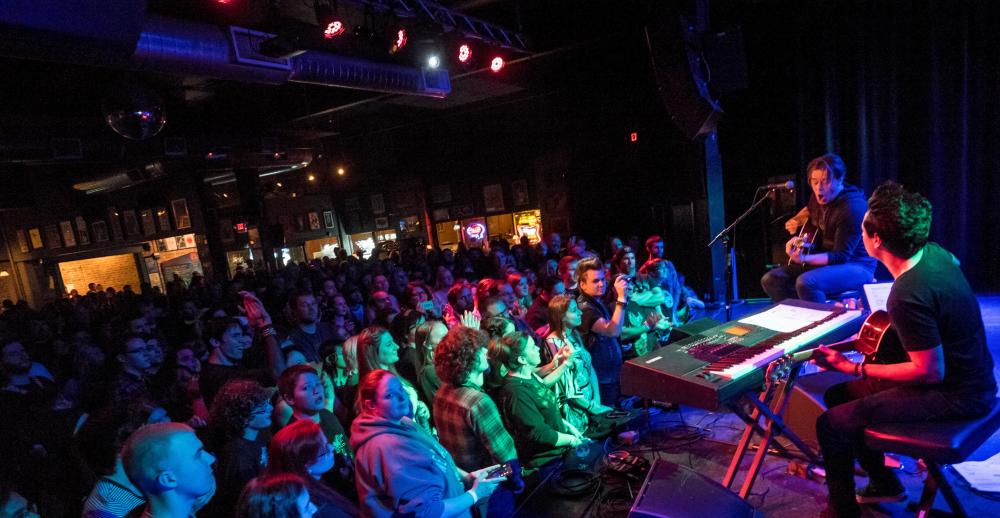 Day 4 – Departure
There's more culture to inspire in Omaha. Head to VisitOmaha.com to create your arts and music-filled itinerary.