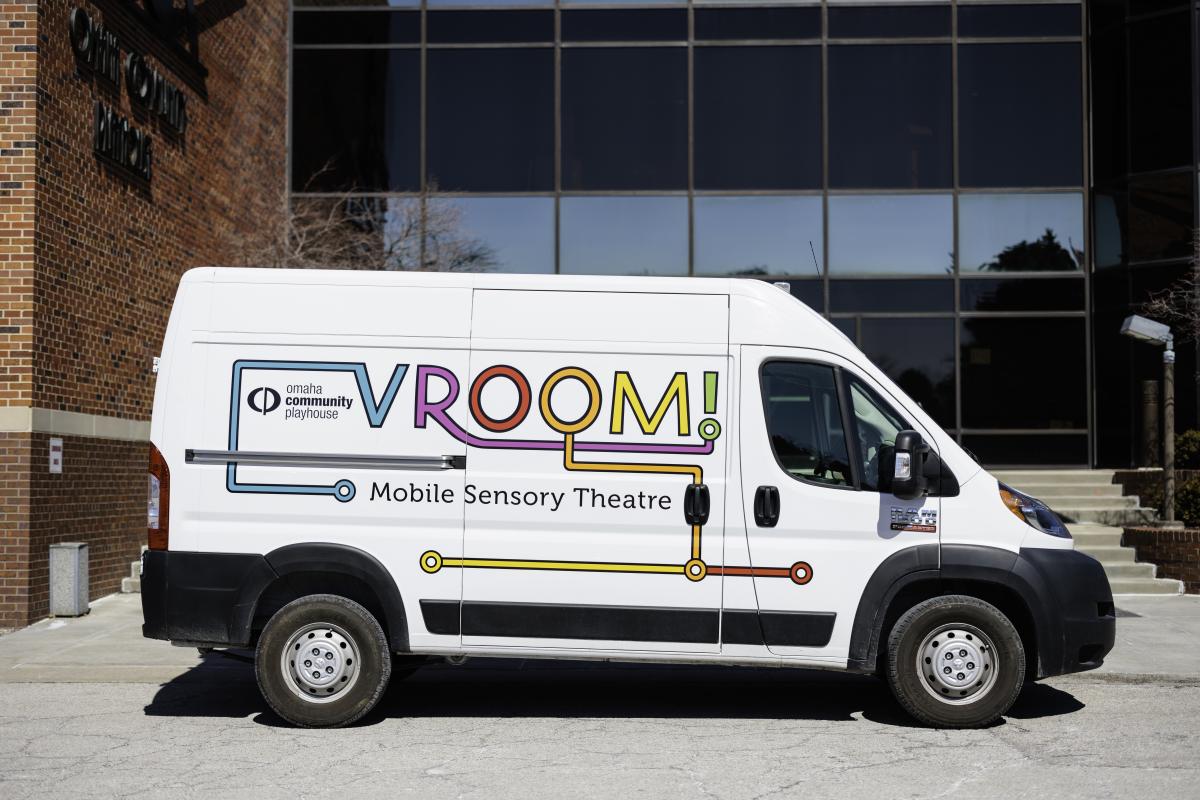 Omaha Community Playhouse recently launched the Midwest's first traveling theater for children with autism or other sensory sensitivities.
VROOM! Mobile Sensory Theatre delivers the experience with a specially outfitted van and props. Geared toward school-aged children from kindergarten to sixth grade, the show "Starshine!" is free for area families and can be set up at community parks, festivals and home driveways. Visitors to Omaha can also book the show. 
There are other sensory-friendly family shows in Omaha, but none have traveled. "Sometimes leaving your house can be the biggest obstacle," says Katy Kepler, Mobile Theatre Coordinator.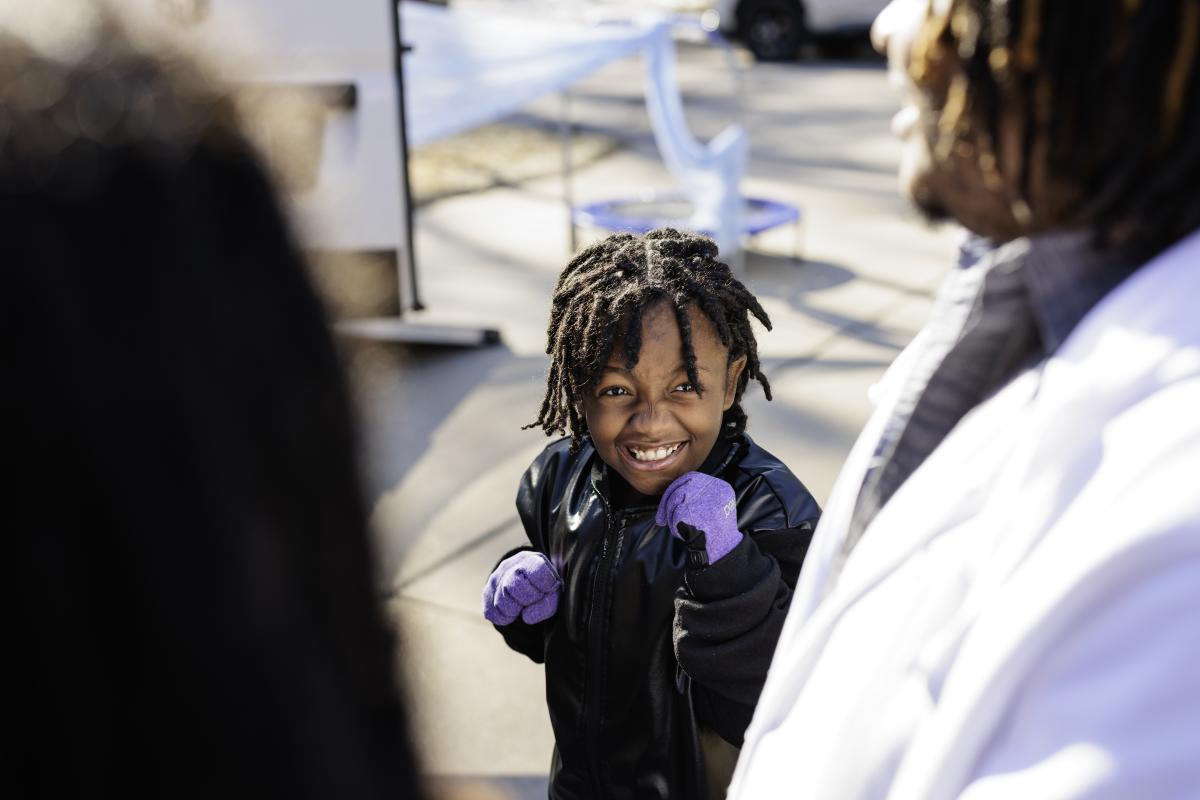 "Starshine!" is a journey through the galaxy. The child – or "Recruit" – is on a training mission to become a Star Keeper. A Star Keeper takes care of the stars and collects "Shine," which is what makes all stars bright and all people unique. Two actors trained in working with children with autism – who play fellow Star Keepers – lead the experience.
The Recruit begins the journey outside the van on a trampoline launchpad, bouncing to liftoff. Then the Recruit follows a thread of "sky silk" up an ADA curb ramp inside, where a cozy blue rocking chair awaits.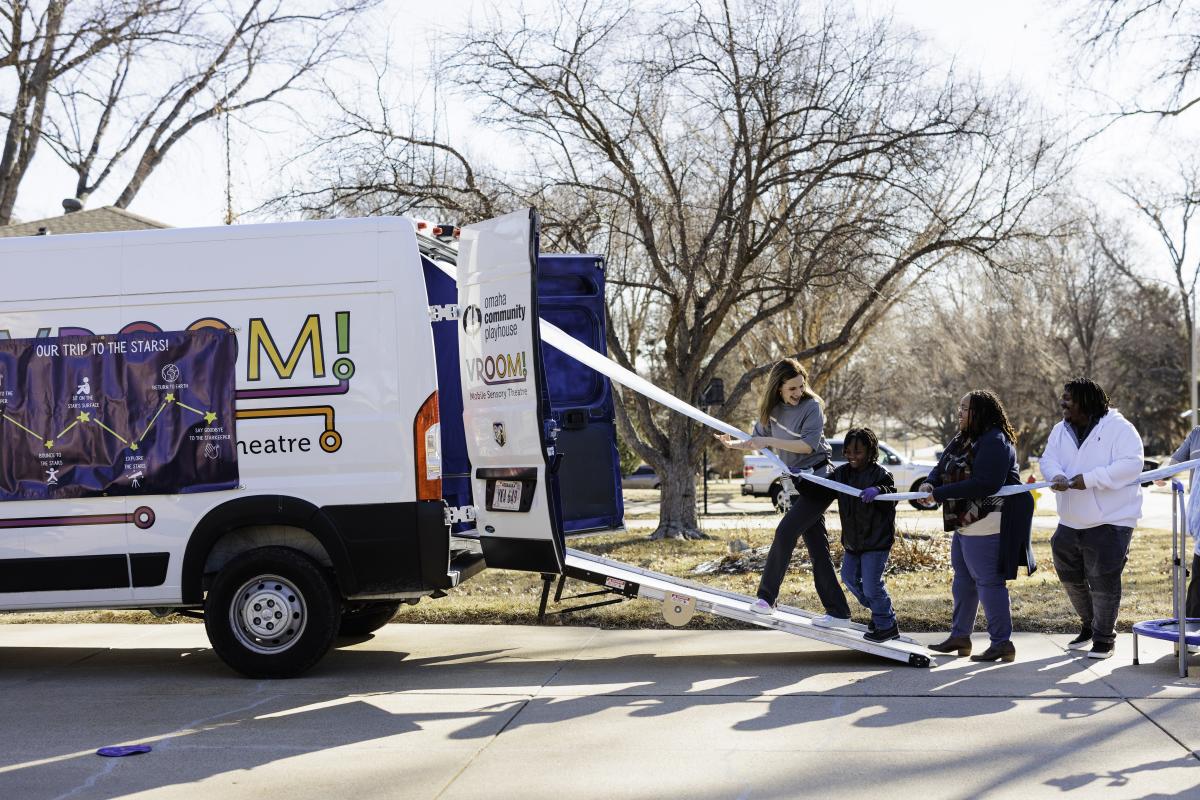 They're now in space. Ethereal relaxation music plays. Dimmed lights reveal twinkling skies. The Star Keepers introduce different Star Keeper activities, like brushing a star, holding a bag of sun sand and experiencing cooling star mist.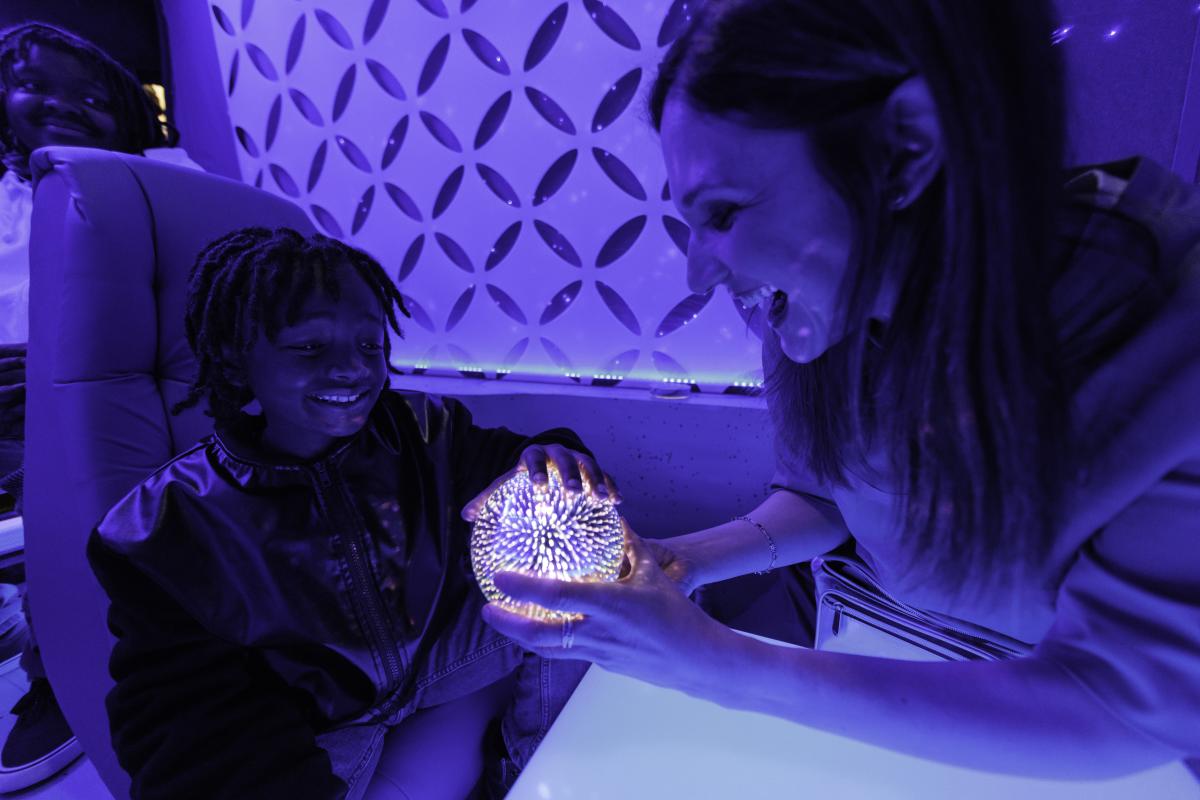 A pre-show survey helps the Star Keepers understand which experiences the Recruit may enjoy and which to avoid so that it is a personalized and positive experience. All the pieces involved in the storytelling are mobile – the Star Keepers can even put them in a front yard or parking lot if the van doesn't feel right.
"We also have an extremely flexible definition of success," Kepler says. "If we had five minutes of positive engagement outside the home, that's a win."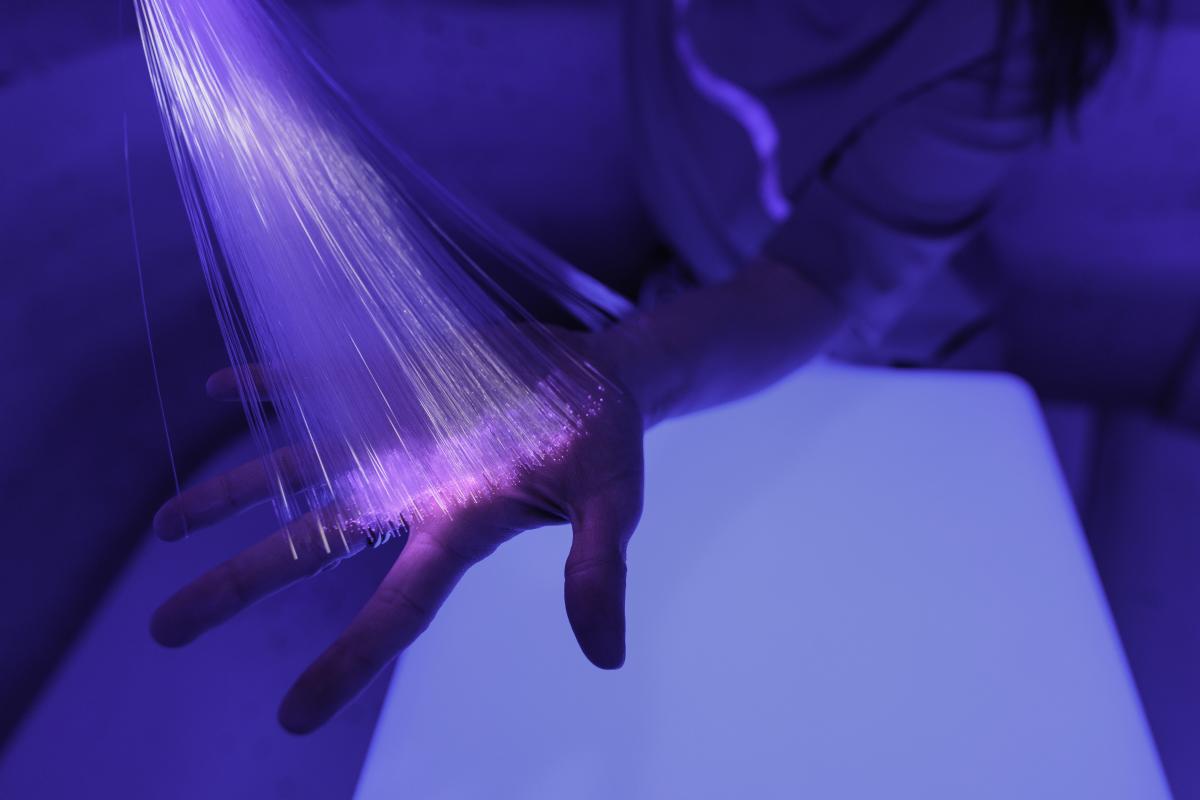 Theater allows us to experience other lives and worlds and build empathy.
"Everyone deserves the chance to enjoy stories," Kepler says.
And everyone benefits from the reminder that together we all shine more brightly.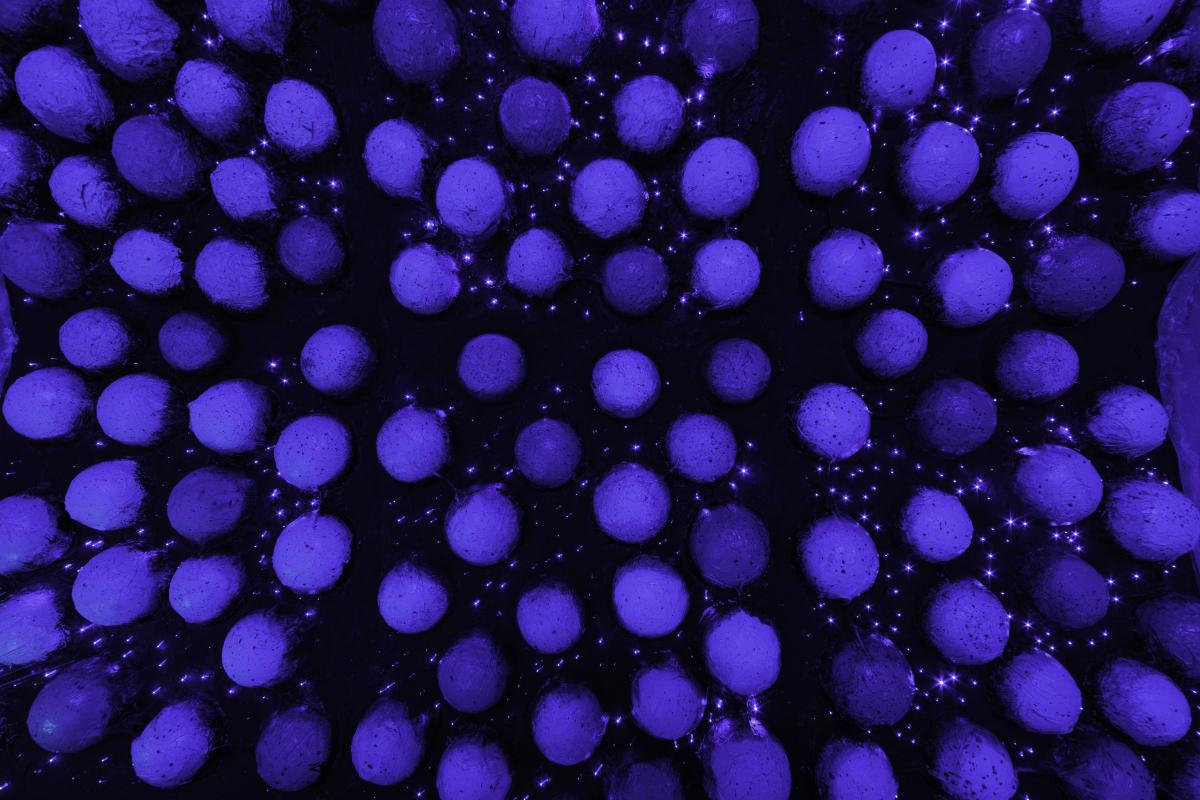 If you'd like to make a booking, please visit the Mobile Sensory Theatre page to inquire about specific dates. Bookings may be several weeks out, so please plan accordingly. For more sensory-friendly family ideas, head to VisitOmaha.com.