The second week in September marks one of my favorite times of year – Omaha restaurant week. Local restaurants show off some serious swagger with a variety of 3 course meals at fixed prices (usually $20, $30 or $40 per person). I see it as an opportunity to jump outside of my culinary comfort zone and try a new restaurant. This year's choice was 1912, a hip bar and grill located in the Benson neighborhood. Known for serving farm fresh food in a casual atmosphere, 1912 is officially my new favorite spot in Benson (the rooftop patio bar is a must).
On to the food…
We started with wings and margaritas on the rooftop. The margaritas went down smooth and provided the perfect chaser to the wings. These are easily the best wings I've ever tasted – so meaty with the perfect amount of sauce.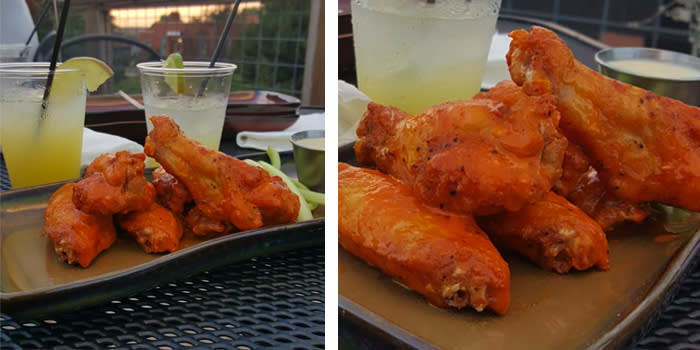 We grabbed an inside table for the rest of our meal. This was kicked off with Braised Short Rib Spring Rolls, filled with cabbage, green onions, carrots, jalapeño (not too spicy...just the right kick), cilantro and a sweet teriyaki sauce. I wanted to place an order to go and save them as a late night snack (I didn't so don't judge me).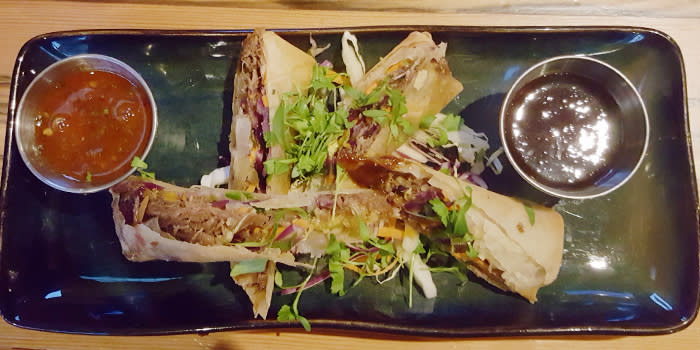 For the main course, I went with the Grown Up Grilled Cheese – gooey mozzarella, heirloom tomatoes, jalapeño bacon and the world's best pesto aioli (in my humble opinion). My dinner date had the 1912 Wagyu Burger. If you look closely, you can see signs of its existence. I couldn't pull out my camera fast enough to snag a pic – this is a sign of a good burger.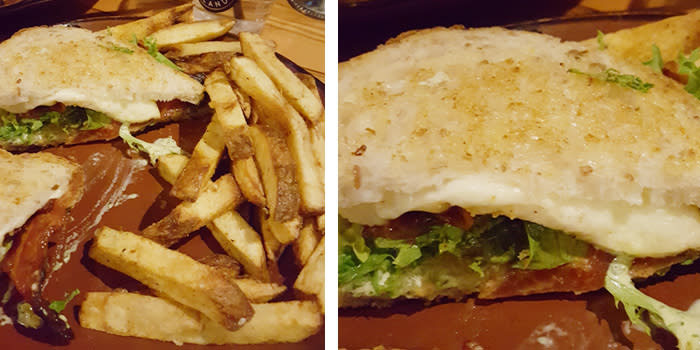 We ended the meal with Strawberry Shortcake – made with the lightest sponge cake and whipped cream imaginable. I'm not a fan of chocolate, but I even ate the white chocolate lattice (too pretty not to taste, and then devour).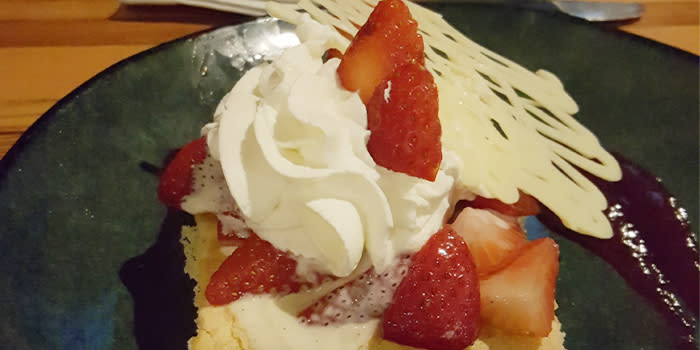 I've already marked my calendar for the 2016 Omaha Restaurant Week and highly recommend 1912. If you tell them Jasmyn sent you...nothing will happen – but you'll have a great meal!