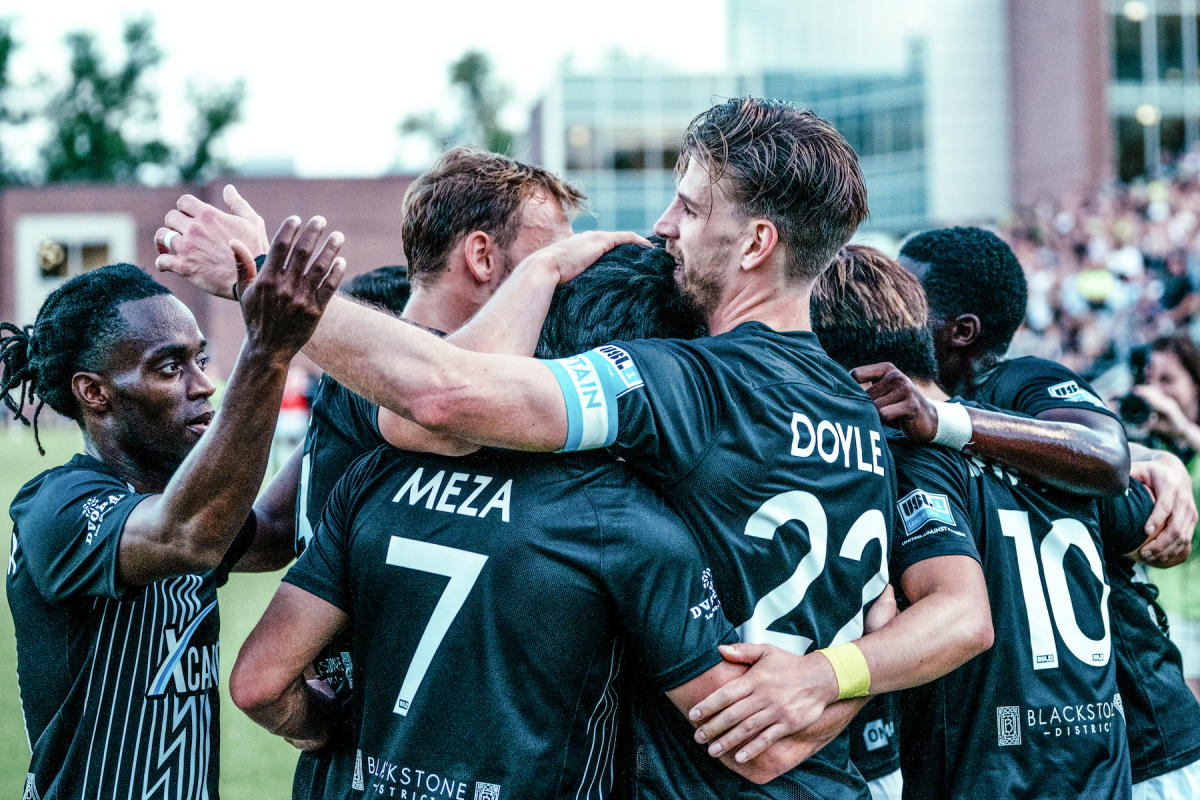 PHOTO CREDIT: TREVOR HELLMAN
Conor Doyle spends his workweek at Werner Park in Papillion. As captain of Union Omaha, the city's professional soccer team, the player gives his all on the field. So when it's his downtime, Doyle seeks out low-key, restorative activities in Omaha. He prefers cozy spots where he can relax with his wife, Danielle.
Luckily, the Blackstone District where Union Omaha houses its players offers abundant options for the newly hitched Doyle and his younger, unattached teammates searching for bigger nights. Doyle took time after a recent practice to share why visitors should attend a Union Omaha game, where to grab an excellent breakfast and how to satisfy a sweet tooth, among other suggestions.
You played at Creighton for a year before going pro and playing worldwide. How did it feel returning to Omaha and what changes did you notice?
Thirteen years ago, (when I was at Creighton) The Blackstone District wasn't in many peoples' minds. To be able to see how it's developed as a main attraction in Omaha is pretty cool. Blackstone is ideal for the team guys because many don't have cars. They're within walking distance of everything they need.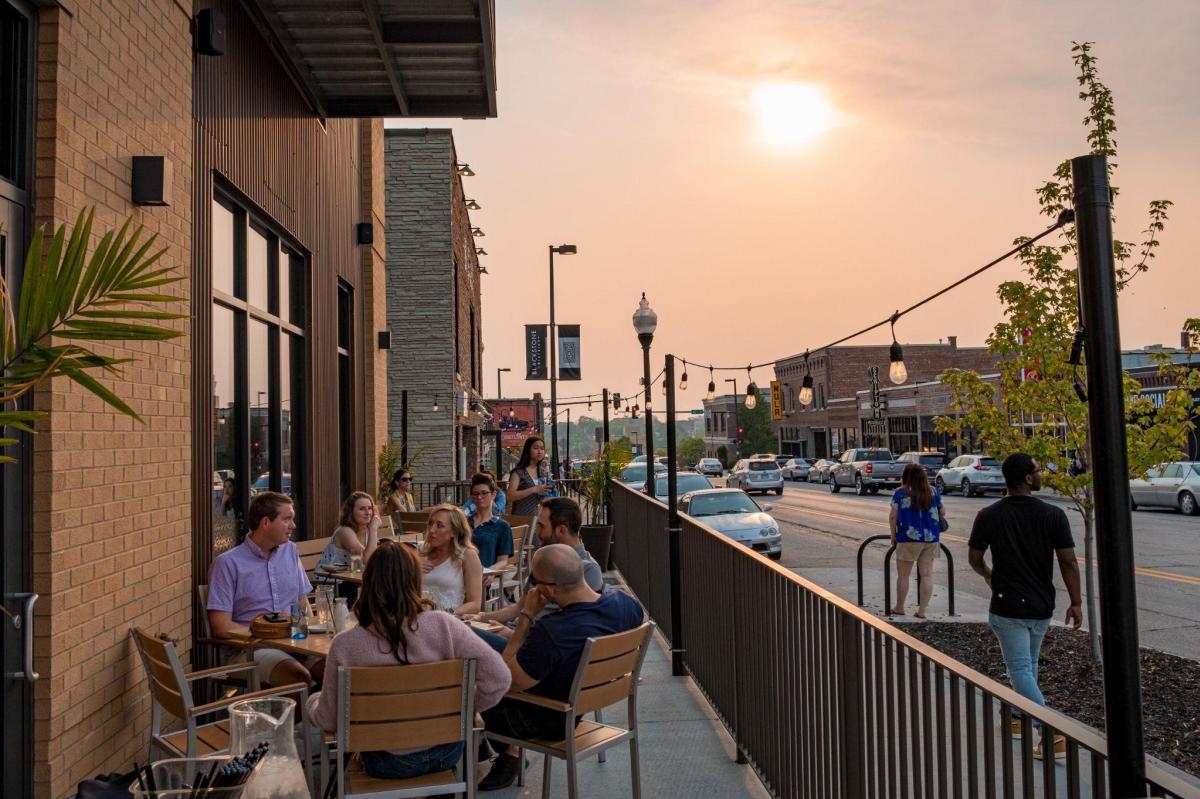 What Omaha eateries do you recommend visitors try?
There are so many good restaurants, coffee shops and places to snack and hang out in Blackstone that it's hard for us to venture out of the area! We'll go down to Mulan and Lucky Tiger right next to our apartment. Early Bird is a staple. It's some of the best brunch food I've had. My wife loves this dish called The Bird Cage, which is two fried eggs in the middle of French toast. They also serve blueberry pancakes with a lemon glaze on top. Their menu is incredible. They're big portions and decently priced. You end up having enough for your brunch and dinner. The night before a game, we like The Blackstone Meatball for a nice little gnocchi.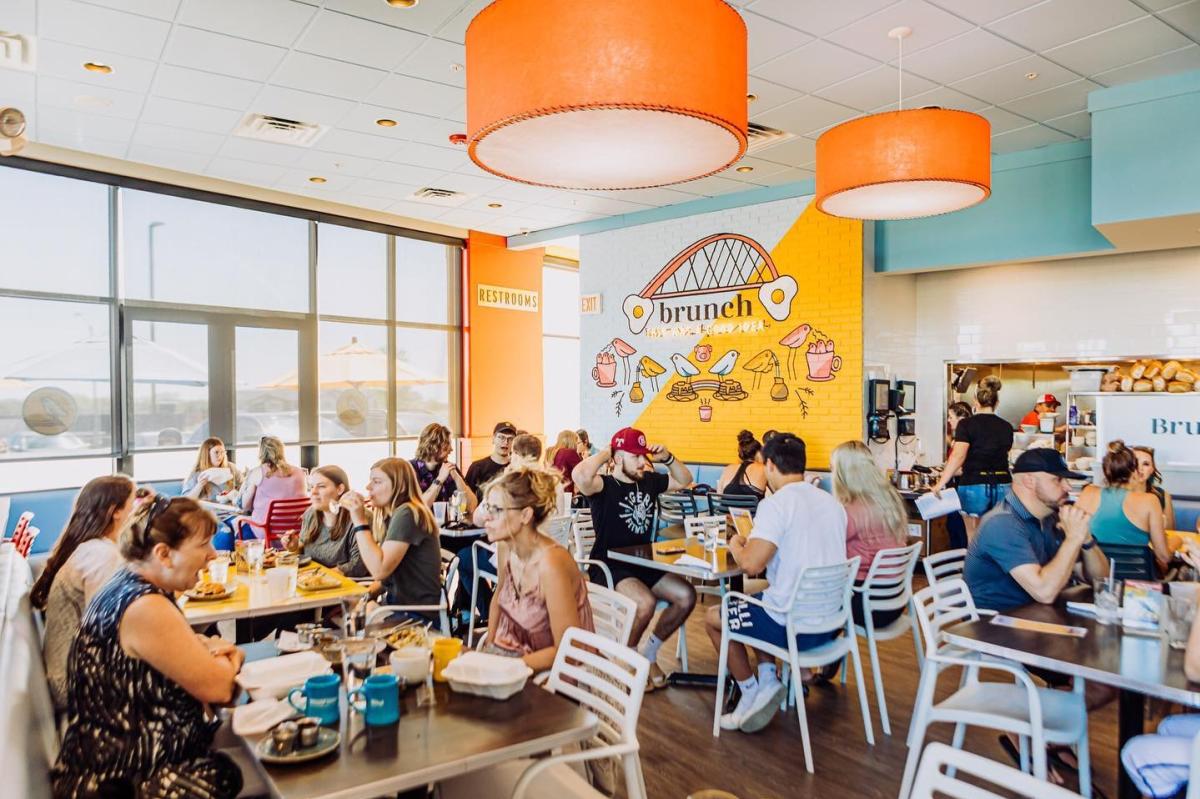 Where do you like to take your wife on an Omaha date?
M's Pub is great for date nights. The Old Market is cool. My wife and I enjoy sweets, so we like to go to the big candy shop downtown (Hollywood Candy and Fairmont Mercantile) and walk around to see the old vintage stuff and retro candies.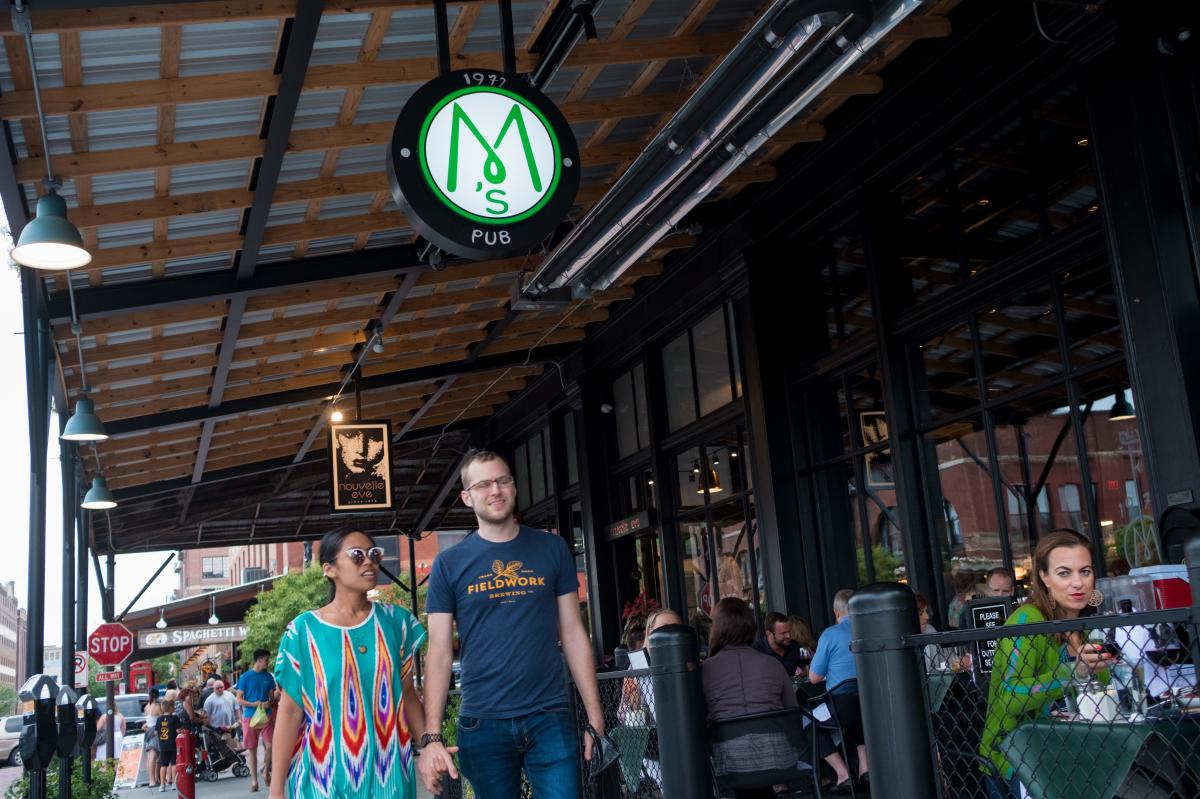 Where do you like to go for a drink in Omaha?
I enjoy the quieter scenes. Corkscrew Wine & Cheese is my favorite for a glass of wine, and the food is really good. Red Lion Lounge and Nite Owl are a lot of fun for us. I go out with the younger guys once or twice a year, but I also love grabbing a coffee with them on the weekend when my wife is out of town. We go to Archetype, Zen or Stories.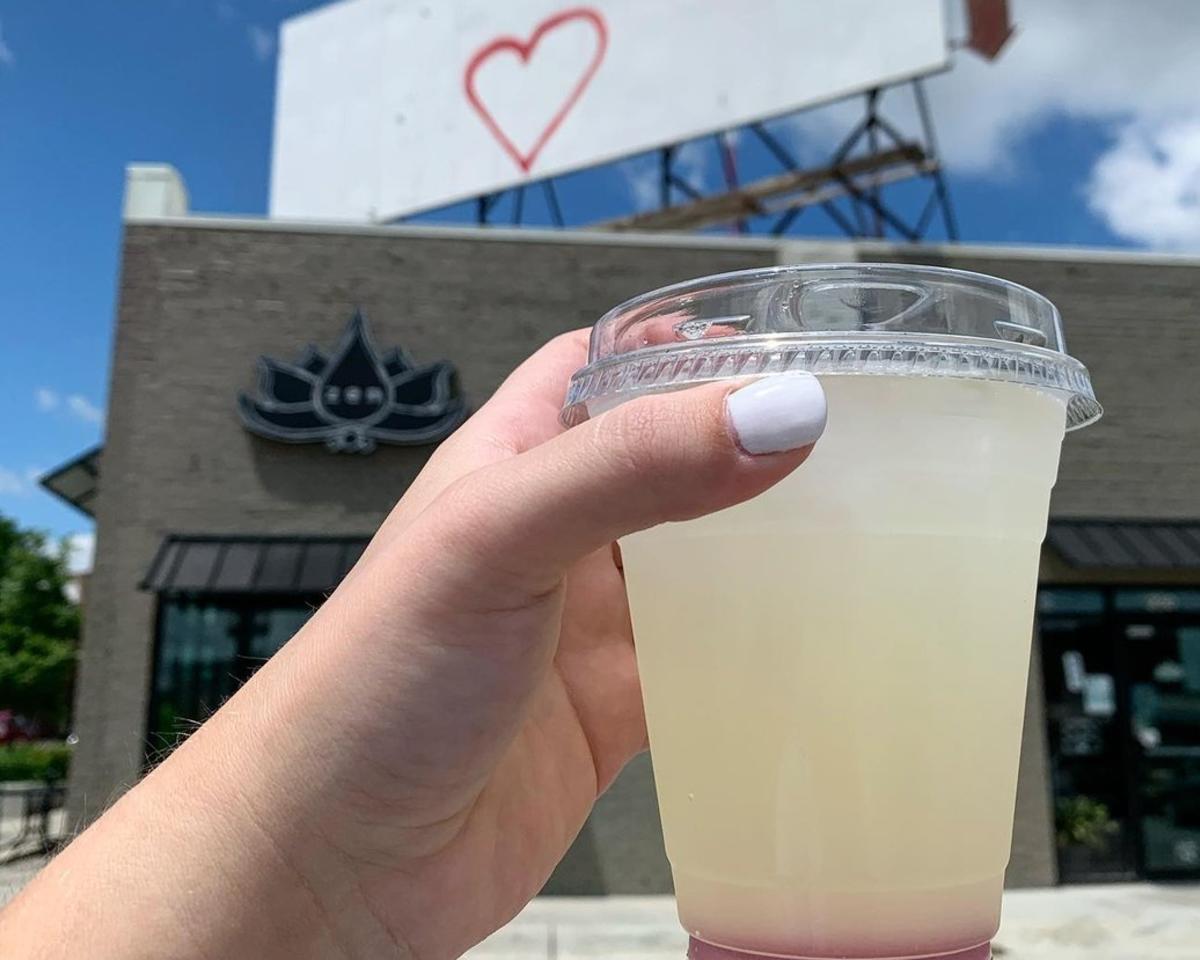 Your teammates come from all over the world. What's their impression of Omaha?
Omaha is a big city with tons to do. People are impressed that a city in the middle of the country can have everything Omaha does. There are places to go, things to eat and coffee to drink.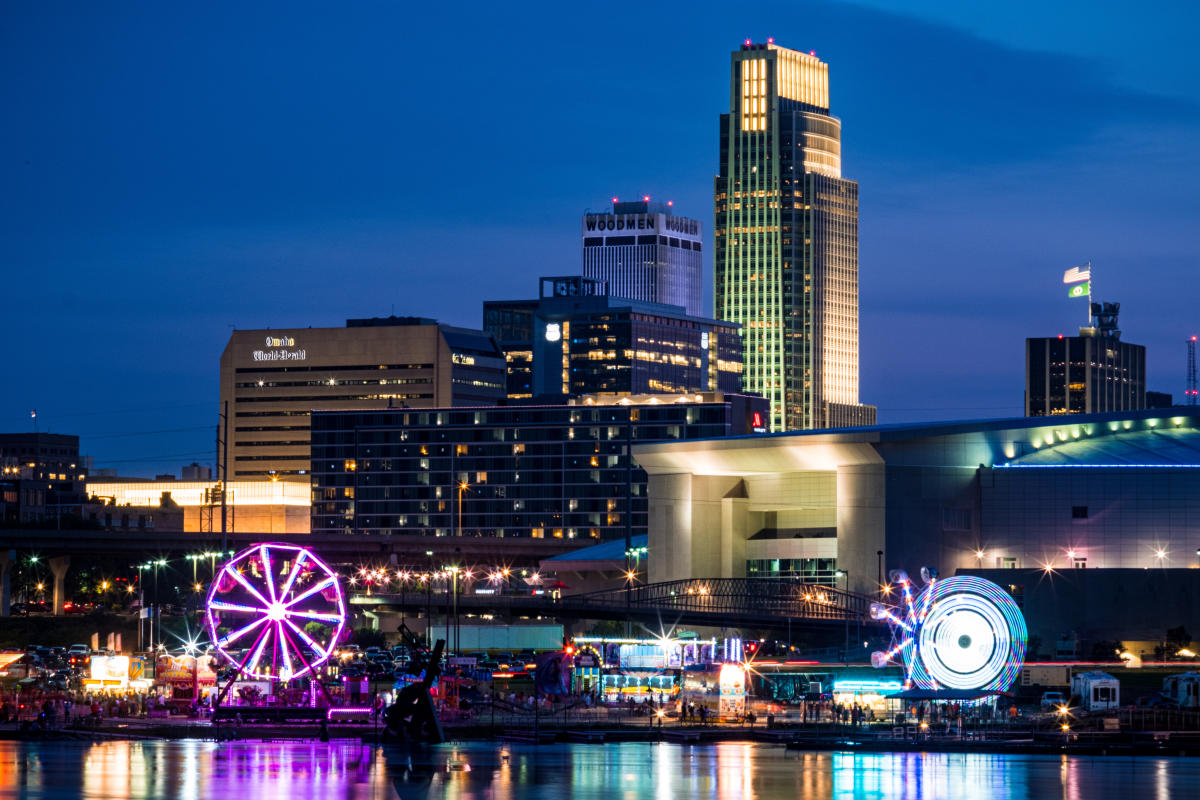 What would your perfect Saturday off in Omaha look like?
I'd grab brunch with my wife at Early Bird and then go to the Omaha Zoo. Wherever my wife and I have lived, we've gone to the zoo together. We're big animal lovers. When one of her sisters came to Omaha, we took her, too. We'd probably visit the shops at Village Pointe and then head to Gene Leahy Mall and walk around before hitting the Old Market and popping into shops. Then we'd finish with dinner at a place like Stirnella, back in Blackstone.

Which animals at Omaha's Henry Doorly Zoo and Aquarium would you invite to play on your soccer team if you could assemble your dream team?
My wife would be mad at me if I didn't say the red panda. That's her favorite. I'd also invite the baby elephants to join us. And the Zoo recently renovated the gorilla enclosure, so I'd invite a gorilla to the hangout, too.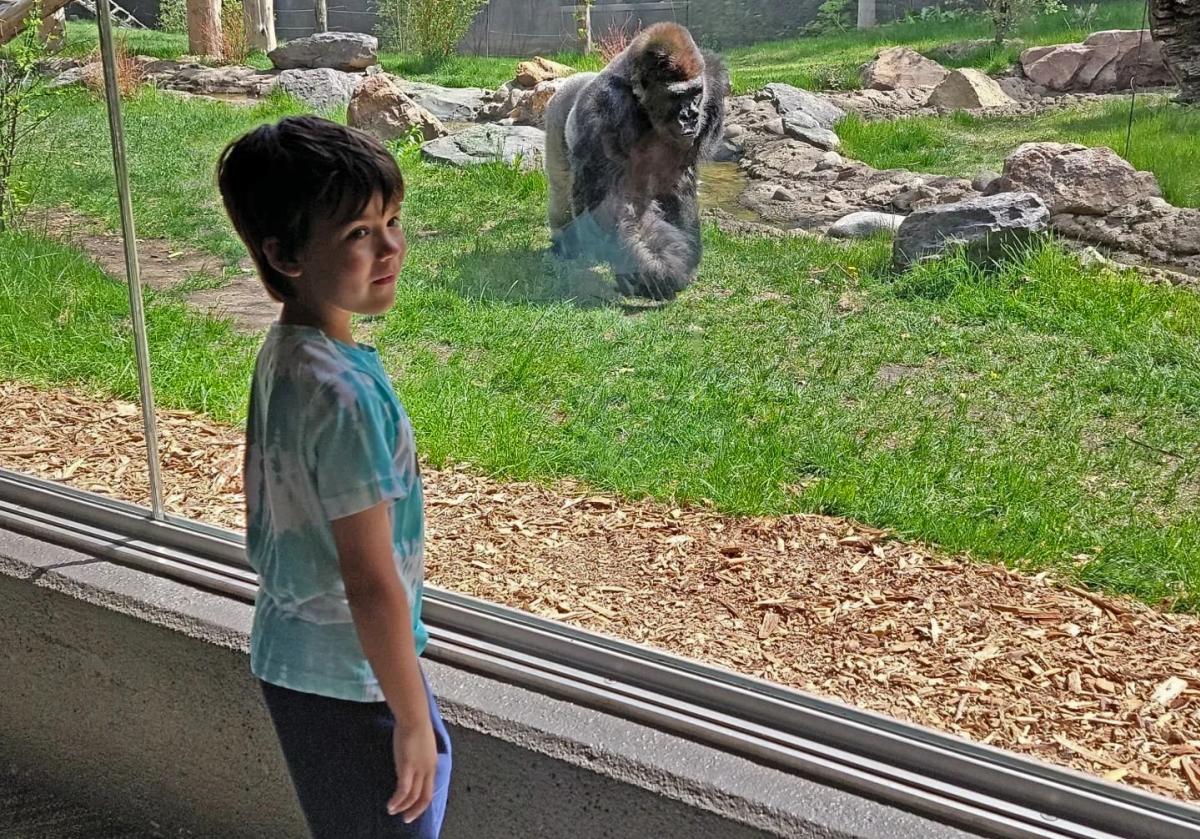 Why should visitors come out to watch a Union Omaha game?
We average close to 5,000 fans a game. That's incredible for a team in our league. We have some of the best and most passionate fans who welcome visitors. We play on a baseball field, which provides a unique experience. You can sit on the grass berm, in the general admission seats, or in the suites. We're going to win games. That's going to make it even more fun.
To kick around more ideas for fun head to VisitOmaha.com, or find more recommendations from locals here.