We caught up with Alexandra Booze, globe-trotting author behind East Coast Contessa, a luxury travel and lifestyle blog, to ask a few questions about her winter trip to Omaha. From being home to a world-renowned zoo and impressive food scene to its walkability and easy access to the airport, Alex shares what delighted and surprised her about Omaha.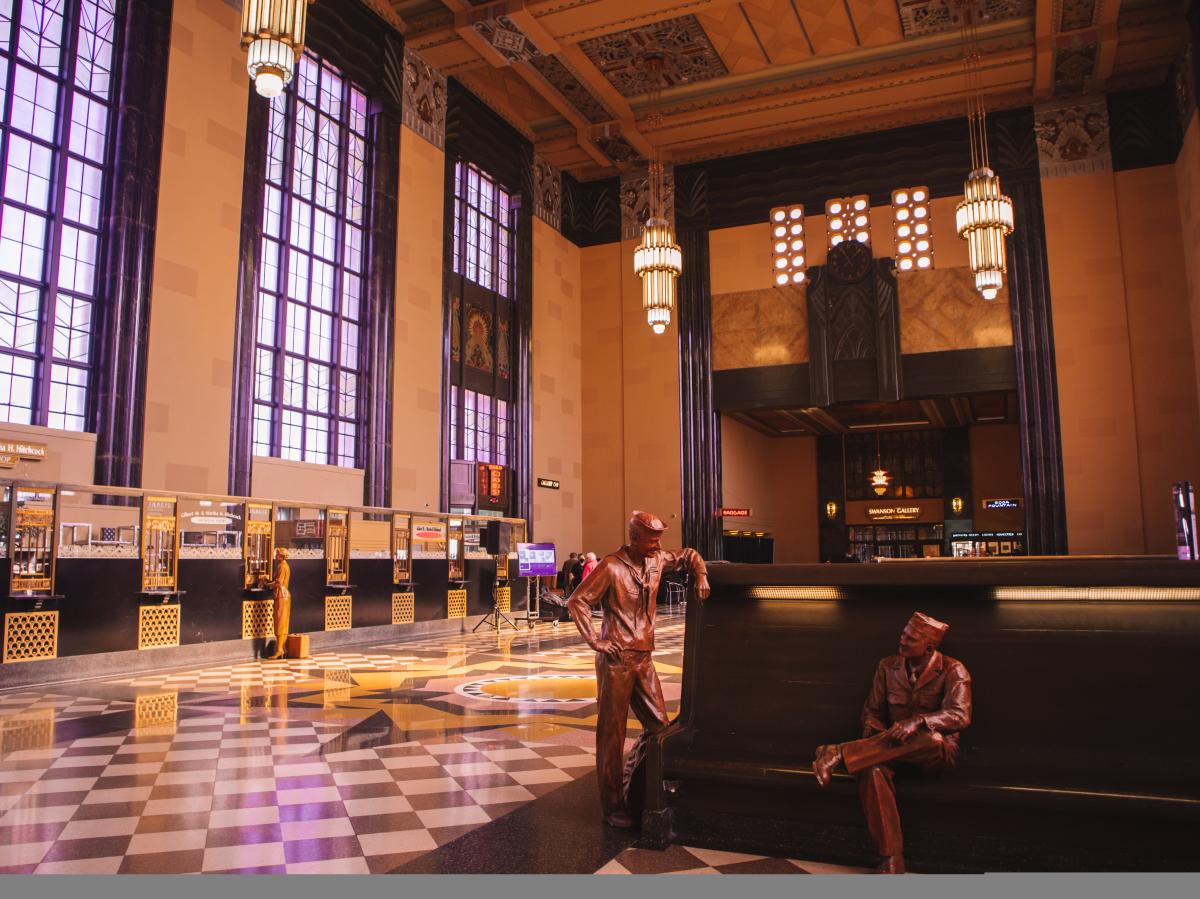 This was your first trip to Nebraska. What was your impression of Omaha before and after your visit?
I did some research before booking my flight to Omaha, but I only had a very general idea of all the city had to offer. I assumed there would be a lot of fair land, corn fields and open spaces with limited options for restaurants or attractions. Once arriving in Omaha, I quickly realized how very wrong I was.
I was surprised by just how walkable and easily navigable the city was. Even without a rental car, we were able to explore all the popular sites and attractions through Uber, shuttle bus and walking.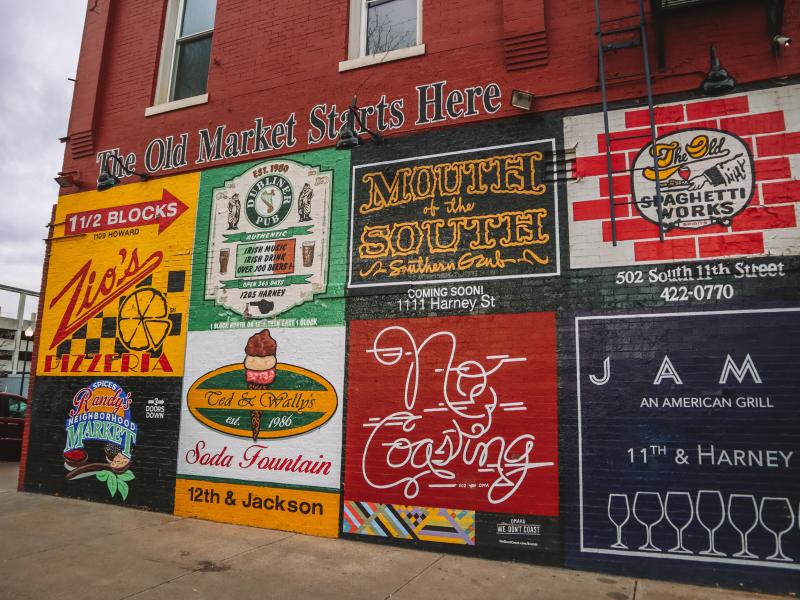 What was the biggest thing that surprised you in Omaha?
The biggest thing that surprised me about the city was how impressive and expansive Omaha's Henry Doorly Zoo and Aquarium is. I had heard great things about it prior to arriving. I was blown away by the world's largest indoor desert as well as the largest indoor rainforest in North America.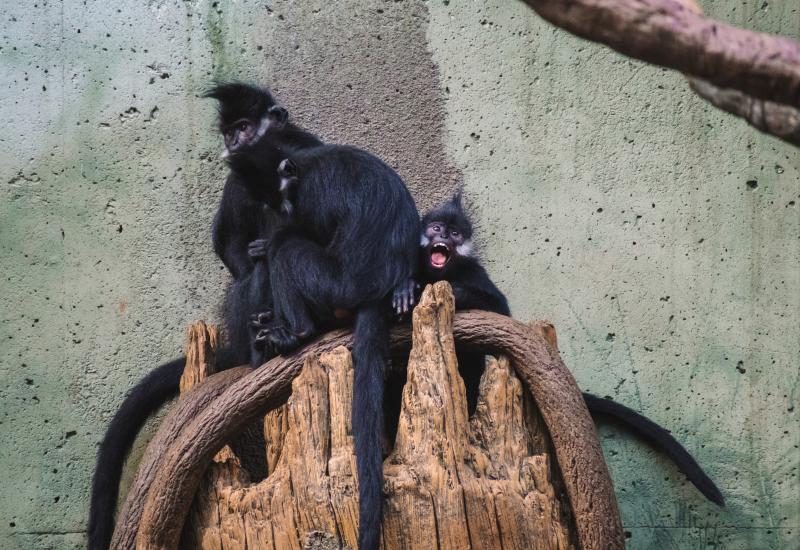 Please describe Omaha in five words.
Wholesome. Omaha is very family-friendly!

Fascinating. From Lauritzen Gardens to the Durham Museum, there is history on every corner.

Diverse. From the food to the people, I loved how diverse Omaha was!

Unique. There were so many unique attractions and hidden gems.

Accessible. I loved how walkable the city was. The nearby airport also makes the city a great destination for a getaway.
Oftentimes, a particular instance or experience from a trip comes to mind months and sometimes years after a visit. Do you have any such memories from your time in Omaha?
I did so many fun things in Omaha which were memorable in their own way, but what was really special to me is that I got to experience the city with my mom. We did so many fun things that I will cherish for a lifetime!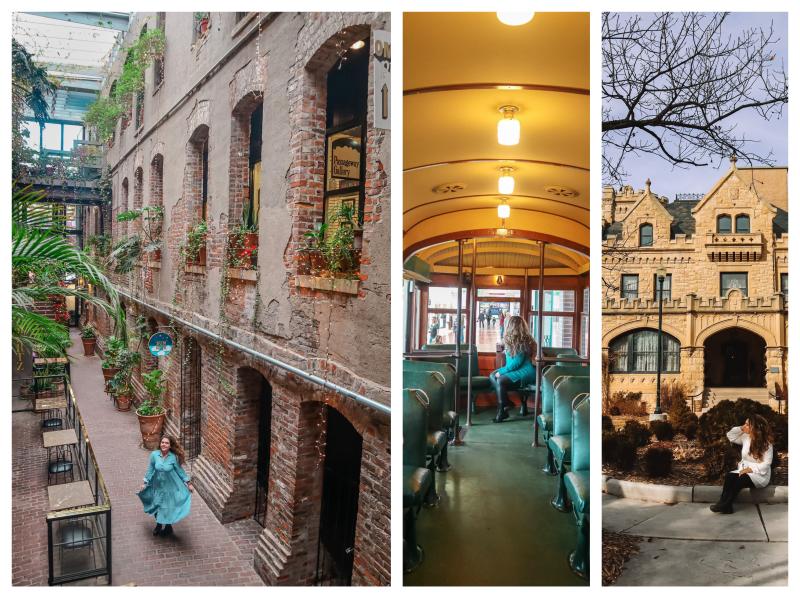 What was the most memorable thing you ate or drank in Omaha?
I didn't have a bad meal when I was in Omaha, but a few places definitely stood out to me! I love a good pizza, so I really enjoyed the breakfast pizza with scrambled eggs, hash browns, and gravy at Pitch Pizza. The Crab Rangoon Fries at Block 16 were also delicious. For drinks, I really enjoyed the Strawberry Surfer at Plank Seafood. They had a great cocktail menu!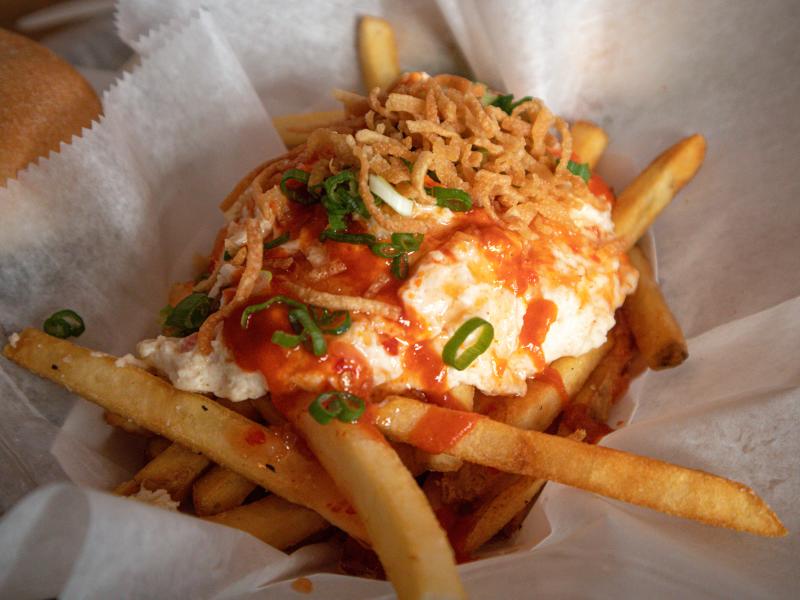 If you come back to Omaha, what would you do again and what would you check out for the first time?
If I came back, I would head straight to Lauritzen Gardens to spend more time there. It's just so peaceful! I would also go to the Joslyn Art Museum since I didn't have time to explore it when I was there.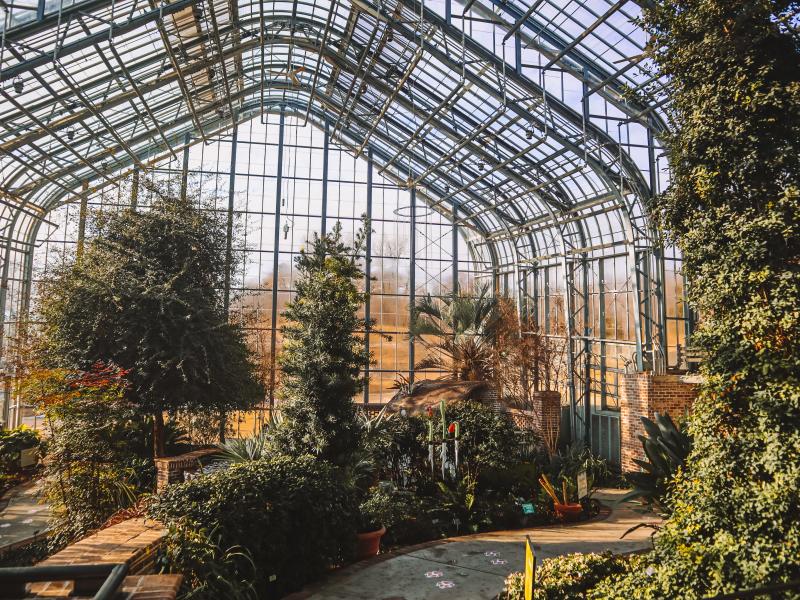 You're a globetrotter and have been to so many fabulous places. What distinguishes Omaha from other cities?
It's a big city with a small town fee,l which I loved. There's so much to do and see in Omaha, but it's not overwhelming which is important. Attractions are plentiful, but they aren't so crowded that they can't be enjoyed. It makes for a calming vacation.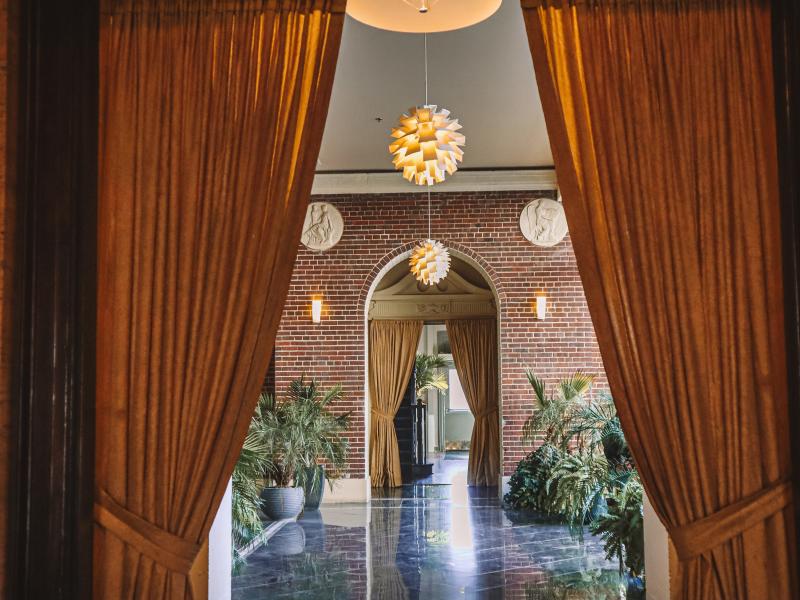 Anything else that you'd love to share about your time in Omaha?
I loved everything I did during my time in Omaha, but if I were to make recommendations to other first-time visitors, these would be it:
Explore the Old Market and check out the Old Market Passageway. It's one of the most Instagrammable spots in the city!

Stay at the Magnolia Hotel. It's centrally located close to the downtown area and is designed to mimic the Bargello, a beautiful Palace in Florence, Italy!

Buy "mud balls" at Old Market Candy Shop. These crushed Oreo cookies mixed with cream cheese and dipped in chocolate are a real treat!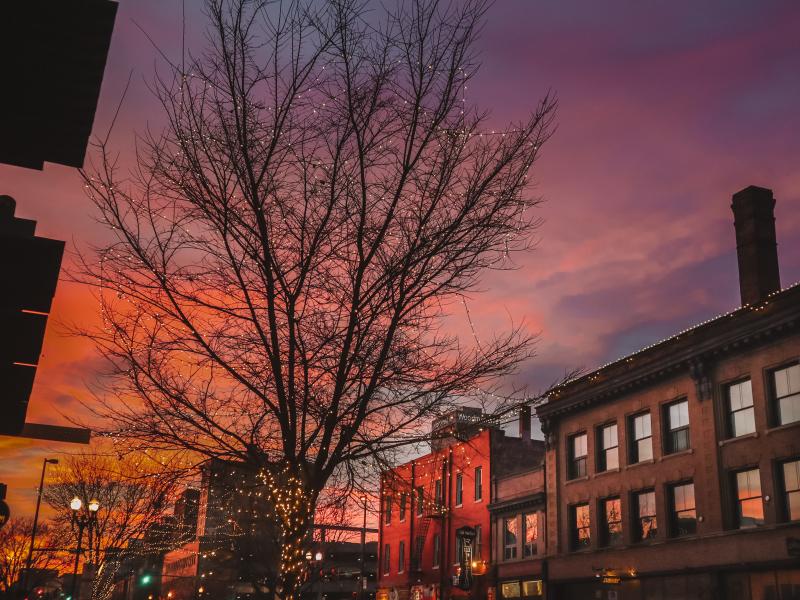 Find Alex's full post here, and head to VisitOmaha.com for more ideas on how to tour the city like an influencer.