Omaha Social Swag
Add a spark of Omaha to your Instagram stories, Facebook profile pictures, and the background of your Zoom video conference calls.
Browse below and find your new favorite social swag goodies - inspired by Omaha and created for you.
---
Social Stickers
These social stickers are available for use in your Facebook and Instagram stories. In the GIPHY app, search "Omaha" and find these gems. Use one or use them all and show your Omaha pride!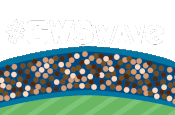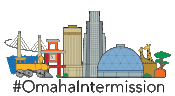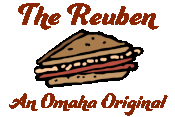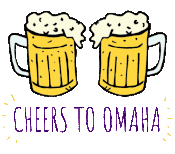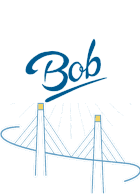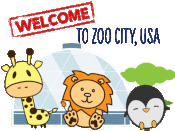 ---
Facebook Frames Display
Visit Omaha's Facebook frames are designed to show solidarity through this Omaha intermission. In the Facebook frames collection, search "Omaha" or "Visit Omaha" to find and add them to your profile picture.

---
Zoom Backgrounds
Use Omaha beauty shots to customize your background during Zoom video calls. Click here for easy instructions on how to add a background and to download Omaha photos.