It's springtime, and Omaha's got plenty to keep you busy during spring break. From food-centric fun with Reuben sandwiches and champaign on tap to signature Omaha events and experiences, read on for ten unique things visitors will love to do in March.
1. Catch a Flick at Omaha Film Festival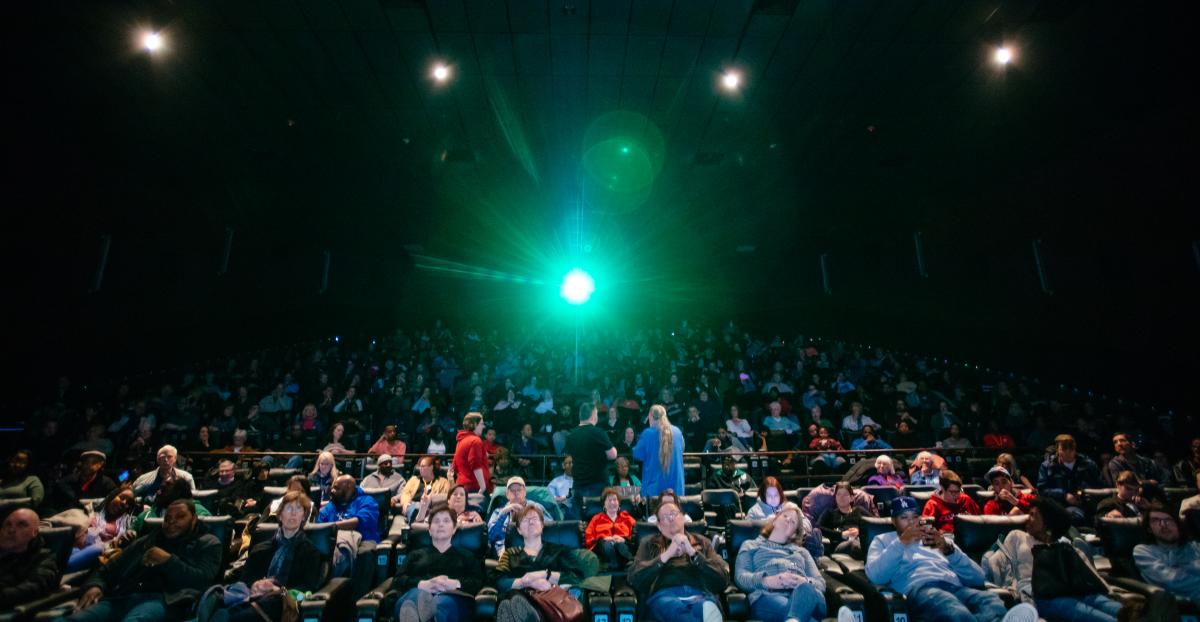 The perfect excuse to binge on buttery movie popcorn is Omaha Film Festival. Each year's lineup includes an impressive slate of films ranging from shorts to features, with panel discussions, parties and script readings in between.
 
2. Celebrate a Homegrown American Menu Staple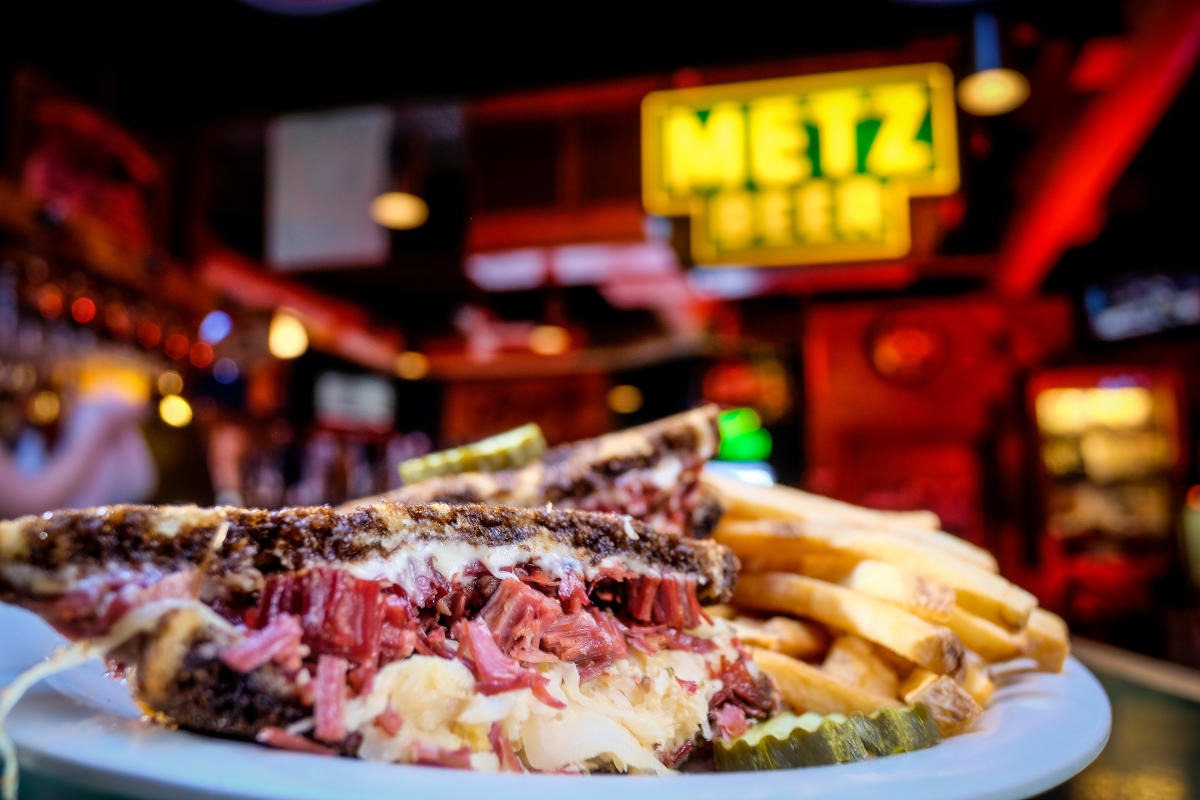 You may know the story by now. The Reuben sandwich was born and bread in Omaha, Nebraska. Created at Omaha's Blackstone Hotel during a high stakes poker game in the early 1900s, you don't just have to imagine sinking your teeth into a prime Reuben sandwich – corned beef, sauerkraut, Swiss cheese and Russian dressing – you can actually taste the creation in the city where it was invented. Here are ideas for Reuben creations to try throughout Omaha.
 
3. Test Your Trivia Skills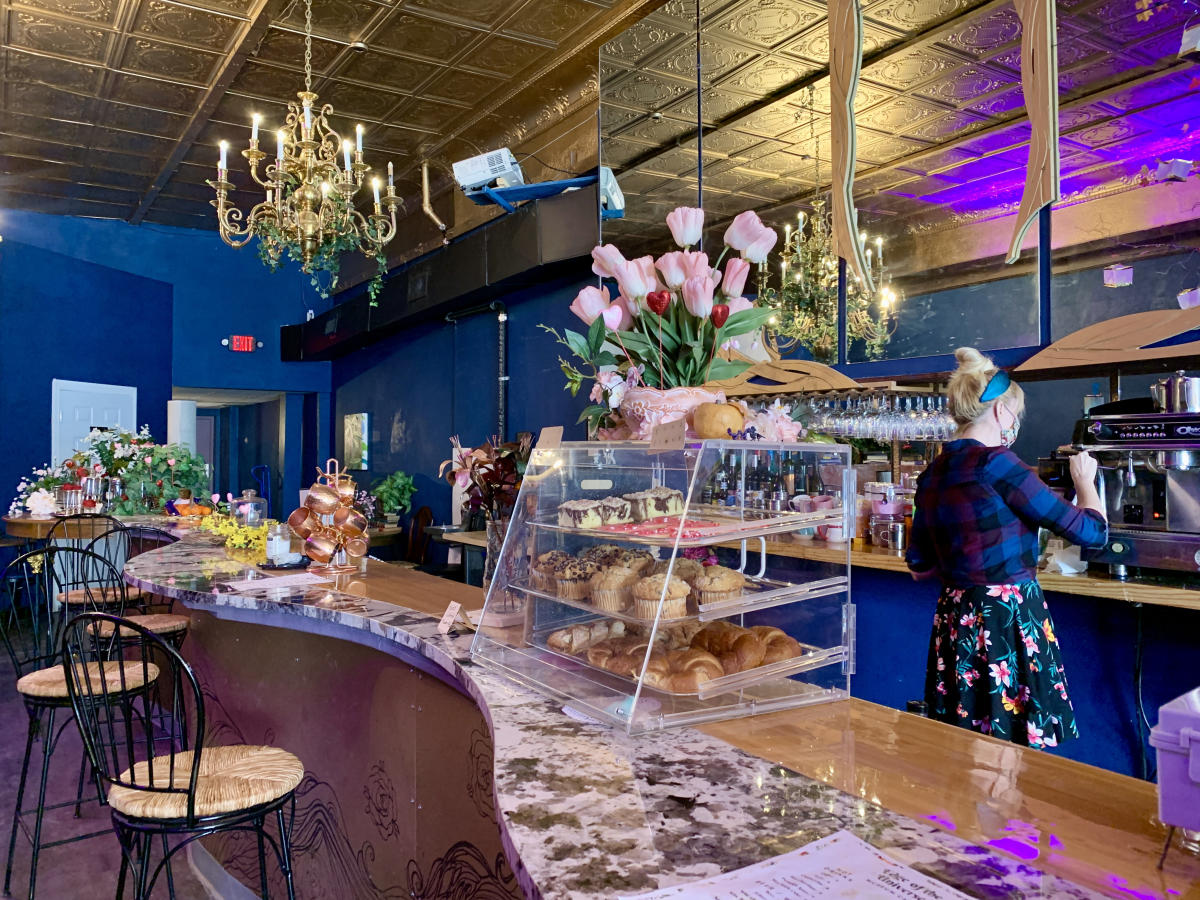 A number of breweries, pubs and bars host trivia nights on any given night. Omaha's unique establishments turn an otherwise ordinary event into something extra special. Put your knowledge to the test at the whimsical themed coffee house Edge of the Universe on Tuesday nights; themes have included Schitt's Creek and '90s Movies. Spielbound Board Game Café, which has the country's largest collection of playable board games, hosts trivia night every Wednesday. On Thursday nights, 72 Table & Tap serves up trivia alongside beer battered cheese curds.
 
4. Shop Omaha-Made Goodies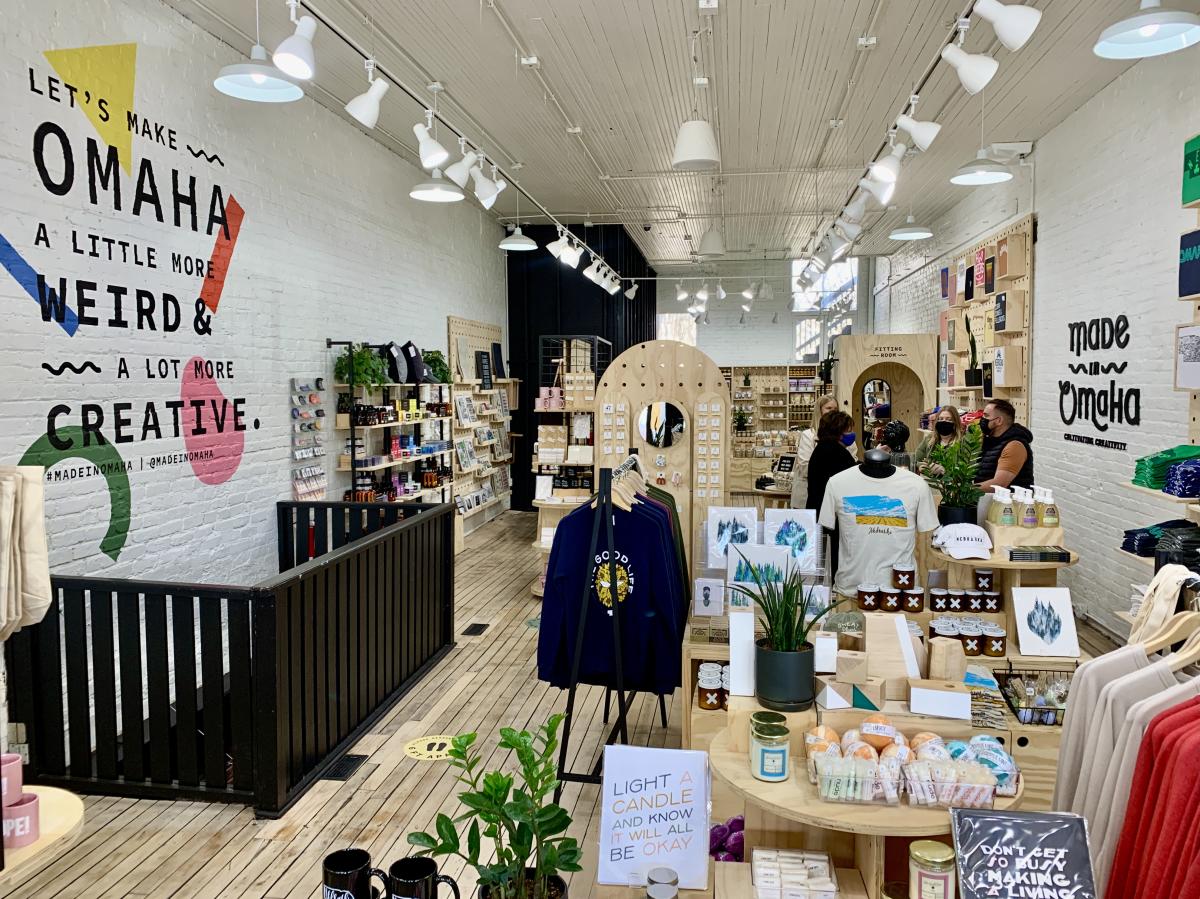 Since 2018, Made in Omaha has been connecting local artists and makers to provide a place to sell their creations. At their one of three locations, or online, select from candles, clothing and drinkware with an Omaha or Nebraska theme, plus other gift items like puzzles, artwork and stationery. Other places to find locally-crafted goods include Dusk Goods & Gifts and Hutch.
 
5. Sip Champagne on Tap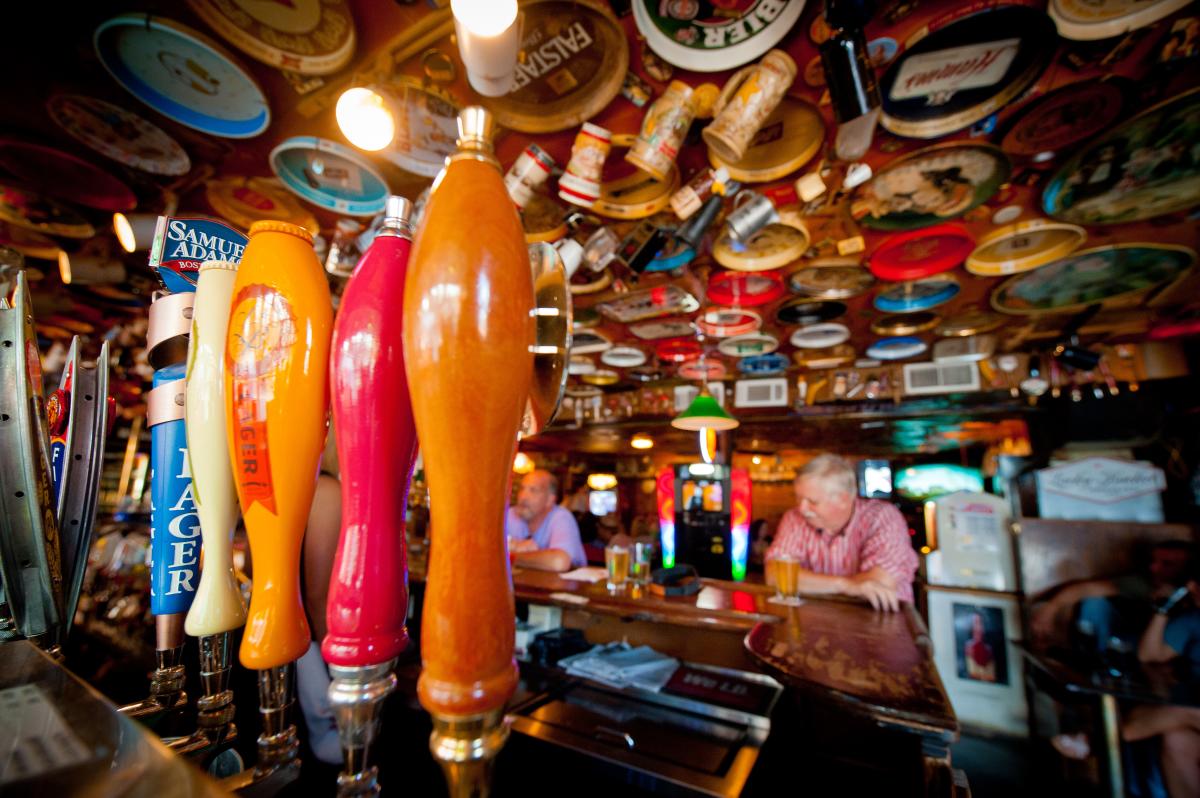 Toast with friends at Homy Inn, an Omaha nightlife institution of over 65 years where four flavors of champagne are on tap: Sweet, dry, strawberry and peach.
 
6. Tour Omaha on Bike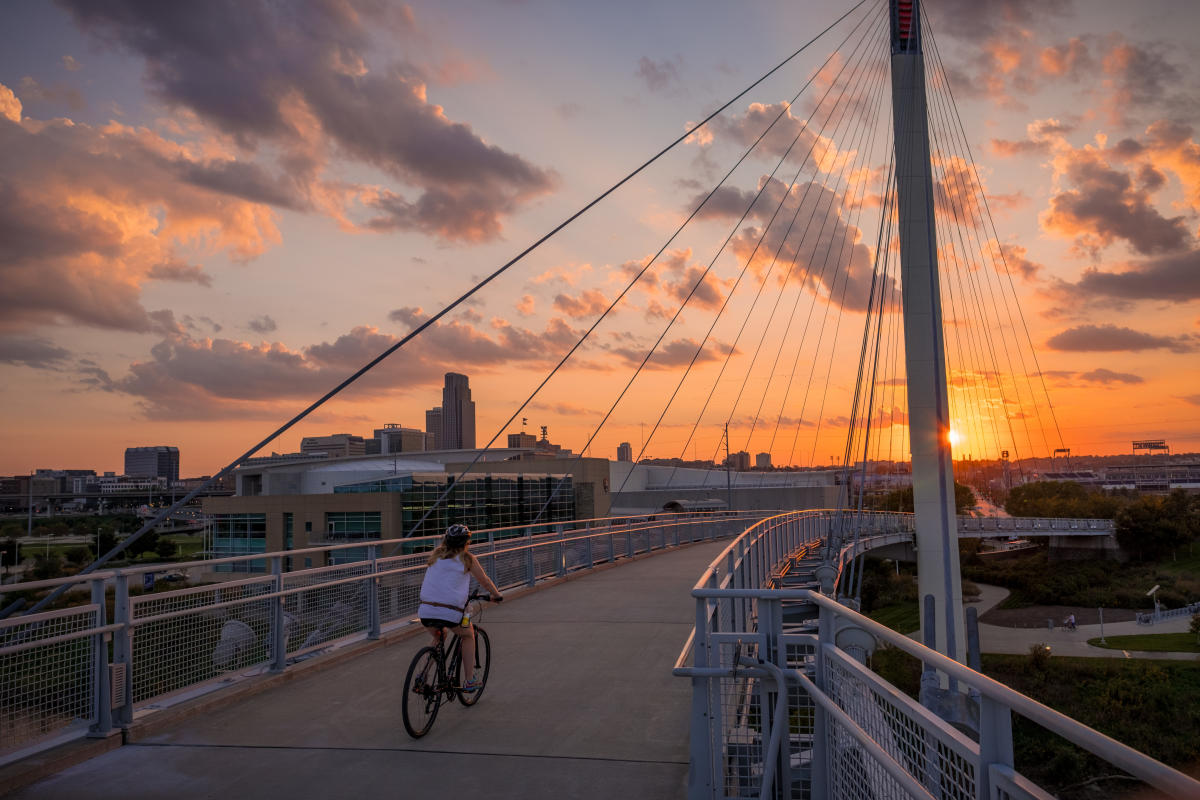 Explore Omaha with Heartland Bike Share. Their one-day pass is perfect for visitors and it permits unlimited one-hour trips along with access to their bike system for 24 hours. The process is easy: Purchase your pass online, choose a bike from one of 70 local stations, grab your bike and go, then park your bike at any bike share station. Check out our special offers for a discount, and get rolling!
 
7. Get a Taste of Omaha's Fine Dining Scene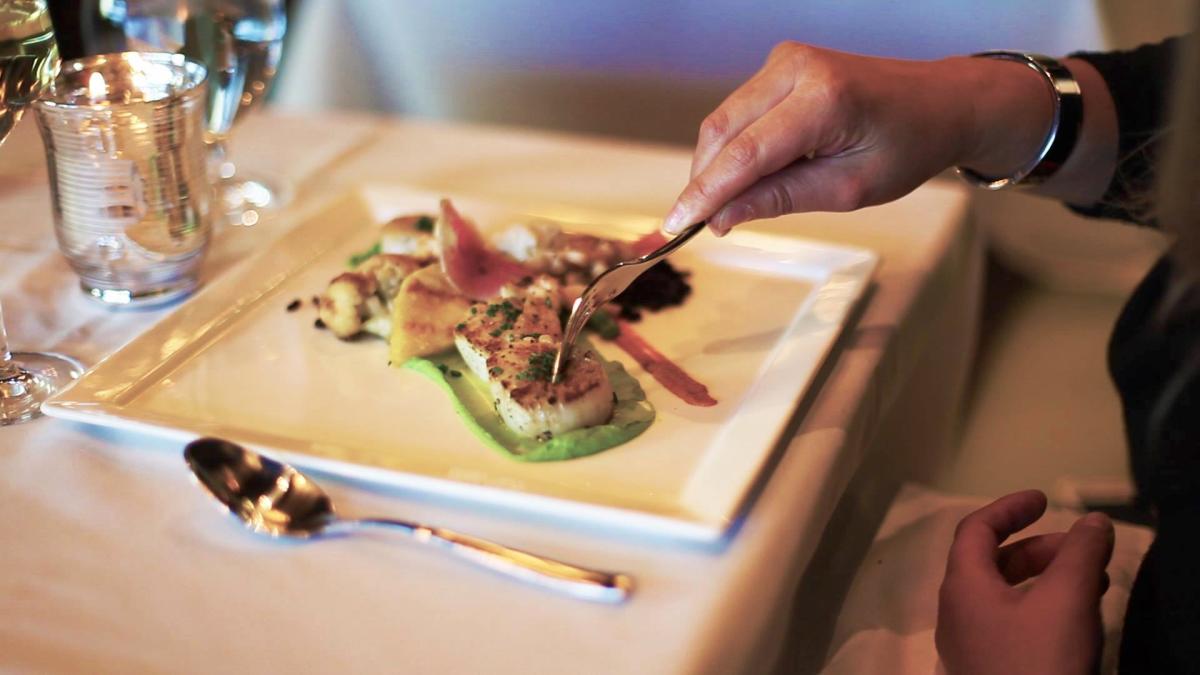 Working your way through a set menu is a keen way to sample some of the most exquisite culinary bites a restaurant has to offer. At Au Courant Regional Kitchen, enjoy six courses from amuse bouche to dessert. At Dolce, with James Beard Award Midwest semifinalist Chef Anthony Kueper at the helm, enjoy a prix fixe menu of ravioli or artichokes to a fourth course of orange crème brûlée or apple almond cheesecake. At A Foreign Taste, the chef's tasting menu takes diners on a worldly adventure with French onion soup, smoked octopus and more. All of these experiences include optional wine pairing add-ons.
 
8. Play Arcade Games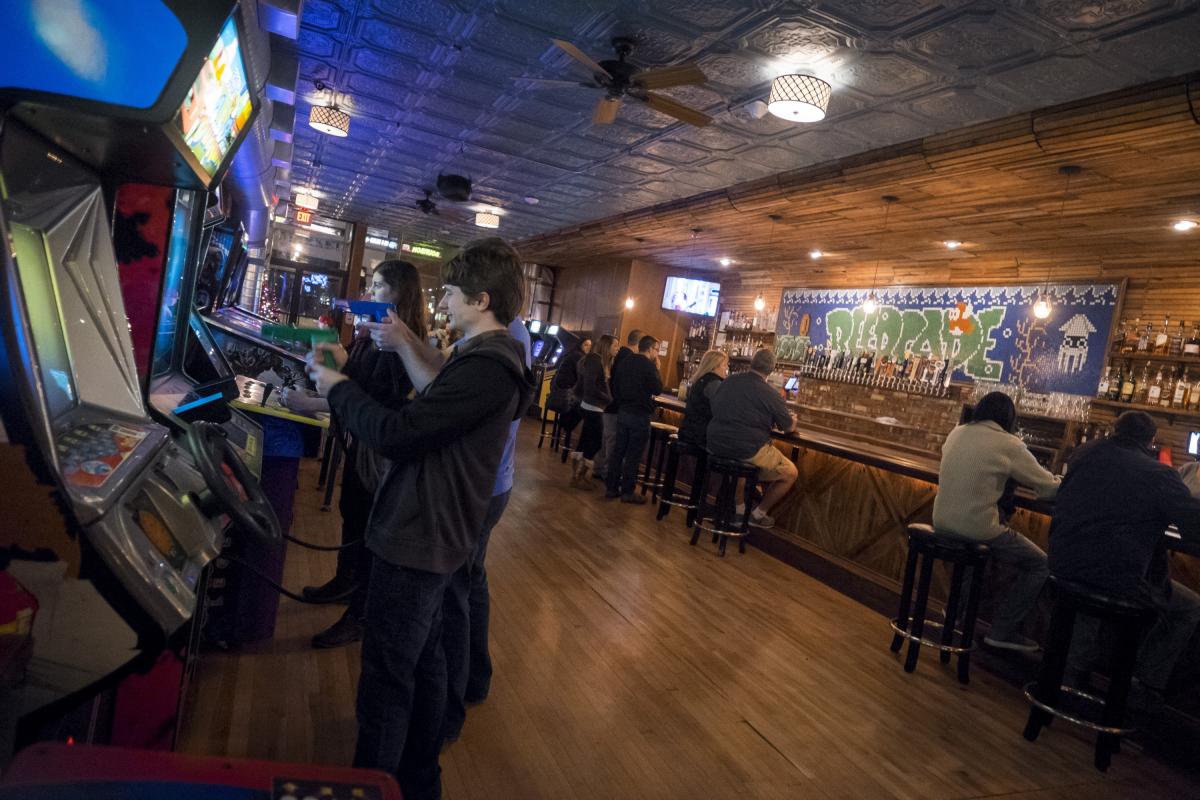 Roll a ball for "100," defeat your opponent in Mortal Combat, and test your coordination at pinball at old school arcade Beercade, where craft beer and games go hand-in-hand.
 
9. St. Paddy's Day Fun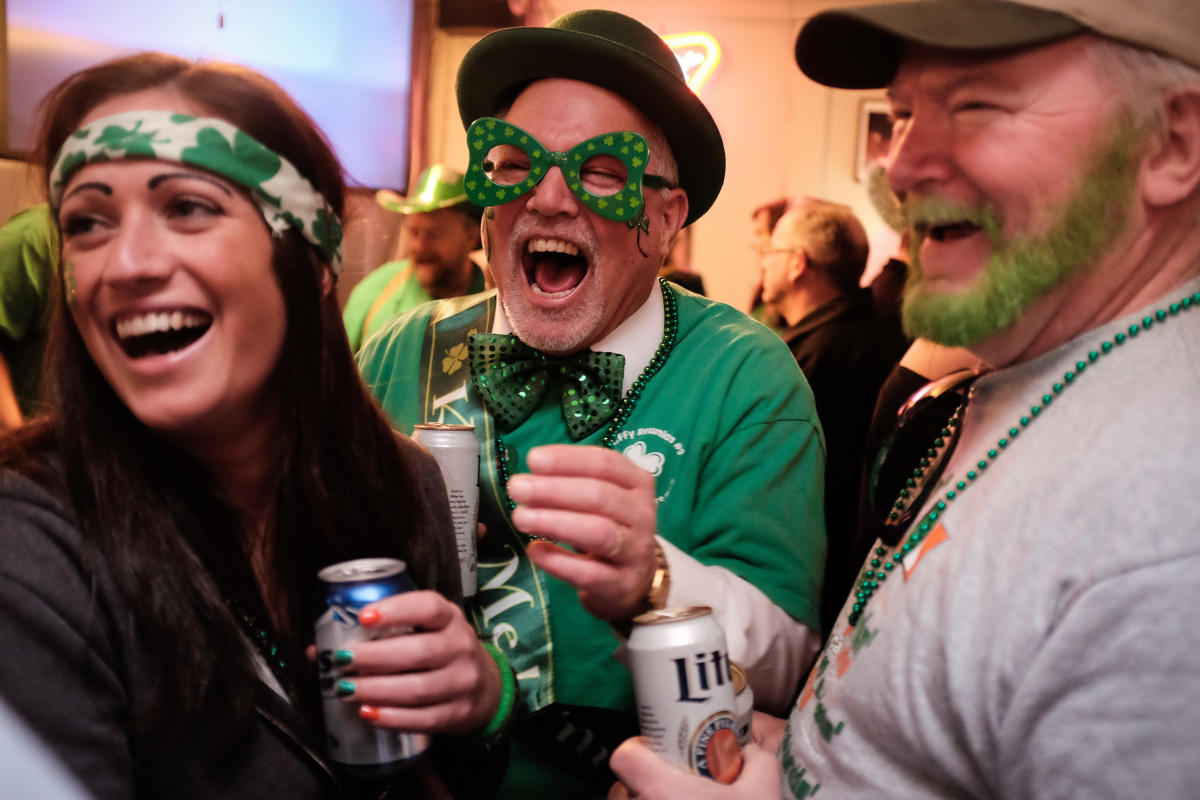 Paint the town green in Omaha on St. Patrick's Day (March 17) with family fun, holiday treats, lucky runs, and all the delicious craft beer you can handle.
 
10. Paint and Sip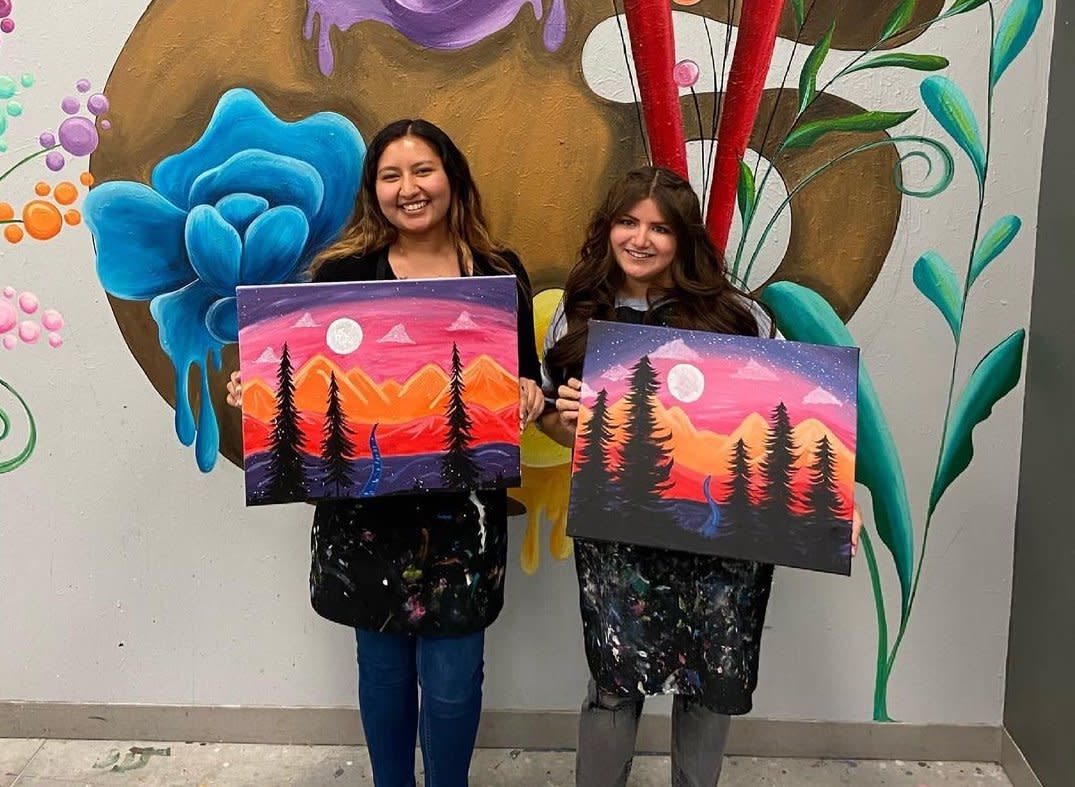 Pair wine with painting and you've got a tried-and-true fun experience. Pick from a wide selection of themed sessions at The Corky Canvas in Omaha's lively Midtown Crossing neighborhood.
 
Check out this itinerary for spring break ideas for families. For even more ideas on what to do in Omaha in March and any other time of the year, head to VisitOmaha.com.