Each month brings fresh opportunities for fun in Omaha. November's a great time to enjoy autumnal delights, from festivals and sweet eats to uniquely-Omaha experiences. Read on for ten ways to enjoy this month in Omaha.
1. Experience an Adults-Only Evening at Kiewit Luminarium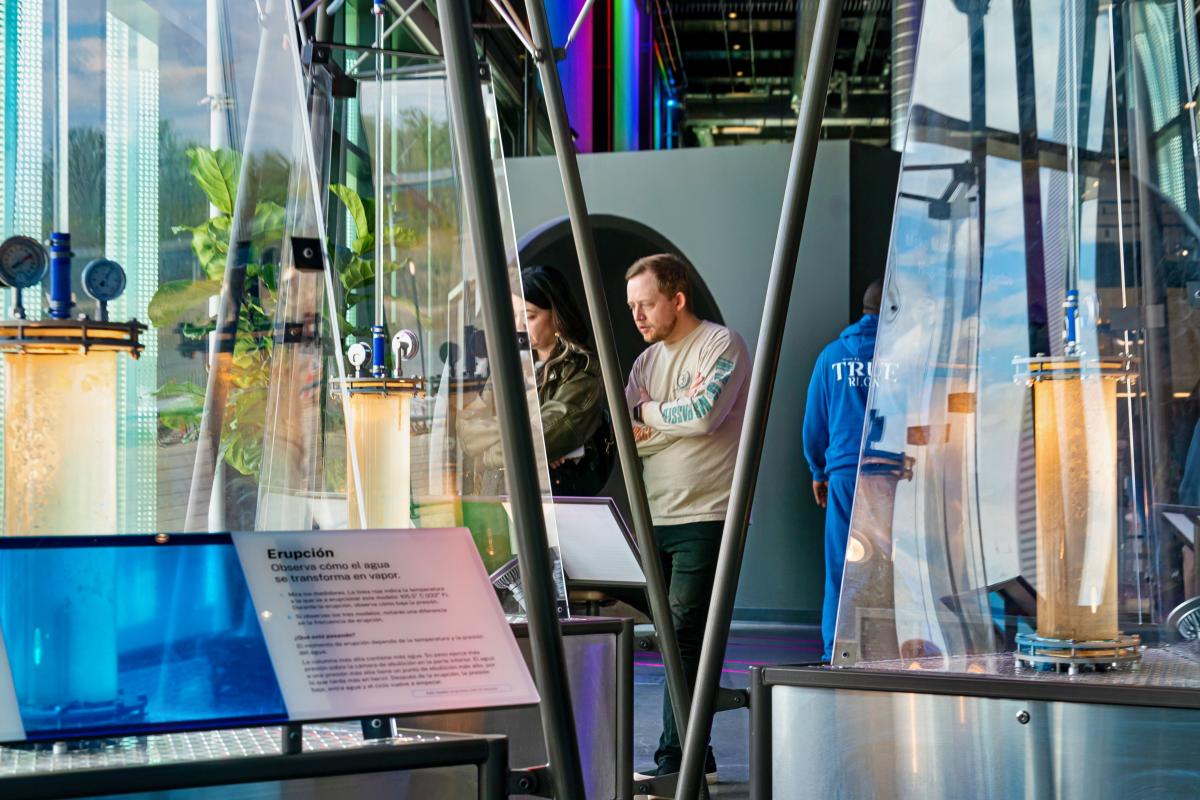 Rekindle your curiosity during Night Light at Kiewit Luminarium, where you can mingle with other curious adults and play with more than 100 interactive exhibits during an adults-only evening of discovery and fun. Special themes include everything from entomology to space exploration.  
2. Explore the Great Indoors at the Zoo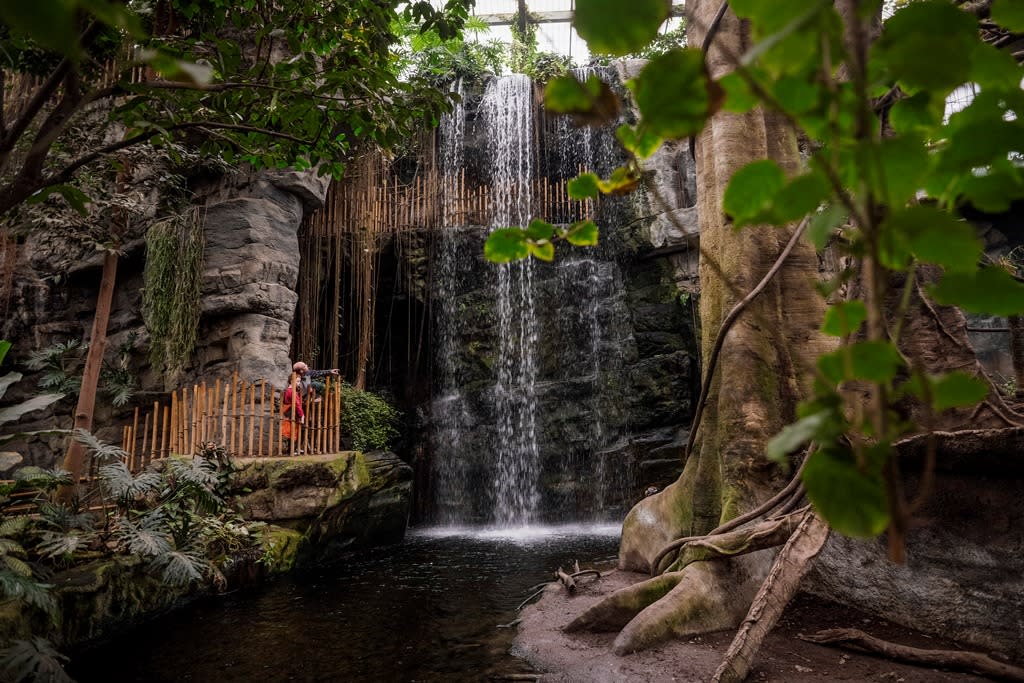 Omaha's Henry Doorly Zoo & Aquarium covers 260 acres, with 7 acres of immersive indoor exhibits perfect for cooler weather exploration. Stroll the world's largest indoor desert, meander through North America's largest indoor rainforest, and see sharks swim around you in the 70-foot-long shark tunnel inside the aquarium.
3. Try a Fiery Drink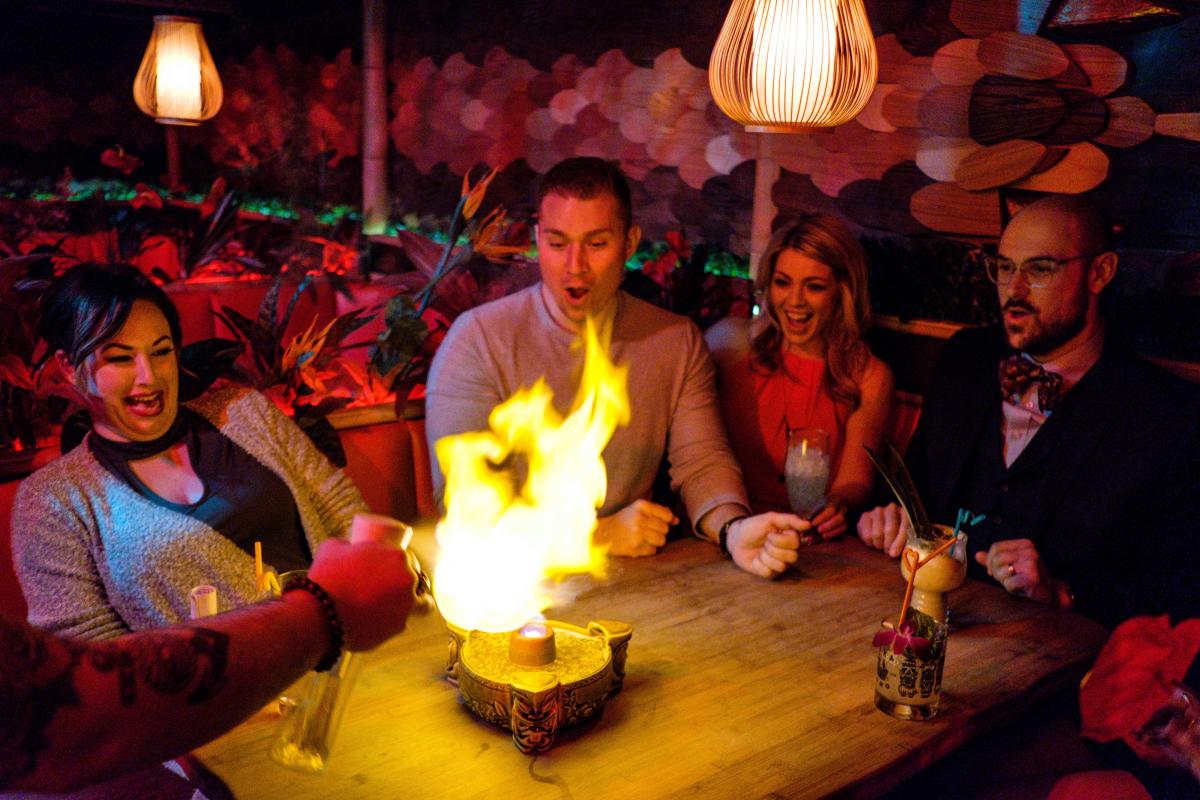 This one's for the adults. Explore Omaha's distinctive nightlife scene starting at tropical-themed Laka Lono Rum Club, which serves over-the-top fun craft cocktails like their famous flaming Zombie drink. Have your phones ready for this one.
4. Take a Selfie with a Giant Fork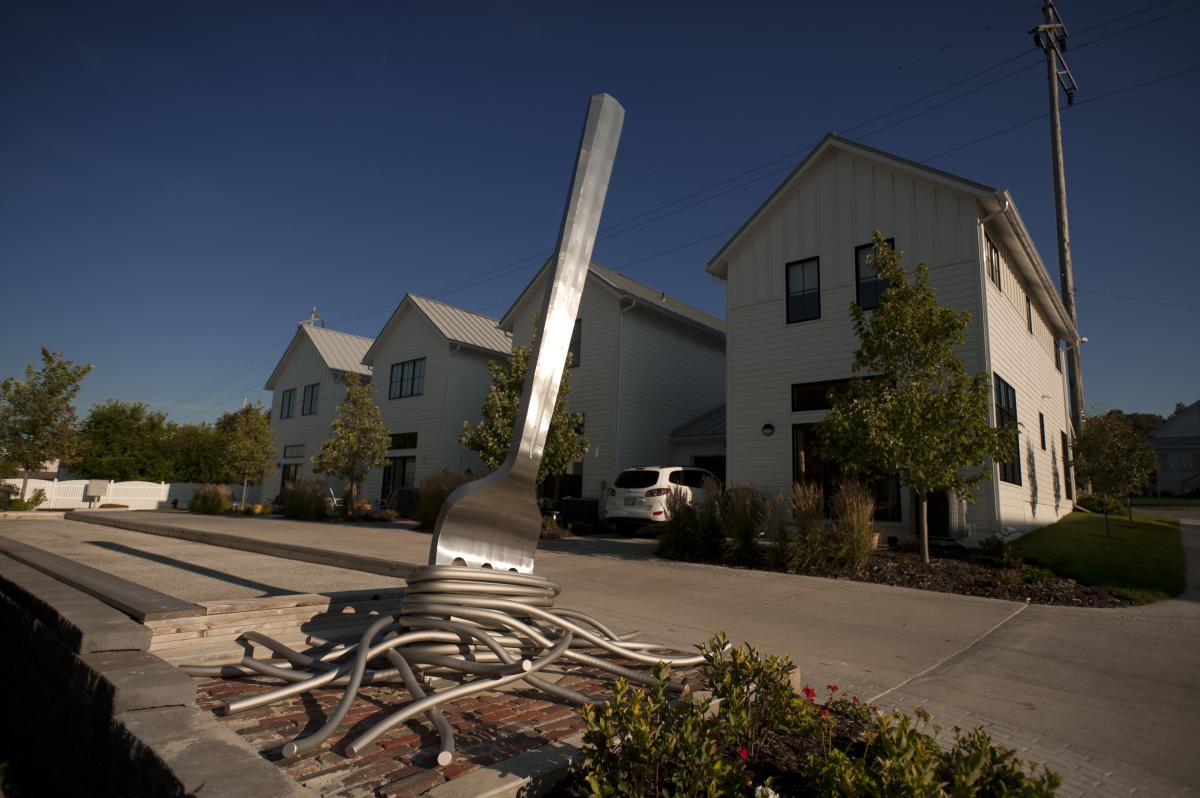 Stile de Famiglia "Family Style" is a towering 13-foot-tall fork sculpture in Omaha's historic Little Italy neighborhood. Get your selfie at 1115 S. 7th St. Find more Instagrammable public art here.
5. Celebrate Dia de Muertos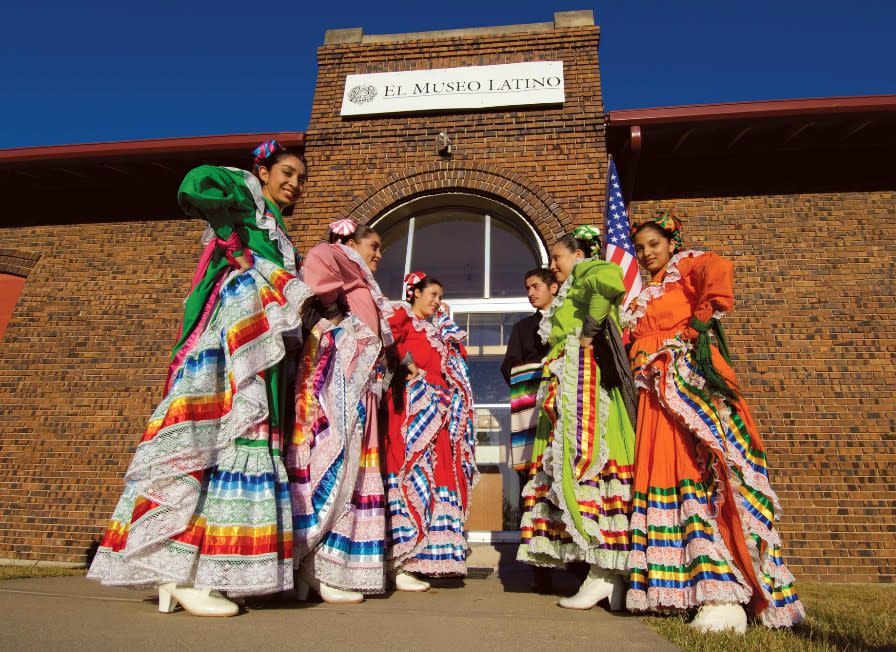 Observe Day of the Dead at the Midwest's first Latino art and history museum and cultural center, El Museo Latino. A special exhibit on display October into November highlights Dia de Muertos/Day of the Dead. The celebratory holiday remembers departed loved ones through the "ofrenda" (offering), which includes flowers, candles, incense, candy, favorite foods, and special bread called pan de muertos. Before your visit, reserve a guided tour of this intimate museum.
6. Enjoy Autumn Eats at Local Favorites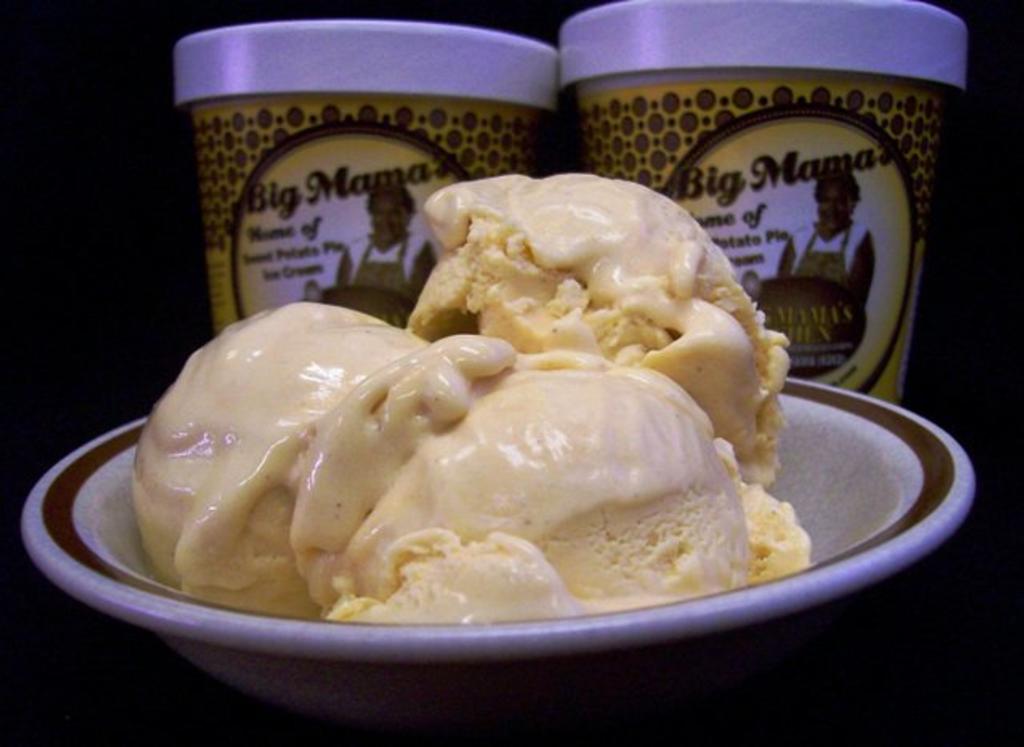 Big Mama's Kitchen is a television culinary staple famous for its fried chicken, pig ear sandwiches, and sweet potato pie offerings. The restaurant promises a little piece of pie in every spoonful of its Sweet Potato Pie Ice Cream. More sweet potato iterations include Sweet Potato Pudding made of whipped sweet potatoes baked with a crunchy topping of walnuts cinnamon, brown sugar and other spices, and Sweet Potato Cheesecake, a family favorite that's a blend of Classic Cheesecake and their Sweet Potato Pie. Sounds heavenly, right? If you're wild for pumpkin spice, try out a pumpkin spice latte at a craft coffeehouse. And for a modern take on pie, Carter & Rye serves pies the size of your hand with sweet seasonal options like bourbon pecan, creamy pumpkin, and apple.
7. Honor a Veteran at Memorial Park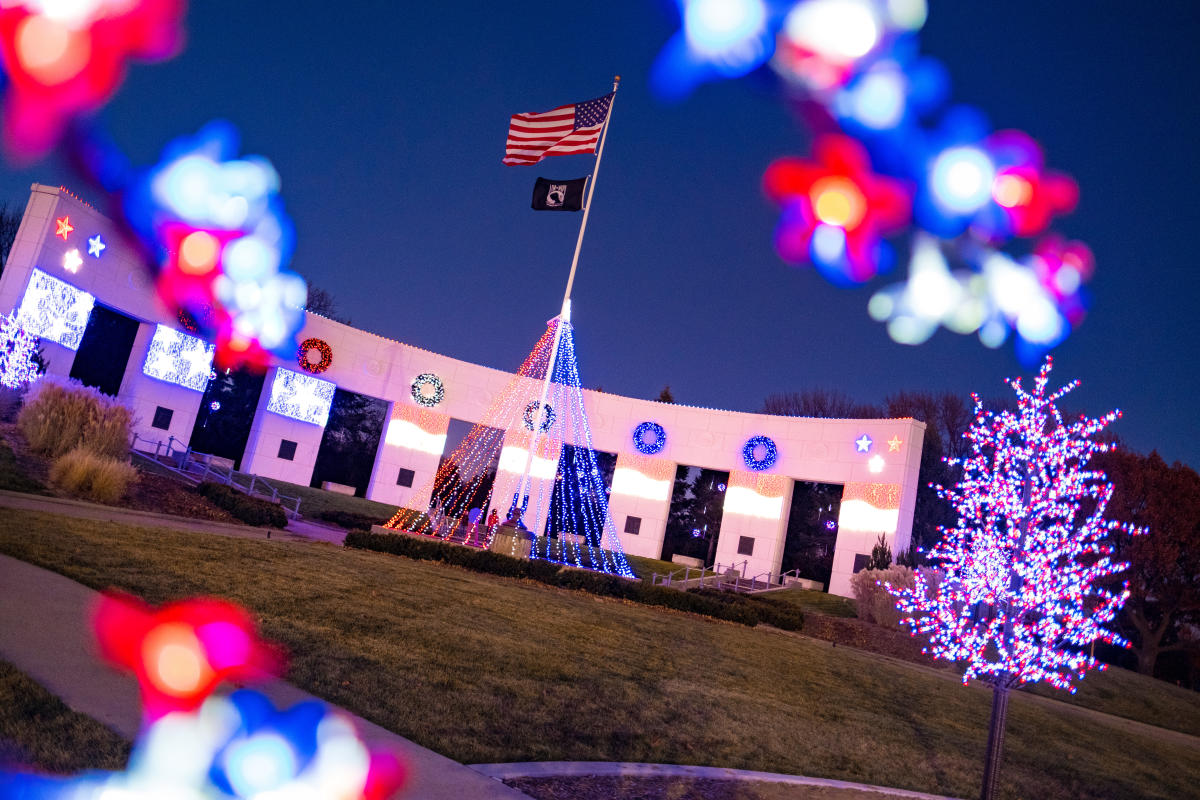 American flags line the entrance to the iconic white stone structure at Memorial Park. The 67-acre memorial honors men and women who have served in the armed forces, featuring numerous bronze statues honoring veterans and a garden filled with 1,000 rose bushes. Special programming throughout the year includes the annual City of Omaha Celebrates America free concert and Veterans Shine On, an event in early November honoring our Veterans.
8. Kick Off Holiday Shopping with Handmade Goods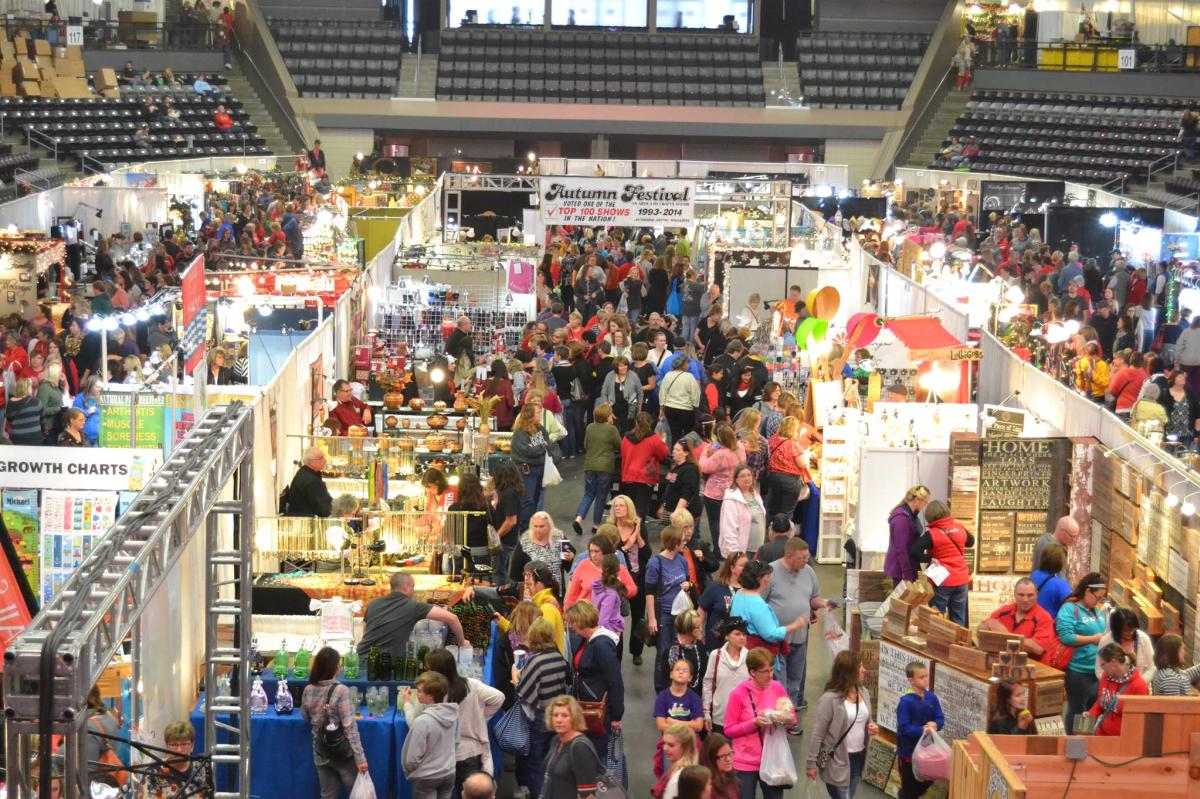 Voted one of the Top 100 shows in the country by "Sunshine Artist" magazine, Autumn Festival: An Arts & Crafts Affair is the perfect place to begin your holiday shopping. Featuring hundreds of artists and crafters from around 30 states, shop row after row of unique artwork, home décor and furniture, kid's treasures, and personalized gifts, and meet the person who created your piece.
9. Get in the Holiday Spirit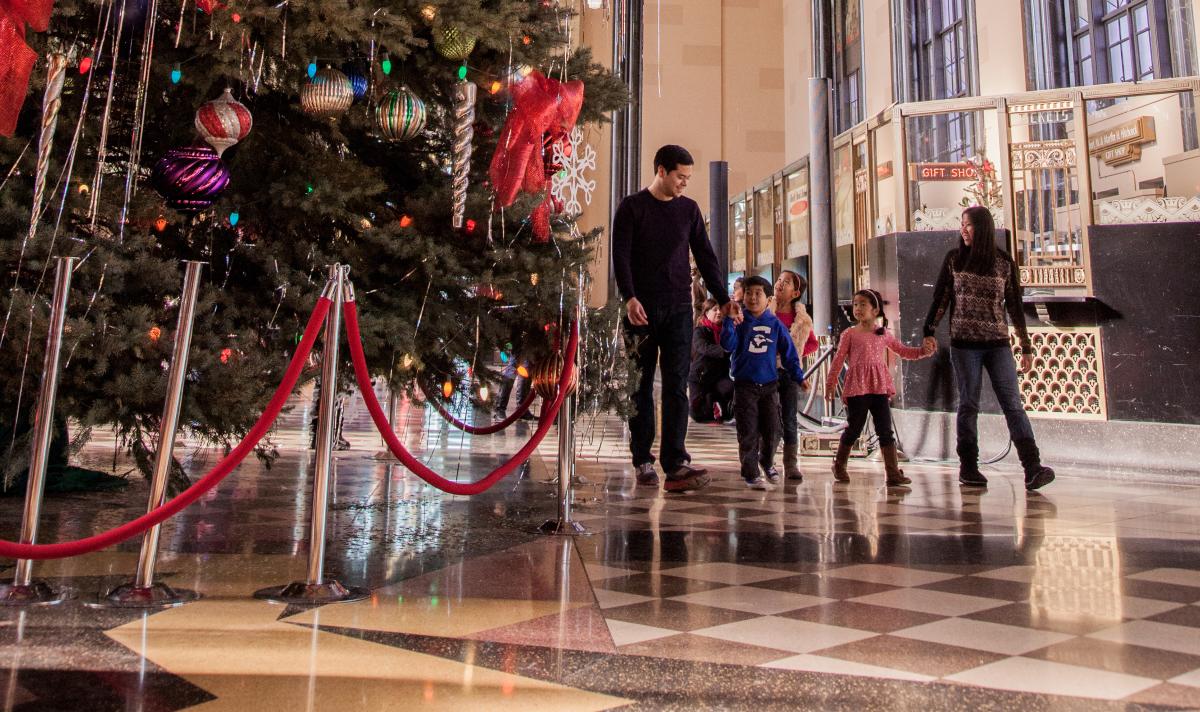 Beginning the day after Thanksgiving, festivities at The Durham Museum mark the unofficial start of the holiday season in Omaha with the lighting of the region's largest indoor tree followed by a host of festive events at the city's former Union Station. Click here for ideas on planning your holiday fun around the city.
10. View a Classic on the Mainstage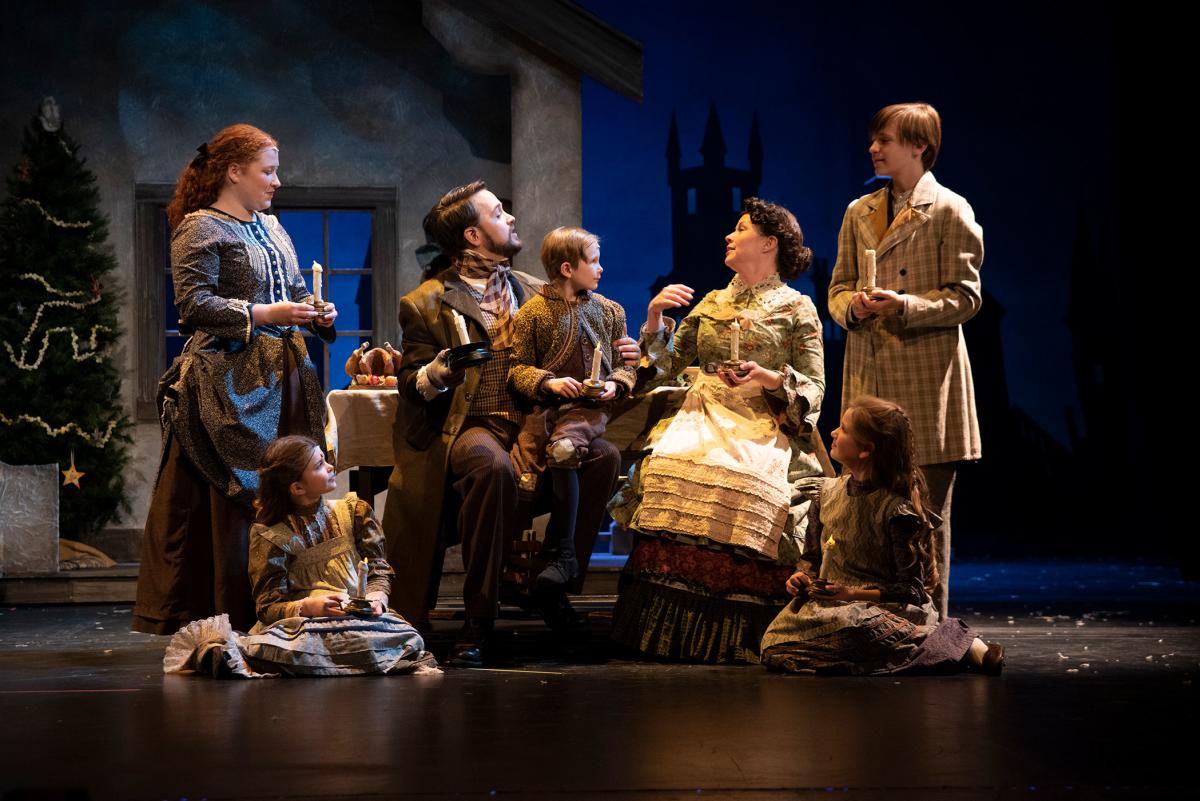 The nation's largest community theater brings "A Christmas Carol" to life on the mainstage as Ebenezer Scrooge takes the family on a life-changing journey filled with costumes, music, beautiful sets and special effects. One of Omaha's most cherished traditions is a holiday delight. With 30 performances in the season, there are plenty of opportunities to catch the magic.
For even more ideas on what to do in Omaha in November and any other time of the year, head to VisitOmaha.com.