Rachel Grace is co-director of Maha Festival, an annual two-day celebration of music and discovery happening July 28-29, 2023.
Video by Noelle Agenor
Visit Omaha caught up with her at Slowdown in North Downtown to discuss the Omaha music scene, her favorite pizza parlor, how she likes to spend Saturday mornings and the joy of antiquing.
Why should people travel to Omaha for live music? Please describe the different venues and the sorts of acts visitors might enjoy here.
The Omaha live music scene has fantastic crowds. Everyone is really into the music and living it up. Visitors have a lot of options.
Slowdown in North Downtown is a special place for me. It's one of the first places I visited after I moved here almost 13 years ago. They have two stages for different shows, some of the best sound in town, wonderful bartenders and a great beer selection. 
I'm a big fan of The Sydney in Benson. It's a smaller club with a ton of energy, and they host a lot of local music you may not be able to see anywhere else. Get tickets in advance, because they often sell out. Down the street, The Waiting Room brings some of the greatest, world-class touring bands. Around the corner, there's an intimate live music venue called Reverb Lounge. Another beautifully renovated live music venue, The Admiral is in Little Bohemia, a neighborhood full of amazing things to eat and drink.
And newcomer Steelhouse Omaha, run by Omaha Performing Arts, is also bringing a lot of cool bands.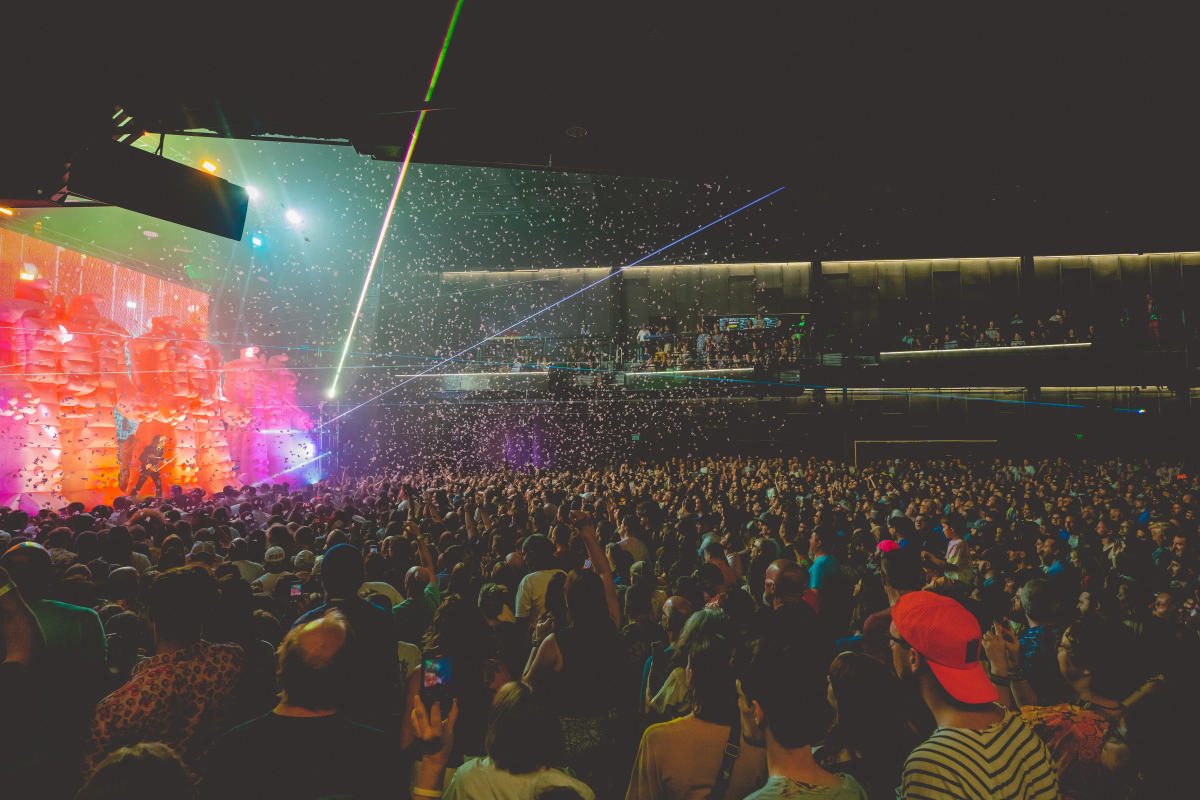 Maha Festival is a signature part of Omaha's live music scene. Tell us more about it.
Maha Festival, now in its 15th year, will have 15 bands on two music stages. (The 2023 lineup includes indie rock/ folk Big Thief from Brooklyn, hardcore punk/rock Turnstile from Baltimore, dreampop Alvvays from Toronto, up-tempo surfer rock Peach Pit from Vancouver, and more.)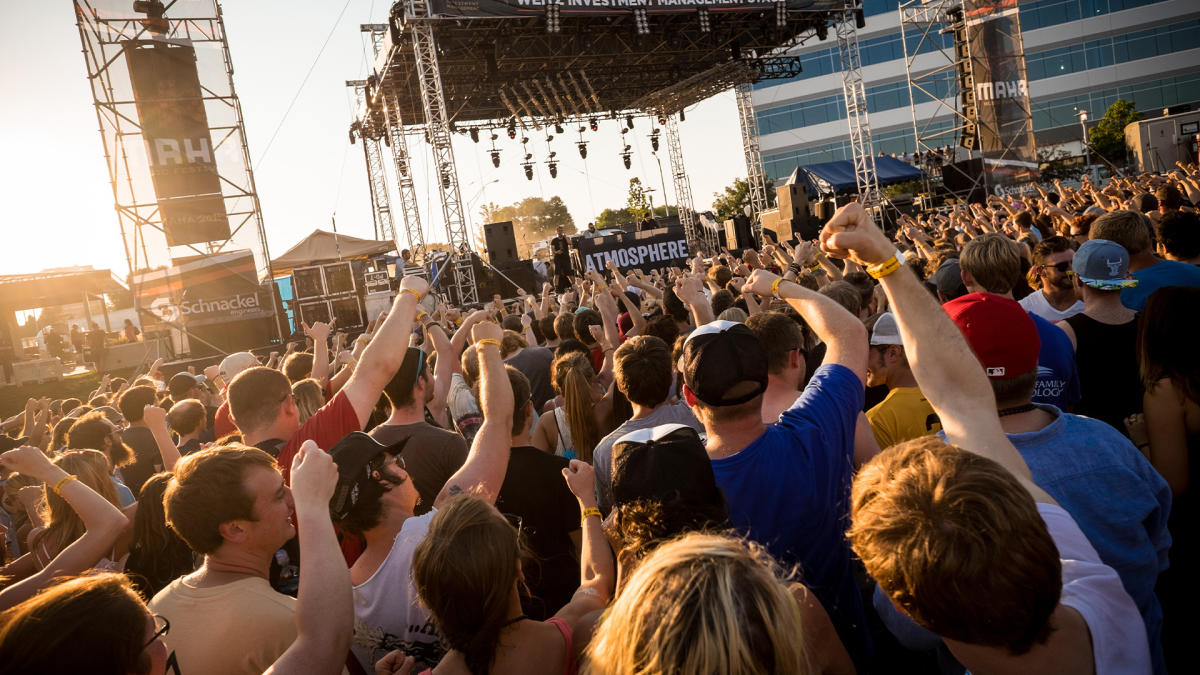 Maha also has a community village, a comedy stage, and a local shopping area. It's the best of what our city has to offer.
Visitors from out of town are in good company at Maha.
Up to 30% of people come from out-of-town. We're glad to be part of people's first impression of Omaha. Once they're here, people realize there's so much to see and do.
What would you do with a friend who was visiting Omaha?
I would get up bright and early and go to The Mill on Leavenworth. It is so neat – tall ceilings, a colorful interior, and a completely renovated building. I'm usually a black coffee drinker, but I love their iced tea and lattes.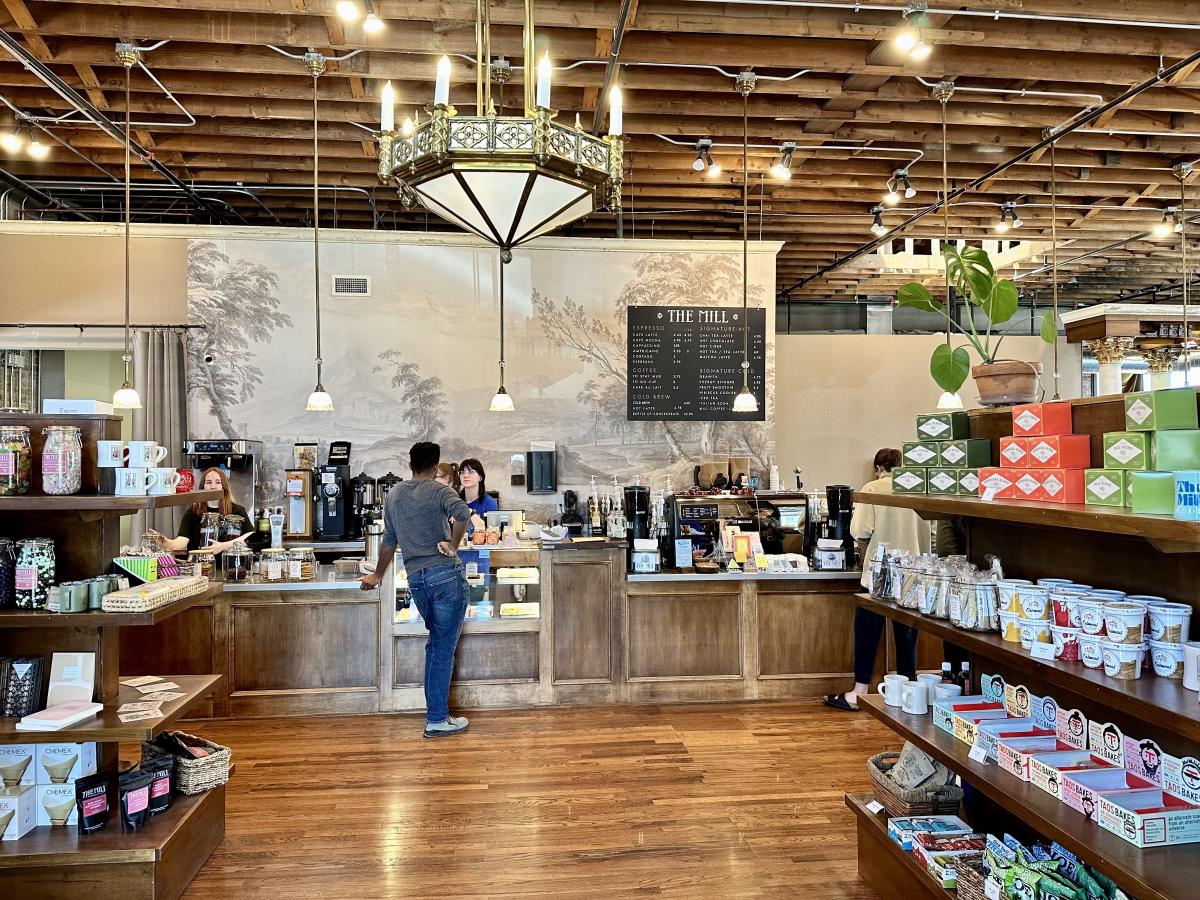 Our next stop is the Durham Museum, which has super cool exhibits, including permanent and traveling displays. You can learn a lot about trains and Midwest culture and history.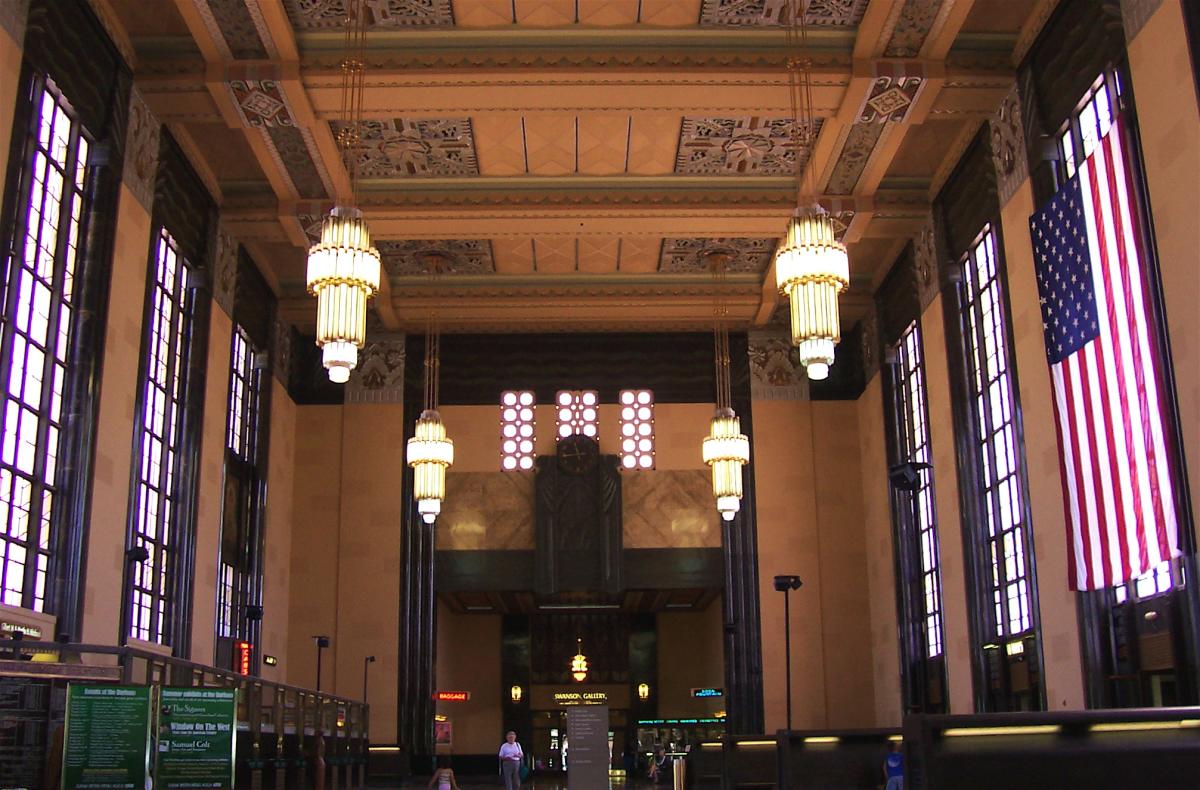 Then it's time for lunch. I would go to Tasty Pizza, which is a quaint name for a restaurant, but, let me tell you, the pizza is so good. It reminds me of the pizza places I ate while in Philadelphia. The crust is flavorful, and the people are friendly.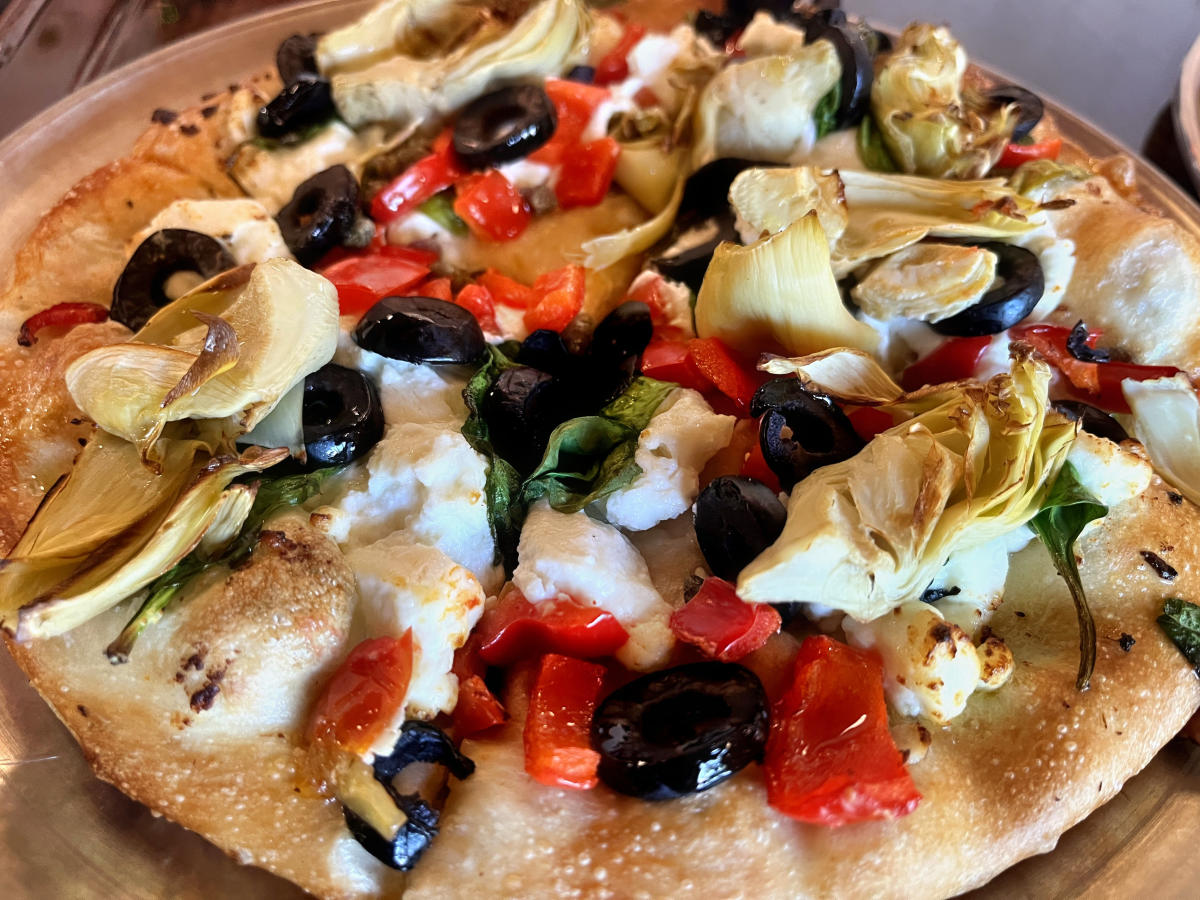 If it's summer, which hopefully it is, because I love summer here in Omaha, I would go to the Pool Club, at the Kimpton Cottonwood Hotel. (Note: The pool is included as part of the guest experience at the Cottonwood).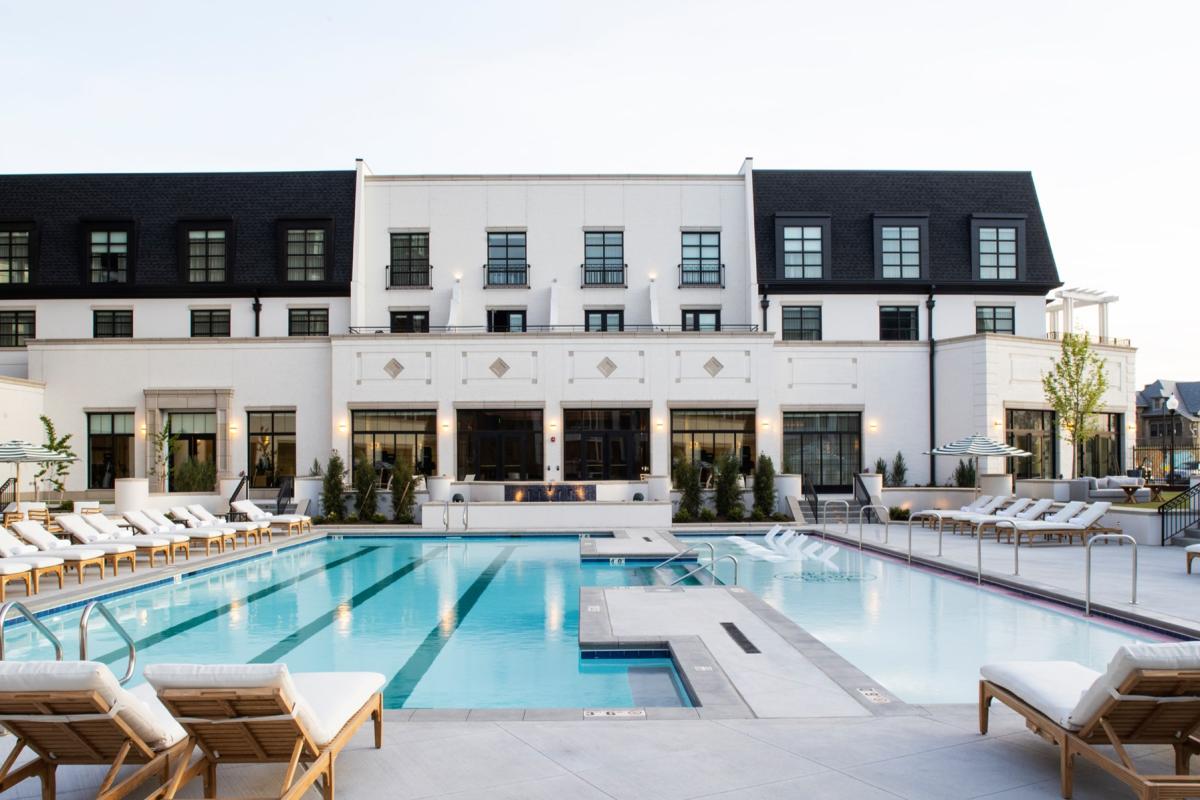 The pool has the coolest summer vibes and the best cocktails. It's the place to see and be seen. It's in the Blackstone District, which also has Scriptown Brewing Company, a great place to grab a beer. Omaha has a ton of great breweries.
The next stop is La Buvette in the Old Market. This is a super special place where you feel transported to another time and place. Get a cheese plate and some wine and relax on the patio.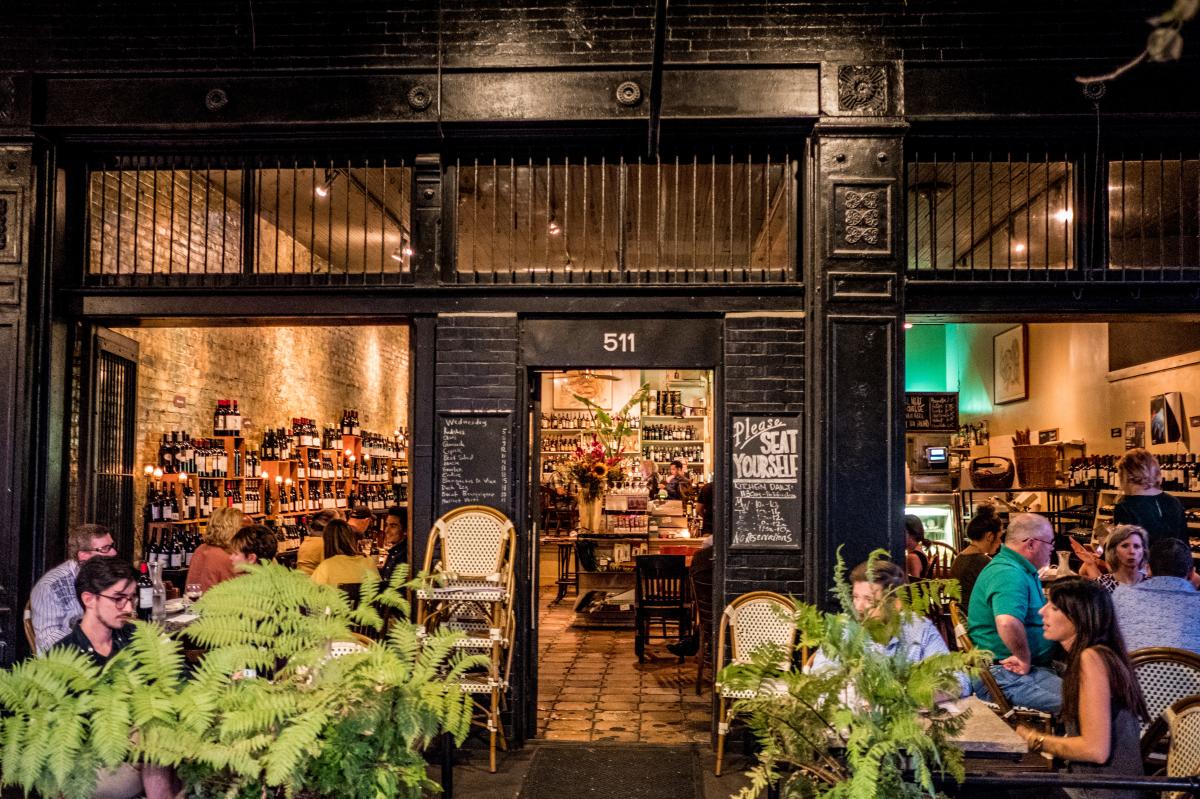 What other Omaha bars or eateries do you love?
There is a cool brewery in Little Bohemia called Lumen. I cannot get enough of their IPAs. It's just the freshest, greatest IPA. While in that neighborhood, go across the street to the other side of 13th and check out Fizzy's Fountain & Liquors.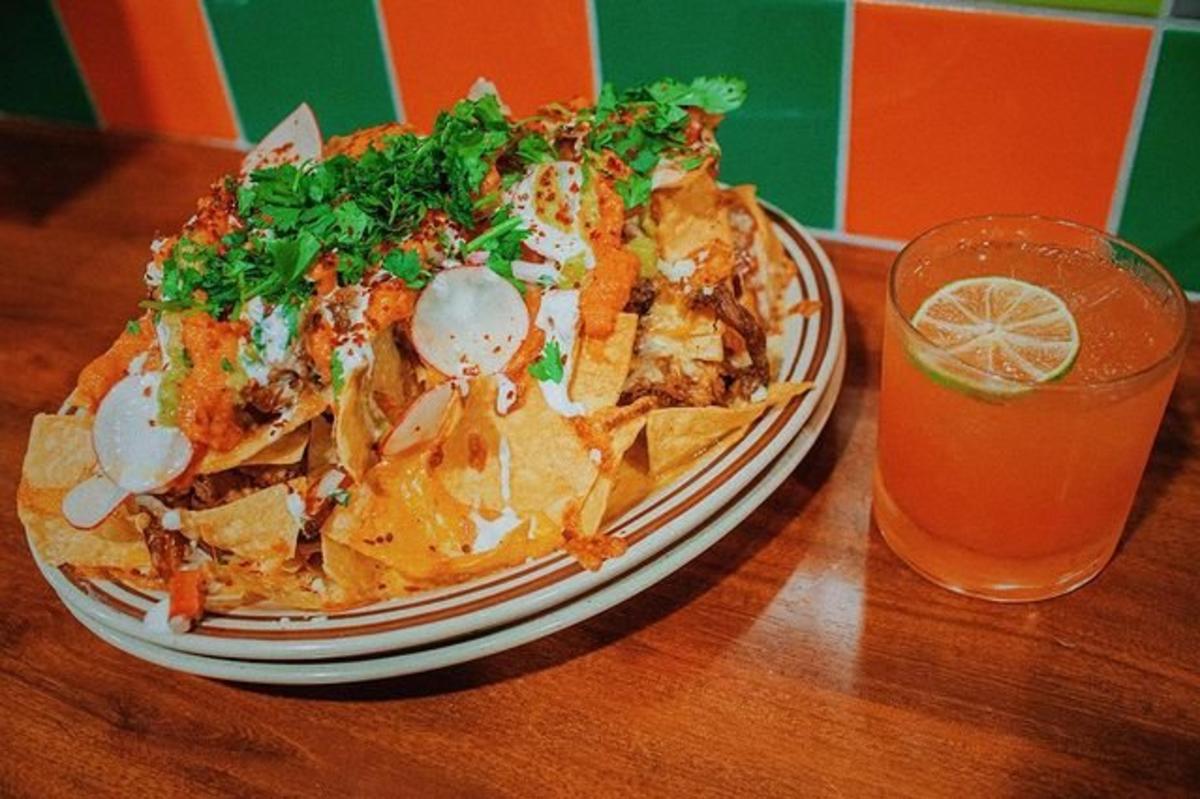 Every detail takes you to this weird 1960s land that's retro and cool. The food is even served on old-timey plates. I get the nachos; my partner swears by the burger. I live close by, in a house built in 1885 that I love to fix up.
In Omaha, where do you shop for treasures for your home?
Mod Lines on Leavenworth sells vintage midcentury and retro furniture. It's highly curated and they have really special pieces. They have a great eye for detail. Even just browsing, you feel transported. There's also The Imaginarium Mercantile on 16th and Leavenworth. You could spend hours in there just looking at stuff and come out with a hat, an old record, a chair, some shoes and a wallet. You'll find a good souvenir in Omaha at one of these shops.
Aside from Maha Festival, what other seasonal events should visitors check out?
The Farmers Market in the Old Market is a total sensory experience. I love how densely populated it is with wonderful vendors. There's tons of fresh produce and great things to eat.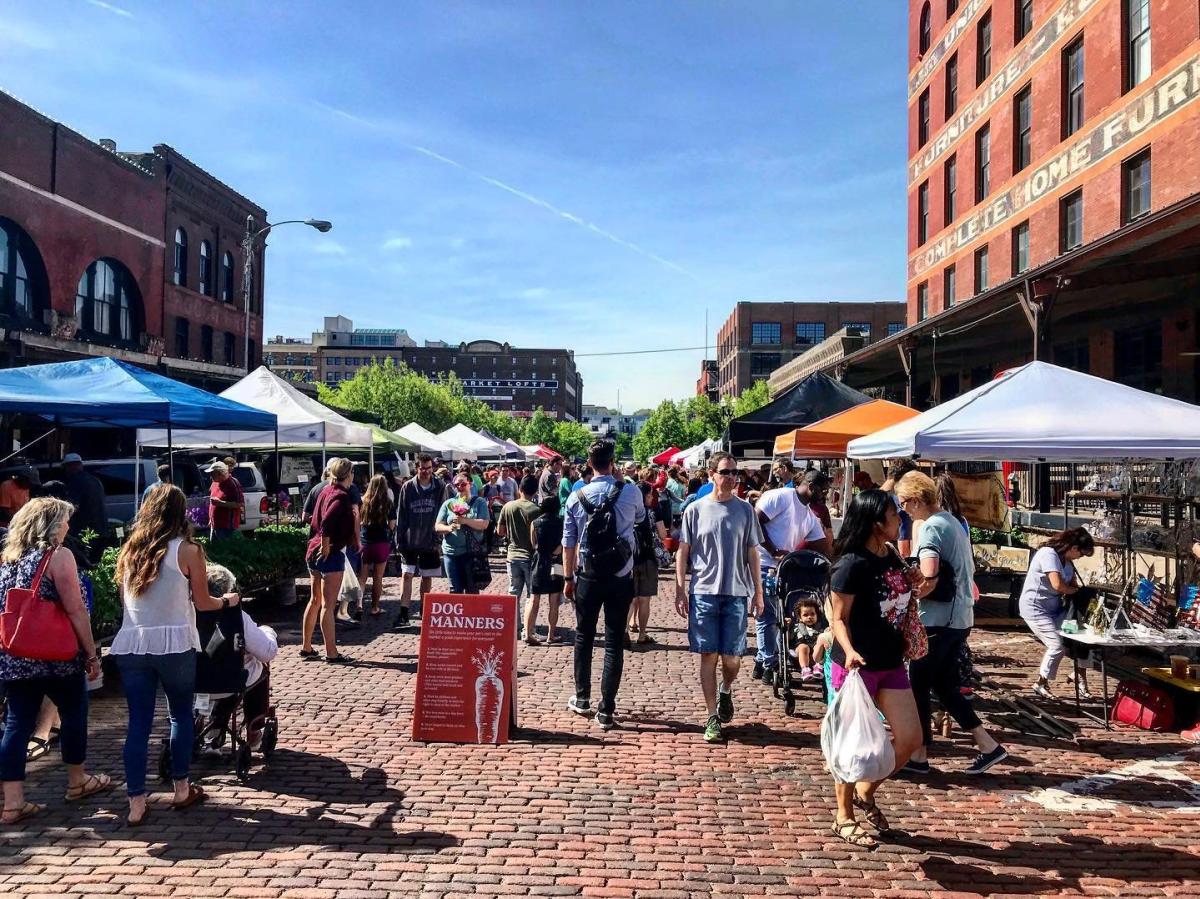 Another event I love is PetFest. It's a live music benefit from a local arts nonprofit BFF (formerly known as Benson First Friday). Pet Fest features tons of bands all day on two stages – one outside and one inside.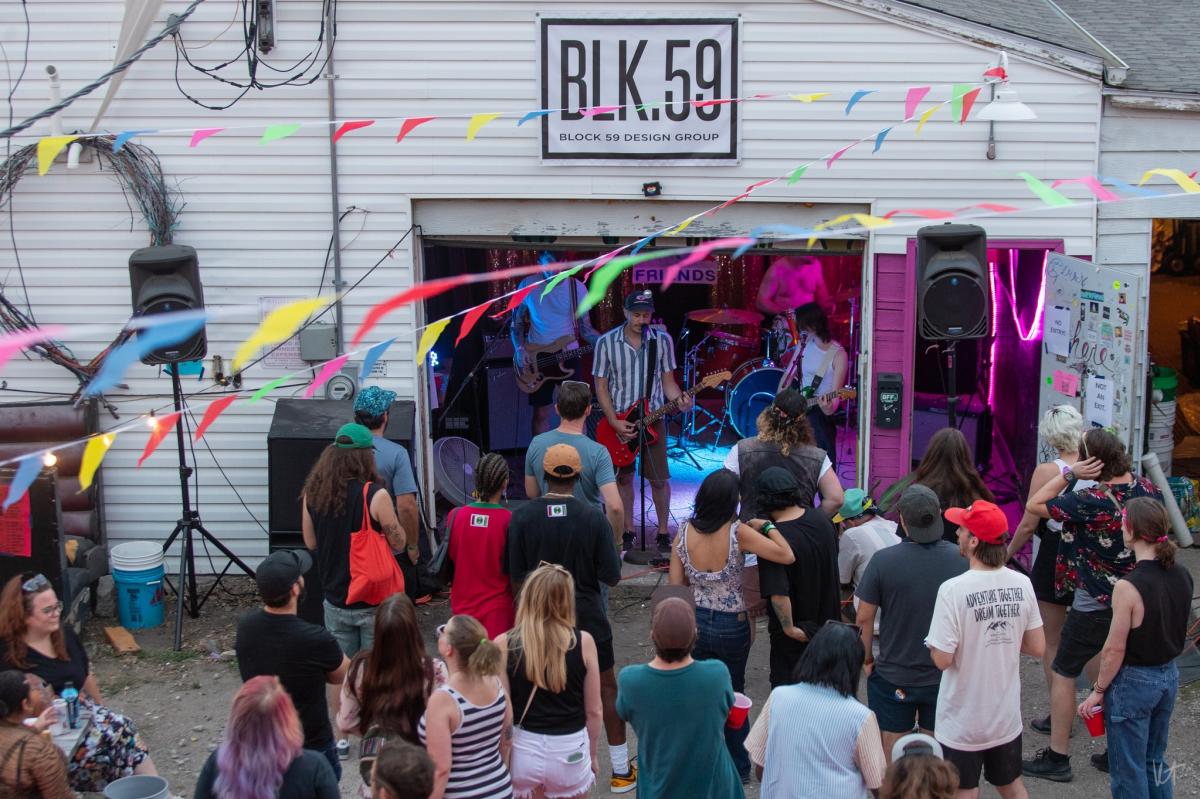 PetFest takes place in the middle of August. It's sunny and warm and you're surrounded by friends – even if you don't know anyone when you arrive. Everyone is super friendly. It's fun to have some drinks, and food and watch cool bands.
Is there anything else awesome about Omaha you want to mention?
Traveling from the airport to downtown Omaha is so easy. It's less than 10 minutes. Honestly, from the airport to most places in Omaha is 20 minutes or less.
Also, no matter what cuisine you're looking for, you'll find it in Omaha. There are so many talented chefs popping up all over. It's exciting.
To jam on more ideas for fun, head to VisitOmaha.com.