From quick adventures to all-day experiences, cozy up with your favorite person (romantic or not) at one of these Omaha area spots. Choose to do just one thing or fill your itinerary with a mix for the ultimate love fest.
1. Walk through the Old Market Passageway
One of Omaha's most picturesque spots is also one of its most charming. A stroll through the Old Market Passageway, a former alley now studded with shops and restaurants, may be a quick to-do but makes for a memorable experience any time of year.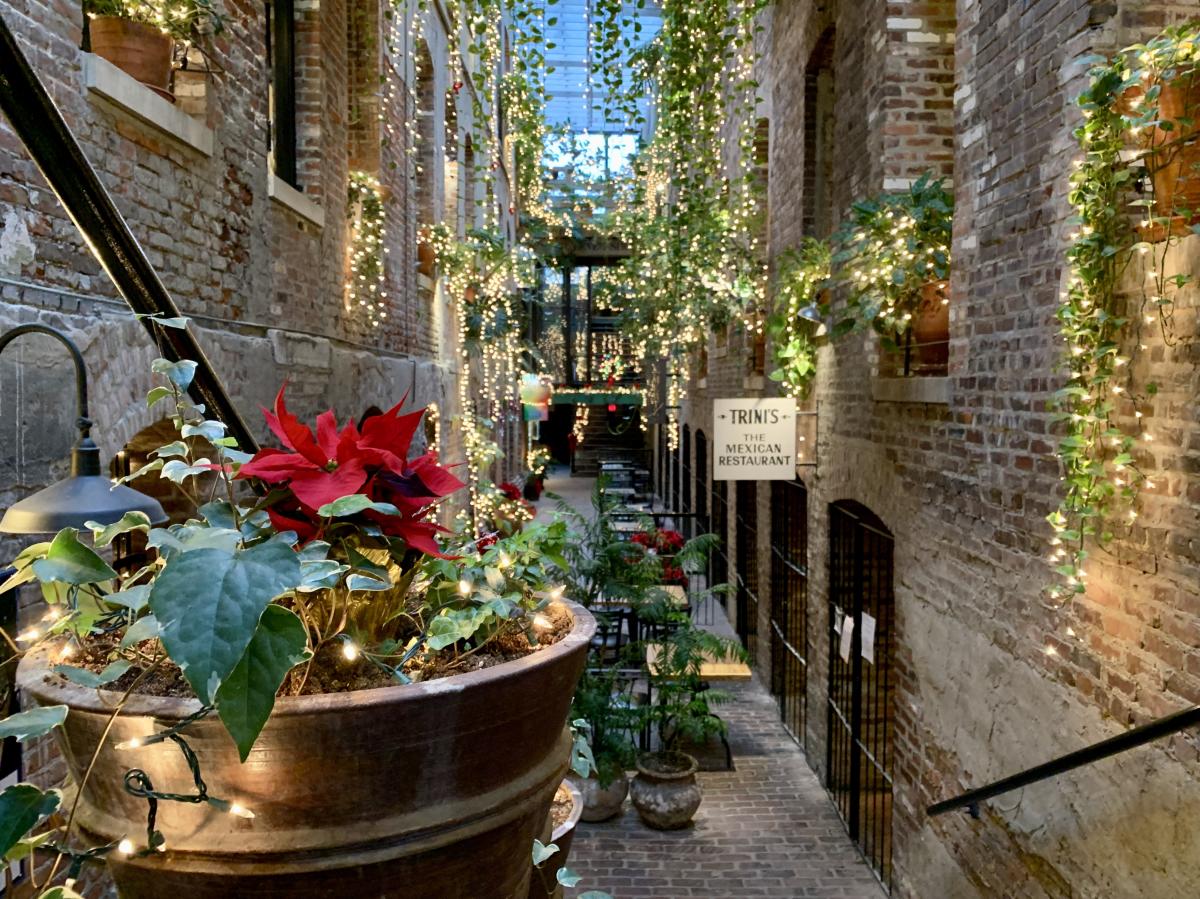 2. Visit one of the world's best zoos
A zoo date may be one of the most underrated and overlooked ways to enjoy your loved one's company. Omaha's Henry Doorly Zoo & Aquarium offers 160 acres of romantic possibilities and is really just one great big experience made up of hundreds of smaller ones. Laugh together at the sensation of stingrays eating out of your hand, delight in butterflies fluttering around you, come nose-to-nose with sea lions, and cuddle up close in the aquarium's giant viewing bubble as penguins swim by–and that's just a taste of some of the zoo's incredible experiences that will give you the warm fuzzies.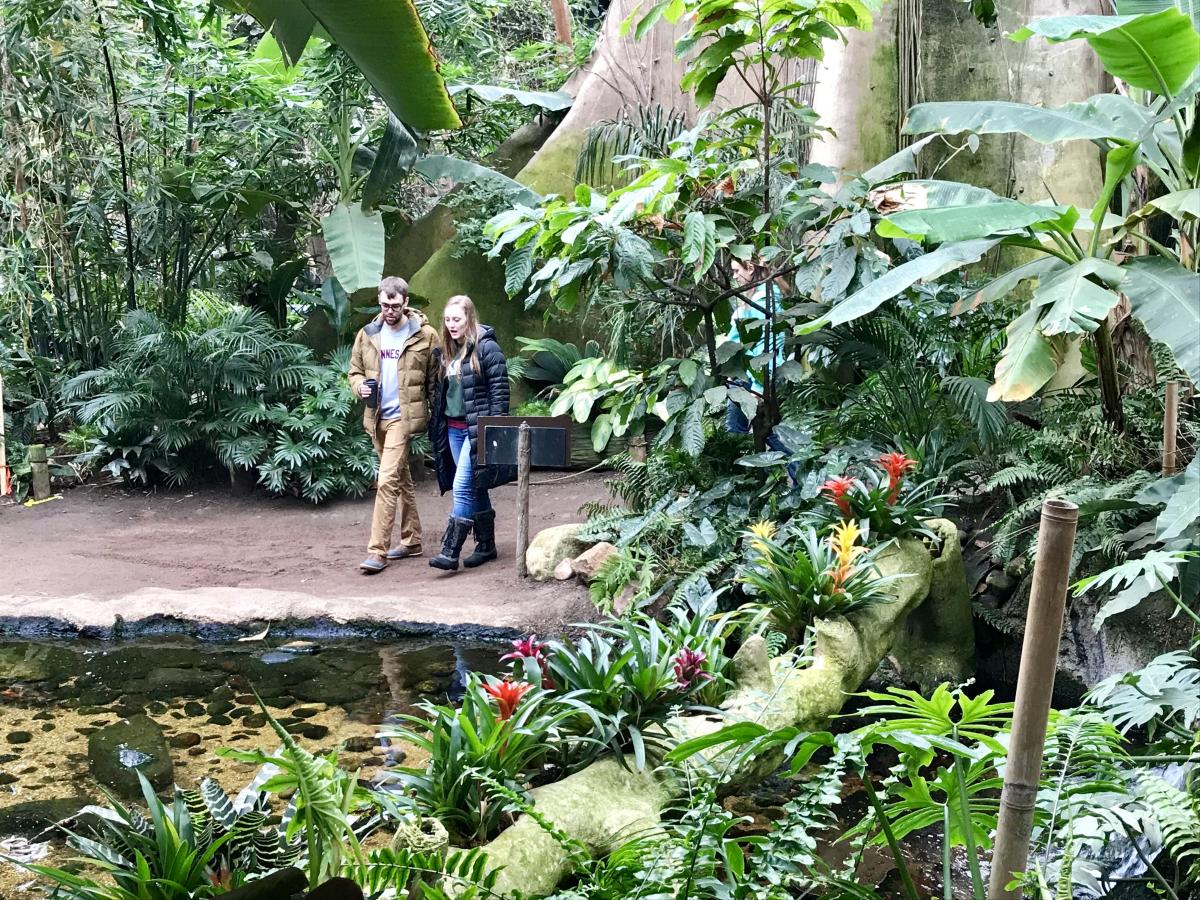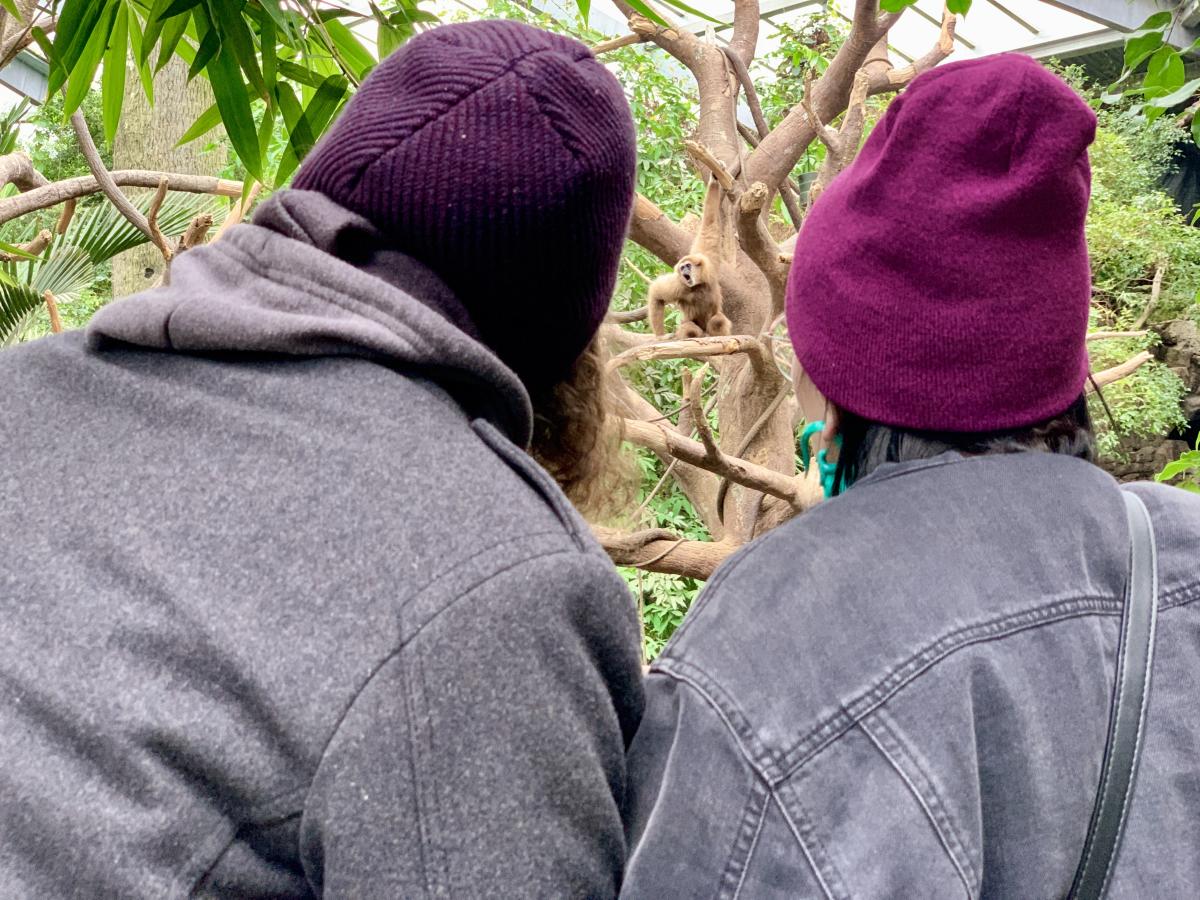 3. Sip a glass of wine at La Buvette
For the cost of a glass of wine (though we recommend dining here too) you can take in the beautiful view at La Buvette, a beloved quaint European-style wine bar in Omaha's historic Old Market serving an impressive wine selection alongside a menu of French small plates. Enjoy your glass (or bottle) indoors or on their charming patio, a popular people-watching hotspot where dogs are welcome in warmer months.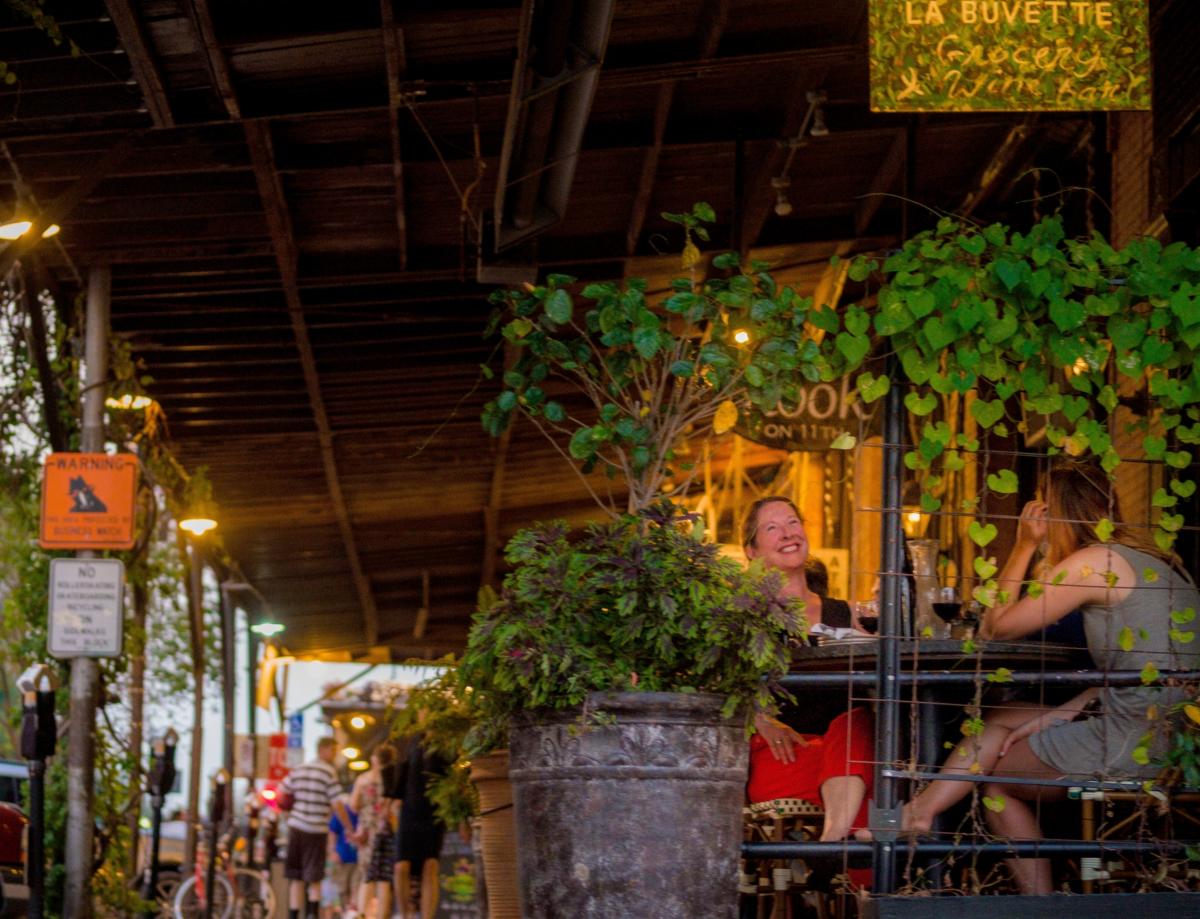 4. Enjoy tea at The Kimpton Cottonwood Hotel
The comfy Orleans Room at the swanky Kimpton Cottonwood Hotel offers High Tea on Saturdays and Sundays. Experience a much-loved twist on the traditional tea o'clock as you taste test tea and bites together during this two-hour treat for the senses; reservations are required.
Left: Katherine on Instagram / Right: Frances on Instagram
5. Stroll across Bob the Bridge
Omaha's most eligible bachelor (who's also on social media) knows a thing or two about romance. Bob has seen his fair share of proposals, kisses, and hand-held walks, and why wouldn't he? He's 3,000 ft. of skyline views, fresh air, sunrises and sunsets, and other mood-enhancing opportunities. Add to the fun by going Bobbing; how many fun poses can you come up with while standing in two states at once?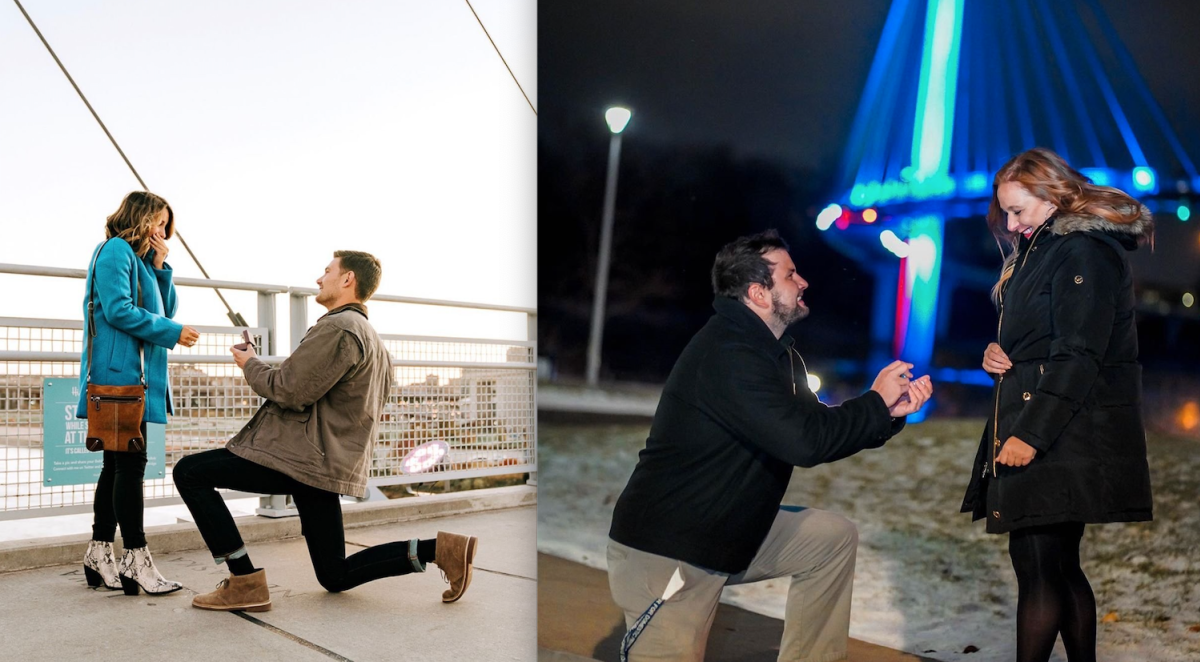 Top Left: Kaitlyn on Instagram / Top Right: Abiola on Instagram
6. Share a giant milkshake at The Hunger Block
The Hunger Block serves up one of the city's most popular splitable desserts, the towering Milkshake. Because what's sweeter than sharing a sugar high together? Calories don't count here.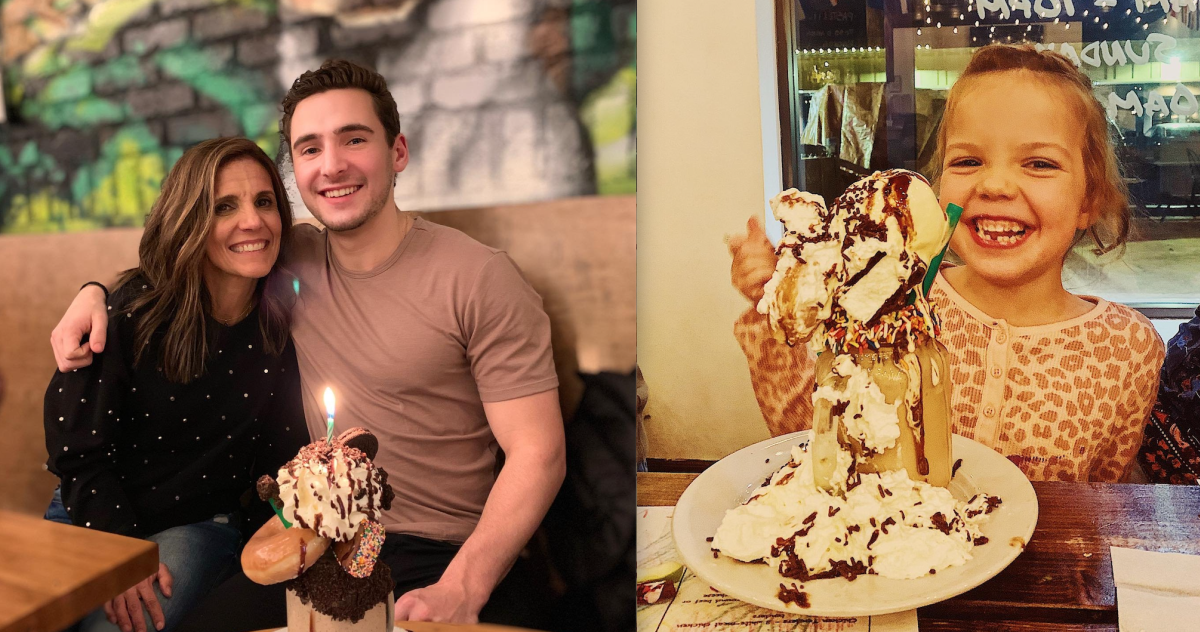 Left: Lisa on Instagram / Right: The Hunger Block on Instagram
7. Grab a coffee at Edge of the Universe
Benson favorite Edge of the Universe serves up coffee and cocktails, and donuts and charcuterie in a whimsical (magical, even) atmosphere. Special events like themed trivia and movie nights guarantee an extra special date.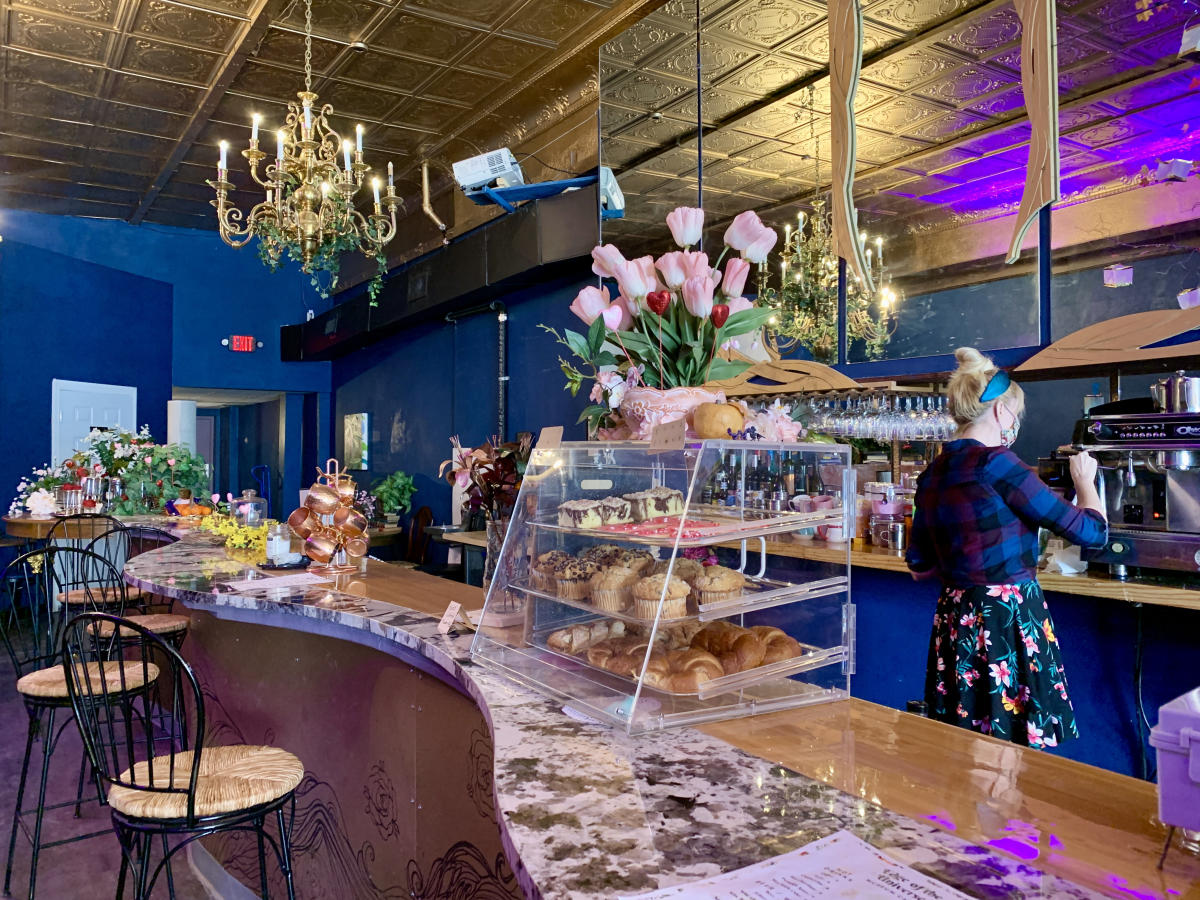 8. Watch cute dogs at Omaha Dog Bar
Bring your pup to the popular Omaha Dog Bar in Little Bohemia and feel all the love watching your four-legged friend mingle with other dogs. No dog? No problem; all humans 21+ regardless of pet status are invited to take in the doggy fun. Cap off the experience with a locally-crafted cocktail and/or snack.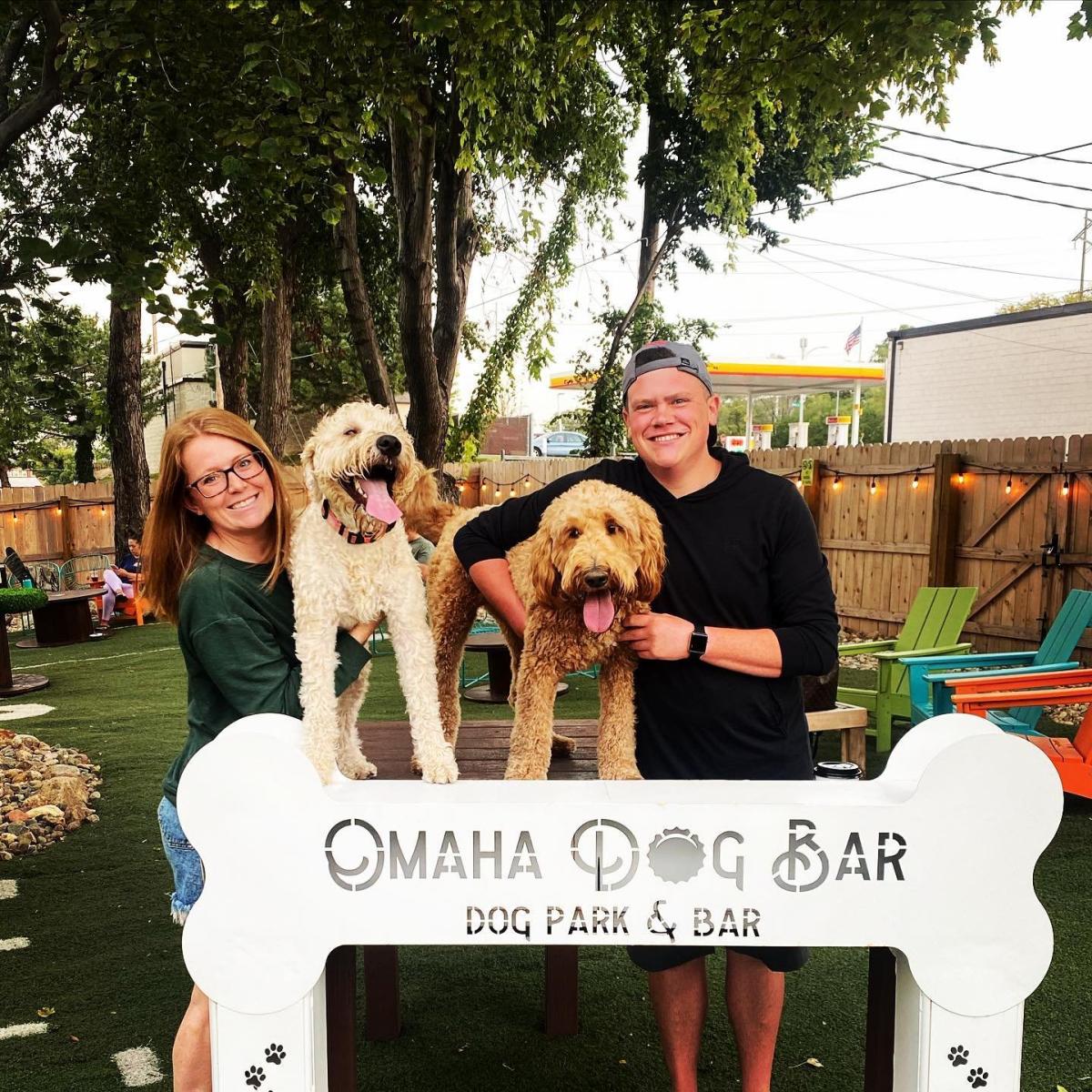 Credit: Megan on Instagram
9. Be a kid in a candy store at Hollywood Candy
It's a proven fact that sweets make any experience better. Get all wrapped up in nostalgia at this candy store packed with all kinds of goodies, from handmade candy and fudge to vintage candy bars and tasty treats from around the world. Visit Hollywood Candy's '50s-style diner for old school eats, challenge your partner to a game in the vintage pinball arcade, and walk around and admire the antiques and displays of movie memorabilia.
10. Play a game at Spielbound Board Game Cafe
A little competition can spice things up, and Spielbound near Midtown Crossing brings the heat with the country's largest collection of playable board games. Enjoy a board game themed cocktail and some pizza while challenging your loved one to a rousing game of Andor: The Family Fantasy Game or one of the other 2,900 cataloged games available.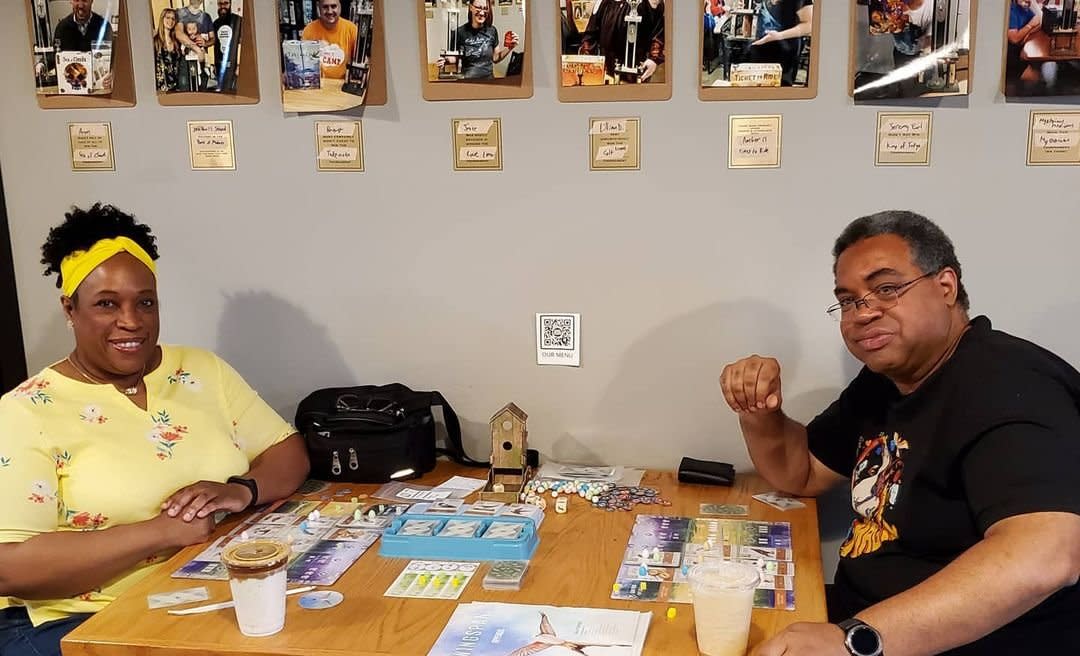 Credit: Our Family Plays Games on Instagram
For more inspiration on ways to experience Omaha with your loved one(s), head to VisitOmaha.com.