Before we're in full "back to school" mode, squeeze more out of glorious summer with a road trip to a city full of fun opportunities. Here are ten ideas for making the most of August in Omaha.
1. Explore The RiverFront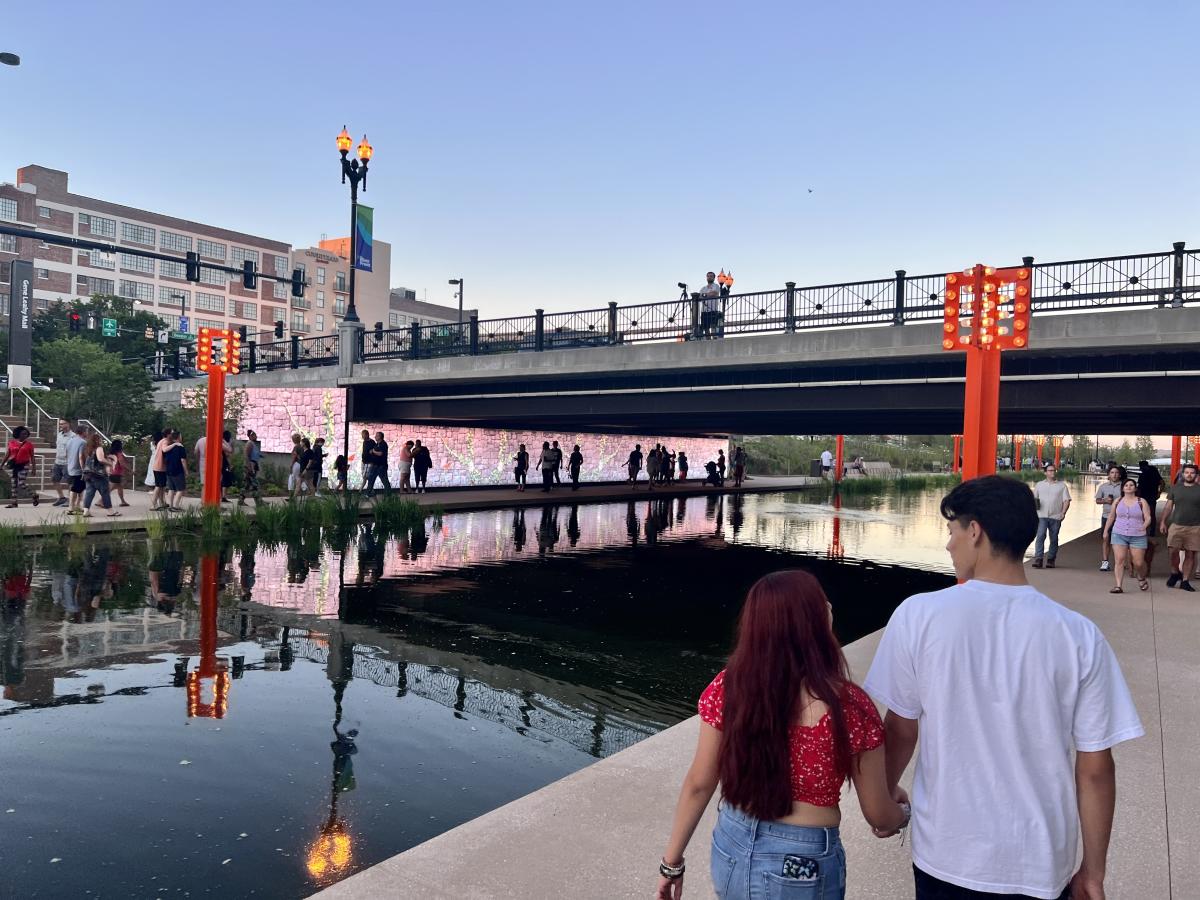 2. Savor an Old-Fashioned Confection
3. Have Fun with Fashion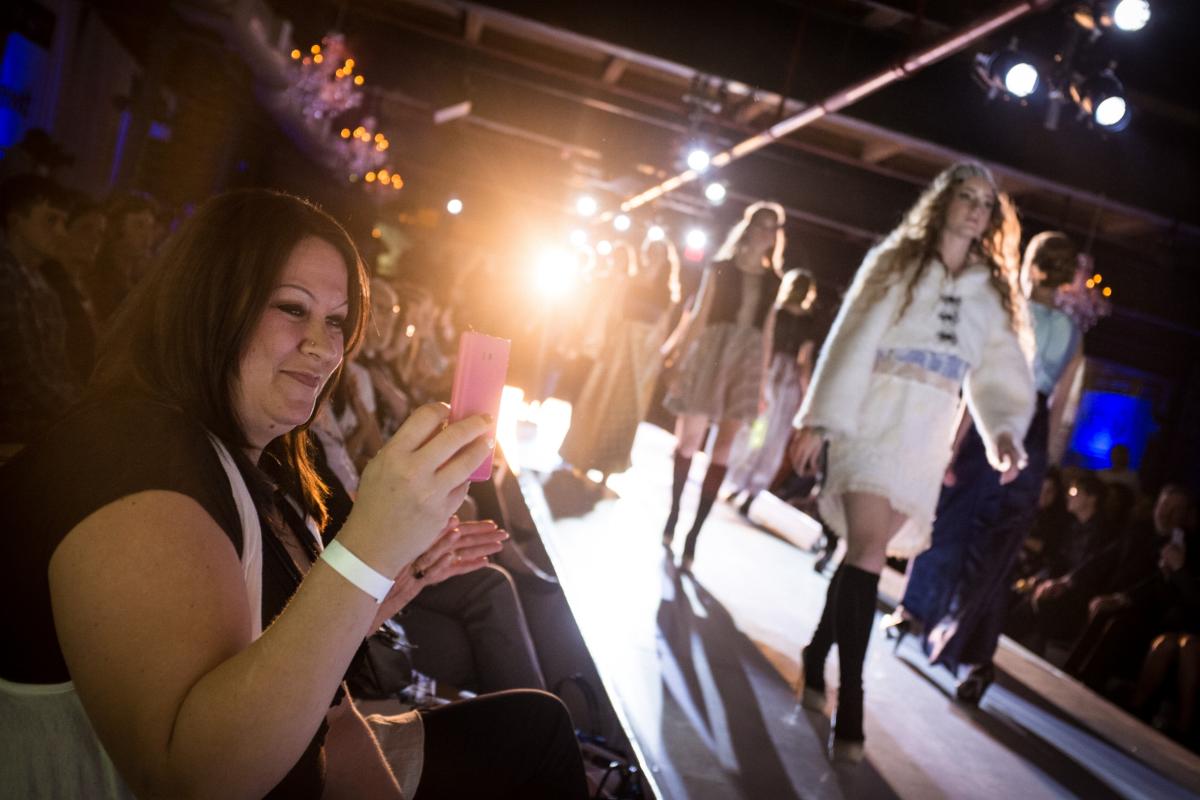 4. Toast to Hot Air Balloons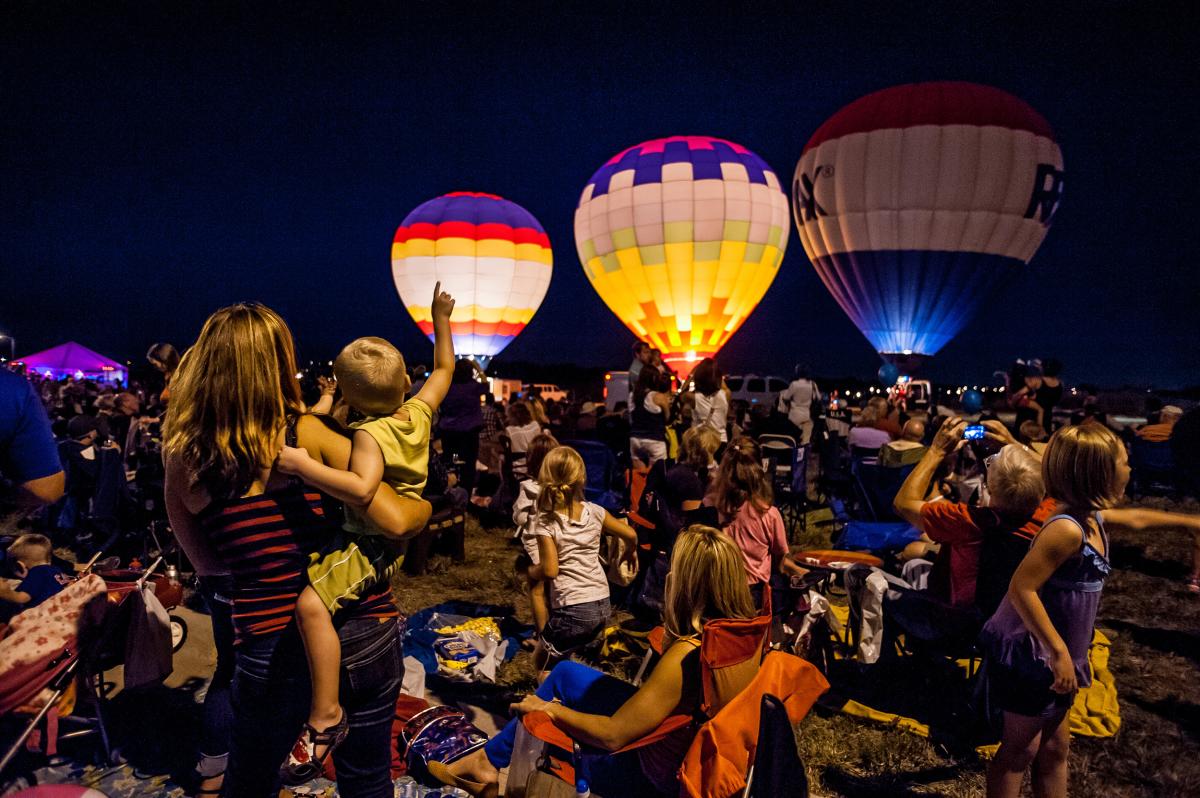 5. Take a Skyfari Ride at the Zoo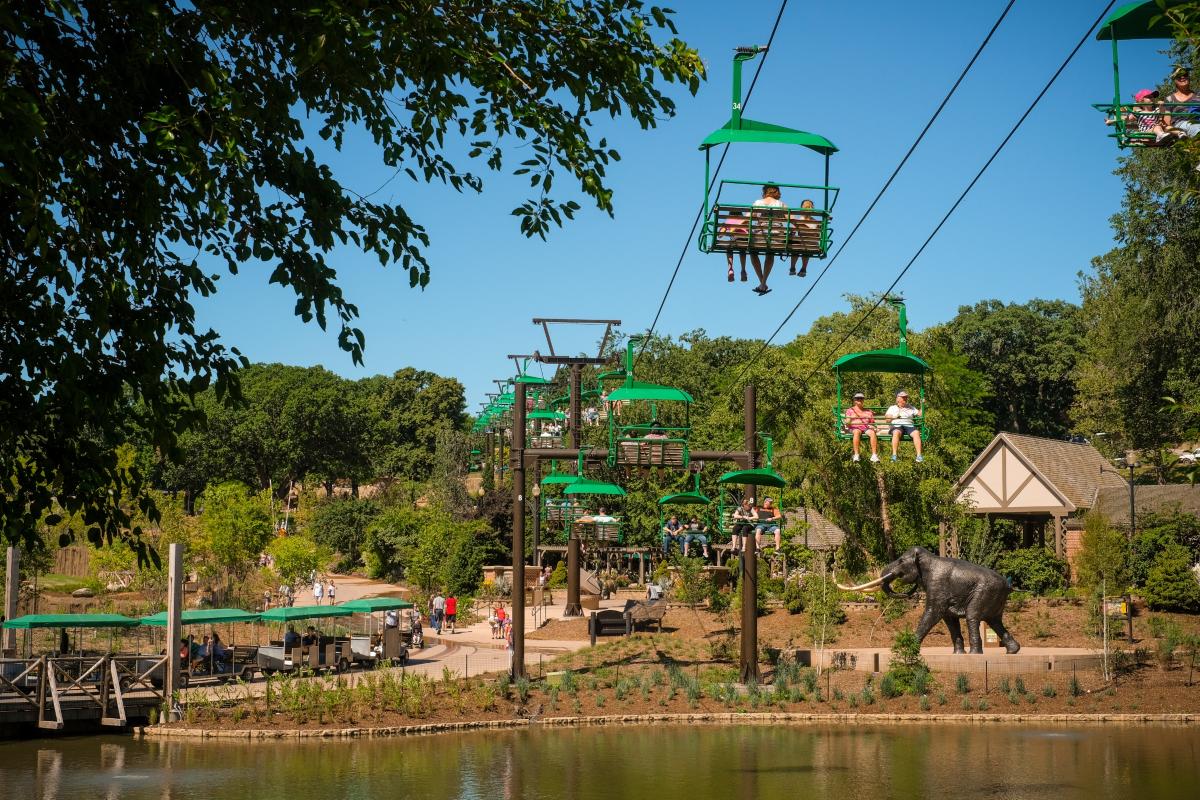 6. Search for Pollinators
7. Hit the River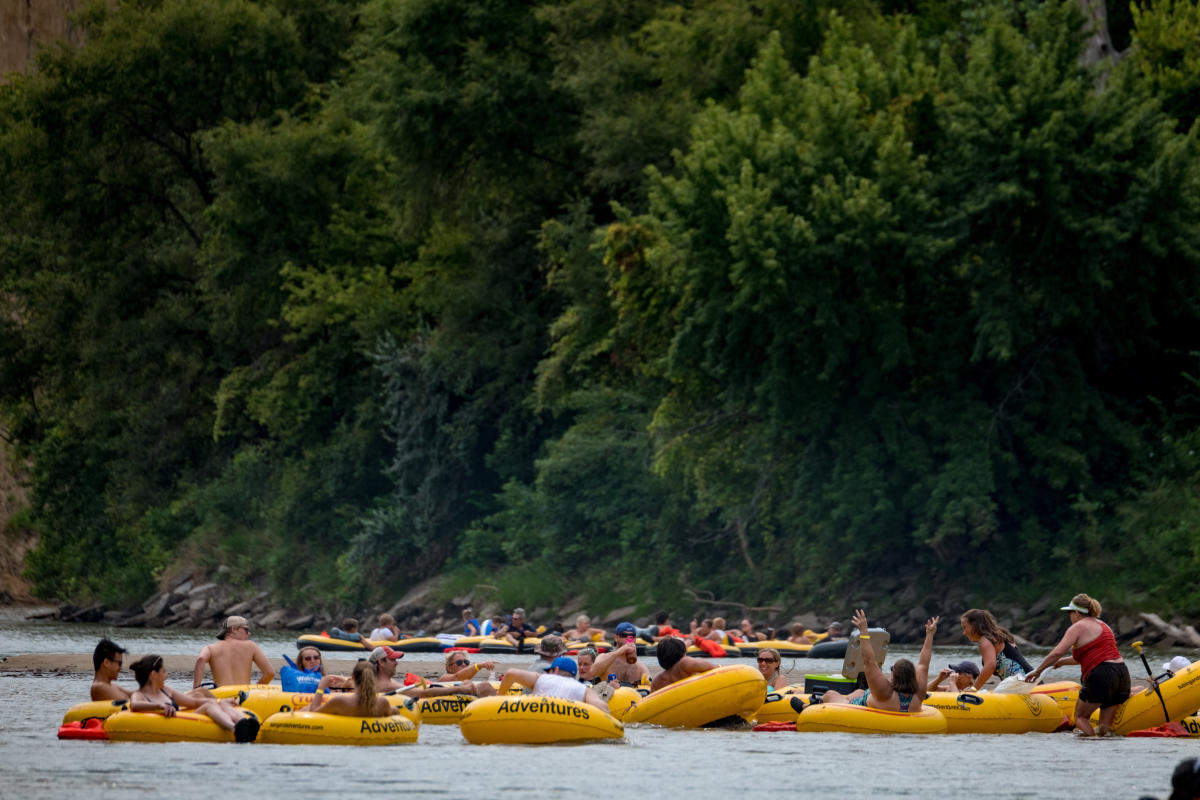 8. Hang with a Troll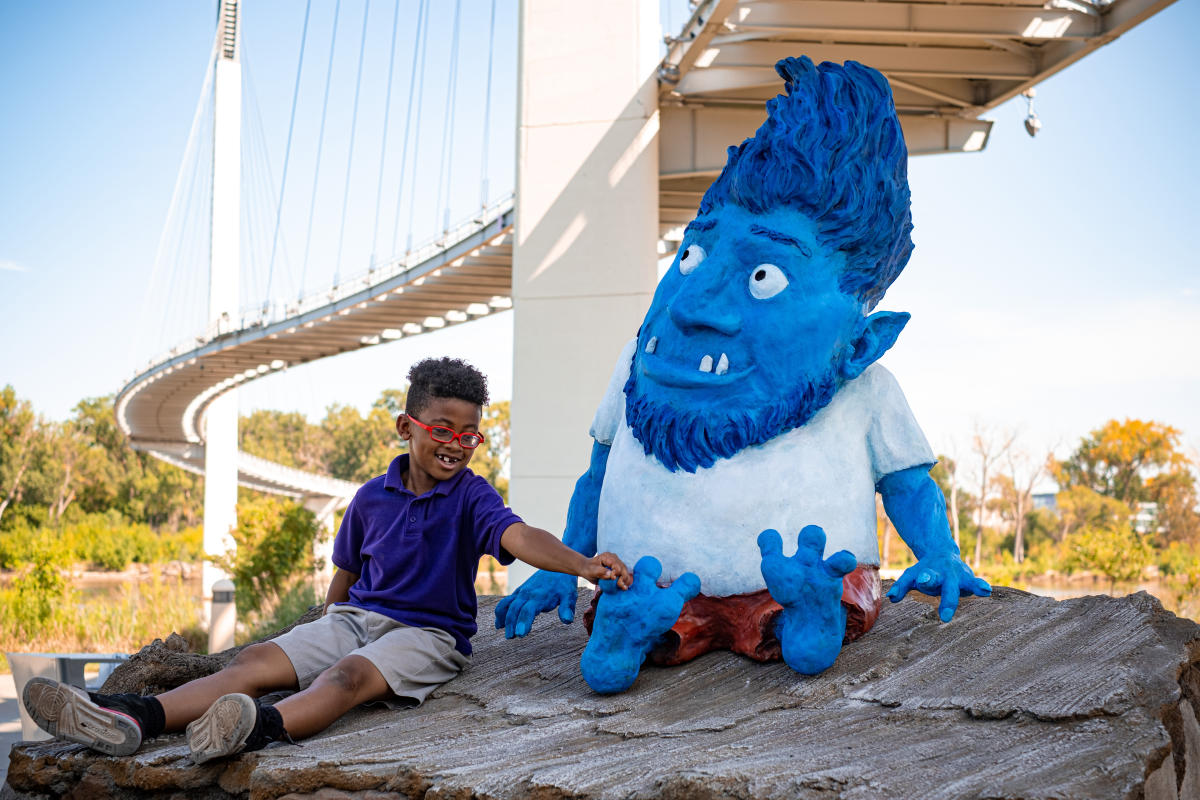 9. Watch Pro Golf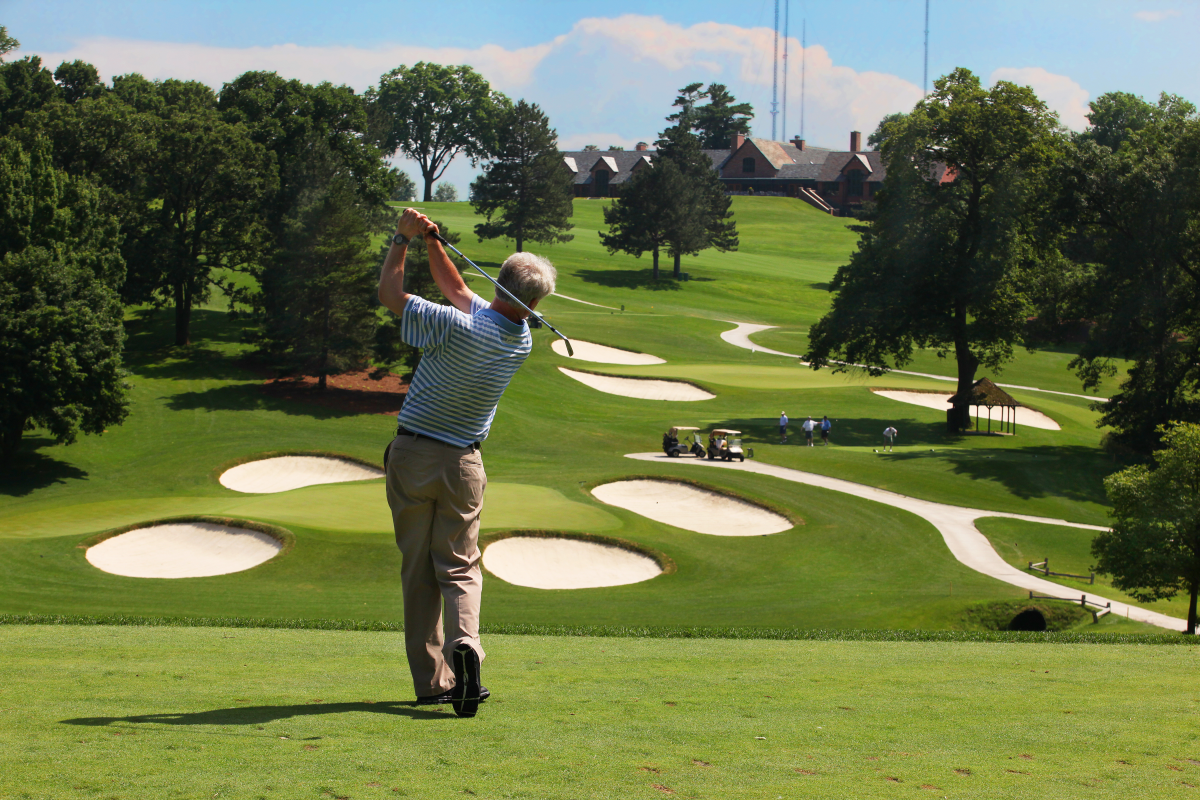 10. Explore one of Many Hidden Gems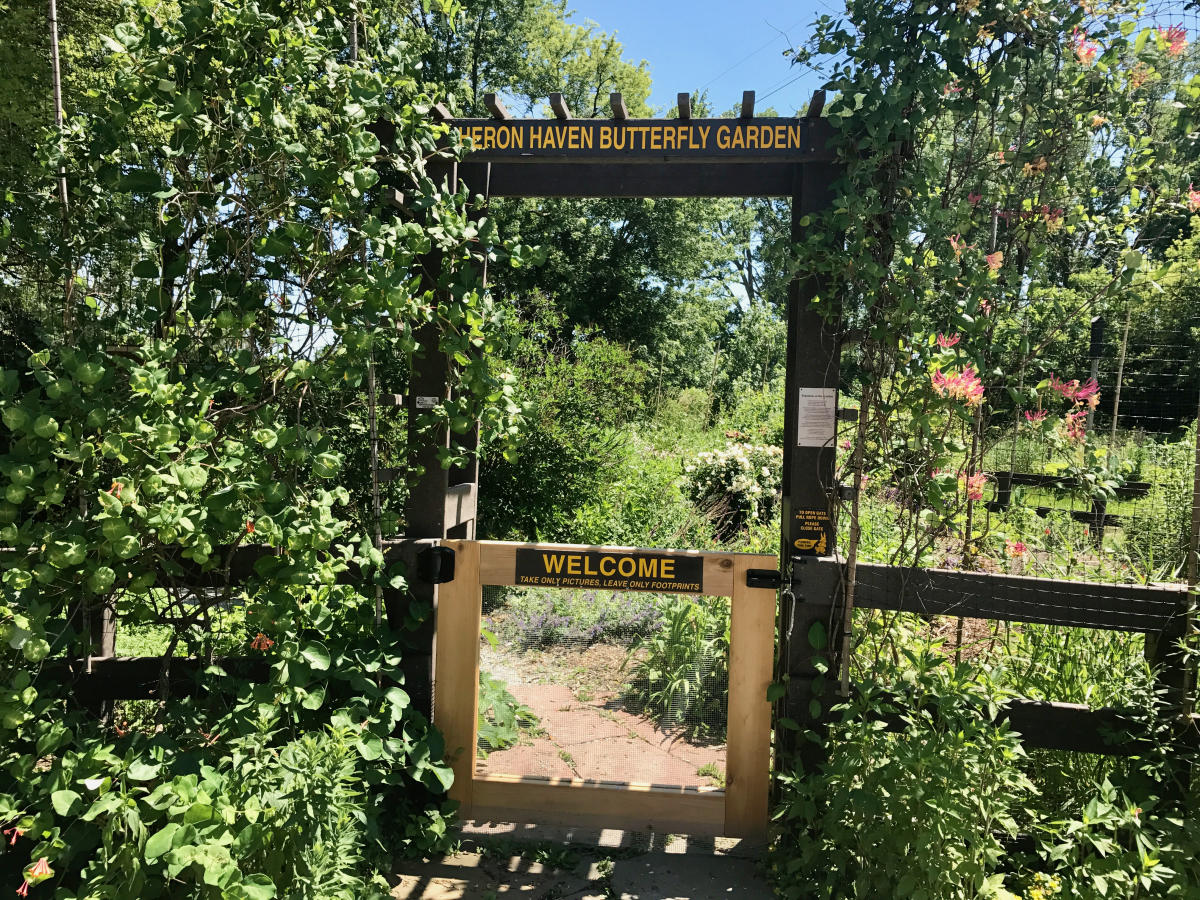 For even more ideas on what to do in Omaha in August and beyond, head to VisitOmaha.com.