The fun heats up as summer takes off in Omaha. It's a great month to be outside. Below are 10 ways to make your Omaha visit in June a memorable one.
1. Stroll a Farmers Market
Enjoy the area's homegrown foodstuffs and homemade goods at farmers markets throughout the city. On Saturdays, vendors line the Old Market's cobblestone streets. On Sundays, Aksarben Village bursts with color and music – it's the state's biggest farmers market. Florence Mill has a smaller market, but it's mighty with mini pony power. Kids enjoy rides on select weekends.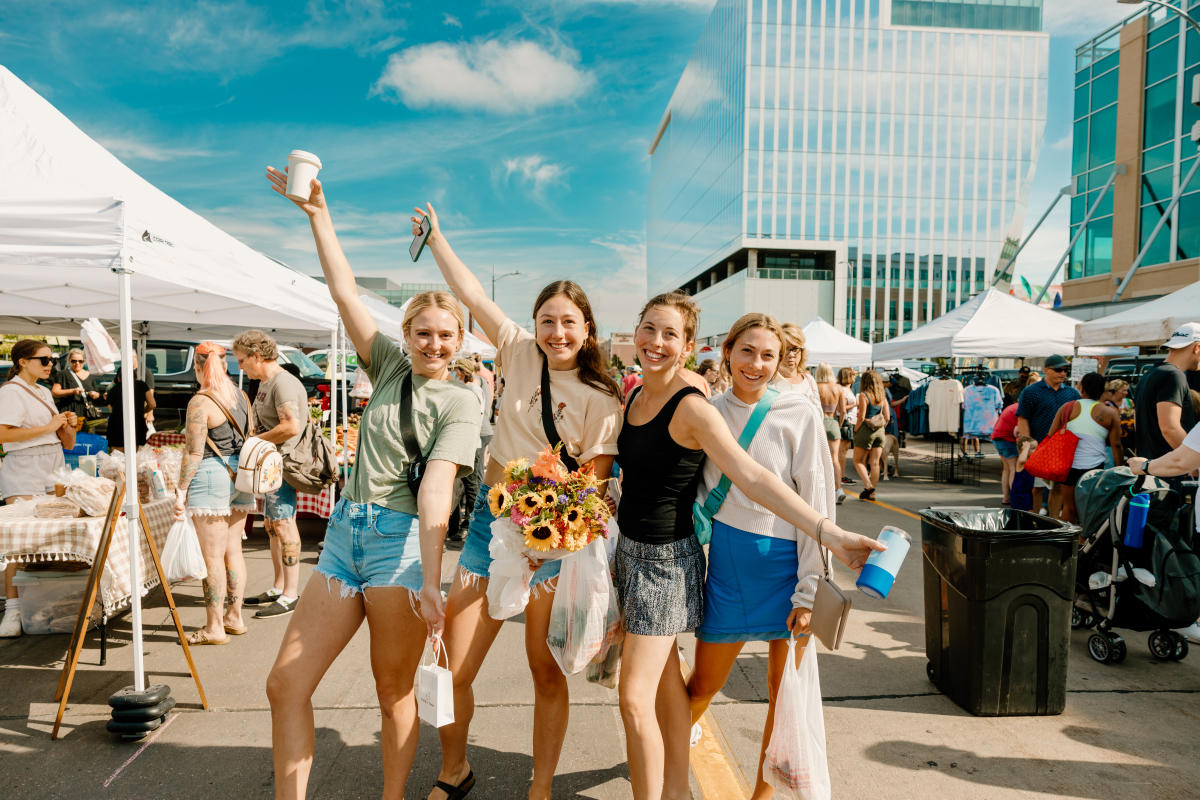 2. Cheer at an NCAA Men's College World Series Game
Join 10 days of baseball games and tailgating in Omaha as the eight best college men's baseball teams battle it out at the NCAA Men's College World Series. For many, the MCWS is one of the summer's biggest highlights. Travelers from across the nation make the pilgrimage to this high-octane Omaha event. Let's play ball!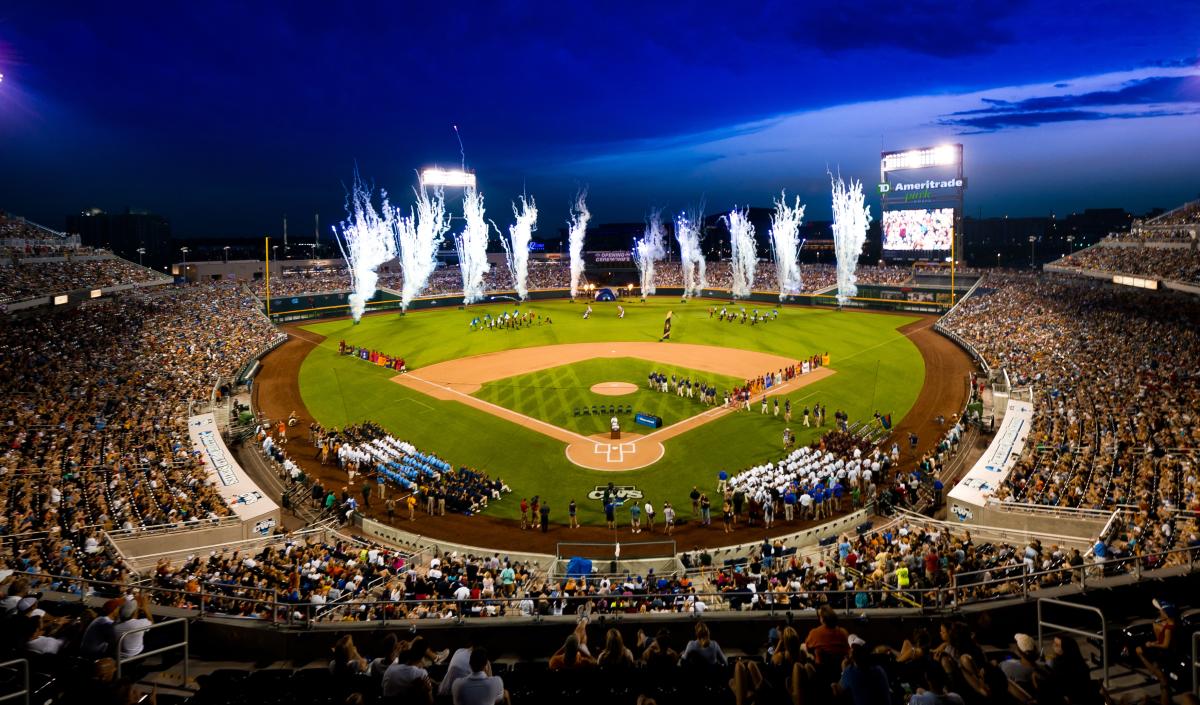 3. Devour a Taste of Omaha
Foodies sample the city's culinary scene during Taste of Omaha, where dozens of restaurants and food vendors offer their best dishes for all to enjoy. Sample tacos, curries, rice dishes, pizza, sandwiches, ice cream and more at this three-day foodfest. There's also live music and a world dance stage. Entertainment for the kids includes magicians, animal encounters, balloon animals, puppets and a clown.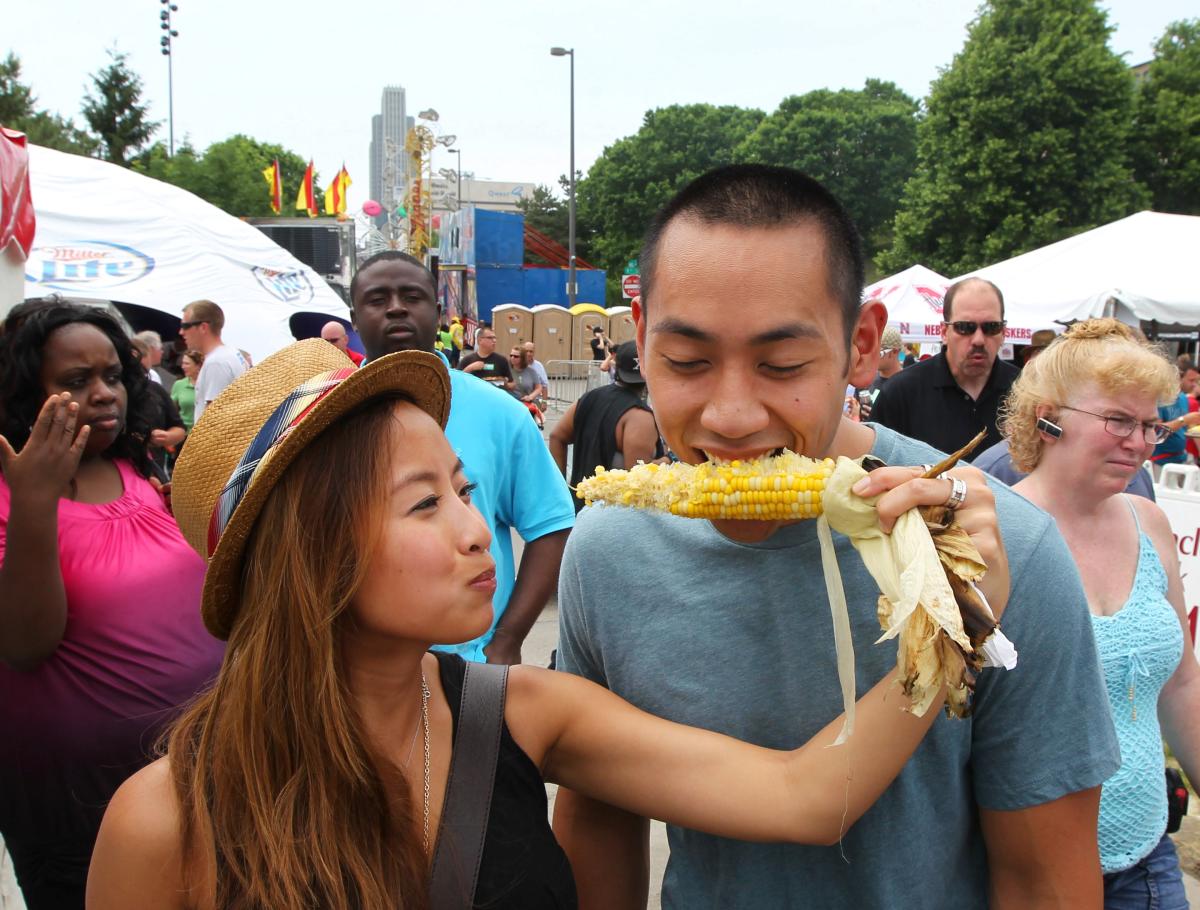 4. Catch a Show at Steelhouse Omaha
Omaha's newest live music venue is ready to rock. June at Steelhouse Omaha is heating up with acts including The Counting Crows, The Flaming Lips, Elvis Costello & the Imposters and Bryson Tiller. With a state-of-the-art sound system, plentiful bars and stunning design, Steelhouse Omaha is hitting all the right notes.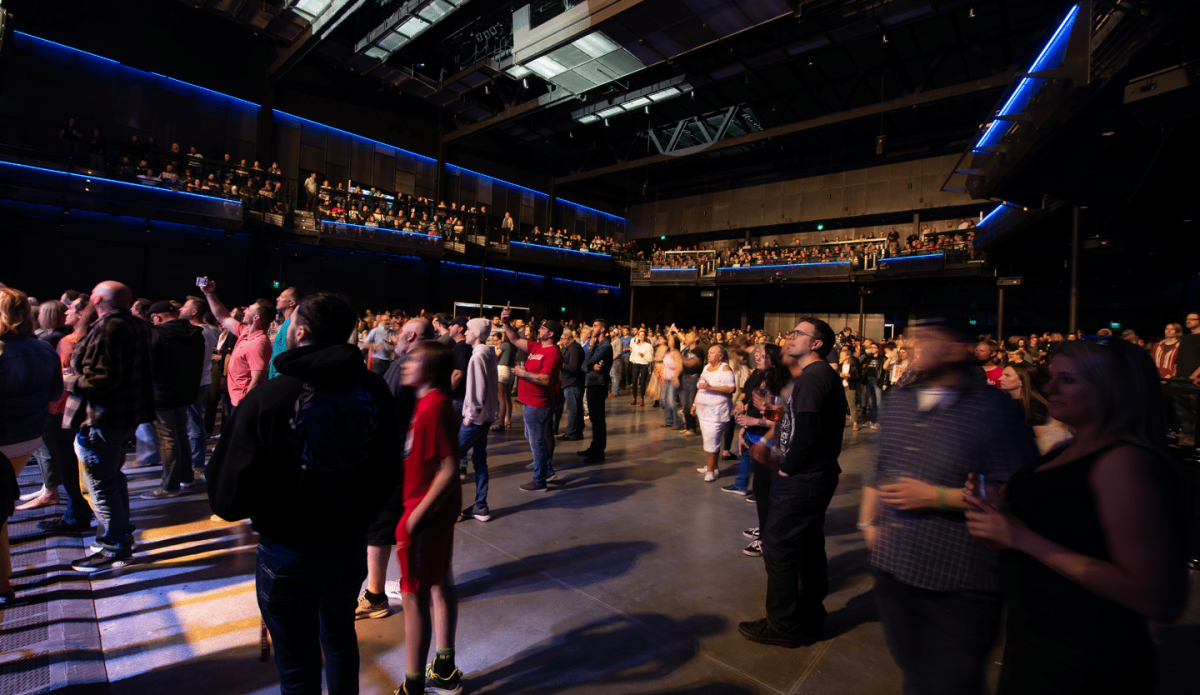 5. Discover Inspiration at Omaha Summer Arts Festival
Over 135 artists from across the country sell their works during Omaha's unofficial kickoff to summer, the Omaha Summer Arts Festival. This masterpiece of an event – this year from June 9-11 – also features food from around the world, free stage entertainment, and a children's activity fair with activities including drawing and art curation.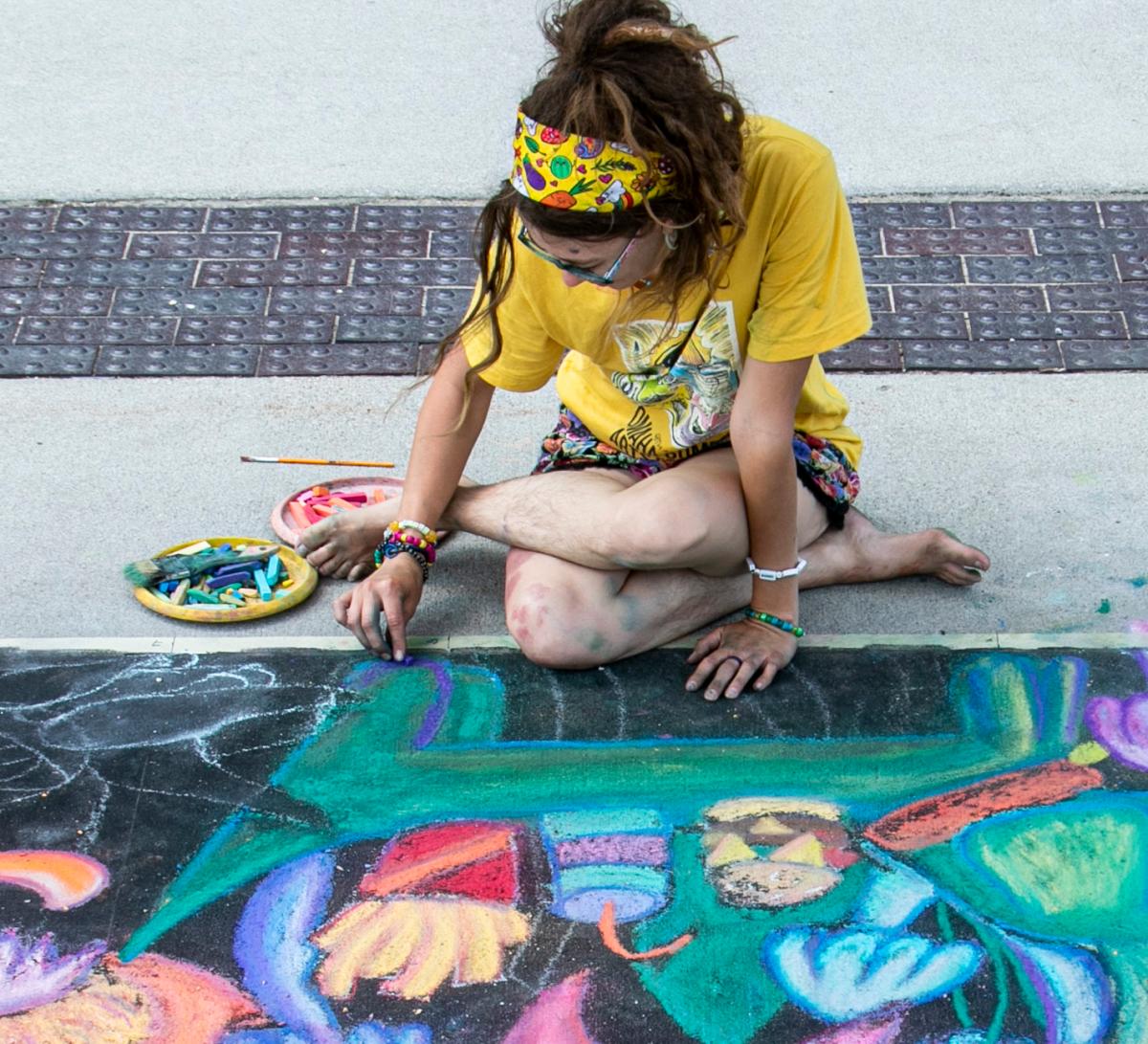 6. Pick Luscious Summer Strawberries
Looking for a wholesome – and nutritious – Omaha-area experience for the entire family to enjoy? Try strawberry picking at Bellevue Berry Farm and Pumpkin Ranch and Nelson Produce + Farm. Way to get your vitamin C and your vitamin D in one go!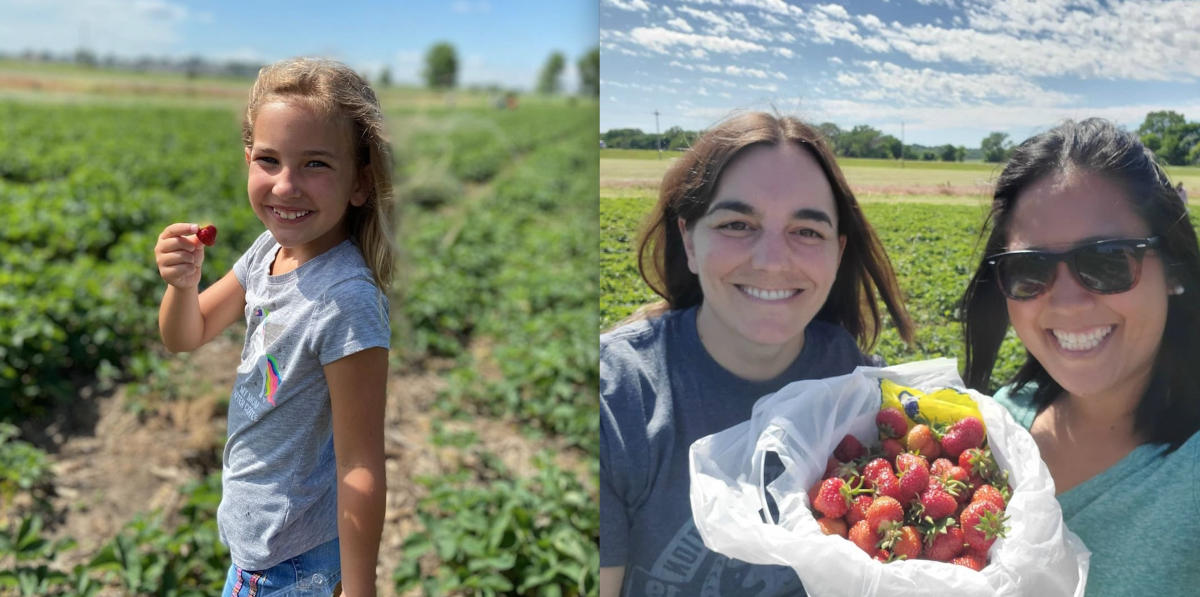 Left: Holly Clark on Instagram / Right: Anne Odom on Instagram
7. Escape to a Greener Scene
Need an urban escape? Fontenelle Forest encompasses 1,400 acres with 19 miles of trails, including a 1-mile-long ADA-accessible boardwalk. Neale Woods Nature Center is a 600-acre nature preserve along the Missouri River with hilltop prairies and scenic views. Hitchcock Nature Center is a 1,200-acre preserve in the heart of Iowa's Loess Hills that offers hiking, birding and camping. Find more places to hike here.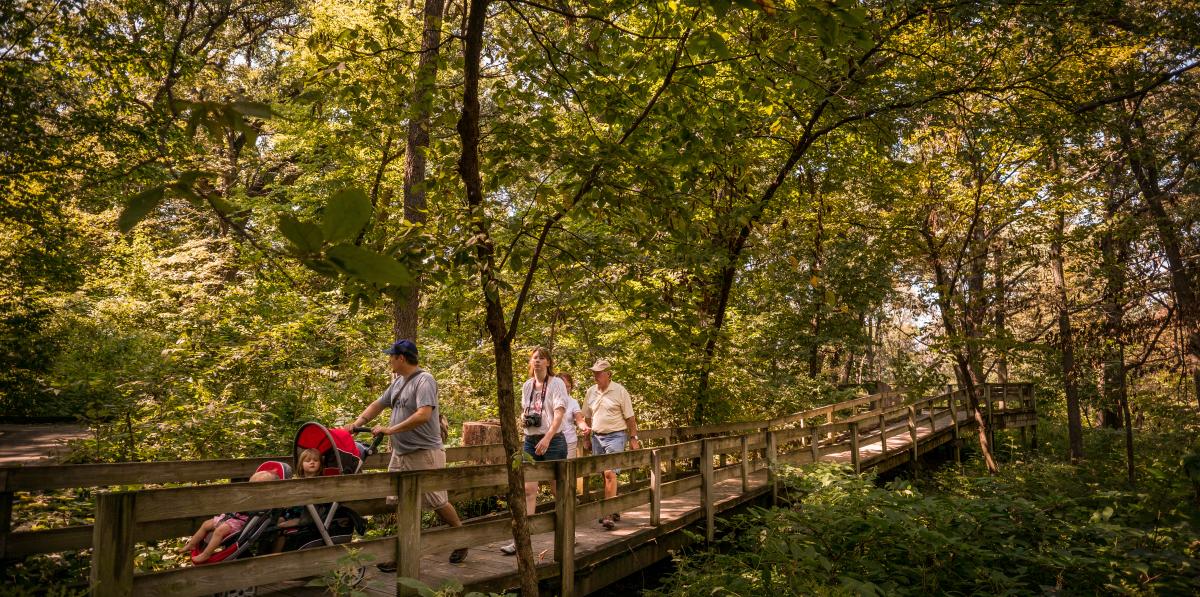 8. Go on an Alaskan Adventure at the Zoo
Omaha's Henry Doorly Zoo & Aquarium's massive splash playground brings the fun, giving kids access to 100 water jets and over 75 bronze sculptures of jumping salmon, puffins, sea lions, orcas, and a towering 18-foot-tall humpback whale. Every summer, the attraction is one of the zoo's strongest kid magnets.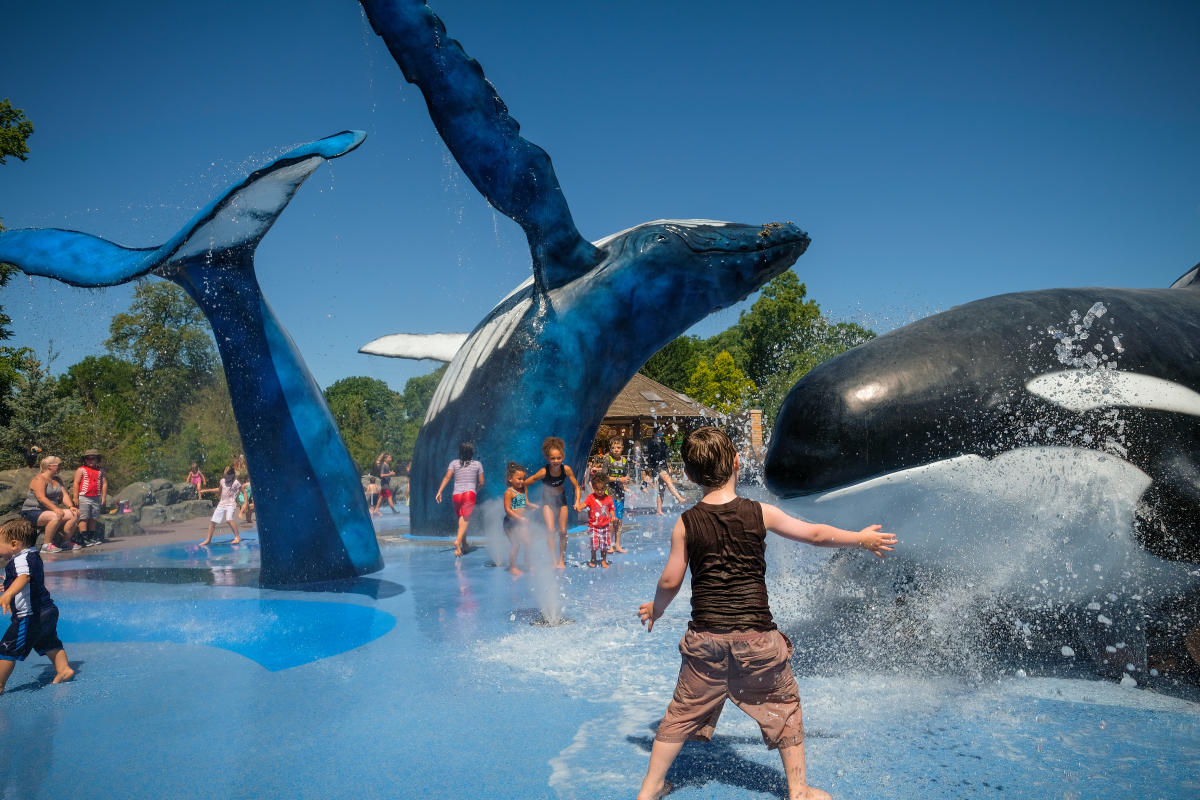 9. Cruise on an Electric Bicycle
Exploring Omaha on a bike is easy thanks to Heartland Bike Share. Enjoy an electric-powered assist while riding on area trails or simply cycling around the city. One of the first all-electric bike share programs in the country, Omaha's system includes 80+ stations and 400 ebikes.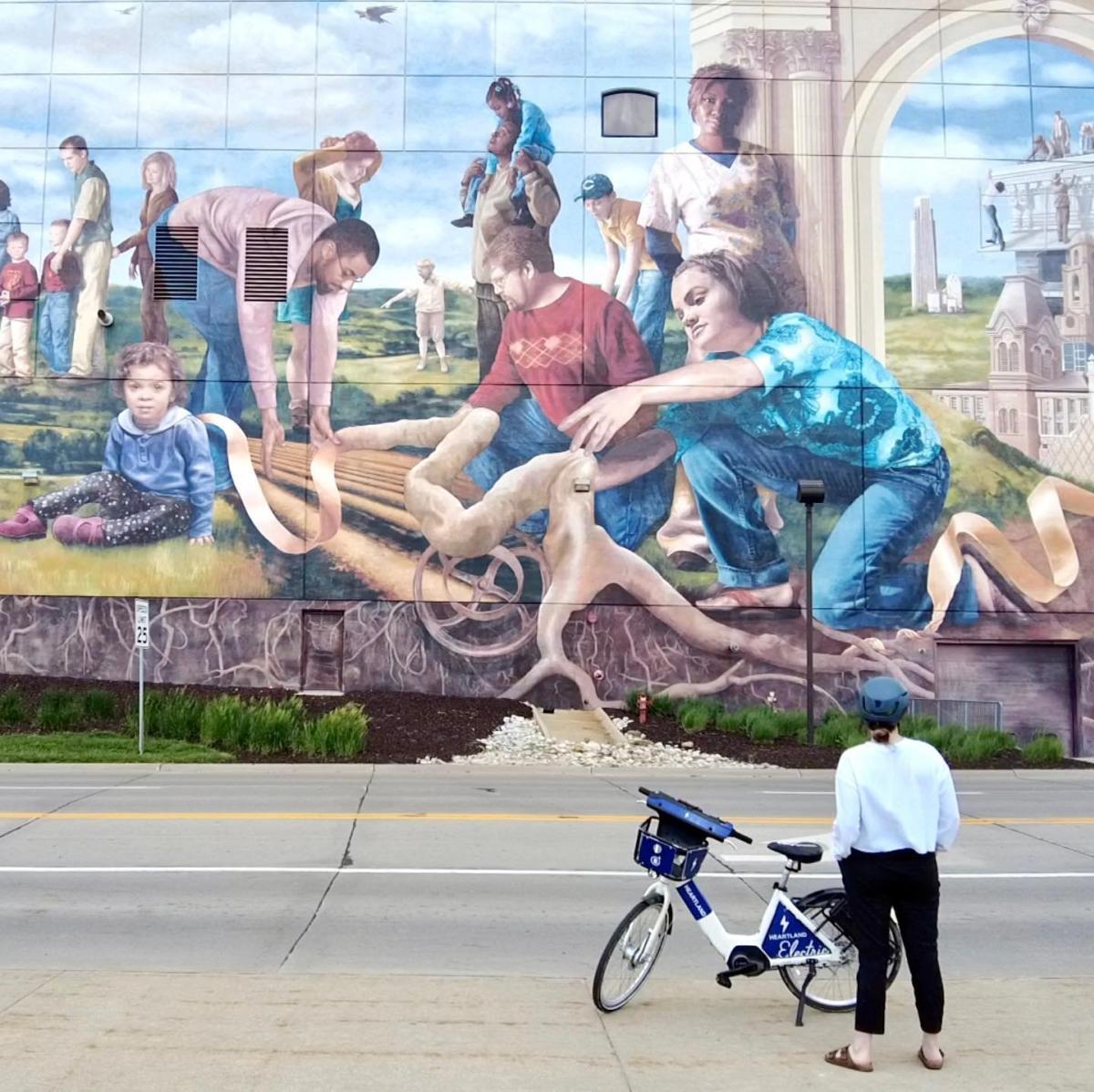 10. Pack the Perfect Picnic
June is picnic weather. Omaha-area restaurants' rich offerings mean you're spoiled for choice. Jonesing for fall-off-the-bone tender ribs? Try Jim's Rib Haven. Ready to bring a pizza to the park? Lyle's Pizzeria's sourdough crust is made of sweet dreams. Want a gourmet sandwich for your excursion to Gene Leahy Mall? Kitchen Table offers elevated options. See more delicious options on our Omaha Restaurants page.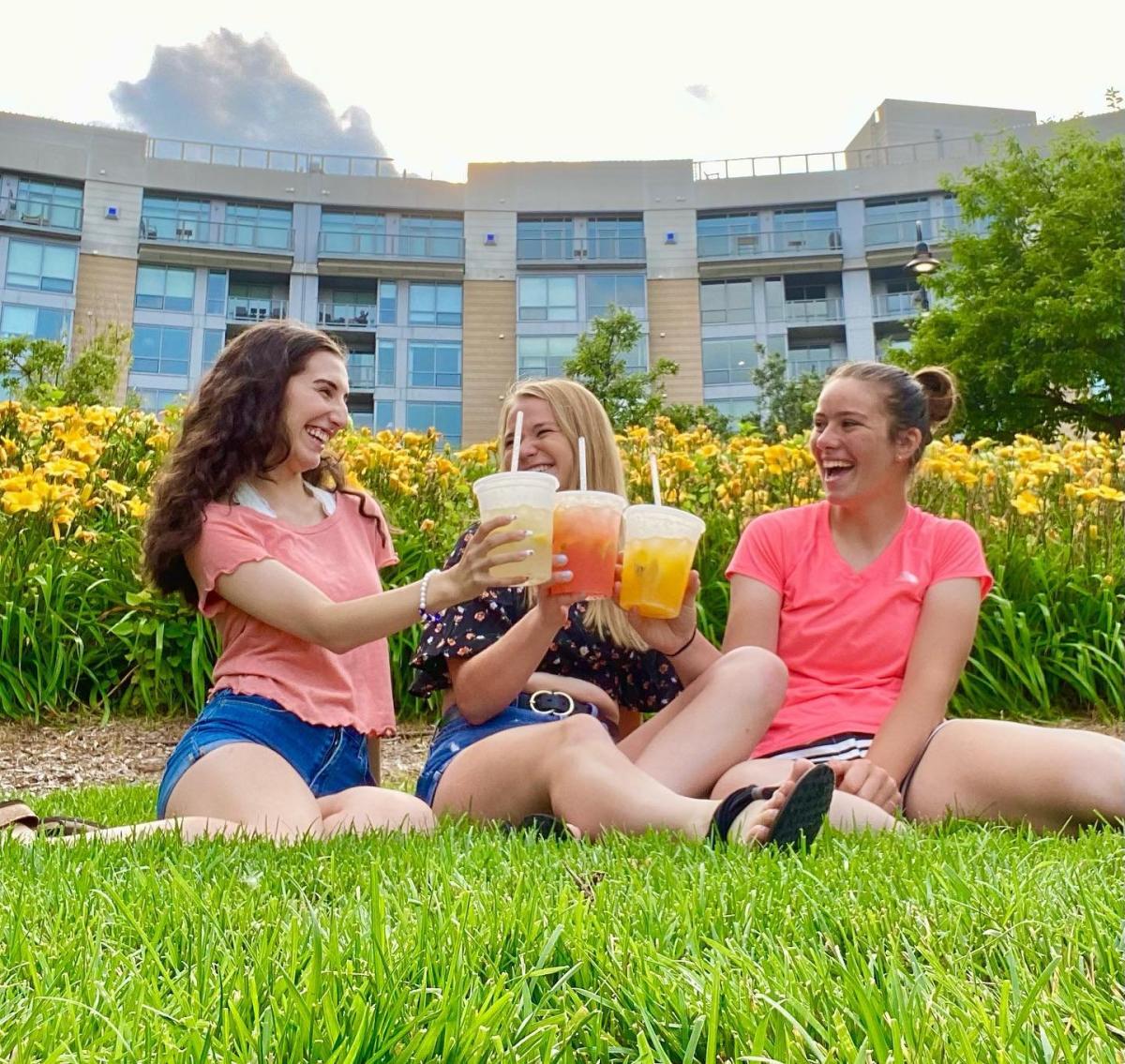 Fuel up – you'll need your energy for this fun-packed June in Omaha. For more ideas, head to VisitOmaha.com.