From traversing a lush forest and picnicking amongst flowers to afternoon tea and craft brewery tours, we have plenty of suggestions for experiences that will have you saying "cheers" this month in Omaha. Read on for ten things visitors will love to do in May.
1. Get a Rush Amongst the Trees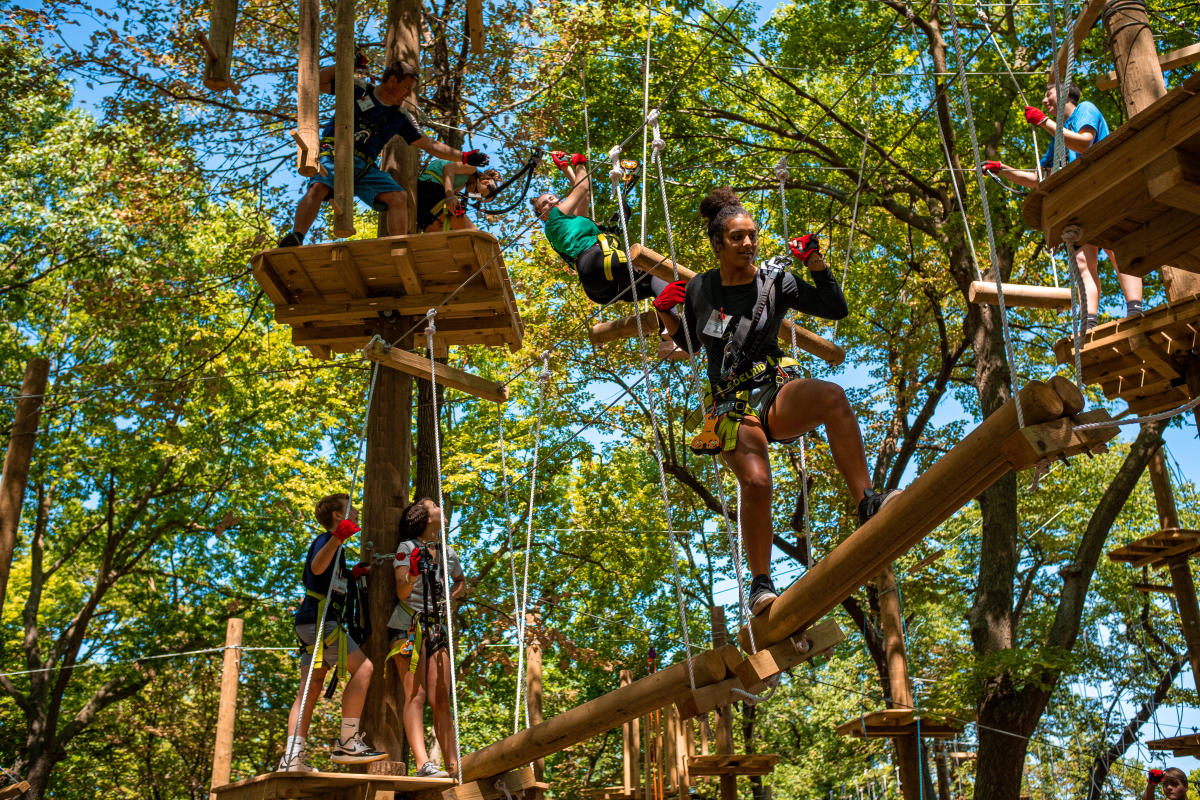 Immerse yourself in the fresh-leafed spring trees at TreeRush Adventures at Fontenelle Forest. This aerial amusement park is an exhilarating way to experience nature, where preschoolers and older can explore the old-growth forest from the treetops. After expert instruction, navigate suspended obstacles, bridges, rope ladders, tunnels and other surprises that make up the more than 100 challenges and 11 ziplines suspended over six acres. For little thrill seekers, there's KidRush, an area specially designed with smaller bodies in mind. Open mid-spring through mid-fall.
2. Expand Your Family's Minds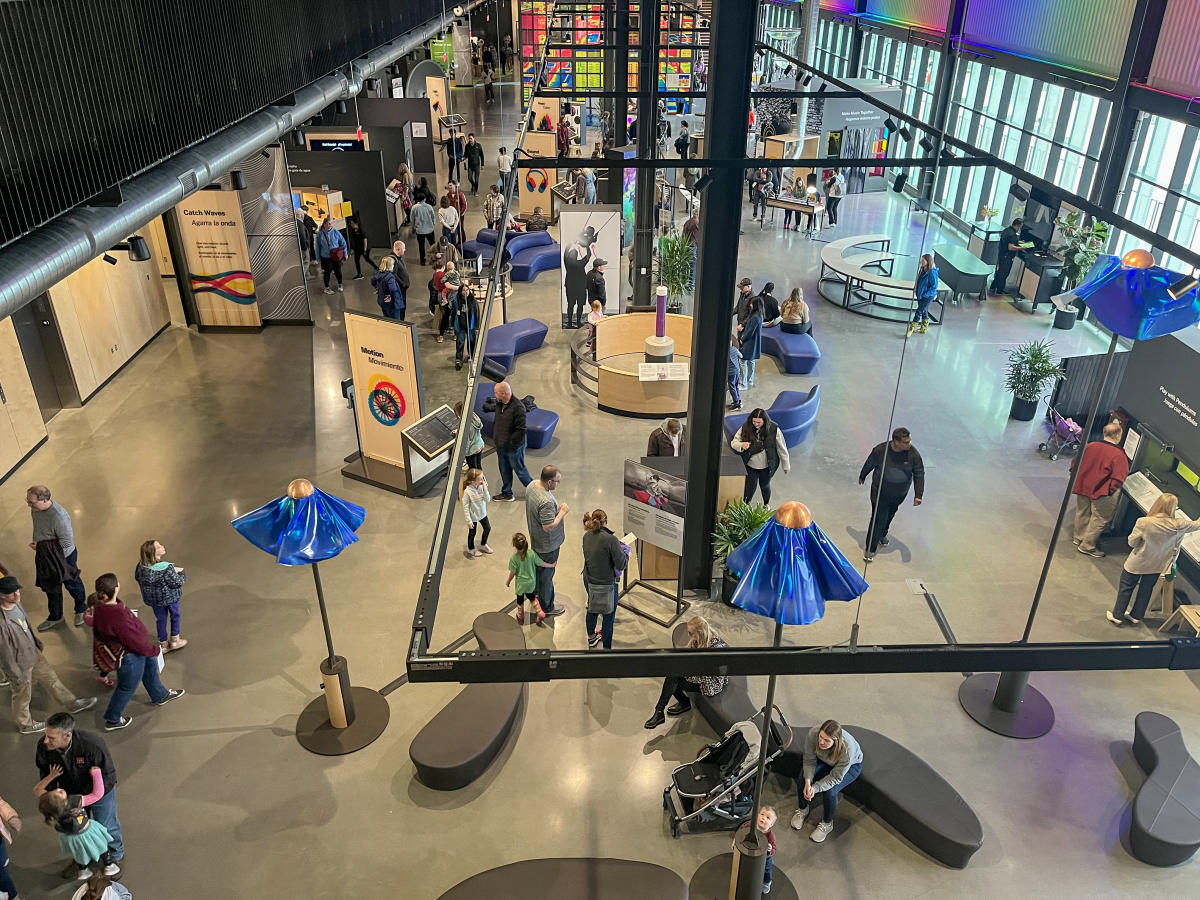 Let your imagination run wild at the expansive Kiewit Luminarium, Omaha's greatly anticipated STEM (science, technology, engineering, and math) interactive family museum along Omaha's riverfront. Try your hand at over 100 interactive exhibits and activities, and know that no matter your age, there's something for everyone.
3. Run a "Marathon"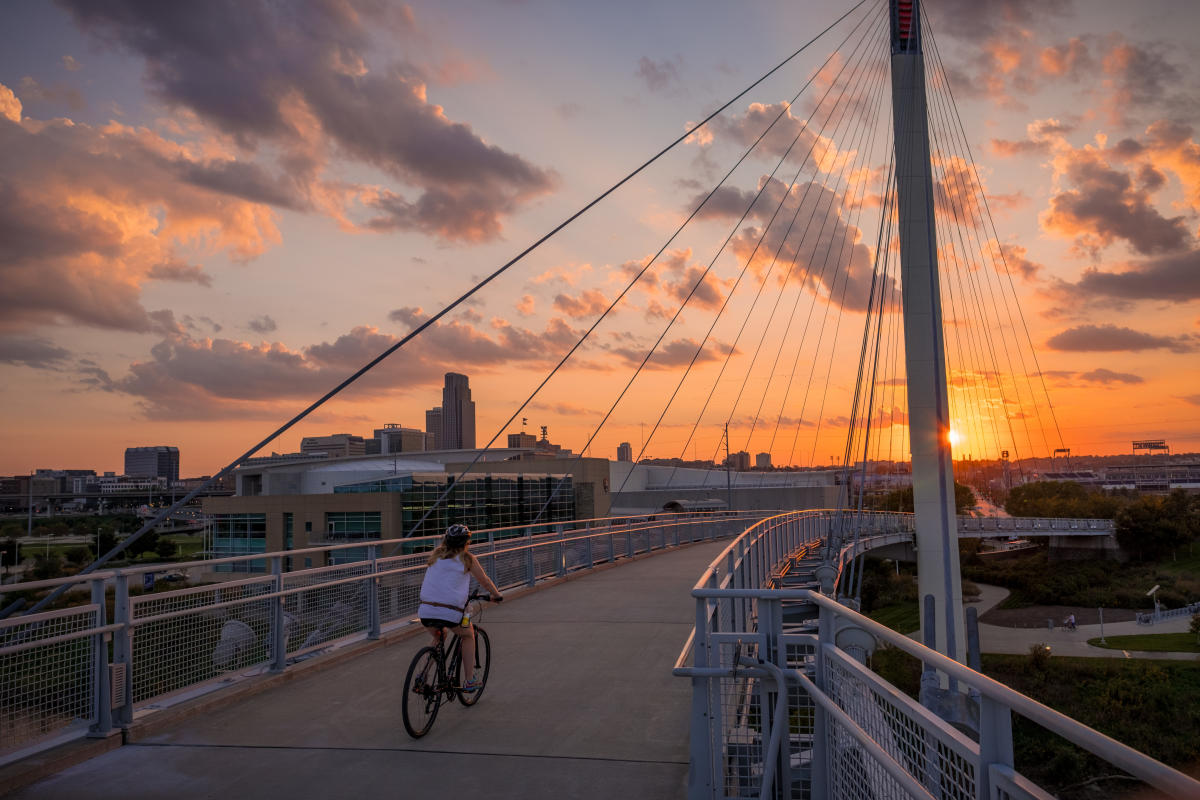 Sure, you've heard of a 10k and 5k… but how about a 0.9k? At 3,000 feet long, or 0.9 kilometers, the Bob Kerrey Pedestrian Bridge, or Bob for short, makes everyone's marathon dreams come true with his 0.9k challenge. So walk/run/bike across him, take a photo, and show it to the friendly folks at the Omaha Visitors Center to get an official marathon sticker to show off on your car, in your office–wherever.
4. Experience Omaha the Billionaire's Way
Whether you're visiting for the Berkshire Hathaway Annual Shareholders Meeting or simply for a weekend getaway, you can experience Omaha like billionaire and proud Omaha native Warren Buffett. Dine at Gorat's steakhouse, an Omaha favorite for nearly 80 years. Buffett's go-to meal is a 22 oz. Omaha T-bone with two sides of crispy hash browns, and a Coca-Cola. For a hit of something sweet post-dinner, head to Hollywood Candy, where Buffett once invited Bill Gates to peruse the retro candy selection; before you go, take a photo with life-size cut-outs of pals Buffett and Gates. Check out more Omaha places that have a direct connection to Warren Buffett.
5. Enjoy a Spot of Tea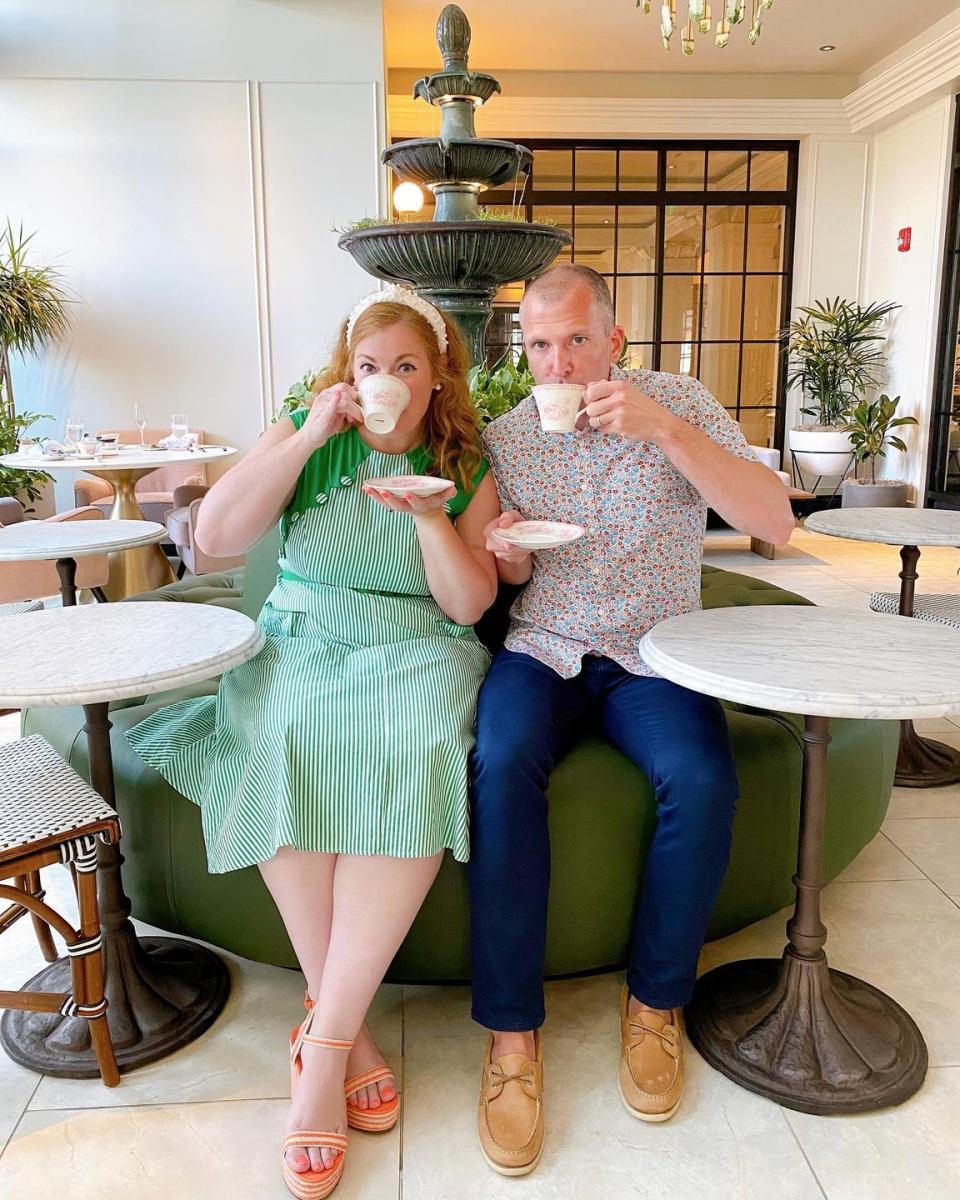 As much as Omaha visitors enjoy their coffee, there are special spots for tea lovers too. The Kimpton Cottonwood Hotel hosts afternoon tea throughout the year while Chocolat Abeille hosts private afternoon tea and chocolate tastings every Friday afternoon. Omaha tea staple The Tea Smith maintains a collection of 150 fresh loose leaf teas while the newer Artemis Tea & Botanical sells hand-crafted, small-batch herbal teas created with wellbeing in mind.
6. Engage with Important History 
Human rights activist Malcolm X was born in Omaha, where visitors are invited to visit the place of his birth. A 17-acre developing memorial features a visitor center, community garden and plaza with a historical marker commemorating where Malcolm X first lived with his family.
7. See How Omaha's Craft Brew is Made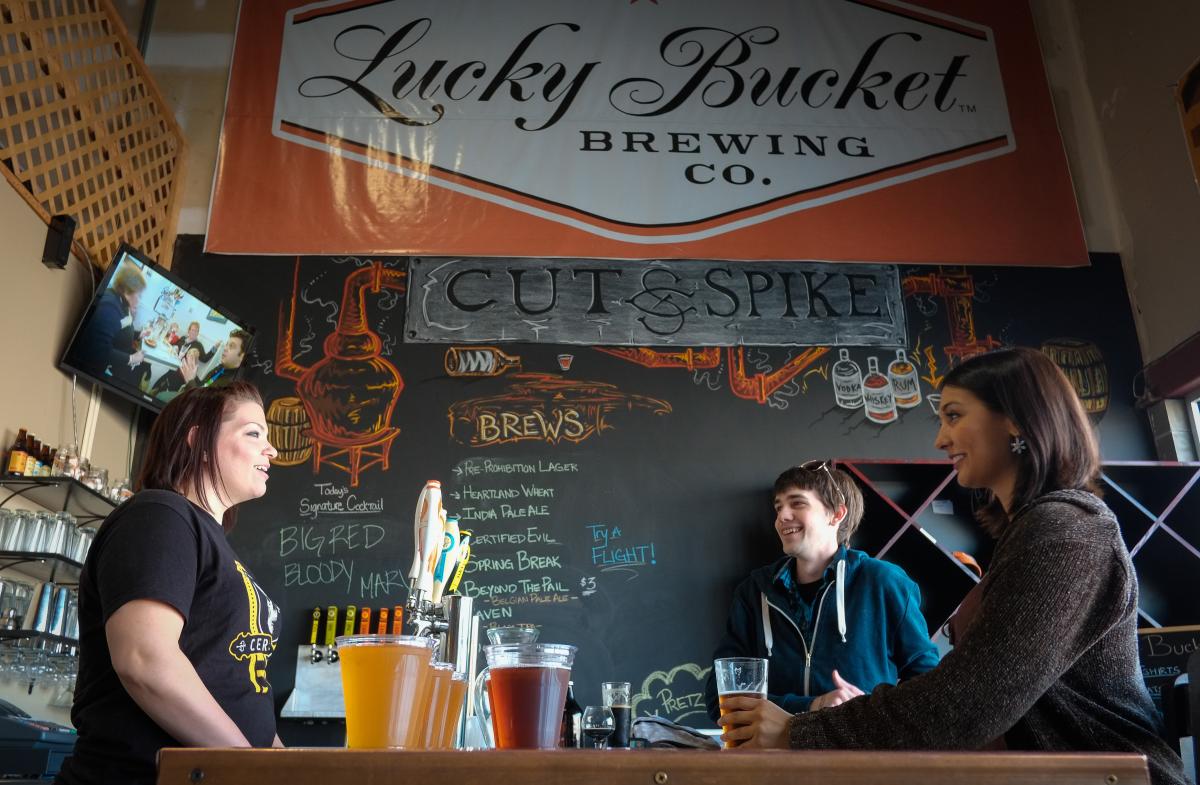 In crafting the light zest of cold ales, the mild flavor of frosty lagers, and the heavy malt taste of dark stouts, Omaha continues to gain accolades as a top beer city. Get a behind-the-scenes peek at how the brewers make it happen at Lucky Bucket Brewery, Nebraska Brewing Company and Brickway Brewery and Distillery. Tours are typically 30-40 minutes long and include samples. Another way to savor Omaha's beer scene is with the Craft Brew Penny Pack, giving visitors access to buy one, get-one-for-a-penny coupons at 13 handpicked breweries across the city.
8. Feel Like a VIP on a Zoo Backstage Tour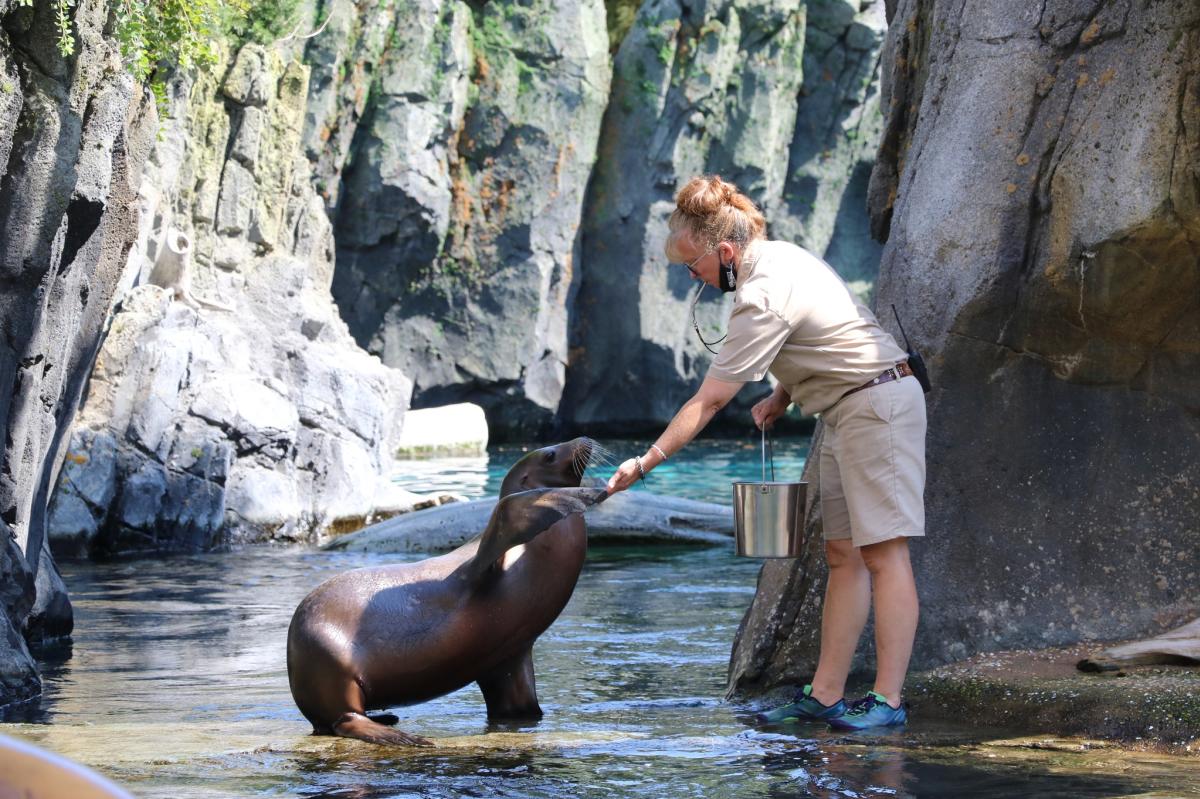 The world's best zoo is right here in Omaha. With over 30,000 animals on its 160 acres, there are countless things everyone can see–but what's extra special is being able to see how the Sea Lion Care Quarters operates, explore the aquarium from the other side of the glass, and tour the giraffe herd rooms. Book your special zoo behind-the-scenes experience at omahazoo.com.
9. Toast to the City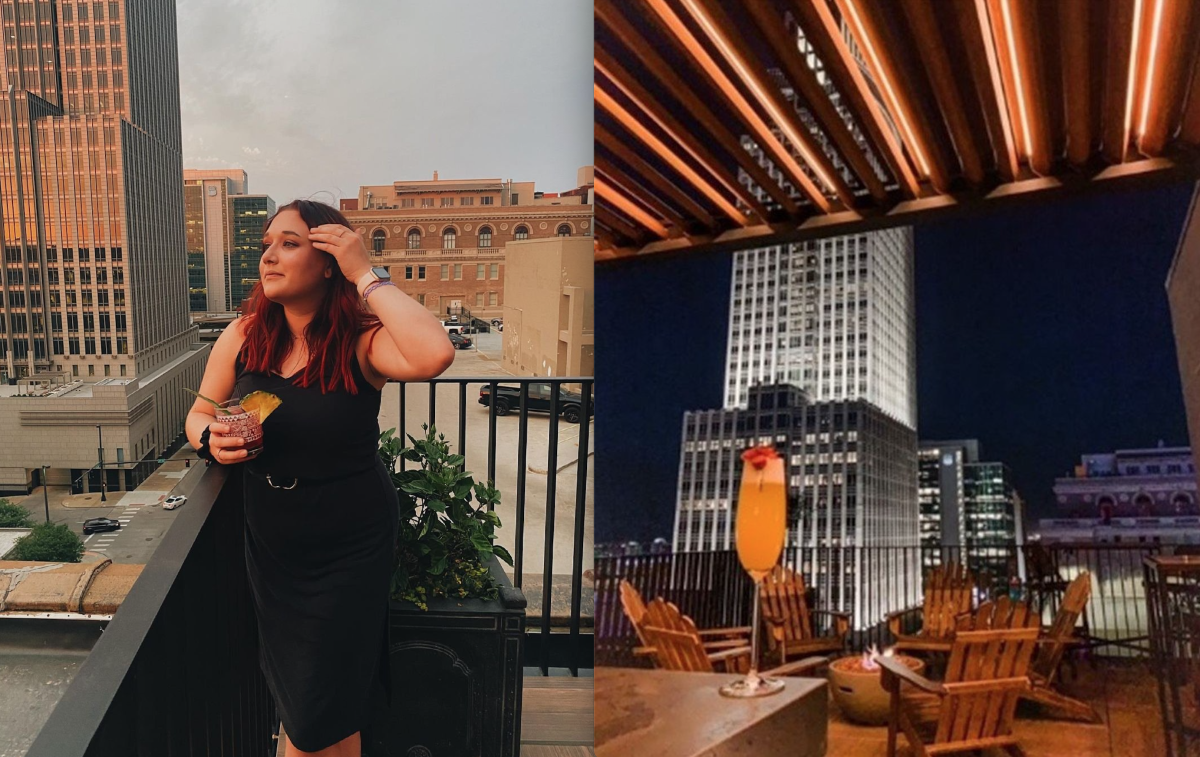 Take in the city views at the Takeoff Rooftop Bar at The Peregrine Omaha, the only of its kind in downtown Omaha and where you can take in the sweeping city views while nursing a cocktail. A big bonus is that you don't have to be a guest to enjoy the space–though we highly recommend a stay. Open Monday through Saturday, we recommend calling beforehand for up-to-date hours and availability.
10. Enjoy a Picnic at a Legit Castle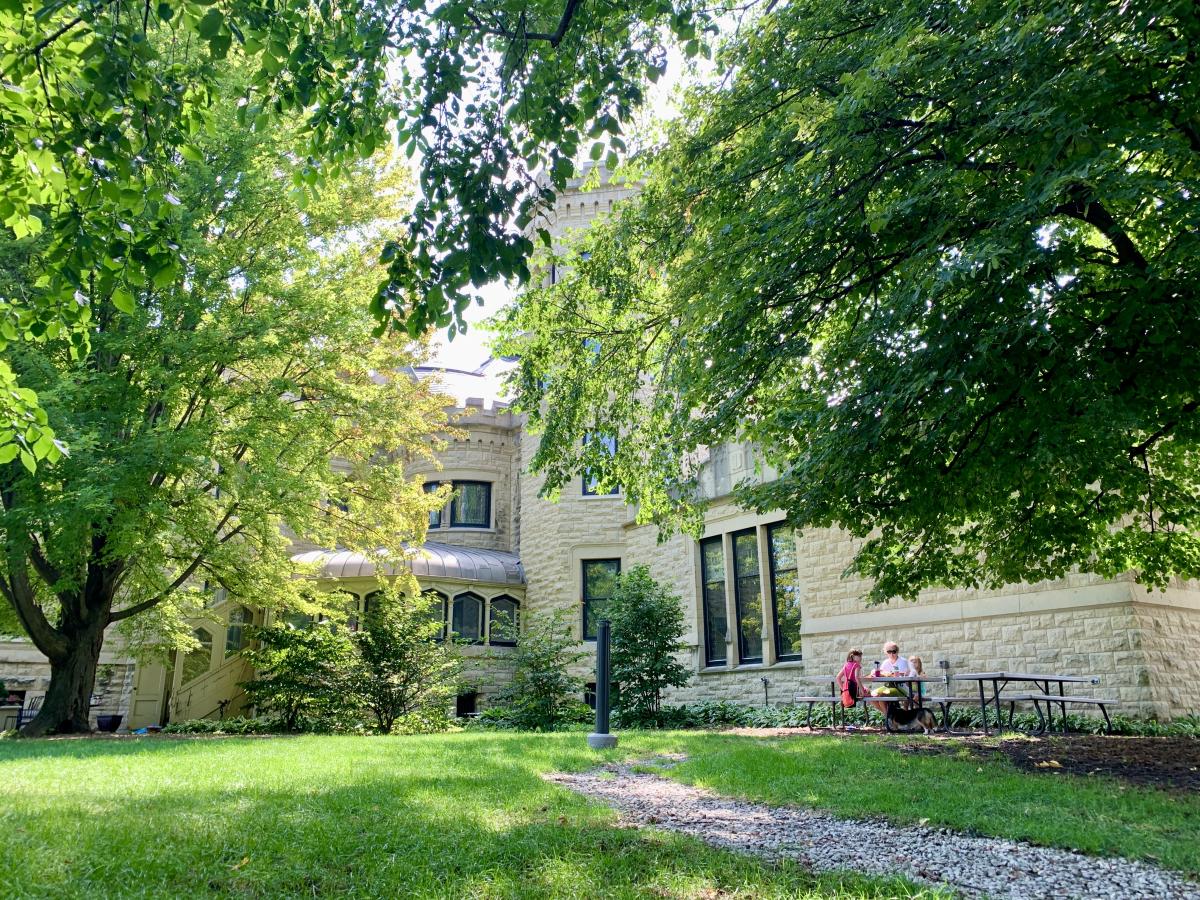 Omaha's historic Joslyn Castle invites the public to their grounds for a dose of fresh air, spring blooms, and space to roam. Cap off your al fresco meal with a public tour; visit our events calendar for more information.
If you're still looking for things to fill your spring trip, check out this spring break itinerary for families. For even more ideas on what to do in Omaha in May and any other time of the year, head to VisitOmaha.com for more inspiration.