It's widely known that billionaire investor Warren Buffett, one of the world's five richest people, proudly hails from Omaha. His holding company, Berkshire Hathaway, is headquartered here too. While Buffett could live anywhere in the world, lucky for us Buffett chooses to keep his roots firmly planted in the Midwest–which means he has acquired some favorite Omaha spots over the years.
Whether you find yourself here for the popular Berkshire Hathaway Annual Shareholders Meeting or just in the city for a weekend getaway, we have ideas on experiencing Omaha like a billionaire. Each of the following places has a direct connection to Warren Buffett, so keep your eyes peeled; you may just find yourself in the company of the Oracle of Omaha.
 
Gorat's Steak House
In a city with steak in its DNA, it's no surprise that Buffett has a go-to steakhouse. Gorat's has been an Omaha favorite for nearly 80 years thanks to its quality steaks, Italian dishes, and fresh seafood. Look to a neighboring table and you may just see Buffett savoring a steak too–his favorite order is a succulent 22 oz. Omaha T-bone with two sides of crispy hash browns, and a Coca-Cola. Before you leave, mark your home location on its giant map; Gorat's is a favorite stop for Berkies from around the world.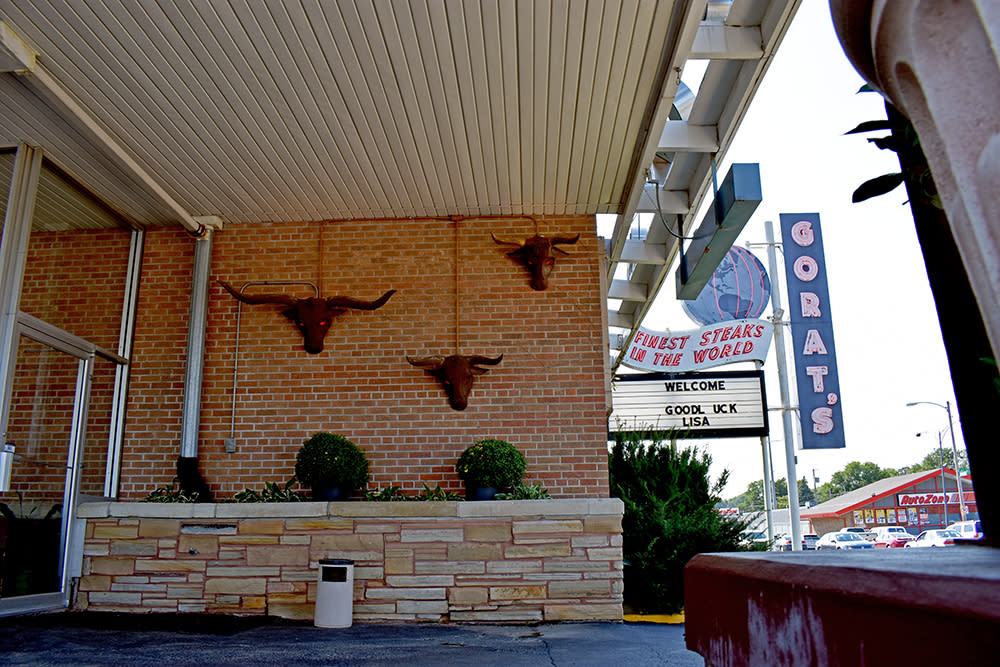 Hollywood Candy and Fairmont Mercantile
It's no secret that Buffett has a sweet tooth. In fact, Warren Buffett once invited Bill Gates to peruse the candy selection at Hollywood Candy. The sweets superstore stocks Buffett's See's Candies in addition to old-fashioned sweets and Jelly Belly candies in every color and flavor under the rainbow. Grab a malt at the authentic soda fountain before perusing the store's vintage PEZ dispenser collection, Pinball Museum, and antiques and collectibles. Tip: Before you go, get your photo with life-size cut-outs of pals Buffett and Gates.

Nebraska Furniture Mart
Nebraska's furniture super store was acquired with a handshake by Warren Buffett in 1983. Nebraska Furniture Mart, one of America's largest home furnishing stores with another location in Texas, showcases 450,000 sq. ft. of furniture, flooring, appliances, and electronics on its 78-acre campus. Stop in for a unique shopping experience and leave with, at the very least, new inspiration to take back home.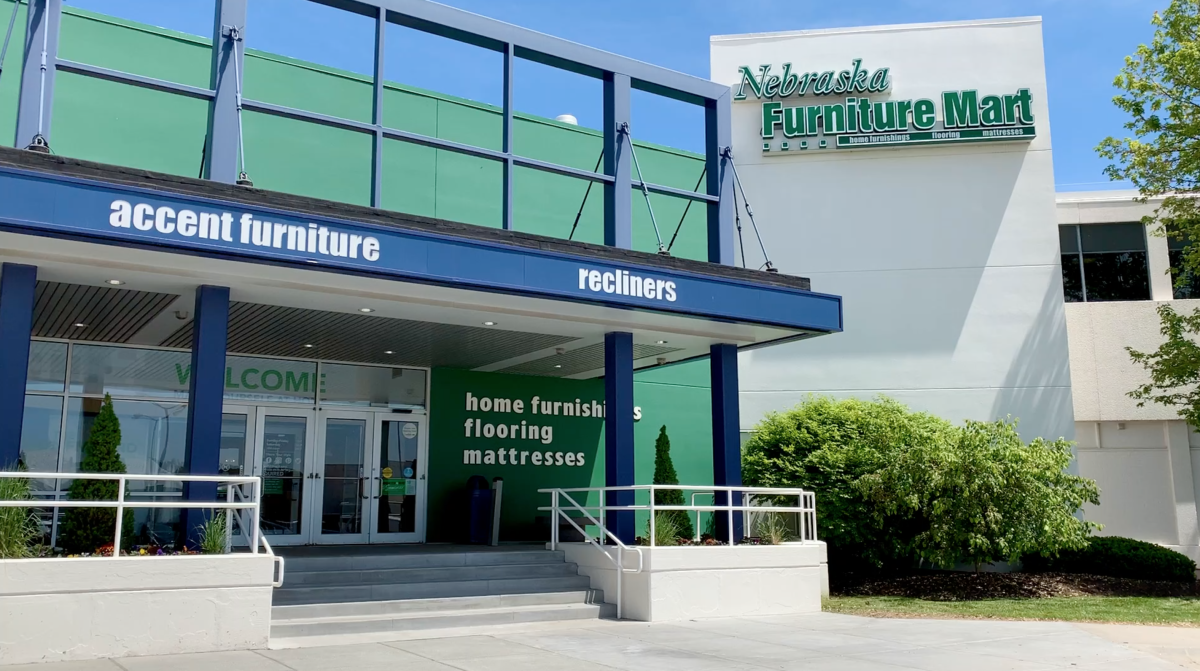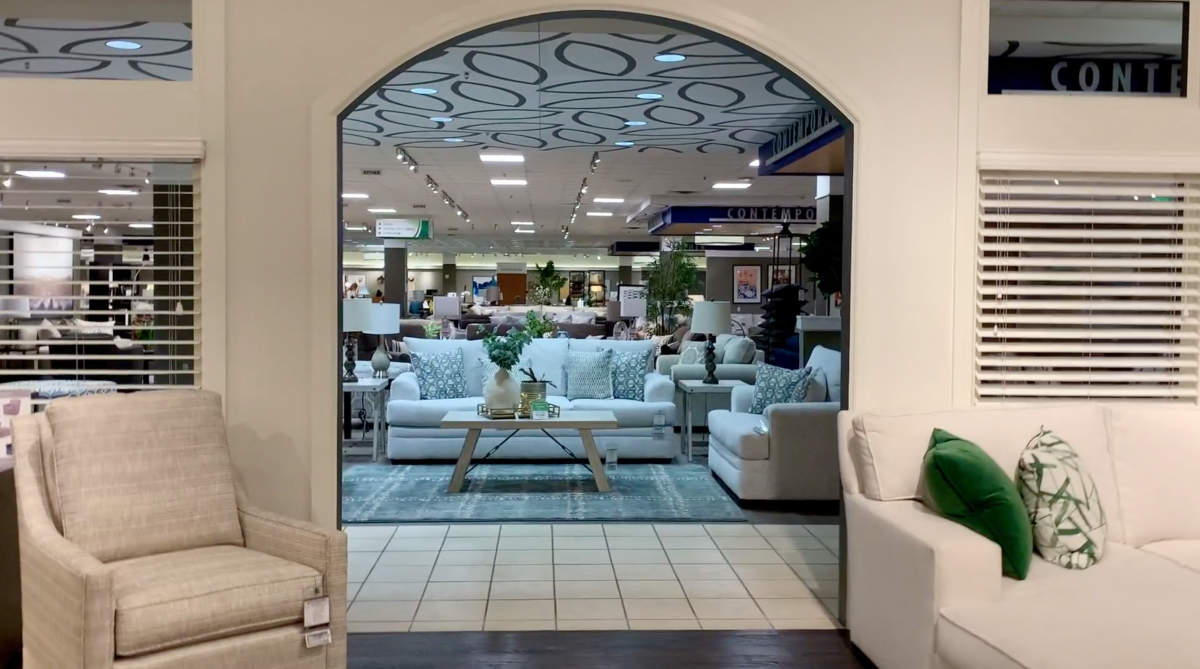 eCreamery
Buffett's go-to flavor is Butter Brickle at Shark Tank alum eCreamery, which serves 16 ever-rotating, daily flavors of specialty ice cream, gelato, and dairy free sorbet. Its shippable ice cream is also popular for its customizable flavors and personalized titles. (Fun fact: Butter brickle ice cream was invented in Omaha.) Buffett is such a big eCreamery fan that he once brought Paul McCartney in for a scoop presumably before the famous photo dubbed the "$63-billion-dollar selfie" was taken on a bench in the historic Dundee neighborhood in 2014.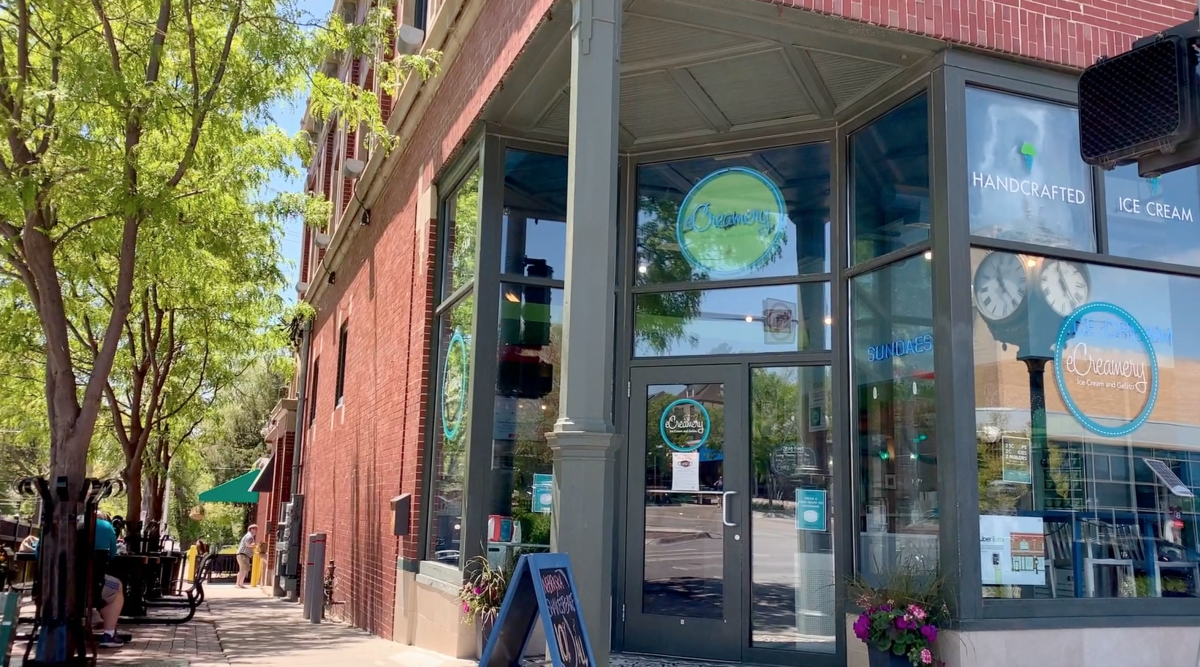 Left: Paige on Instagram / Right: Tom White on Instagram
Borsheims
Known for its quality pieces down to its iconic ribbon-wrapped gift box, Borsheims is a known leader in the jewelry industry. In 1989, Buffett purchased a majority stake in Borsheims, adding it to his Berkshire Hathaway lineup. The company, which celebrated its 150th anniversary in 2020, sells luxury gifts like jewelry, watches, accessories and more for any special occasion.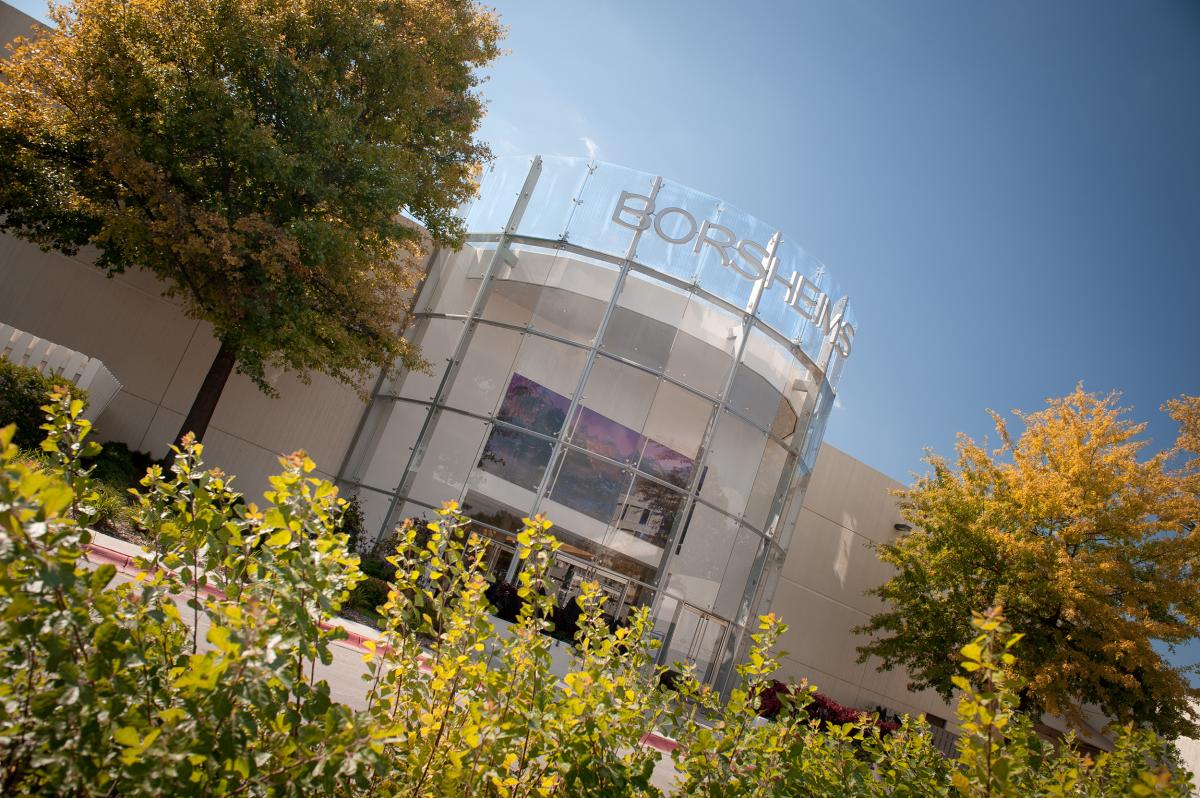 Looking for more ways to enjoy Omaha during Berkshire weekend and beyond? Here are ten more things to do while you're here. For even more ideas, head to VisitOmaha.com.