Like most Americans, you're ready to get out of town and travel again. But if you want to hang with the guys – where can you go for sporting events, great food and drinks, concerts and experiences that won't break the bank?
You can find all those things in one place: Omaha.
Sportstown USA
The love of sports never leaves you and Omaha has got you covered. From college to the pros, you can see the best in their fields play here. But don't think you'll be on the sidelines; the Omaha area offers several opportunities for you and your buddies to compete as well.
June kicks off the summer season with the Men's College World Series, your opportunity to see the best baseball players in the nation. Watch from the stands or enjoy the games from a nearby tailgate or sports bar. With the beauty of downtown Omaha in the background, this sports classic is a can't-miss for the die-hard baseball fan.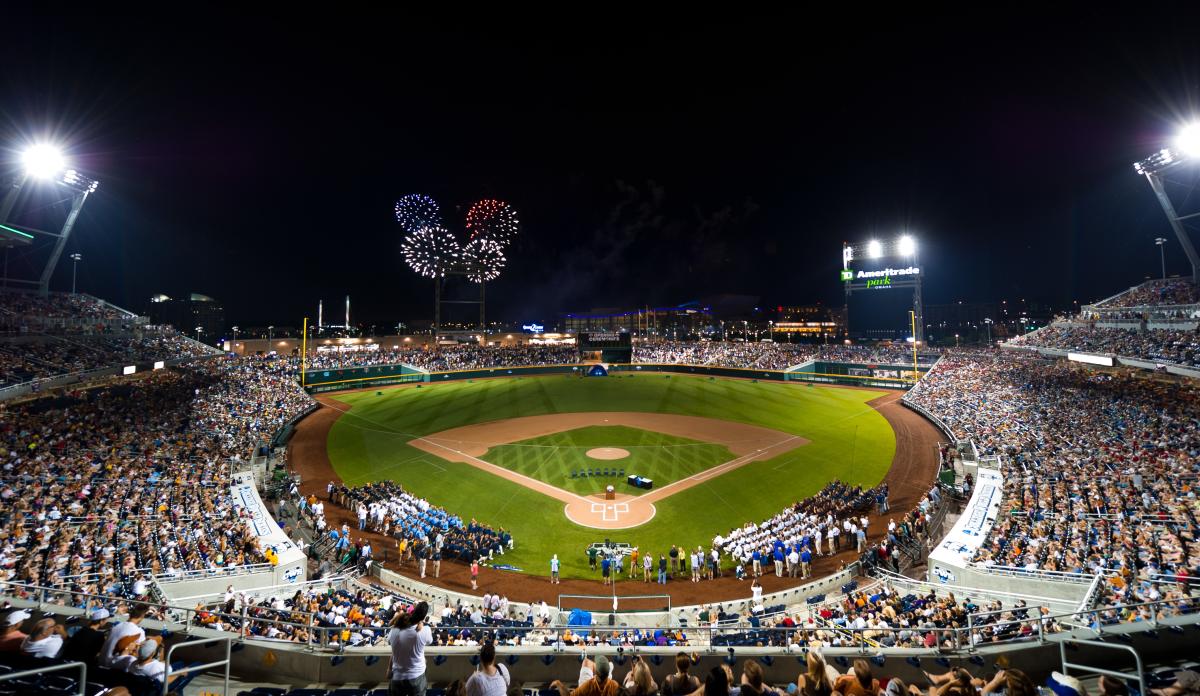 The Omaha metro also boasts professional sports teams in the warmer months, with the Kansas City Royals' Triple-A affiliate, the Omaha Storm Chasers. The boys of summer share a field with pro soccer's Union Omaha, the 2021 USL League One champs.
If you want to challenge your friends, consider getting out on the links or up in the trees. Omaha is home to top-class golf courses and TopGolf, where you'll enjoy climate-controlled hitting bays and plenty of entertainment. Or challenge the guys to channel their inner Tarzan by zipping and swinging through the old-growth tree canopy at TreeRush Adventures at Fontenelle Forest.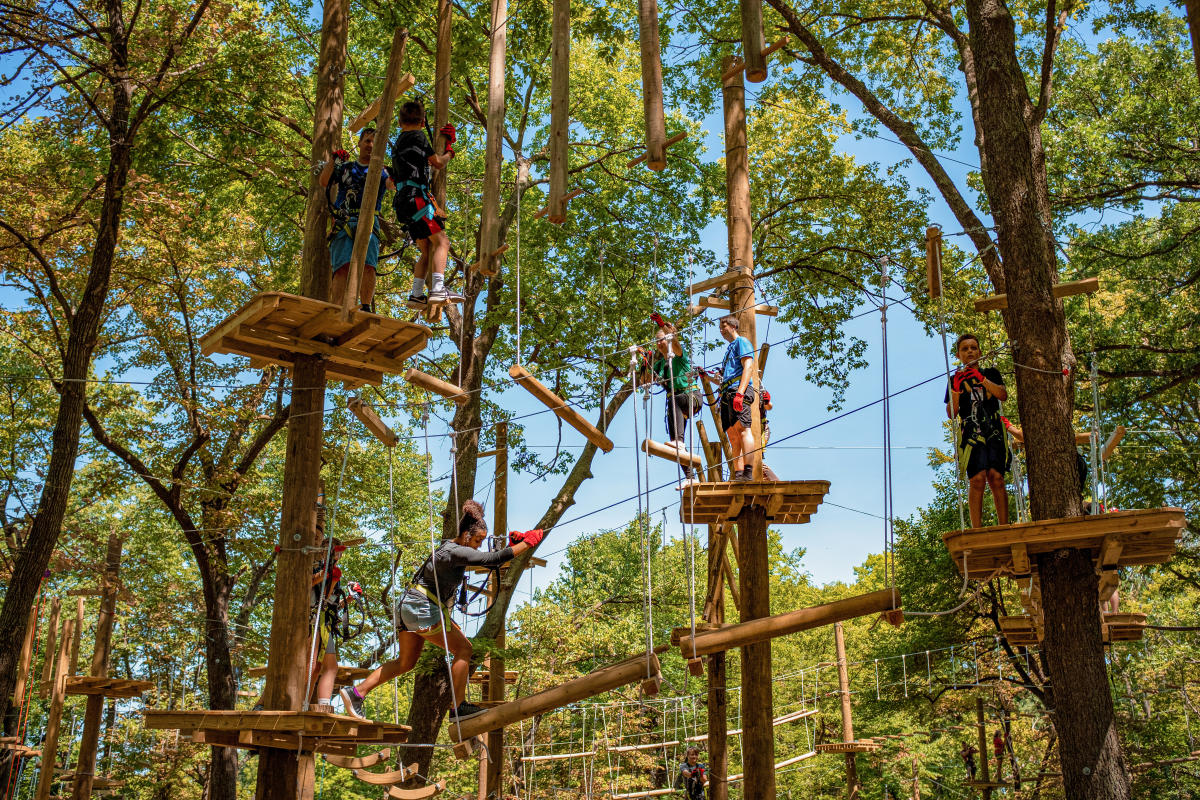 Craft Beer and Food
As anyone who has been to Omaha can tell you, the town is blessed with great restaurants and bars.
No trip is complete without being able to say you've had the best local brews so make sure to take advantage of Omaha's Craft Brew Penny Pack. A penny saved is a pint earned with this buy-one-get-one app good at 13 featured breweries in the Omaha area.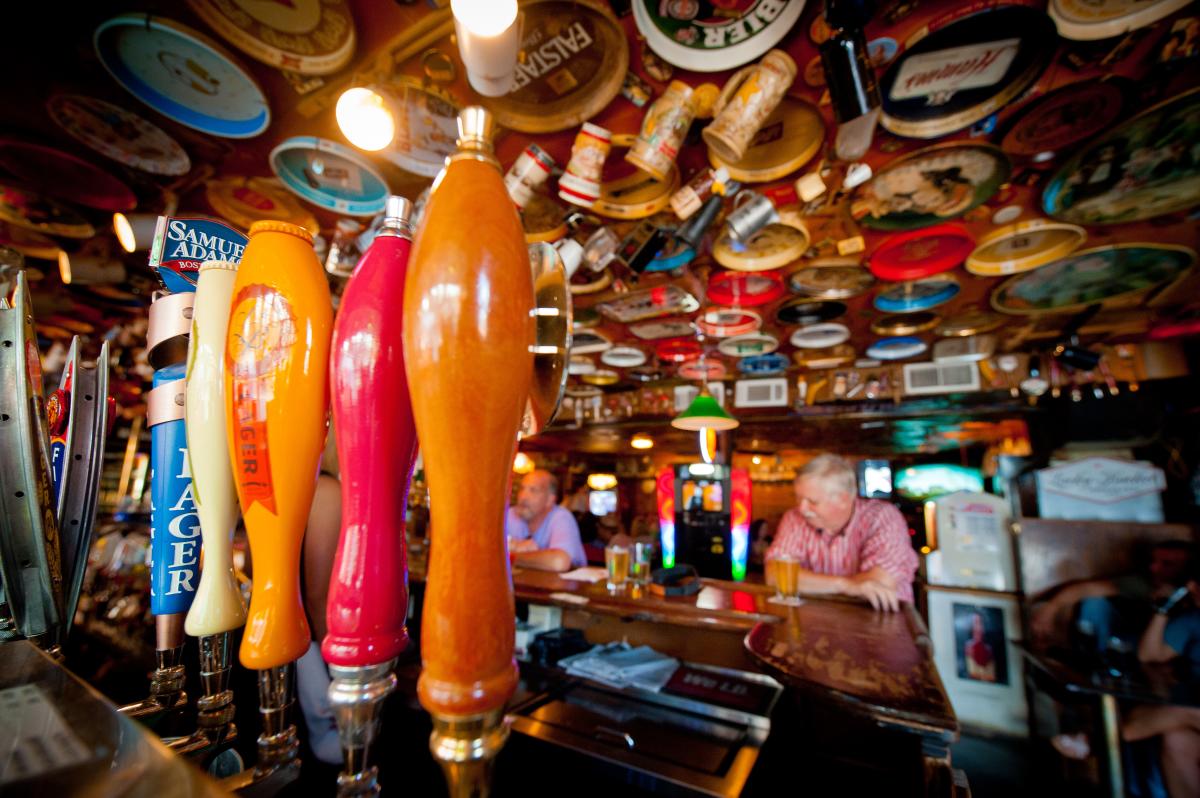 When it comes to unique and tasty food options, Omaha has it all. From perfectly prepared Nebraska-raised beef to vegan delights, creative culinary masterminds are hard at work in this town.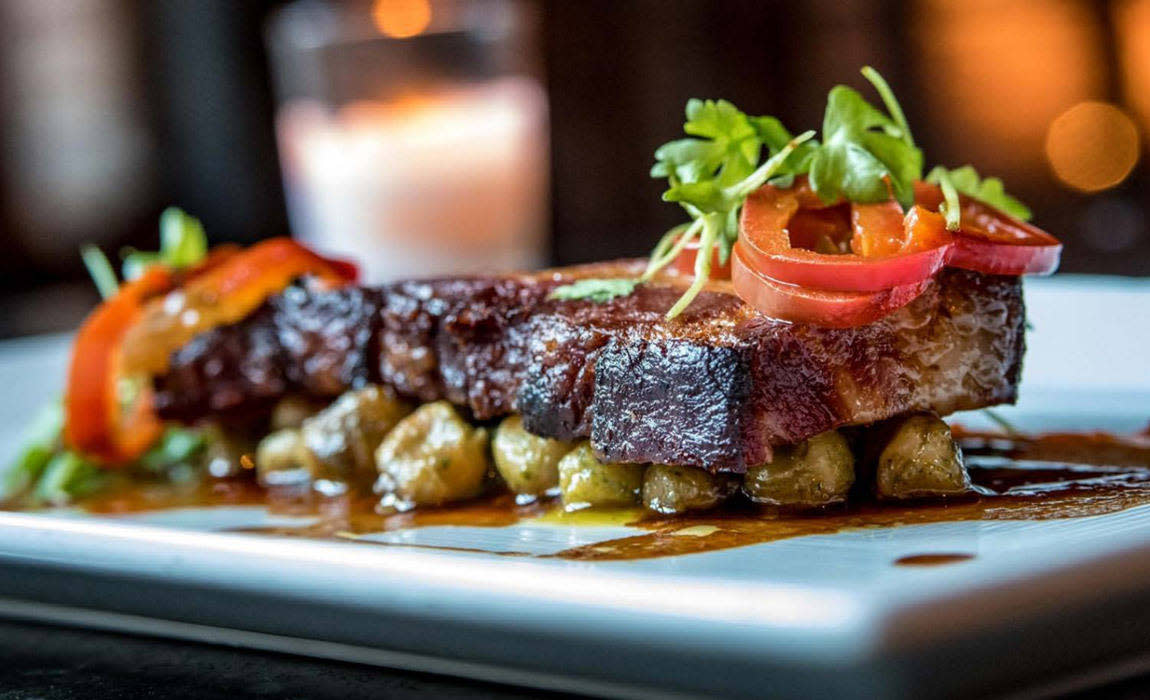 Music for Every Moment
Music abounds in Omaha. From big-name concert venues to local, live music – the tunes you and your friends love are playing somewhere in town. Hear live music at some legendary venues or attend one of the city's music festivals, like the Maha Music Festival in July. Some of the big names hitting the stage in Omaha this summer including Matchbox Twenty, Shawn Mendes, Greta Van Fleet, Jason Aldean, Machine Gun Kelly and Pit Bull.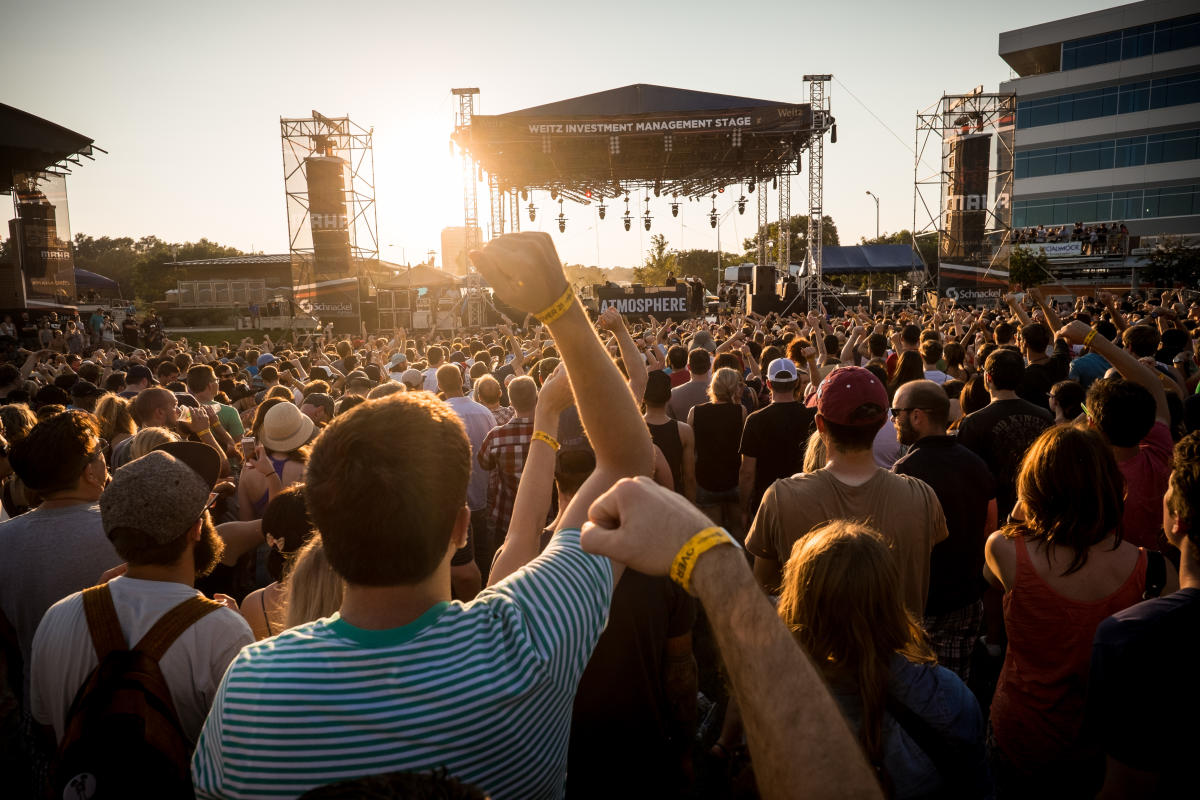 So, gather the guys, reserve your hotel rooms and plan your budget-friendly weekend. From out of nowhere, Omaha is your destination of choice.