Drawing as many as 200,000 local and regional visitors, Cinco de Mayo Omaha, one of the city's largest and most diverse community celebrations, will serve up the fun again this year from May 12-14.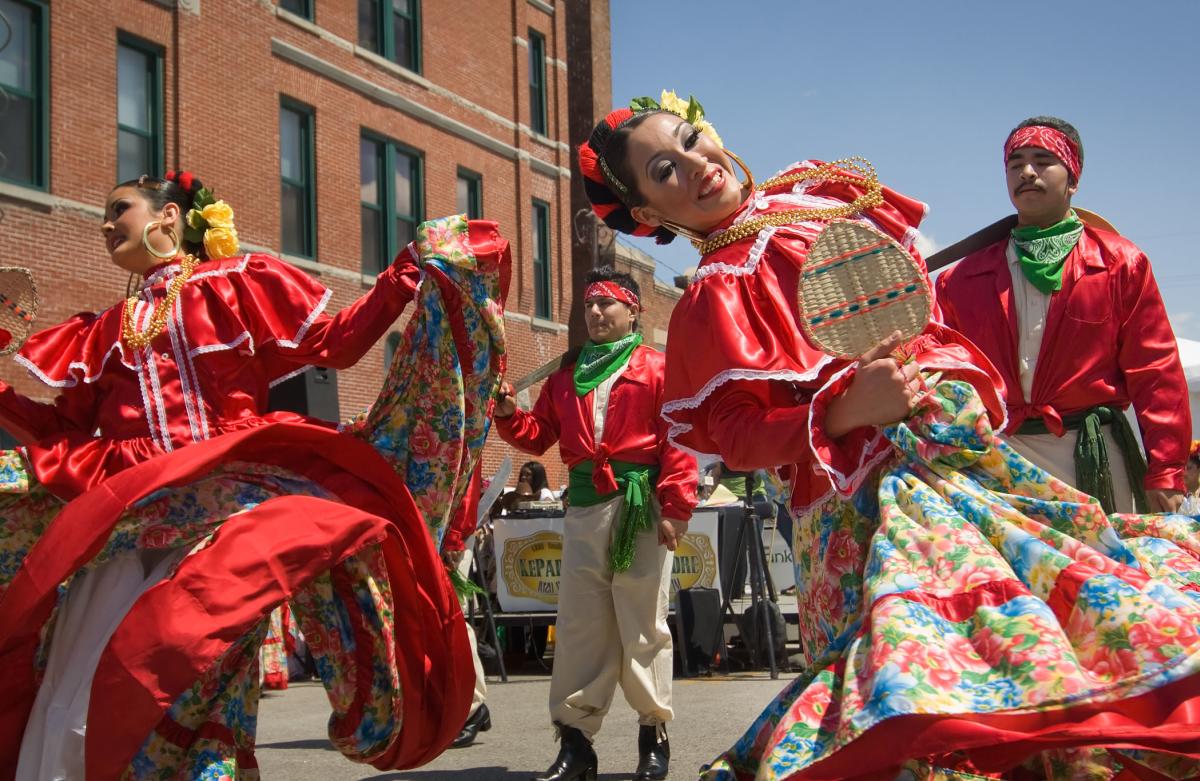 The event opens with a carnival, live music and a coronation on Friday night. Then, crowds line 24th Street Saturday morning to watch the annual parade, a pillar of the more than century-old Omaha event. Vaqueros on dancing horses promenade, dancers twirl their colorful skirts, and musicians blow horns and beat drums with gusto.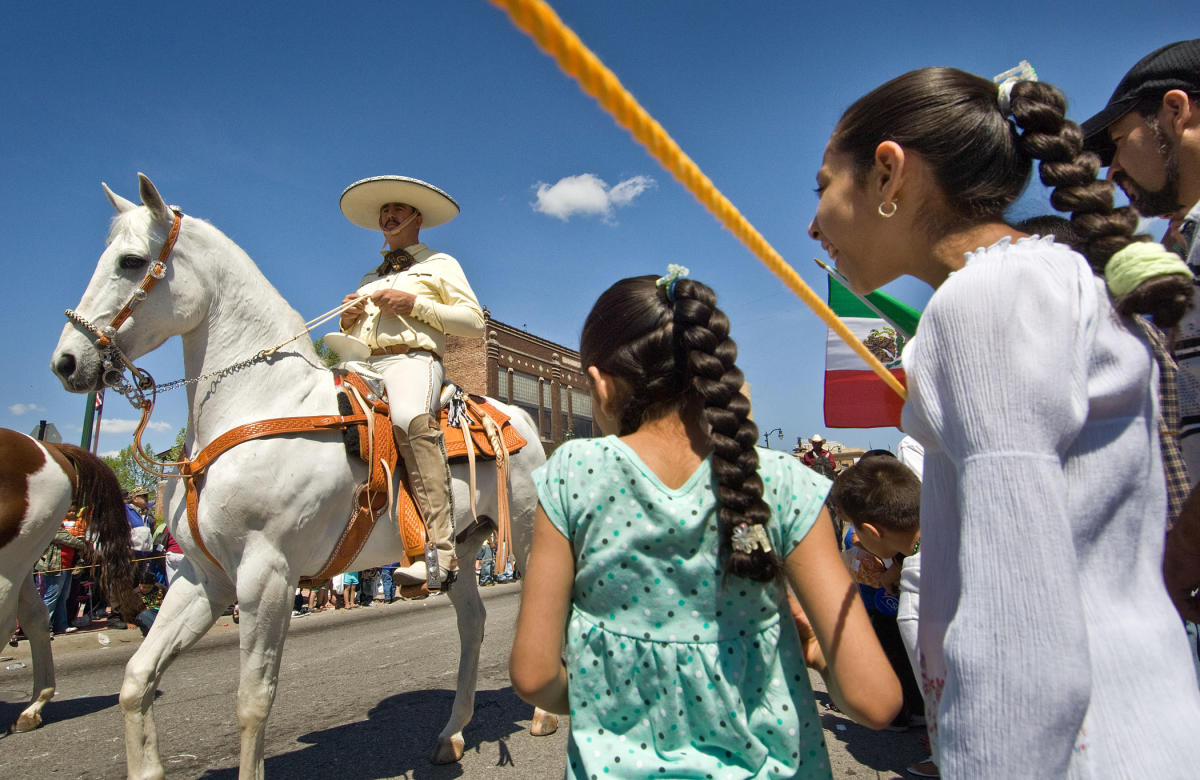 A bustling street fair follows with food, live performances on several stages, artisan vendors and games. Kids squeal as they fly down slides, friends gather over tacos and tamales at picnic tables, and couples dance deep into the night as live music plays.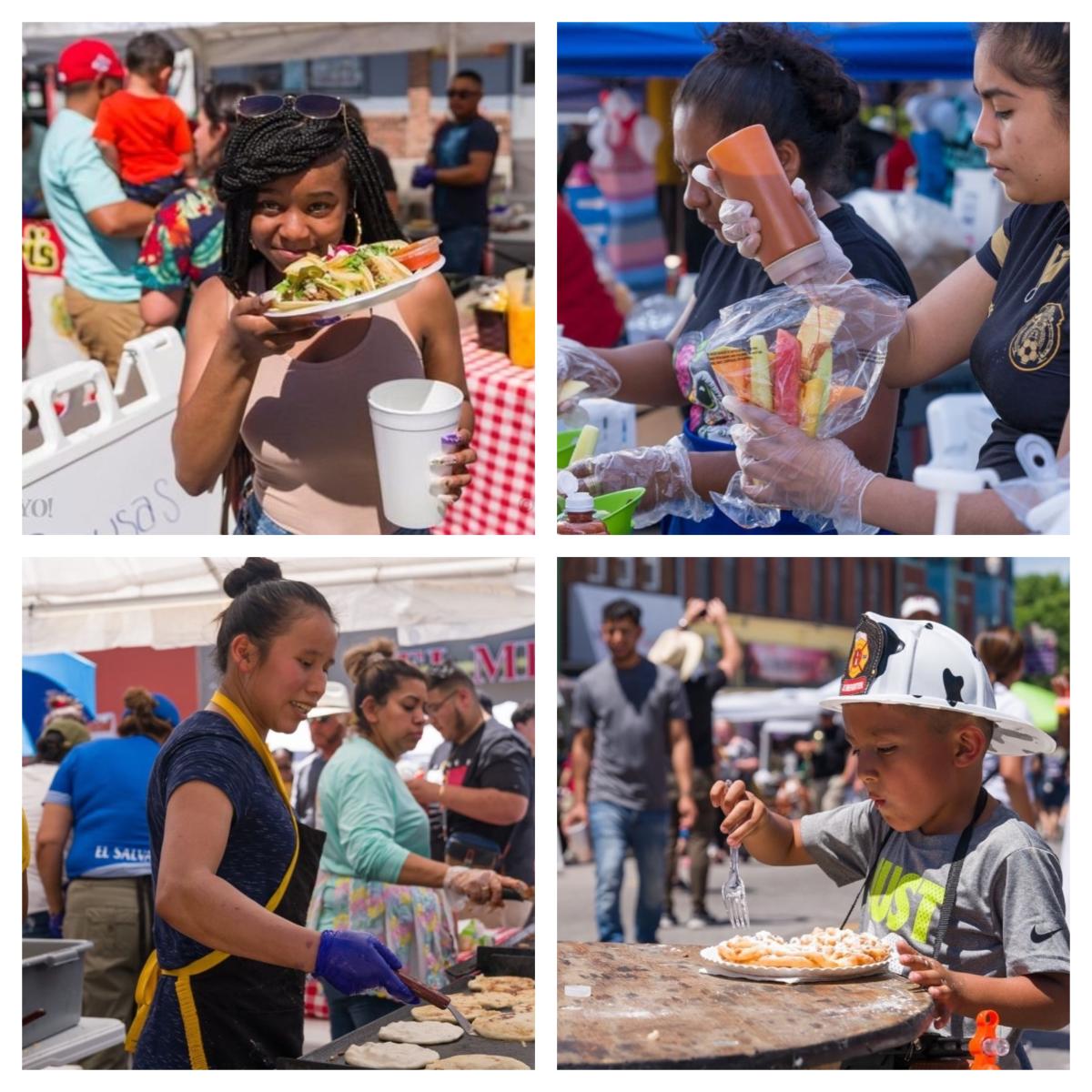 PHOTO CREDIT: JIM O'KEEFE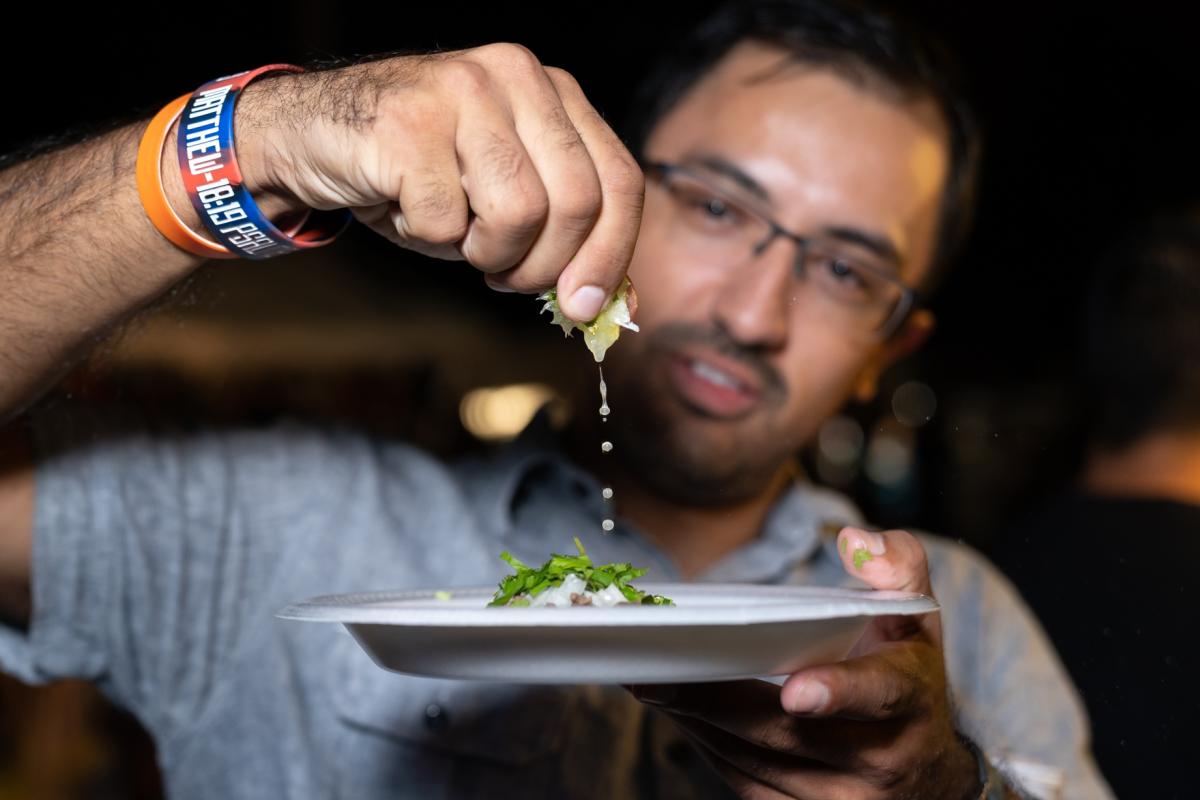 PHOTO CREDIT: JIM O'KEEFE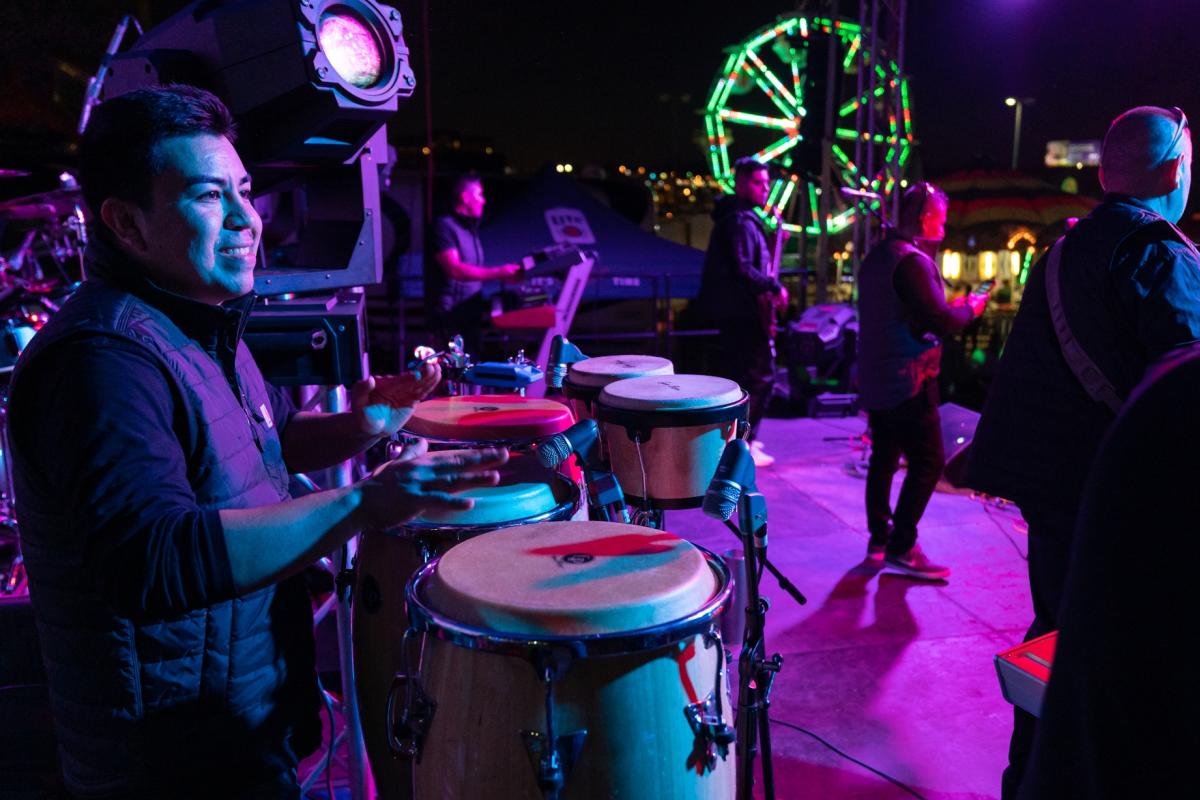 PHOTO CREDIT: JIM O'KEEFE
 
On Sunday morning, there's a Mariachi Mass. In the evening, a final concert ends the weekend on a sweet note.
The Omaha event attracts and thrills visitors yearly because of its exceptional entertainers and vendors. We spoke with two Cinco de Mayo contributors to give Omaha visitors a sneak peek of this year's offerings.
Rosendo Robles is an Omaha-based musician and local favorite who will perform at Cinco de Mayo again this year. He started his musical career in Omaha, but his talent became known nationally after he made the top 5 in two seasons of "Tengo Talento, Mucho Talento," the longest-running talent competition show on U.S. Spanish-language television.
This year, he'll perform the hottest música norteña, a genre of Regional Mexican Music, with his band that includes a tuba, bajo sexto guitar, accordion and drums. He'll also sing some songs in English for non-Spanish speakers. Robles tries to compose and perform music for everyone to relate to, he says, and he hopes to inspire a range of emotions.
"People will dance when they hear the norteñas and corridos that remind them of their homeland's fiestas. They will cry when they hear the norteño ballads that remind them of their families and childhoods back in their native countries. They will also laugh, smile and jump when they hear the zapateados and cumbias they've sung for years that take them back to their beautiful Latin/Spanish roots," Robles says.
America Vega is a dancer and youth dance instructor with Omaha's Raices de Mexico, a nonprofit organization sharing Mexican culture through folkloric and Indigenous dance. Since the dance troupe's founding 15 years ago, performers from Raices de Mexico have performed at Cinco de Mayo every year – and at other local cultural events.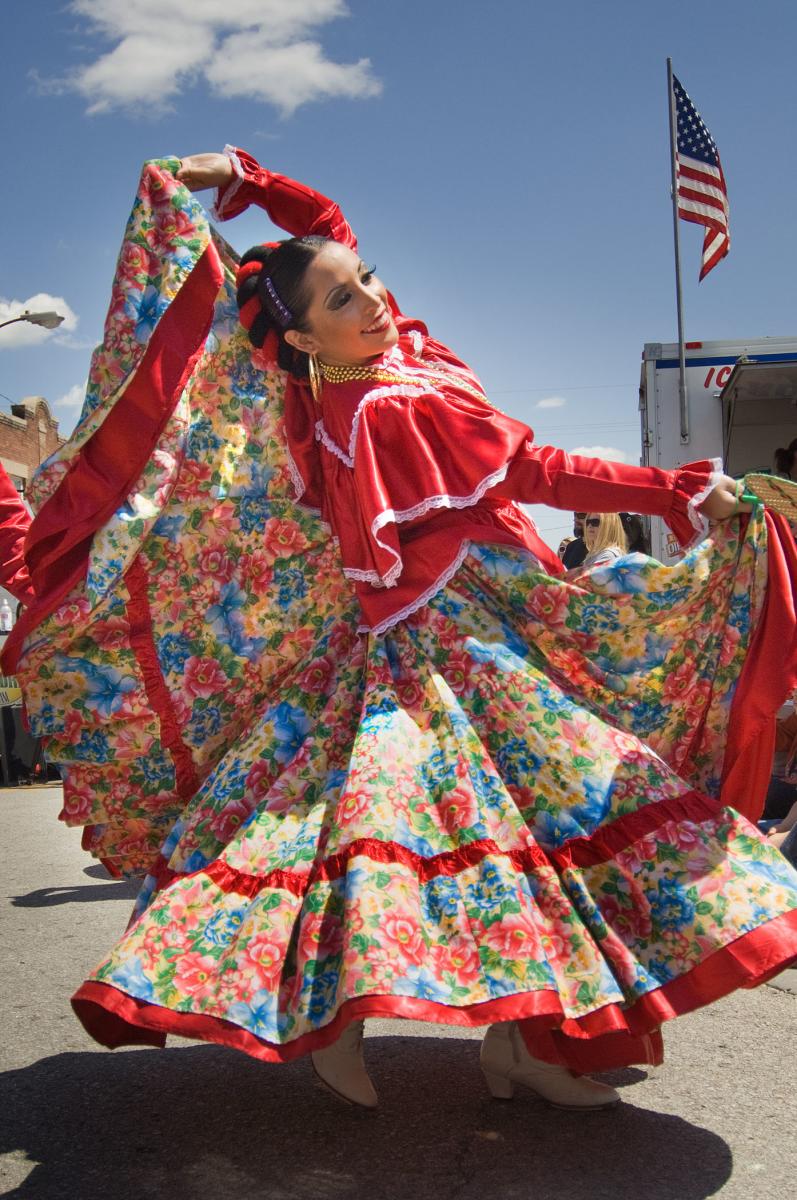 Today, 80 dancers, aged 5 to 59, form groups performing different disciplines of traditional Mexican dance. Visiting Omaha to witness the dances is like taking a tour of Mexico – and time-traveling through its history.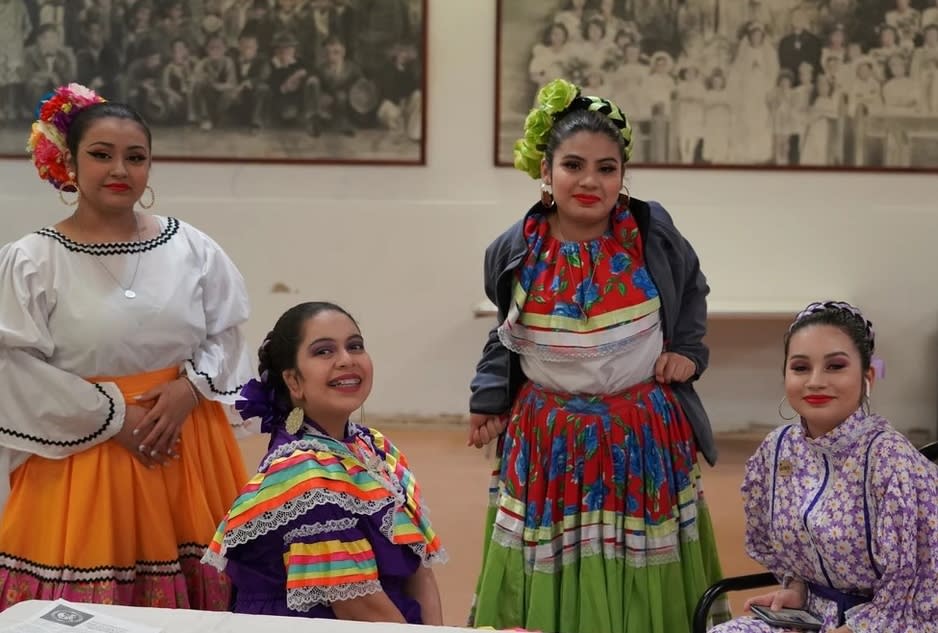 "Each dance tells a story," Vega says. "Each dance represents a culture or the customs of a region. One dance dates back to pre-Hispanic times, with reference to rituals in honor of an ancient god."
As the troupe represents Indigenous groups and folkloric traditions of different states, every detail matters. The organization sources each dance's costumes and props from the Mexican place it represents whenever possible. For example, for the Old Men's Dance from Michoacan, the clay or wood masks, the cane and footwear come from Michoacan. Another dance, representing a Chiapa de Corzo tradition, uses traditional clothing only created there.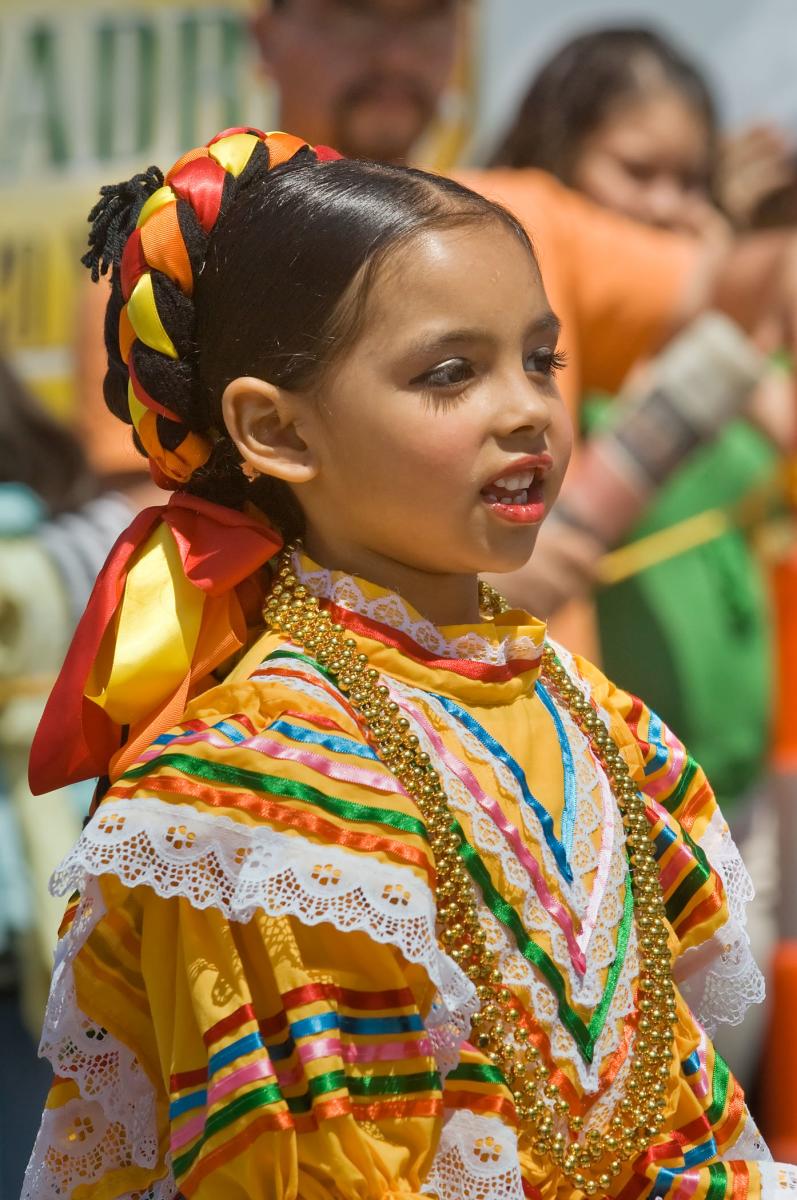 This commitment to authenticity – with all its color and craftsmanship – impacts audiences. Some visitors sing along or clap their hands. Others laugh or shout with delight.
"We're pleased to see we transmit our joy and love for dance and Mexican culture to them," Vega says.
This Cinco de Mayo, may your plate be full of tacos and your feet find rhythm in Omaha. And while you're in the city for the festival, be sure to check out all that South Omaha – and our other entertaining neighborhoods – have to offer. Learn more at VisitOmaha.com.