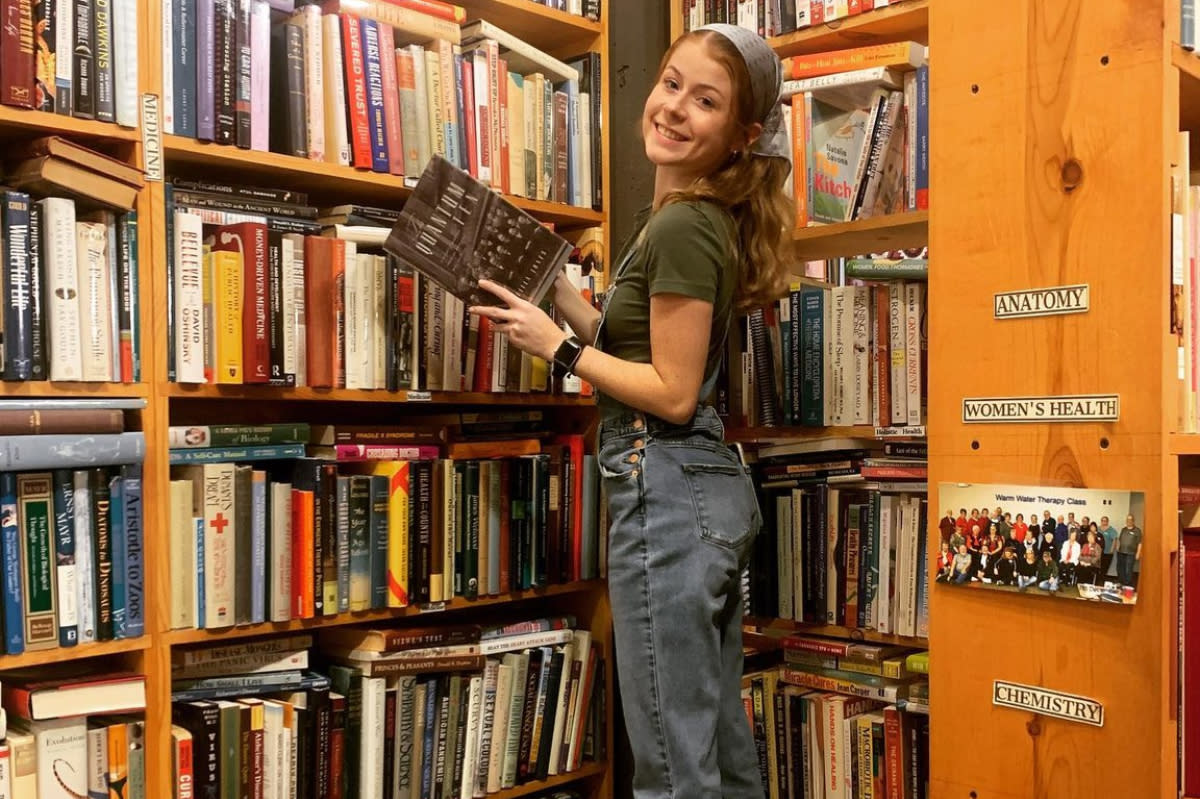 Spring showers bring flowers – and the perfect excuse to visit one of Omaha's cozy independent bookstores and comics retailers. So on your next trip, take an extra suitcase for the treasures you'll discover at these unique stops. 
Legend Comics

Looking for one of the best comic stores in the world? Well, Ker-POW! Welcome to Legend Comics in Omaha, an Eisner-Award-Winning shop. Carrying thousands of comics, from classic superheroes and villains to kids selections, mythology to horror. Now in a temporary location, watch for the new space in Benson with a reinstated coffee bar soon.
Krypton Comics
Like the best superhero tales, Krypton Comics has an inspiring origin story. As a young man, when Dean Phillips visited Pageturner Books (now closed) and asked the owner if he thought it would be feasible to open a comic store one day, the bookshop owner told him to go for it. So Phillips opened Krypton Comics, which offers graphic novels, Pokemon, My Little Pony, Manga, games, action figures and more. Krypton Comics began with a big dream and a little push and is now enjoying its third decade of success. 
The Bookworm

A local favorite, The Bookworm is an independent bookstore featuring a vast selection of fiction, non-fiction, magazines and children's books. The Nebraska books section offers the opportunity to support local authors. Brown paper-wrapped advanced reader copies provide a mysterious chance to discover something new. Or ask the well-read, friendly staff for suggestions.
Jackson Street Booksellers

On a cobblestone street in the Old Market, Jackson Street Booksellers offers used and rare books, as well as vintage magazines, postcards and more. The smell of old books makes you feel like you've stepped into another world. Browse broad tables piled with art books, history, philosophy, science and popular fiction, or dive into the seemingly endless shelves.
The Next Chapter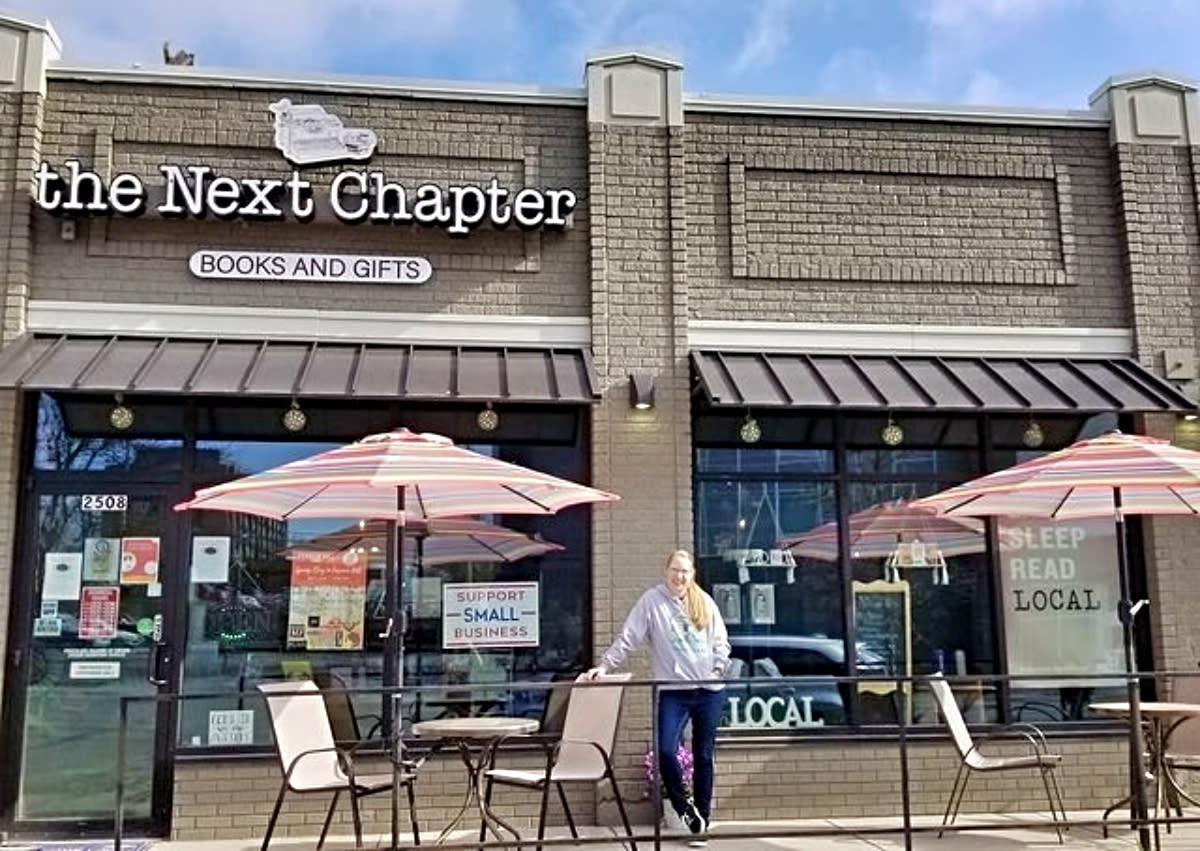 The Next Chapter is a warm, inviting atmosphere regardless of the weather. On sunny days, the patio is the perfect escape. The fireplace will warm you up on rainy days as you sip coffee and tuck into the newest "it" novel. Gift items, like tea towels, stuffed animals and candles also make excellent Omaha souvenirs.
The Book Nook
With locations in Benson, Aksarben Village, Blackstone and Papillion, The Book Nook offers tourists throughout Omaha ample opportunity to pop in and find something new to adore. In addition to new and used books, the stores sell puzzles, t-shirts, games and more.
Dundee Book Company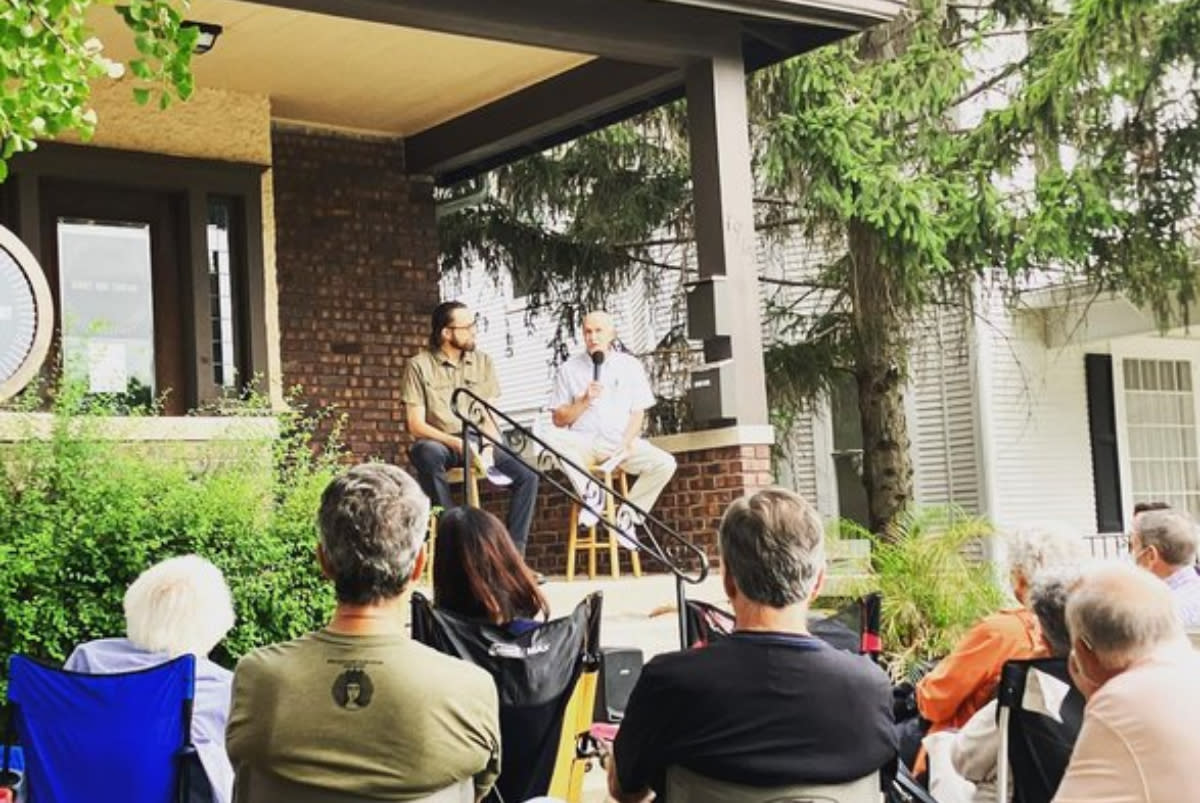 What started as a book cart that popped up around town with selections by emerging and local authors became a brick-and-mortar location. Open weekends, Dundee Book Company specializes in a carefully curated selection of contemporary fiction, international literature, children's selections and "books that help change the world." Watch for special author appearances and "poetry on the porch" events during warmer months. 
With your Omaha book tour complete, your luggage is likely bulging with paperbacks, magazines and memorabilia – but look again. We bet you have room to cram in a few more items – or maybe just more fun. Head to VisitOmaha.com to read up on more ideas that spark the imagination.