Your dad is the best – and deserves the best. Celebrate him with Omaha-area events and activities including planes, trains and automobiles, baseball tickets and bespoke luxury goods, and dinosaurs and divots. So what are you waiting for? Go make some lasting memories with your dear old dad in Omaha!
1. NCAA Men's College World Series
It's time for a road trip with your pops because the College World Series starts Friday, June 16 at Charles Schwab Field in Omaha. Purchase single-game tickets in advance. If Dad is a train fan, you're about to hit a double. Union Pacific's Big Boy 4014, the world's largest working steam locomotive, will be displayed next to Charles Schwab Field on select dates during the series.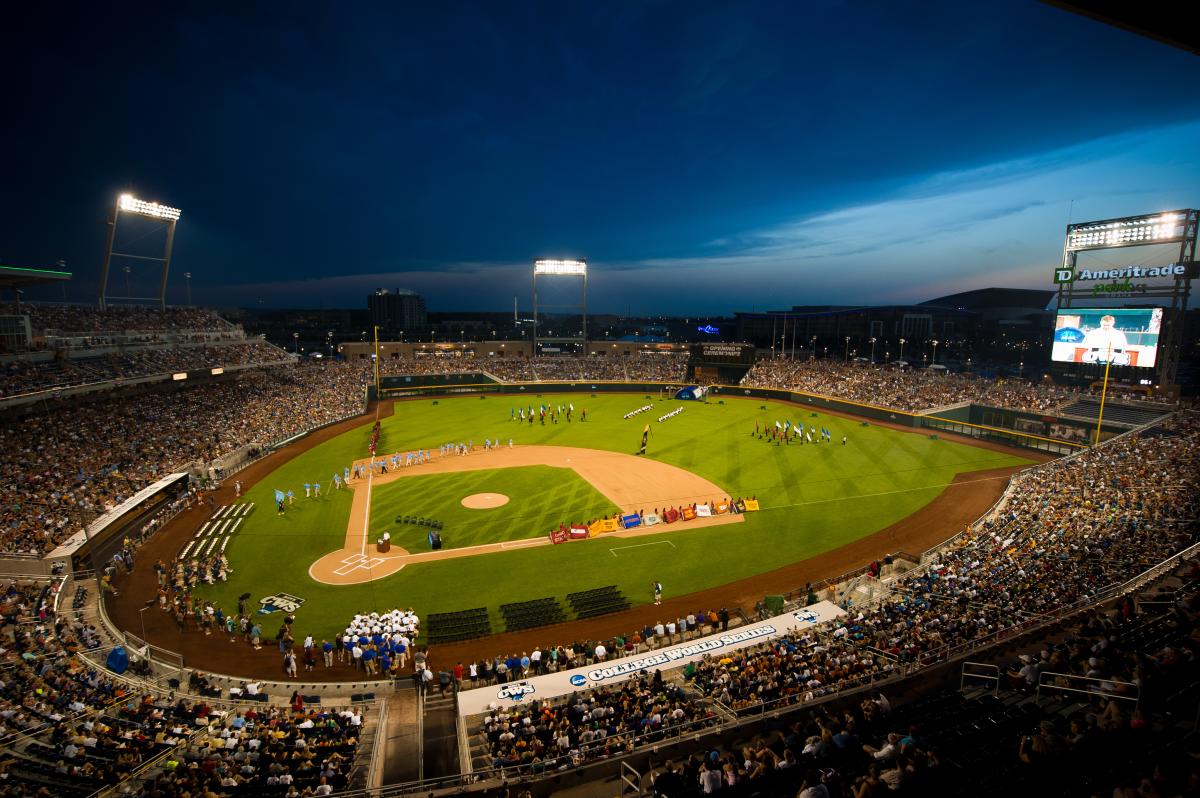 2. A Round of Golf or Pickleball
Find a rich offering of golf courses in the Omaha metropolitan area. Each course has its own character, competitive challenges – and history! If you prefer a paddle to a club, Omaha Parks & Recreation offers drop-in pickleball hours at eight community centers. Looking for libations as you play? Blue Sky Patio & Pickleball has courts and concessions. Paddles and balls are also available to rent if you left your gear at home.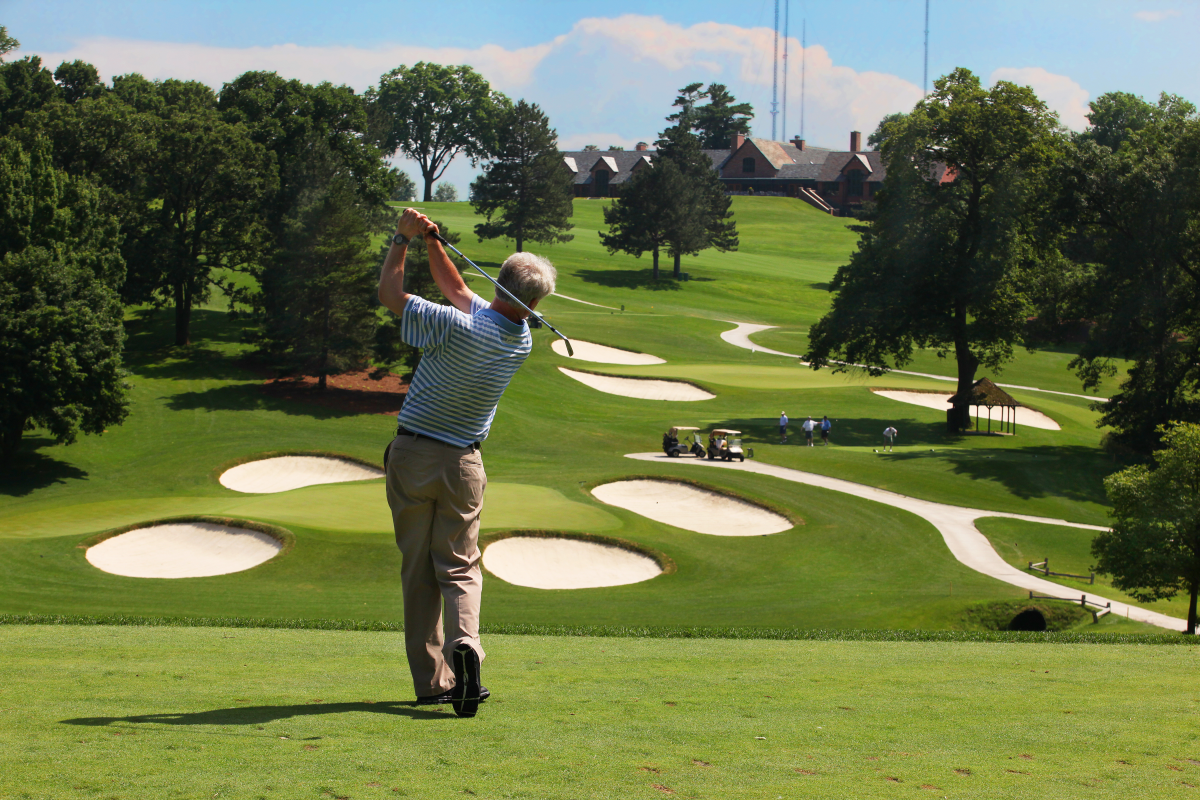 3. A Forest Adventure
Your dad is ready to log another adventure? (Sorry: one dad joke needed to make it in this post.) Check out TreeRush Adventures. Take an exhilarating climb or ride through the forest at this aerial amusement park suspended over 6 acres in Fontenelle Forest. After instruction, you'll navigate suspended obstacles, bridges, rope ladders, tunnels and more with 100 challenges and 10 ziplines.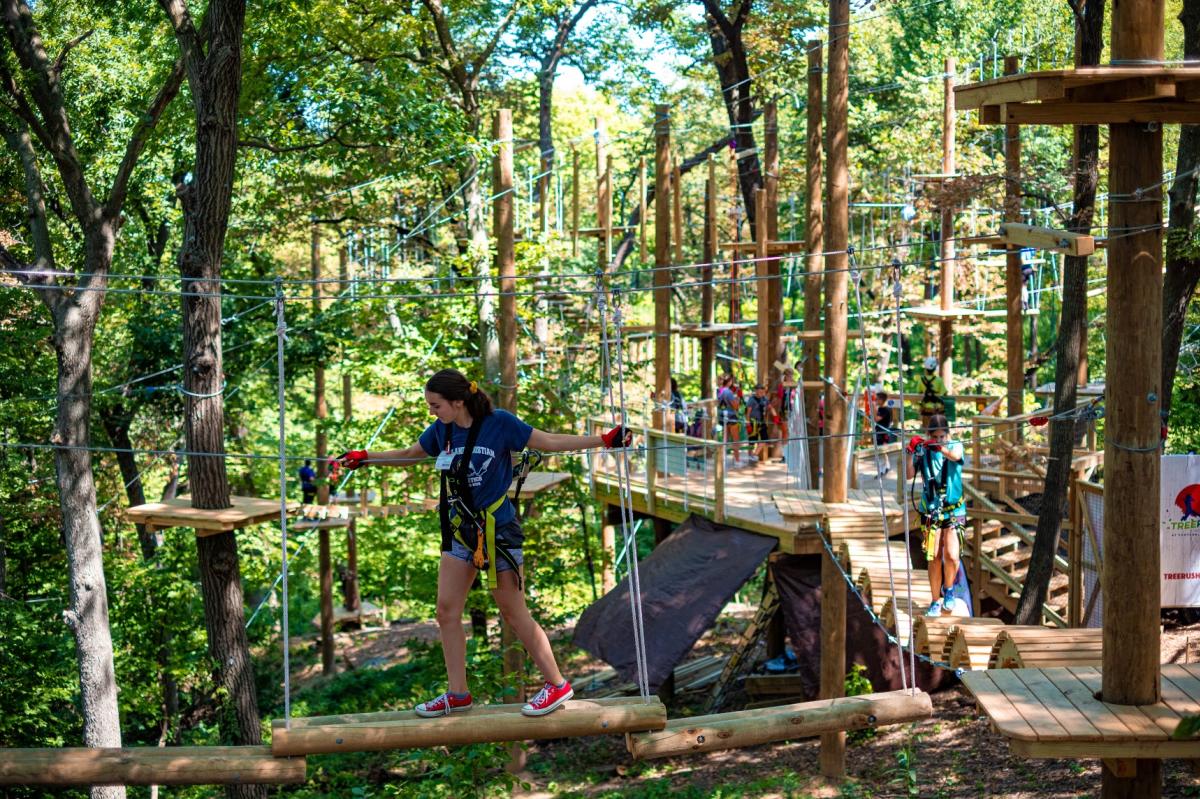 4. Fishing Fun
Public lakes and rivers throughout Omaha entice anglers. With more than 30 places to cast your line in the metro, you can easily plan a day outdoors with Dad and discover a new favorite fishing spot. Reel in bass, bluegill, crappie, catfish, trout and walleye – but first make sure to grab your fishing permit. Let Dad snag the big ones, ok? After all, it's his day.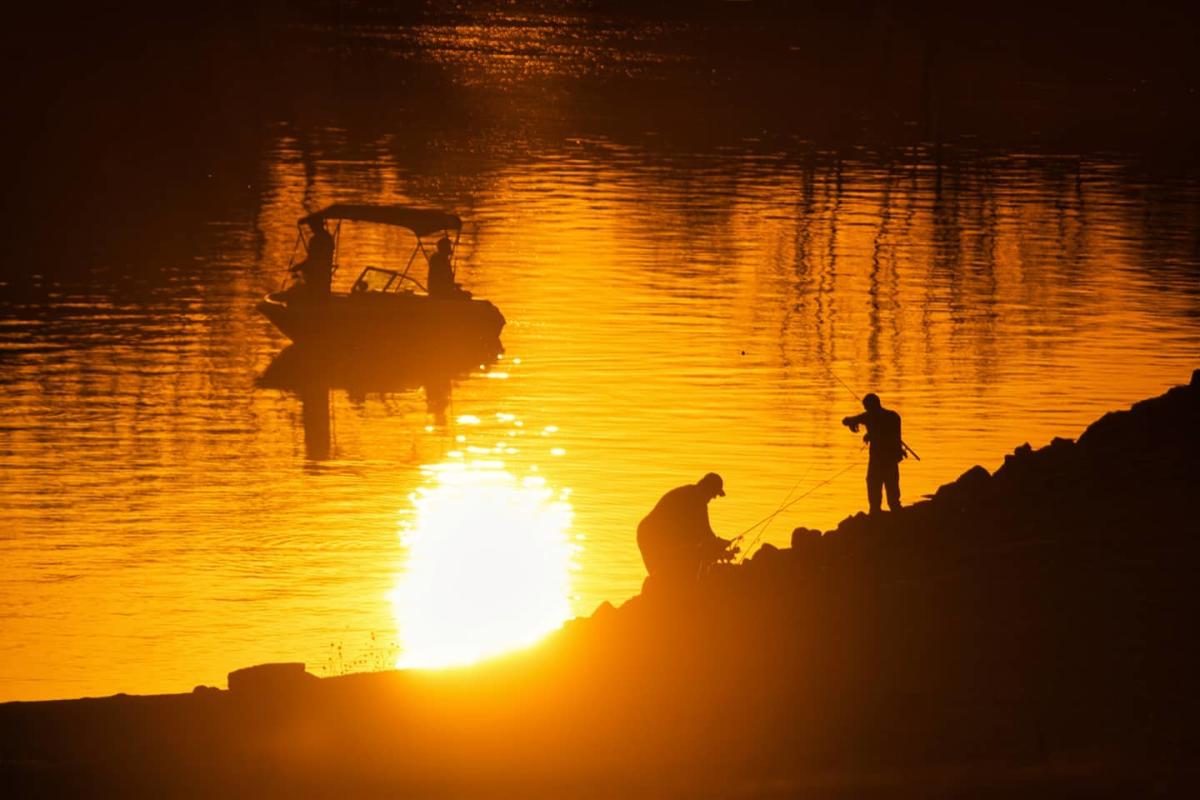 Photo courtesy of Tiara Rae Photography
5. Wheels and Wings
Celebrate your dad at the annual Father's Day Car Show at the Strategic Air Command & Aerospace Museum in Ashland, just southwest of Omaha. Admire a wide variety of American-made cars – some nearly a century old – and remind Dad that he's still running great, too. Aircraft and aerospace artifacts provide an excellent conversational starting point to ask your dad about his life and experiences during significant world events.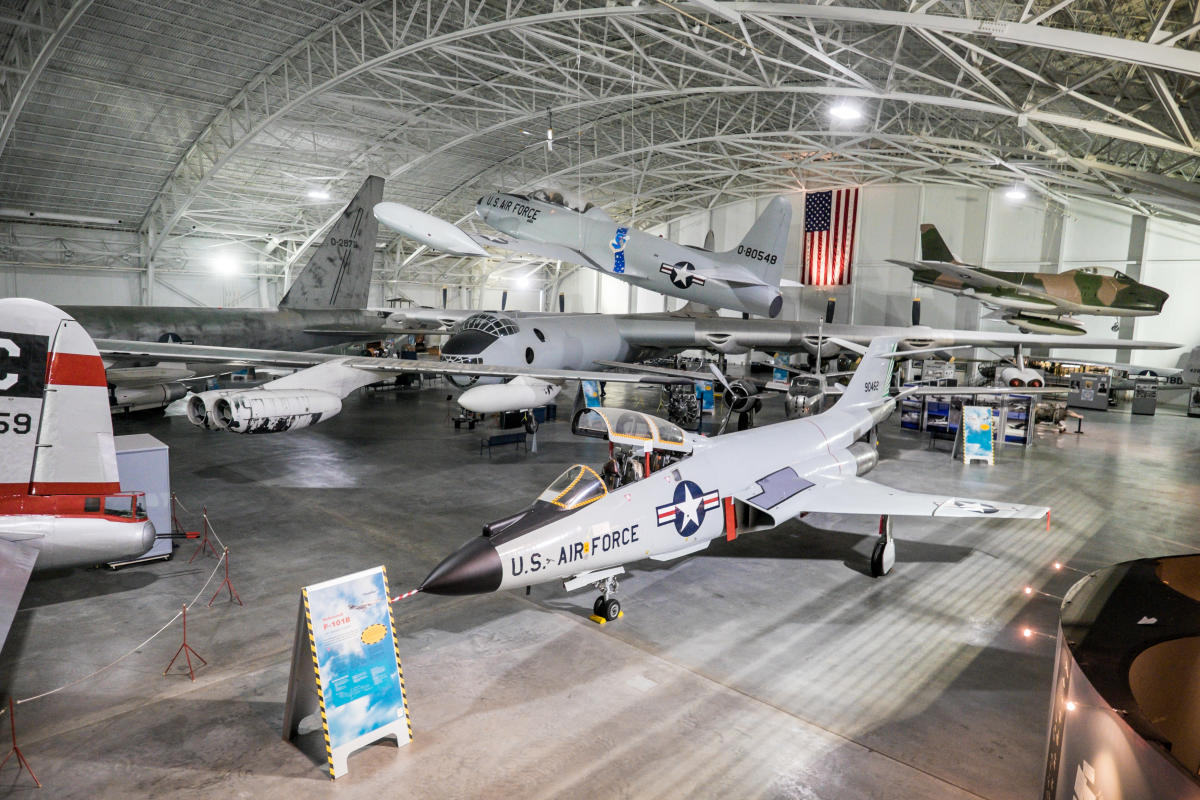 6. Child's Play
It's never too late to revisit the things you and your dad once loved to do – like play LEGO and talk dinosaurs. Visit Towers of Tomorrow with LEGO® Bricks at The Durham Museum to witness mini replicas of global architectural marvels. Then, explore the hands-on construction areas with 200,000 LEGO bricks. Next, drive to Wildlife Safari Park to marvel at Jurassic Adventure, a parkwide display of enormous life-like robotic dinosaurs.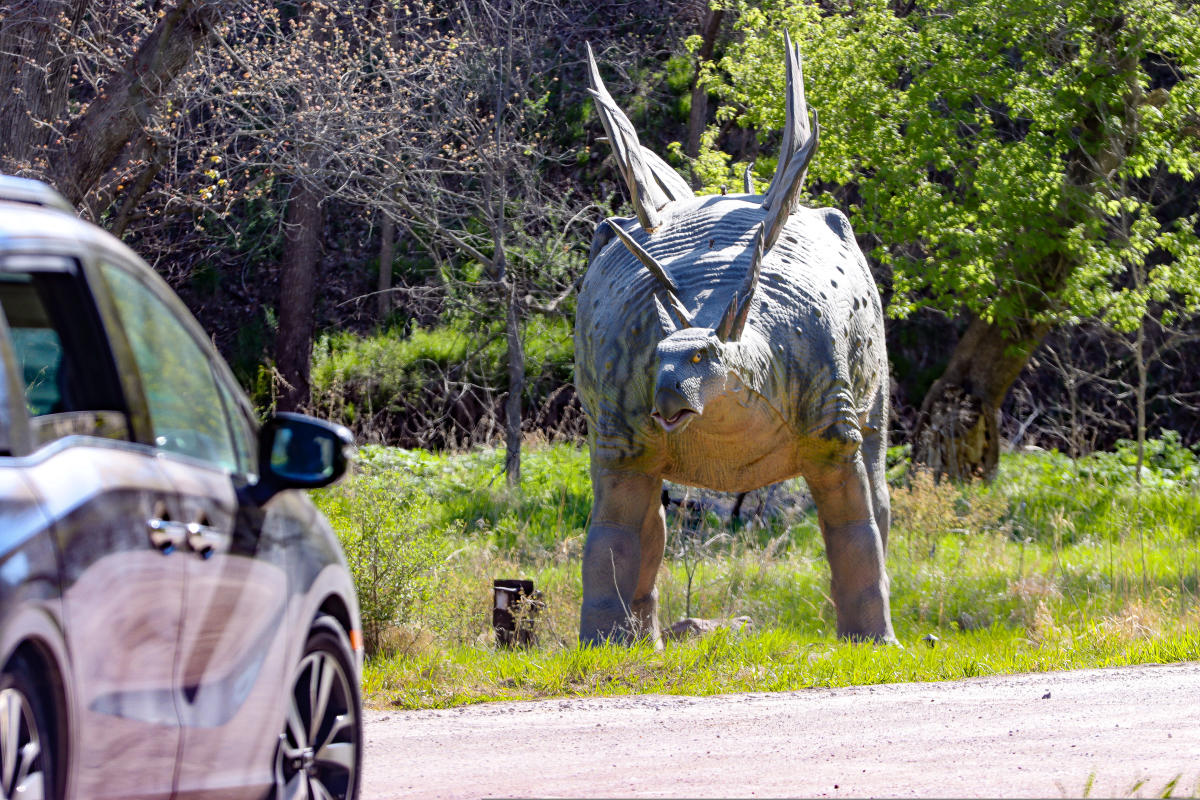 7. Locally Made Gifts
Two Omaha-based businesses have great options if a gift you can wrap is more your style. Benson Soap Mill creates small-batch soaps with scents your pop will love, like coffee, tea tree and peppermint. Is Dad's wallet looking a little worse for wear? ARTIFACT crafts a variety of wallets, bags, aprons and other items in its downtown Omaha workroom. Add optional monogramming for a personal touch. "I love Dad" works. Or "I love Omaha."
Artifact hand makes their leather and canvas goods in their downtown Omaha workroom. The same craftsmanship used to create items for makers, craftspeople, gardeners and chefs is applied to items Dad will love, like their dopp kit, wallet and luggage tag. Purchase online; local pickup is available.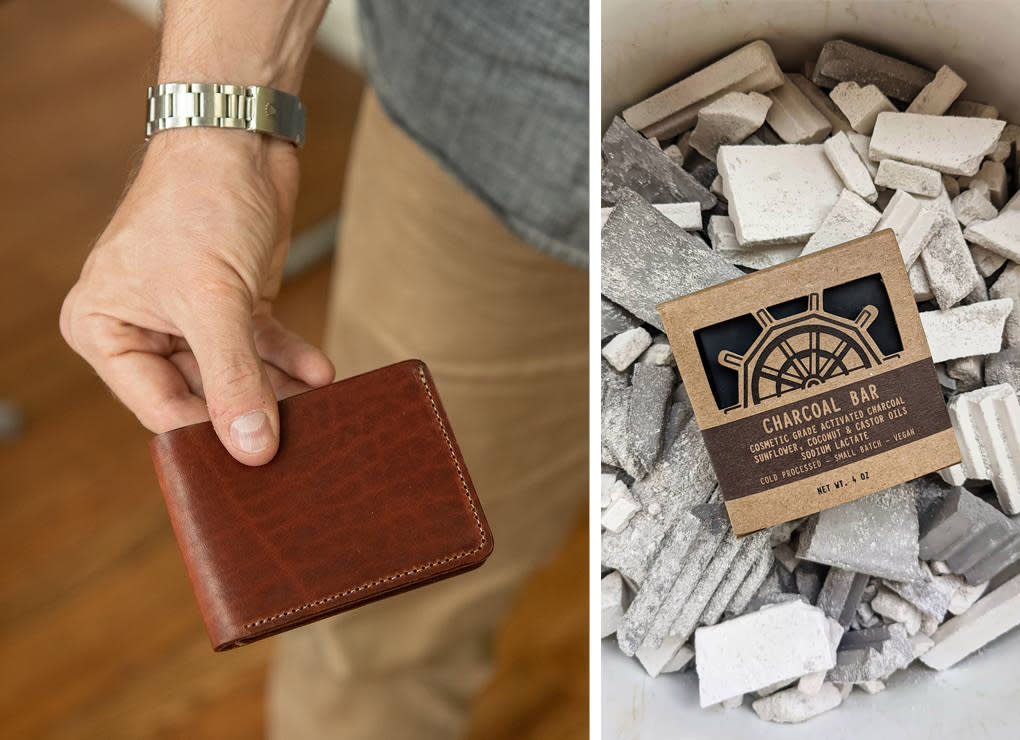 Find more ideas for Dad and the whole family at VisitOmaha.com.