Welcome to Omaha, where we brew bolder coffee drinks, protect bigger mammals, and craft tastier ice cream than almost anywhere. And that's not just our hometown pride speaking – read on to see how we've made the list(s).
Meet America's Best Barista at Archetype Coffee
Omaha's Isaiah Sheese of Archetype Coffee won the 2023 United States Barista Championship and took home fourth place in the World Coffee Championship in Athens, Greece this summer. You don't have to travel the world to taste his small-batch roasted brews – you only need to visit Omaha. Find Archetype in Little Bohemia, Blackstone District and North Downtown at Millwork Commons. Or order a bag of coffee online. 
Taste America's Best Ice Cream at Coneflower Creamery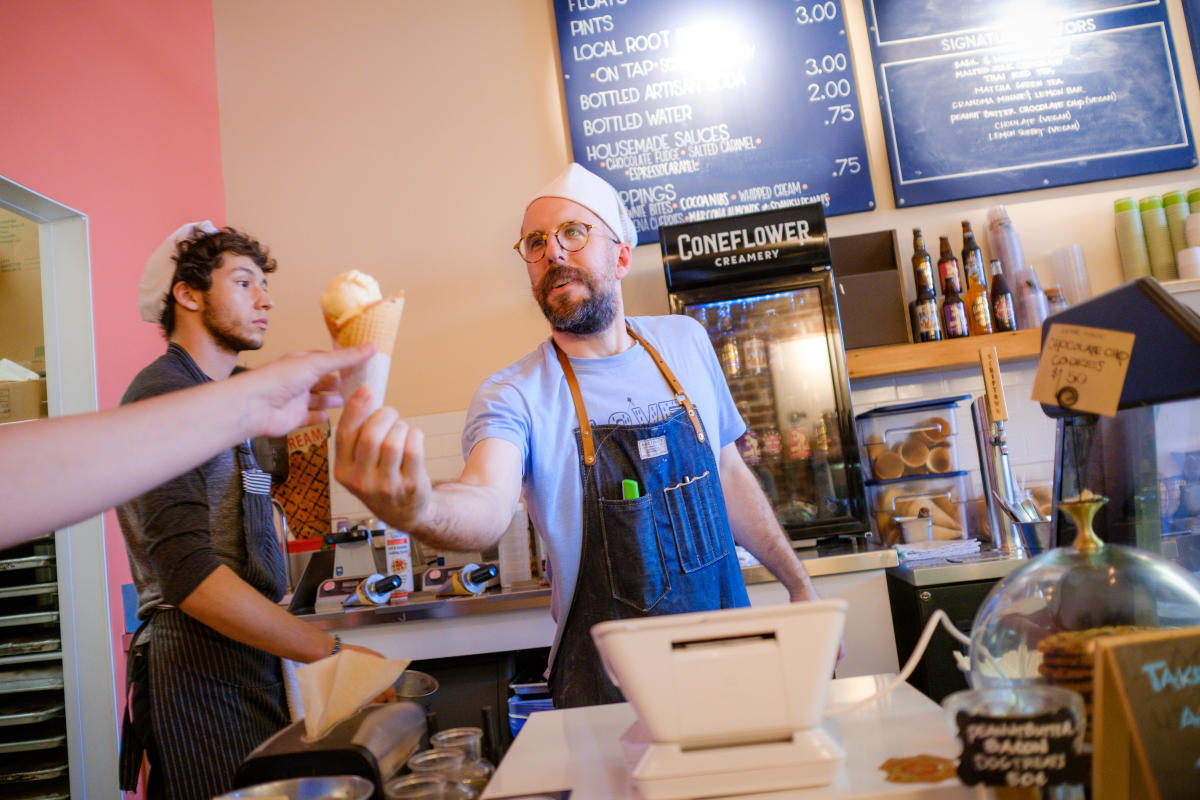 Yelp recently named Omaha's Coneflower Creamery the best ice cream shop in the country. (Midwest Living also recognized Coneflower as the best ice cream parlor in the 2023 Best of the Midwest Awards.) Farm-sourced seasonal ingredients make the difference at Coneflower – so does a lot of love and creativity.
View the Best Zoo (and Safari too!) at Omaha's Henry Doorly Zoo and Aquarium and Lee G. Simmons Conservation Park and Wildlife Safari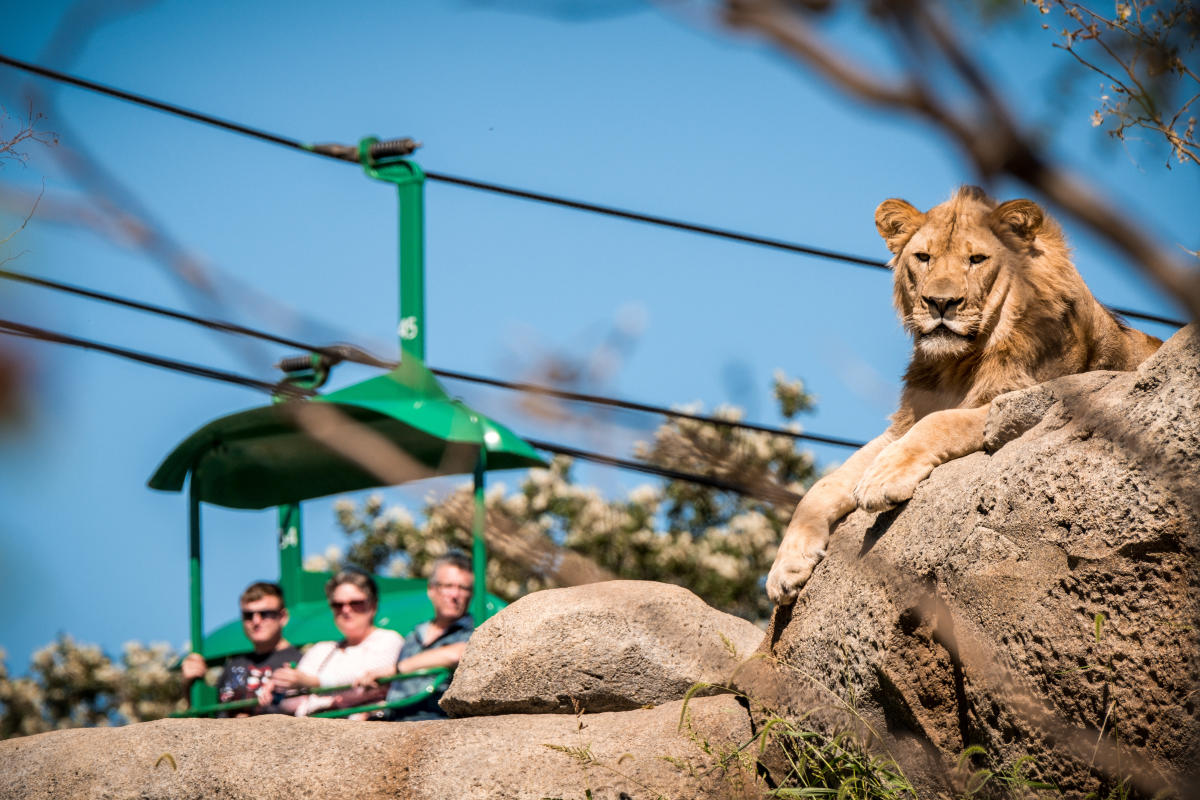 In 2023, USA Today Readers' Choice awards named Omaha's Henry Doorly Zoo and Aquarium the best zoo – and the Lee G. Simmons Wildlife Safari Park in Ashland the best safari park. Whether you're checking out baby elephants playing at the Zoo or scanning for sleeping grey wolves at the Safari Park, you'll discover your wild side.
Grab Bites at a Celebrated Food Hall Inner Rail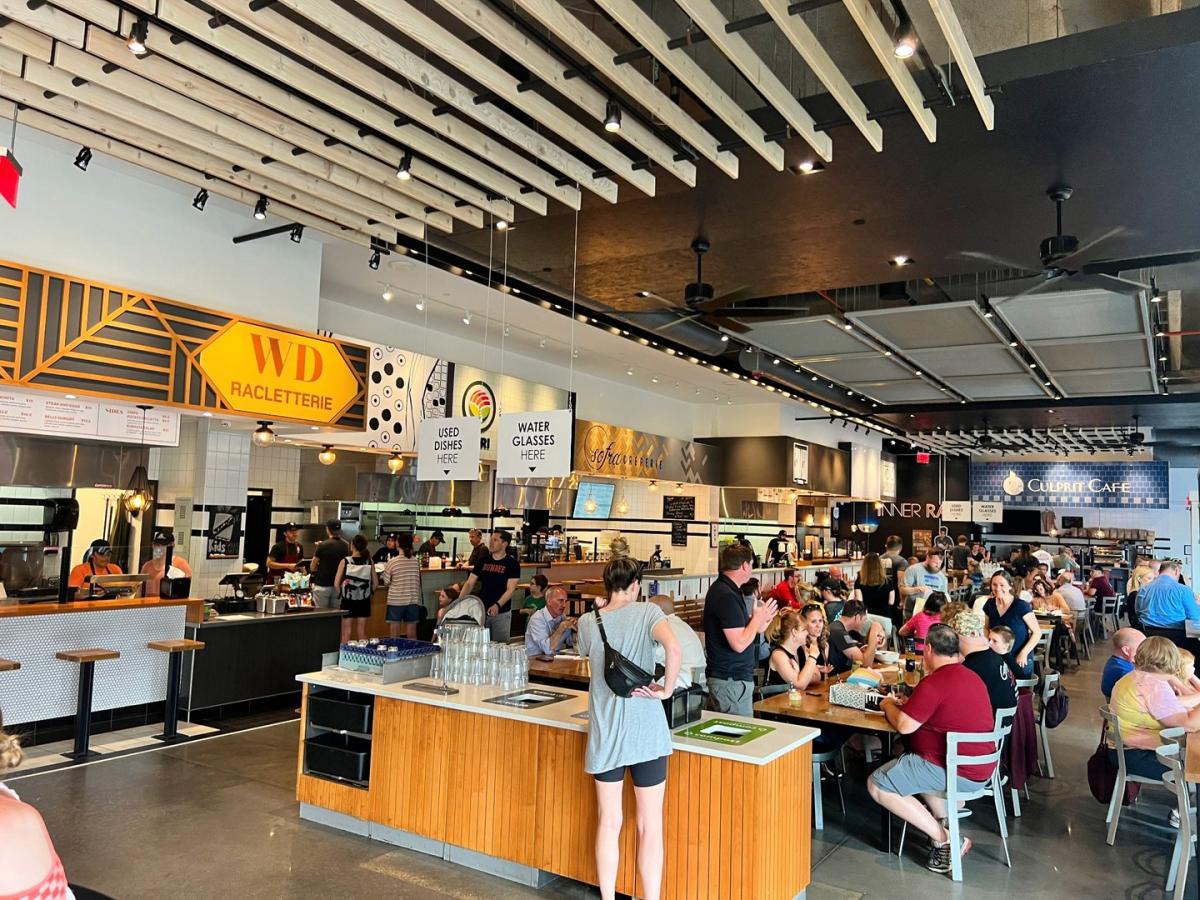 Inner Rail Food Hall at Aksarben Village has up to 10 vendors offering diverse and delicious cuisines. Recently named by Midwest Living as one of its eight favorite food halls in the Midwest, Inner Rail has an outdoor plaza and certified entertainment district where patrons can carry open containers while enjoying lawn games and fire pits.
Now that we've given you a good start, head to VisitOmaha.com to build your own best-of list and share your thoughts on Instagram, Facebook or Twitter @VisitOmaha.