This July, soak up the sun, stop to smell the roses, jam to live music, and cool off with icy treats in Omaha. Celebrate the heart of summer in the Heartland with these 10 suggestions.
1. Go Bobbing
What is 3,000 feet long, is supported by two pylons, and is Omaha's most eligible bachelor? The Bob Kerrey Pedestrian Bridge, or "Bob." Bob makes all your bridge wishes come true when you go Bobbing –  standing in two states at once. Tag your Bob pics #ItHappensOnBob.
2. Stop and Smell the Roses
At Lauritzen Gardens, witness more than 2,000 rose plants blooming at  Rose Garden. Their perfume will make you swoon. Next, check out nearby George Washington-inspired Mount Vernon Gardens where 16 rosebeds pop with color. At Gerald R. Ford Birthsite and Gardens, 170 rose bushes accompany presidential mementos.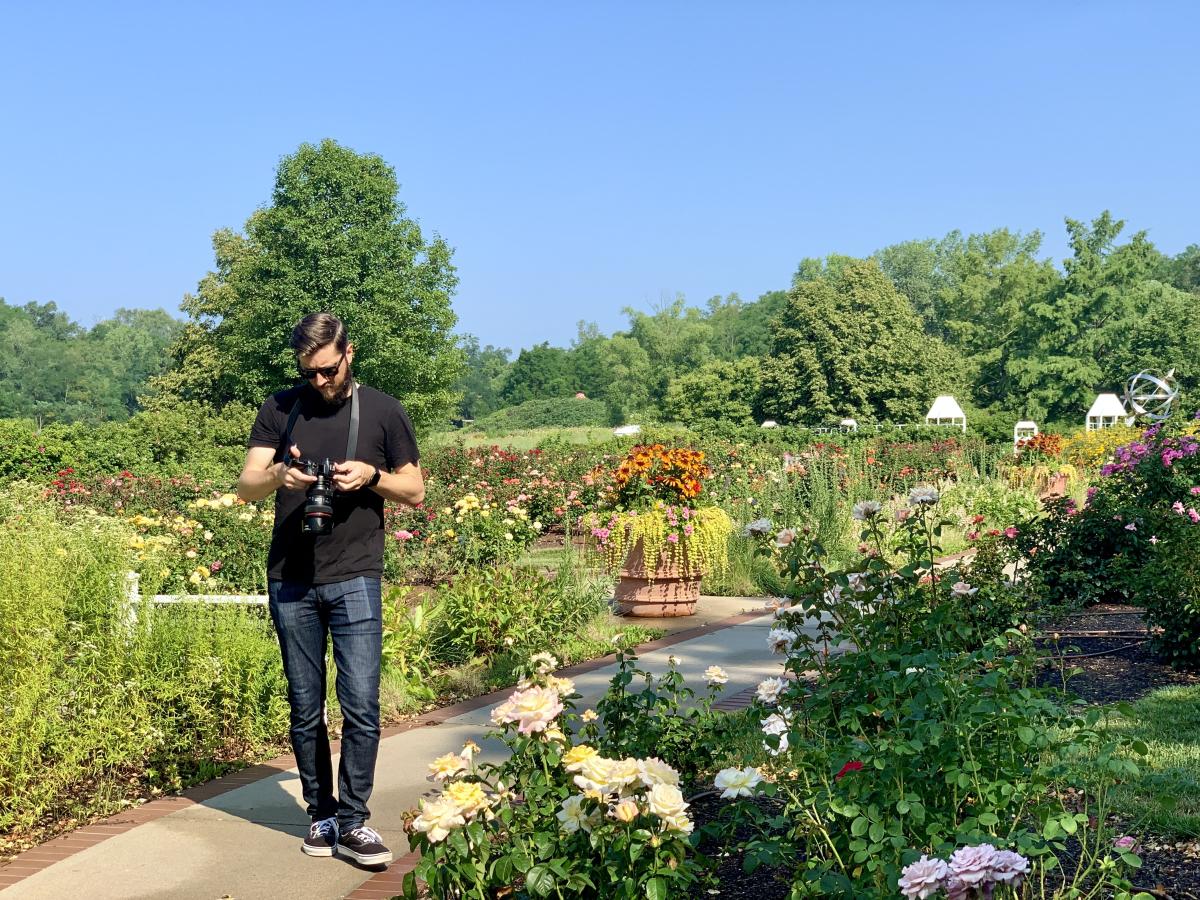 3. Sip an Iced Coffee Flight
Take the flight of your coffee dreams at Zen Coffee Company, where you select four iced or hot drinks from a menu of 50+ beverages to create a personalized in-store coffee flight experience. Drink options like Belgian Waffle and S'mores keep things exciting. Reservations are recommended on weekends. Karma Koffee offers five-drink flights, each served on a custom-made flight board. For more food and drink flight fun in Omaha, click here.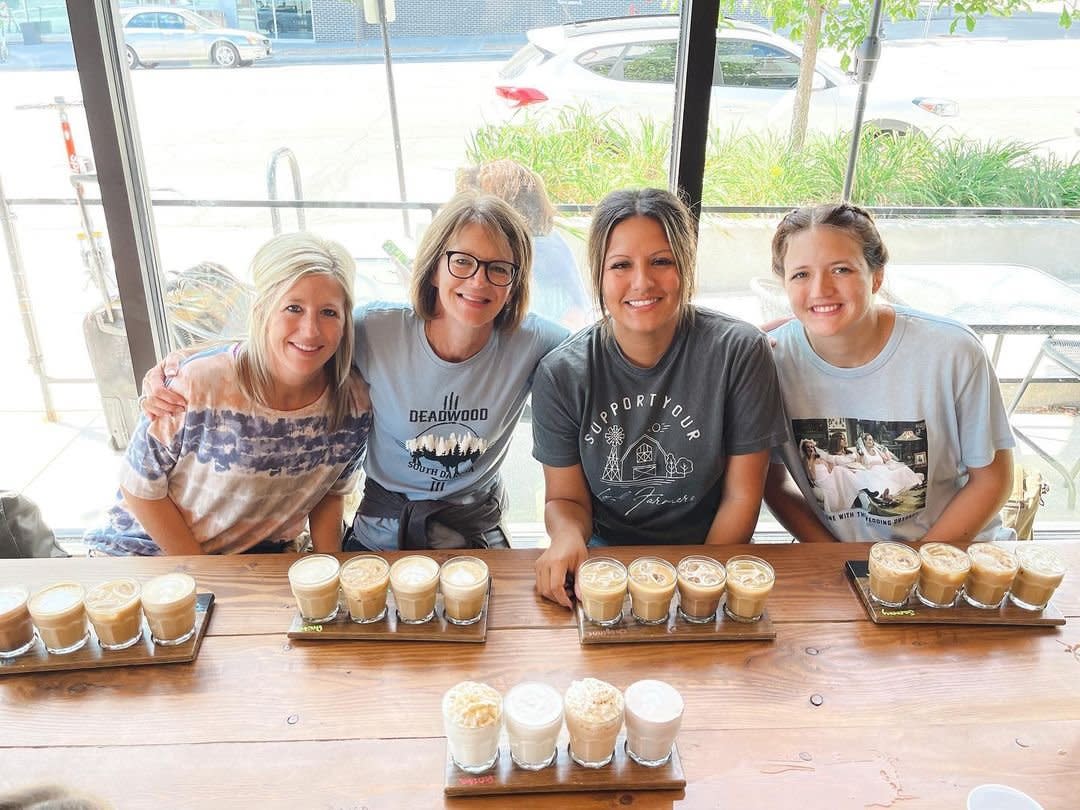 Cheyenne on Instagram
4. Discover what's SUP?
Water fun can make for some of the most thrilling memories. Ride the water with paddleboard tours with Elkhorn Outfitters or a standup paddleboard rental from Neighborhood Offshore.

Driftwood Paddle Adventures on Instagram
5. Create Your Own Ice Cream Crawl
Satisfy your sweet tooth with a signature summer treat. Coneflower Creamery – recently named Yelp's #1 ice cream shop in the U.S. –  crafts its artisanal ice cream from locally sourced milk, cream and fruit. Ted & Wally's slow churns their super-premium made-from-scratch ice cream with 18 percent butterfat. Mail-order favorite eCreamery serves specialty ice cream, gelato and dairy-free sorbet. You can customize your flavor from home at eCreamery.com. And at Mixins, ordering ice cream is an experience. Watch as servers roll ice cream, mix in ingredients and even write your name in syrup. Check out more on Omaha's sweets scene here.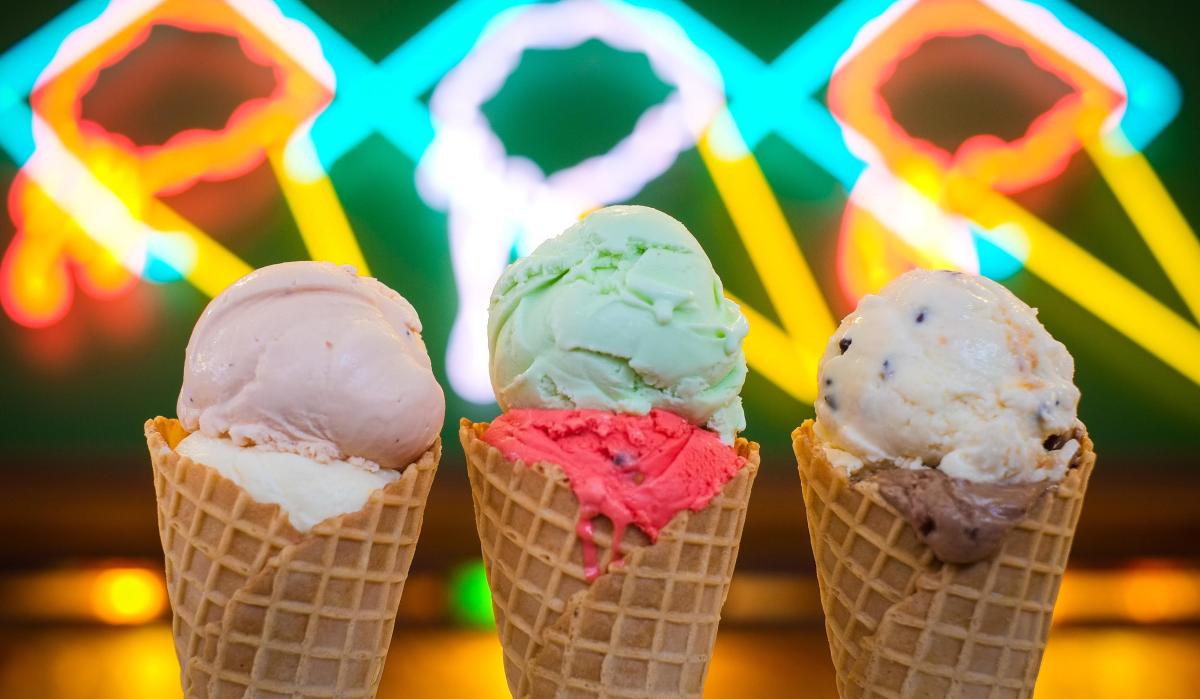 6. Vibe to Live Music
Warm weather and live music mean July has arrived in Omaha. Jazz on the Green returns to Turner Park at Midtown Crossing on Thursday evenings. Vibes Summer Concert Series at Village Pointe Shopping Center is also on Thursday nights. Live on the Lawn concerts rock Friday nights. July 7 and July 14, the concert is at Gene Leahy Mall; July 21 and July 28, it's at Zorinsky Lake Park. On July 1 and 15, the Saturdays at Stinson Concert Series offers free music as well as food vendors and activities for kids from 7-10 pm. The Omaha Jazz Experience takes over the outdoor venue on July 22. The summertime Music at Miller Park series has shows on the second Saturday of each month. In July, it's Enjoli & Timeless. On July 14 and July 15, the Blues hit Turner Park during the free Playing with Fire concert series. Big name artists coming through the Omaha area in July include Trace Adkins, Tori Amos, Béla Fleck, Fleet Foxes, Diana Krall and Chris Stapleton.
Up-and-coming indie acts and fans enjoy a two-day celebration at Omaha's signature summer festival, Maha Festival, held from July 28-29 this year. Aside from bands – including Big Thief, Turnstile, Alvvays, Peach Pit, The Beths are on the lineup in 2023 – there is a silent disco, food and drink, lawn games, shopping and more. Find info on more musical happenings and concerts here.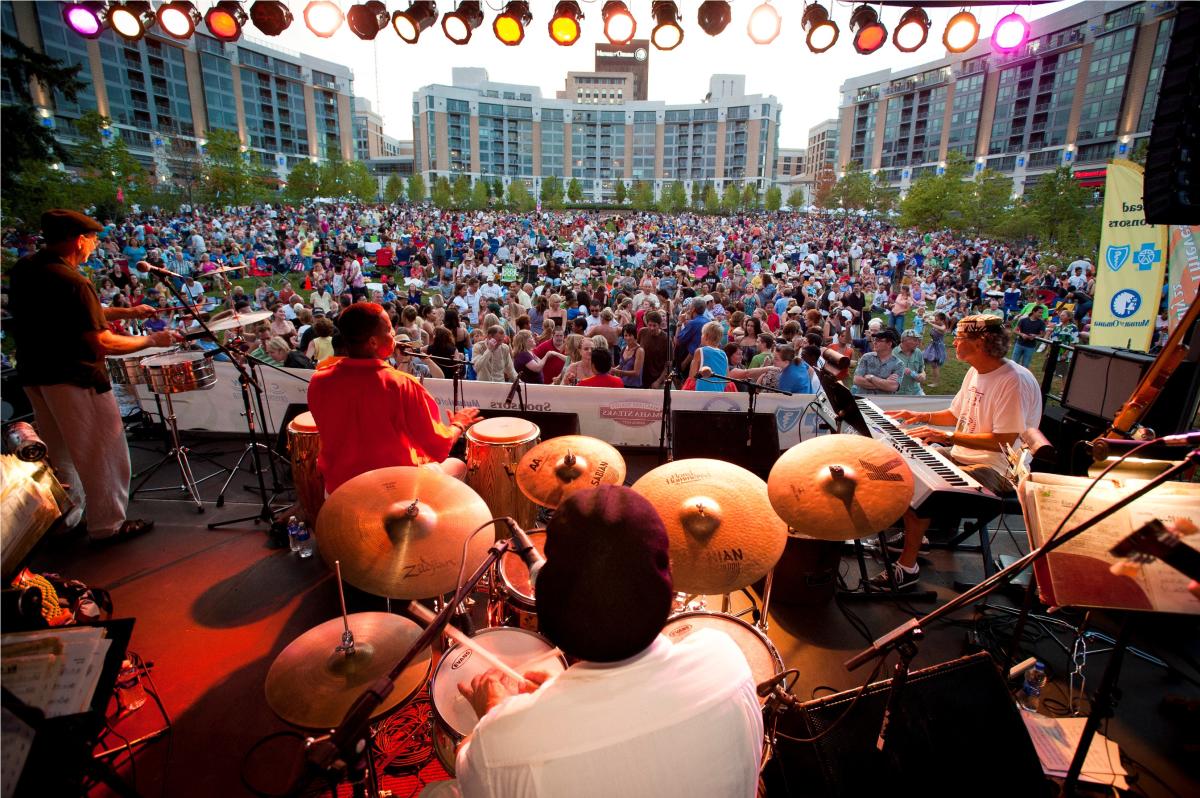 7. Check out Garden of the Zodiac
One of the charms of visiting a new city is finding tucked-away places. Garden of the Zodiac, accessible through the beloved Old Market Passageway, is one of those hidden gems. The garden features 12 pieces created by Swiss artist Eva Aeppli.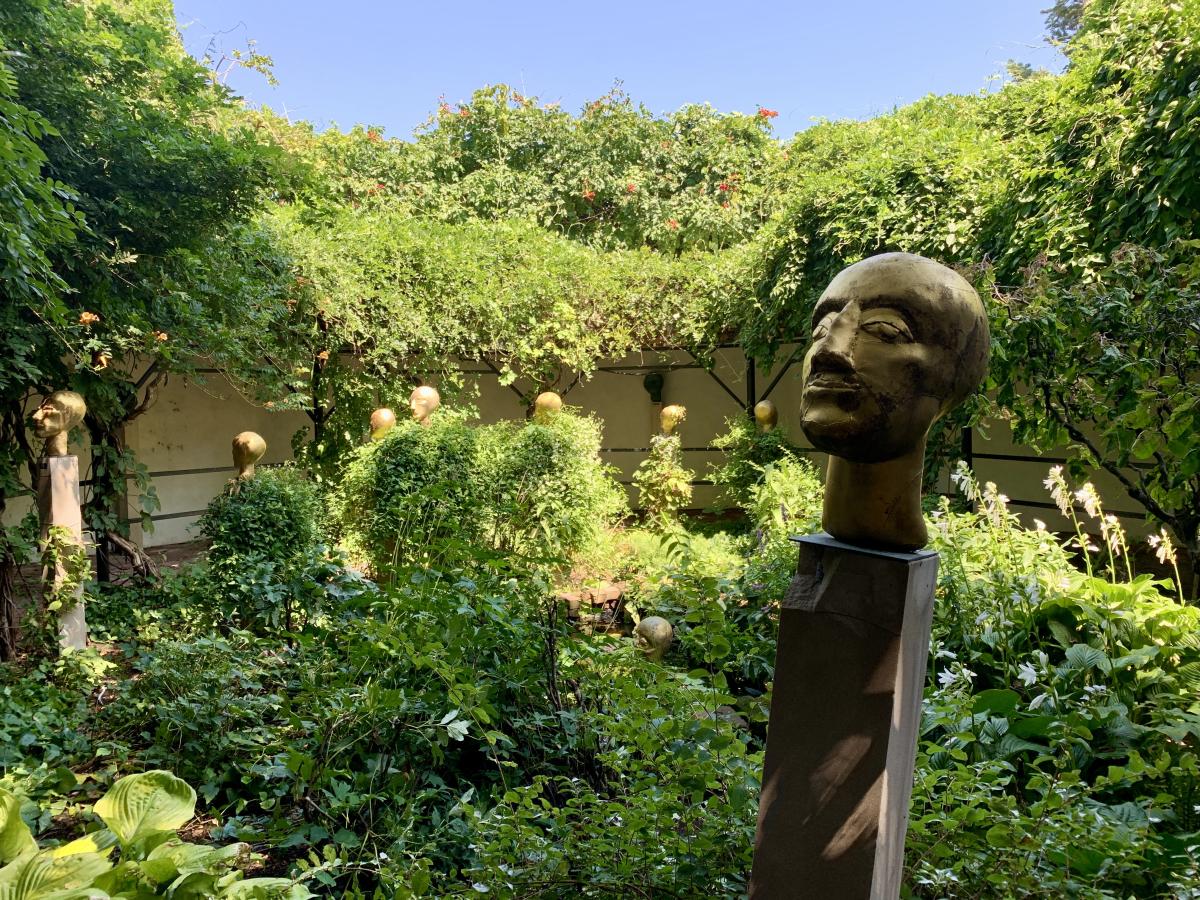 8. Sip a Cocktail on a Rooftop Bar
Escape to the eighth floor of The Peregrine Omaha's Takeoff Rooftop Bar. Feel the summer breeze and enjoy amazing downtown views as you peruse their tasty craft cocktail menu.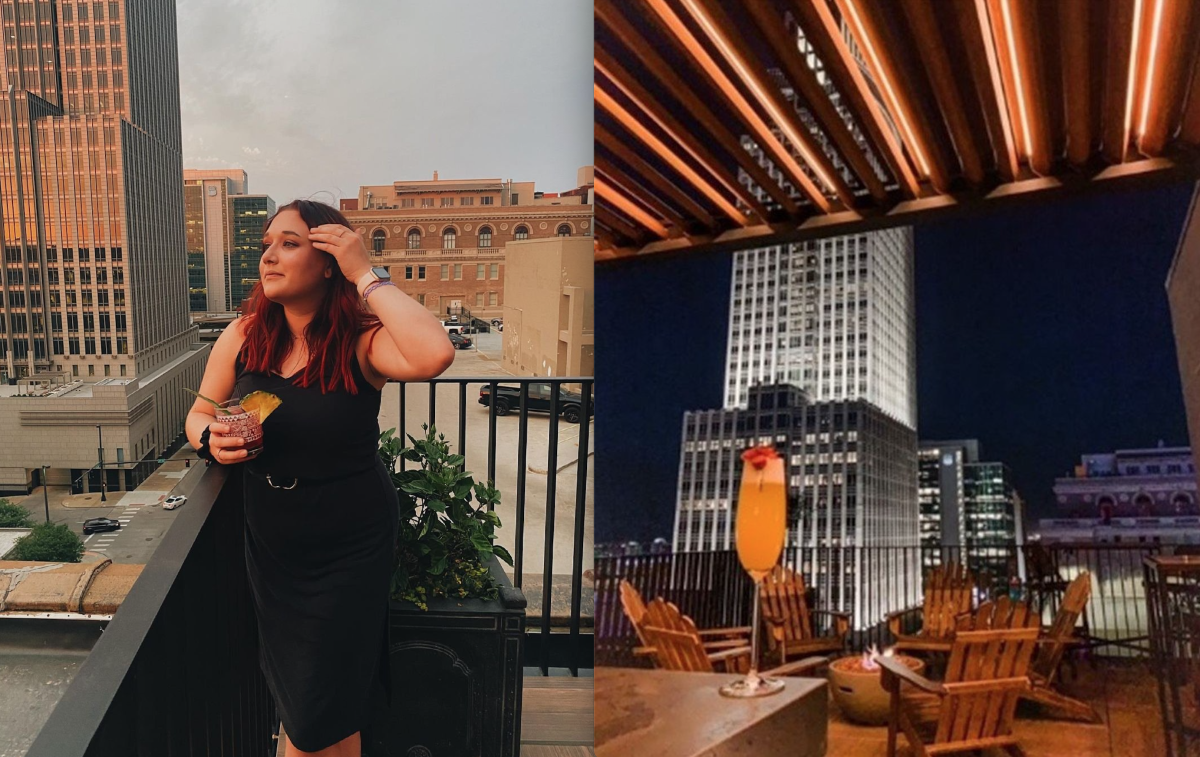 Left: Jenna on Instagram / Right: The Peregrine Omaha on Instagram
9. Splash Around at Free Spraygrounds
Ready for cool free fun? Chill with the kids at one of Omaha's free spraygrounds. A circular plaza has interactive water sprays with a backdrop of the Bob Kerrey Pedestrian Bridge. Children play while parents sit on steps or grassy slopes to watch. Seymour Smith Park has barrier-free attractions, including a sprayground, so everyone can enjoy water activities. Miller Park has Omaha's largest sprayground. The Viking-themed attraction has 37 spray features, including a ship, sea monster and large dump bucket.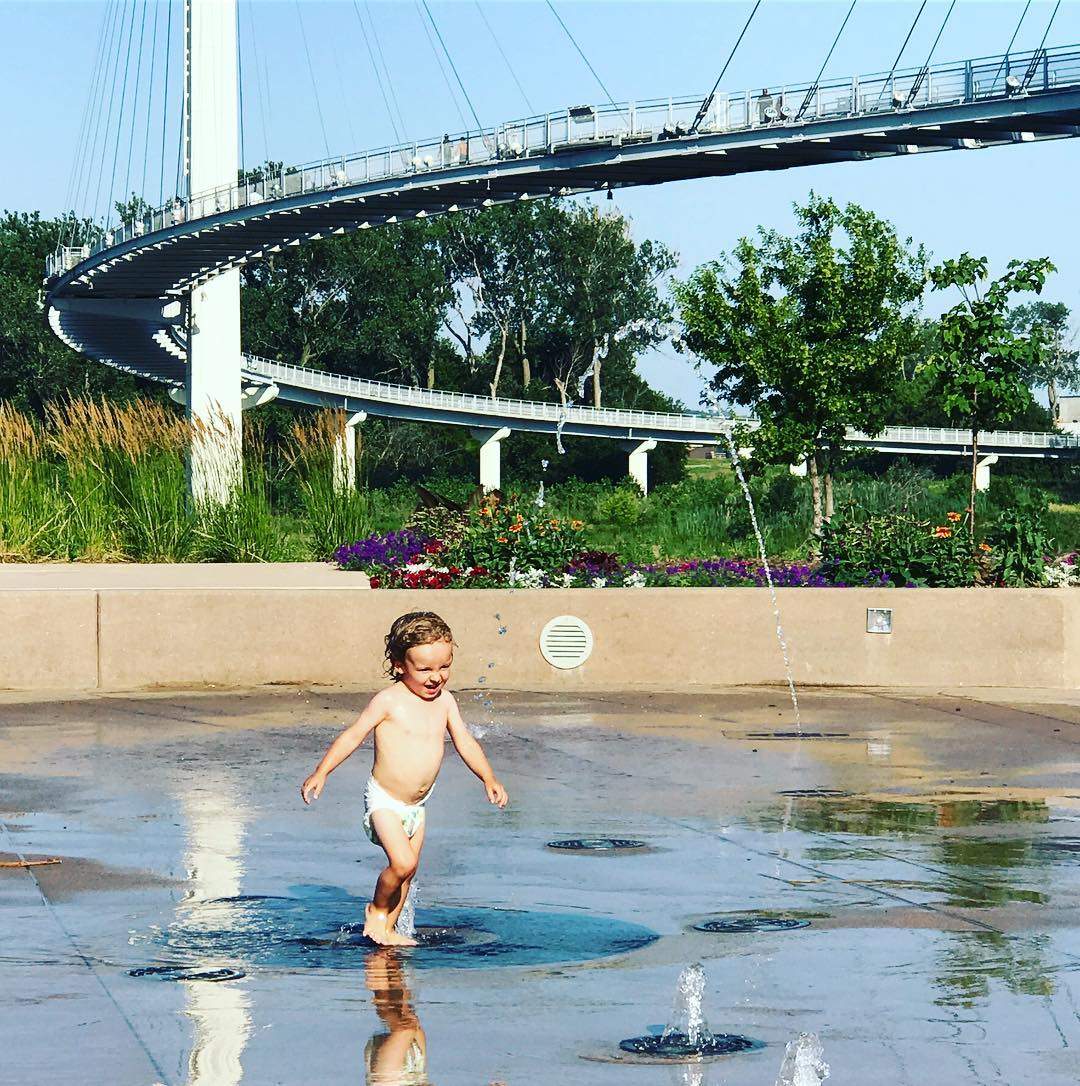 10. Browse Shopping Events for an Omaha Souvenir
Commemorate your Omaha visit with the perfect memento. Start by checking out a couple of pop-up shopping events. Summer Popshop at Regency Landing will feature 20 local vendors, including boutiques, makers and specialty services. The annual Melanin Market at Millwork Commons is a bustling bazaar of minority-owned shops and food vendors. Ready for a multi-location hunt? Join the Albany and Avers Omaha Thrift Tour. You'll adventure across the Omaha area to explore handpicked vintage shops.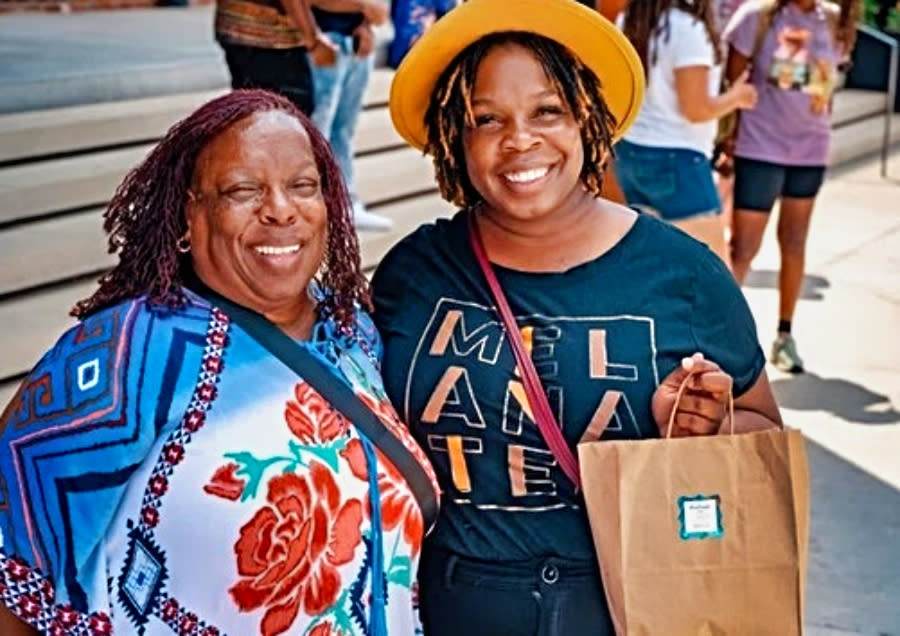 Find plenty more to do in Omaha in July and beyond at VisitOmaha.com.