Video by Noelle Agenor
Erika Overturff is the dynamic force behind American Midwest Ballet (AMB), the region's acclaimed professional dance company and school. As artistic director and CEO of AMB, Overturff orchestrates a symphony of talent, attracting 25 accomplished dancers from across the nation. The company stages its performances at two locations – its artistic home, the Hoff Family Arts & Culture Center in Council Bluffs, and Omaha's Orpheum Theater. Recently, she shared her favorite spots to dine, play and drink with Visit Omaha.
Why should visitors check out the Omaha-Council Bluffs Metro's performing arts scene?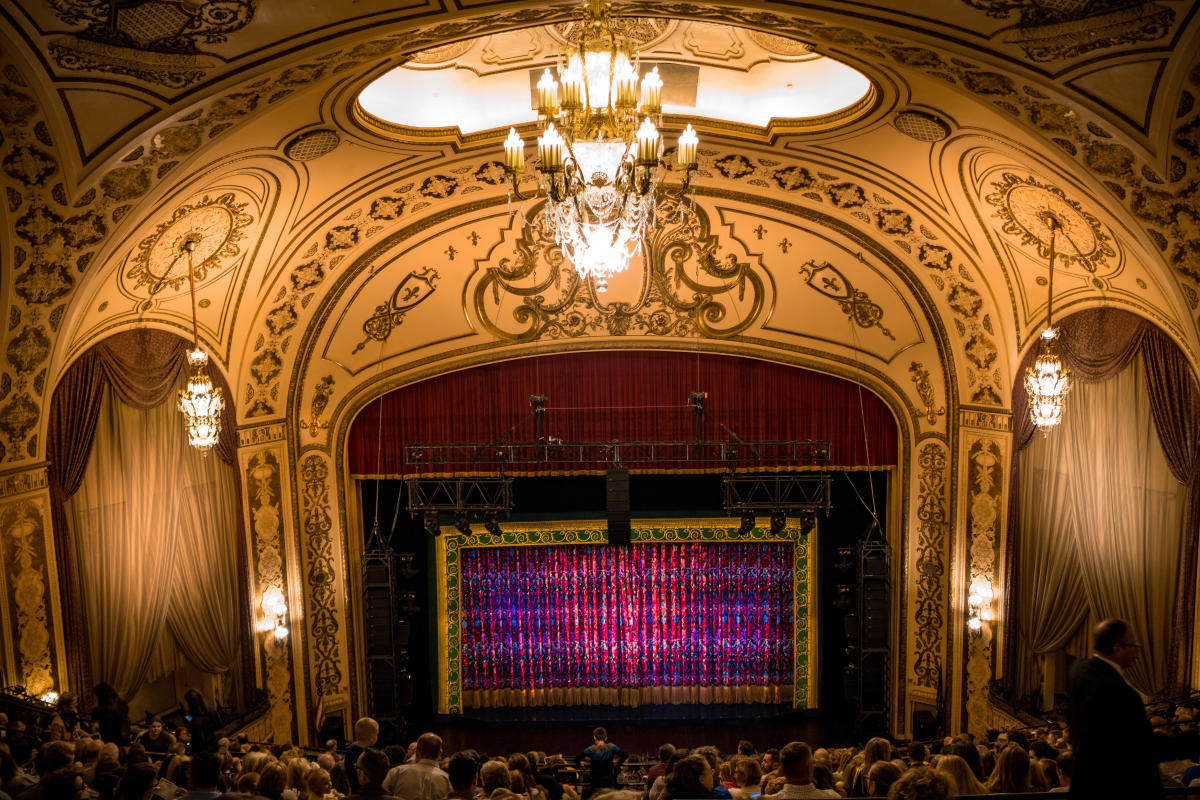 We are beyond lucky to have fabulous performing arts organizations like the Omaha Symphony, Omaha Performing Arts and Opera Omaha. I love seeing a Broadway show, a vocal artist, or a dance performance.
Tell us about American Midwest Ballet's shows.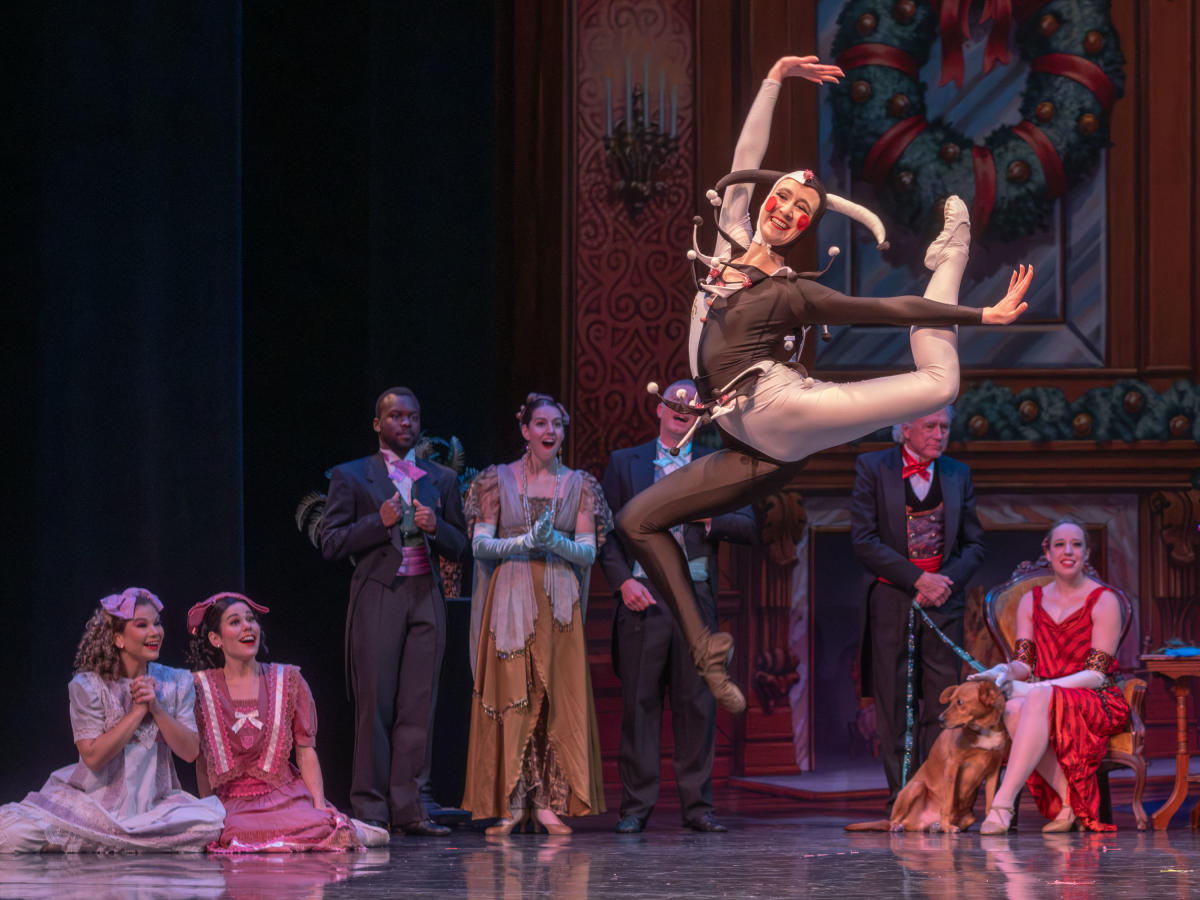 We're currently rehearsing for our next show, "The Nutcracker," a family holiday tradition people look forward to every year. The music is beautiful, and the costumes are colorful. The show has a variety of dancing.
We are also bringing "Cinderellla," a new world premiere, to life this spring. Work on that production is also underway.
"Momentum" is our annual mixed repertory show. It's unique because it allows us to bring in renowned choreographers from around the country. Our local artists also get to create new works in various styles.
Visitors can see "The Nutcracker" in Omaha or Council Bluffs.  
Yes, one set of the performances will be onstage at the Hoff Family Arts & Culture Center, where the company rehearses daily. We love this beautiful facility. We encourage visitors to come here and check out the ballet and Pace Studio Artists, Chanticleer Community Theater, and Kitchen Council. And the second set of performances will happen at the Orpheum Theater, which is beautiful and grand. Just standing on stage warming up before the audience arrives is so inspiring. Looking around at the velvet seats and chandeliers and preparing to welcome thousands to share a few hours is magical.
Tell us about your favorite family activities. 
I take my kids to Wildlife Safari Park in Ashland. If you're low on energy, you can stay in your car and enjoy the beautiful sights. Or you can go out and see the different animals. It's an incredible natural environment just outside the city. The bison are beautiful. And the wolves are enormous. They're a favorite of mine. It's really something to be that close to these incredible wild animals.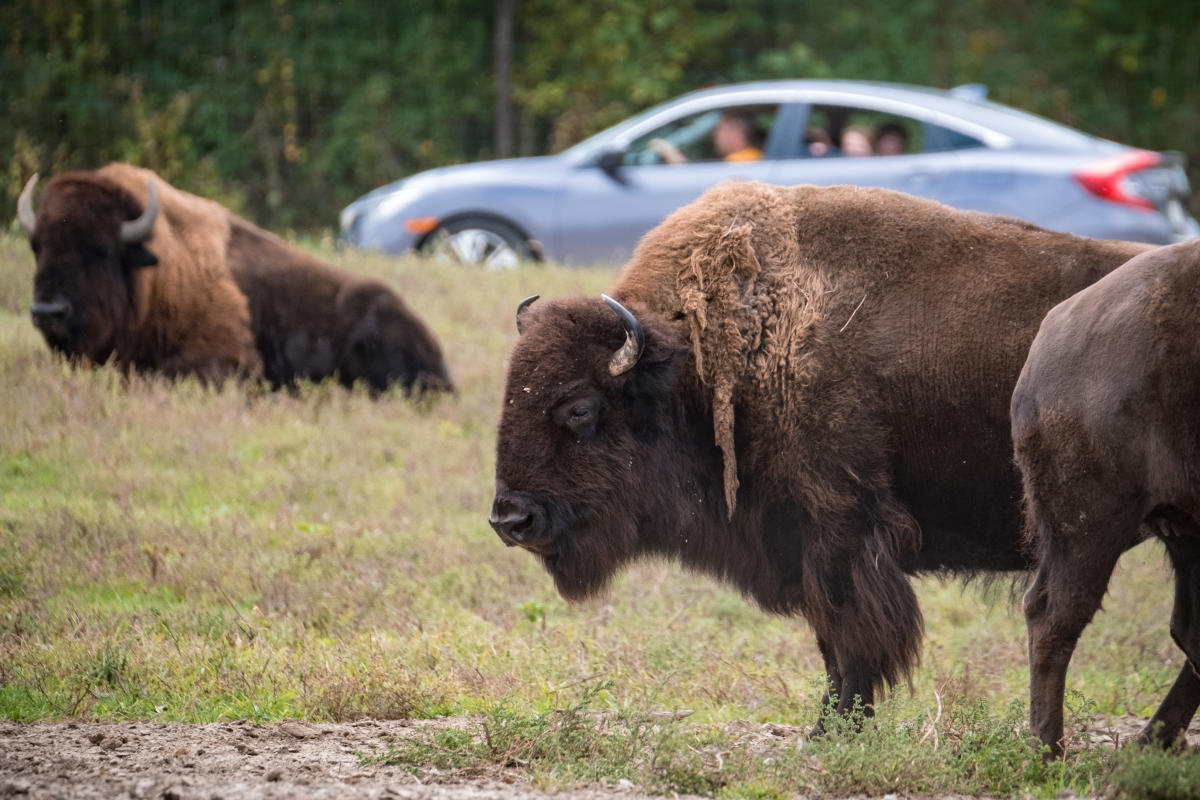 Another place that I like to take my kids to is Lauritzen Gardens, especially to the conservatory, because you can go any time of year, even when it's chilly outside. They've got banana trees and water flowing, and it feels tropical. It's relaxing and beautiful.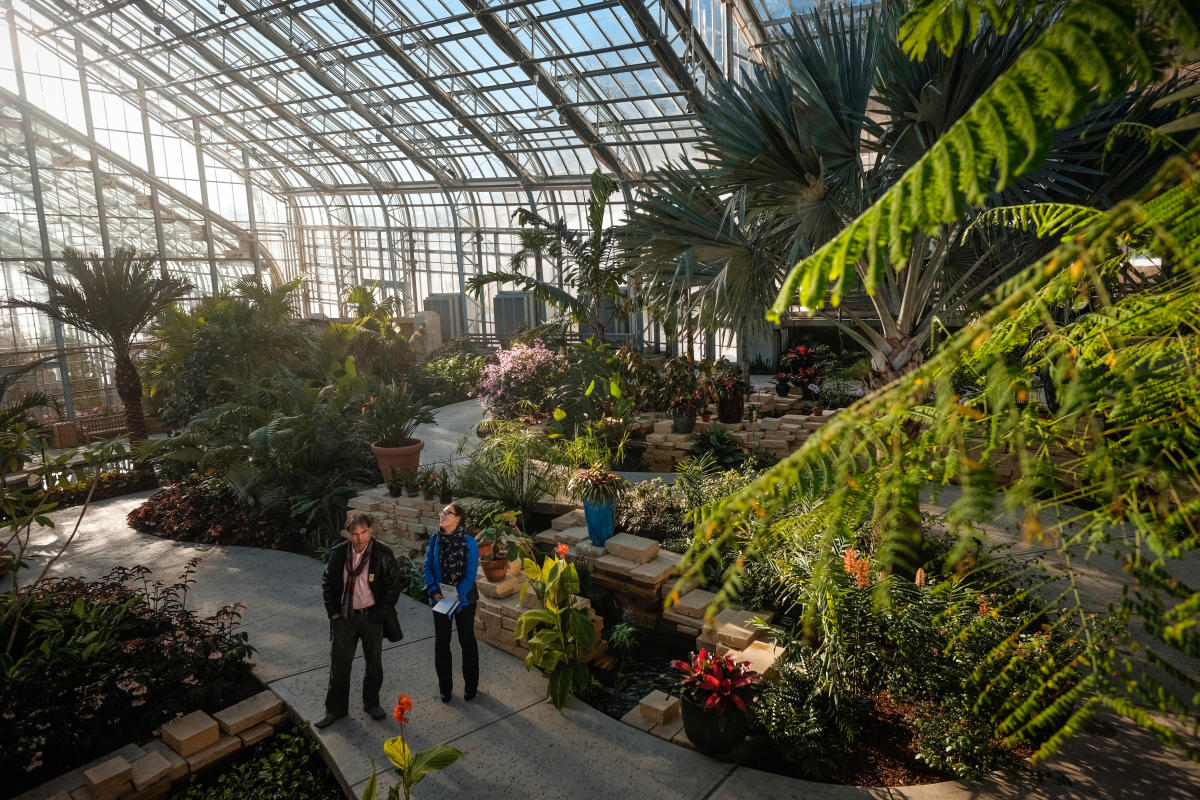 Please recommend some great places to eat.
I love Nicola's in Omaha. Another one of my favorite Omaha spots is Via Farina. The fried cauliflower there is delicious. I get that every time.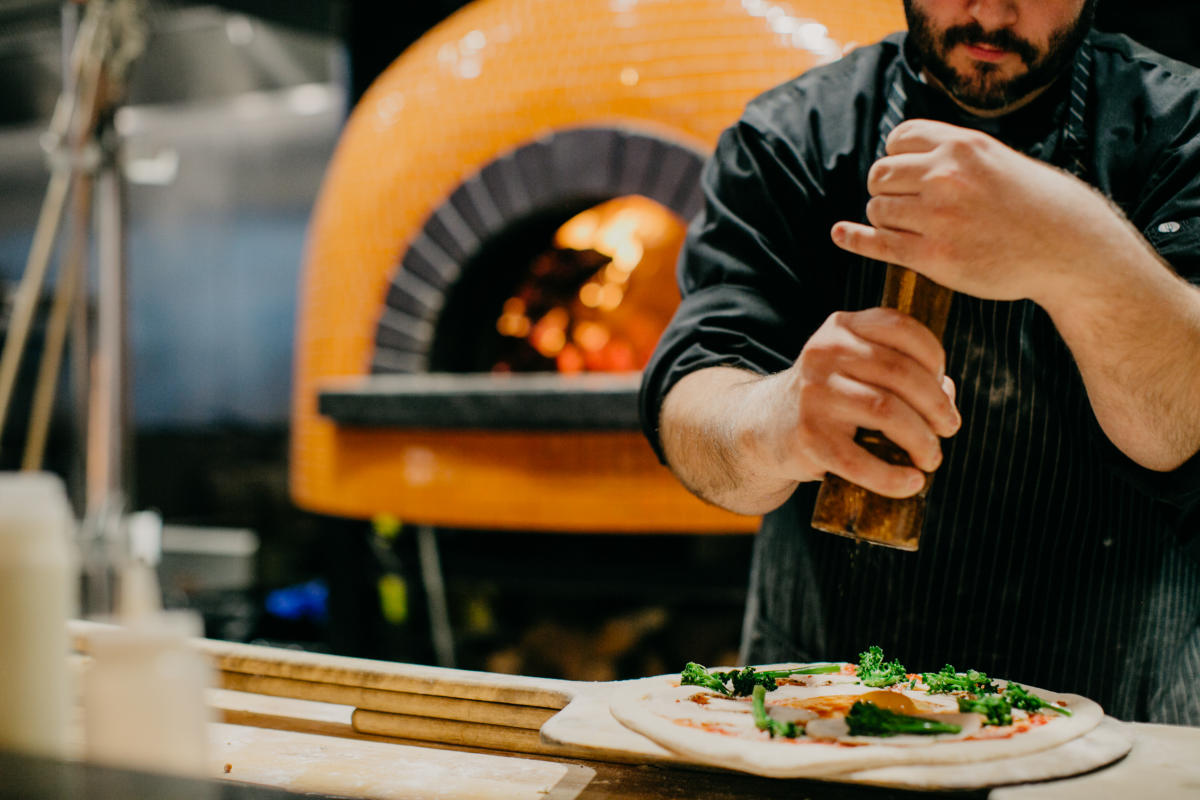 The Berry & Rye is an excellent spot to grab a cocktail.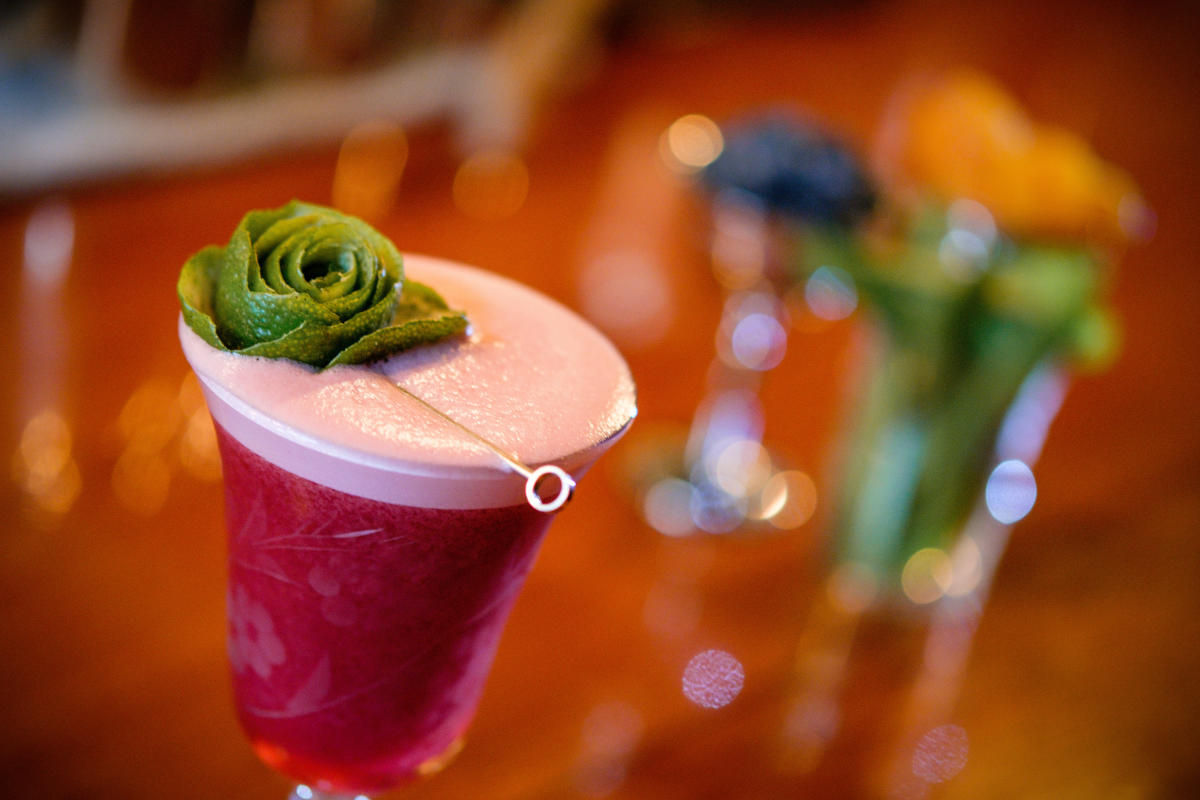 Where do you like to take out-of-town visitors for dinner? 
I love Au Courant in Benson. They've got a chef's tasting menu, and you can do the wine tasting, too. You feel pampered, and you get to try many new things. Ted & Wally's is my favorite for ice cream.
In Council Bluffs, Stella & Irene's makes good homemade soup and quiche. Christy Creme is a delicious family-owned place to get a pork tenderloin sandwich, fries, and an ice cream.
What is something you'd like visitors to know about Omaha? 
One of the reasons Omaha is such a great place to visit is that the people are so friendly. You'll get great service. You'll be welcomed and treated well.
For more Omaha picks worthy of a bow, pirouette to VisitOmaha.com.